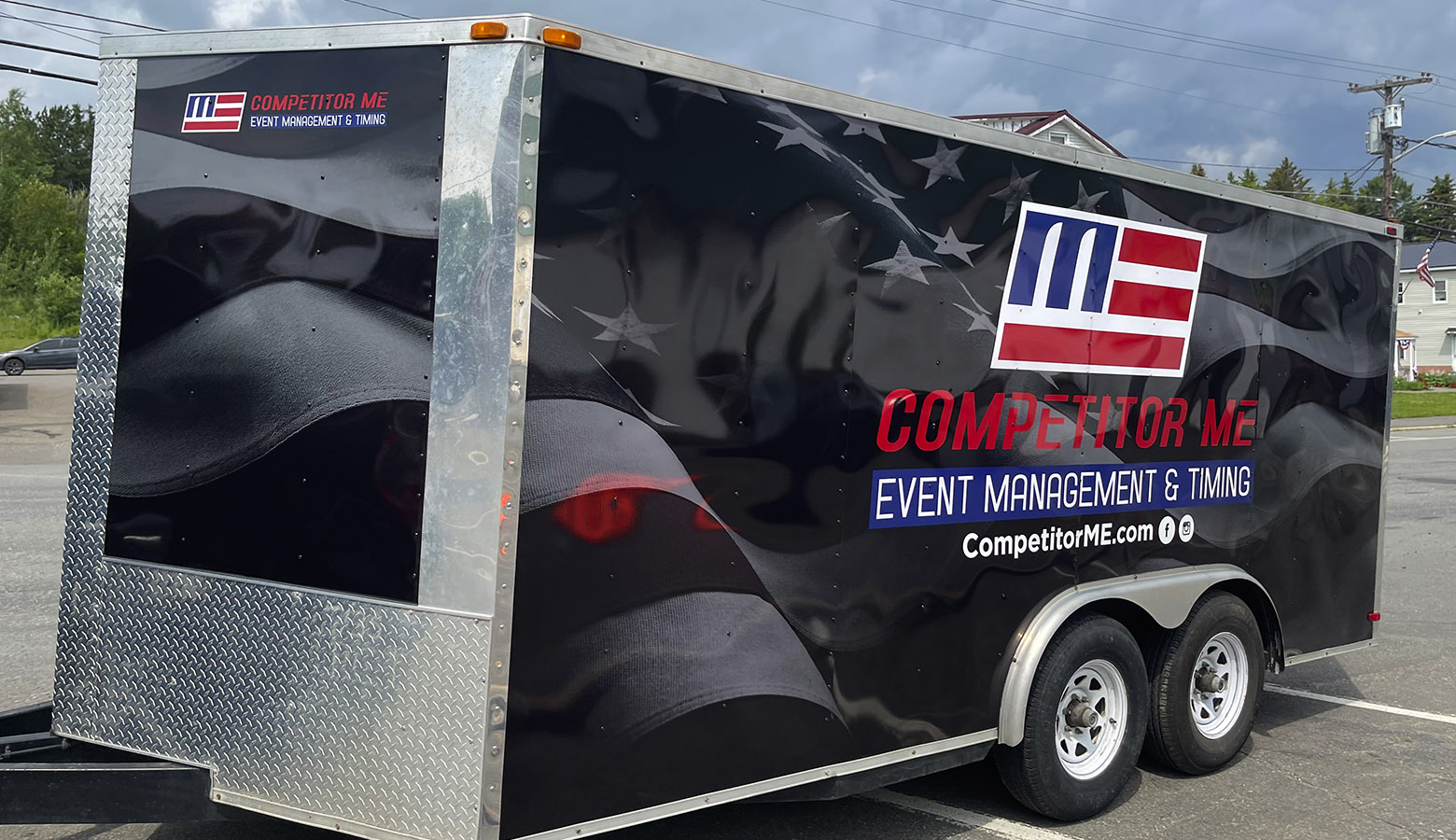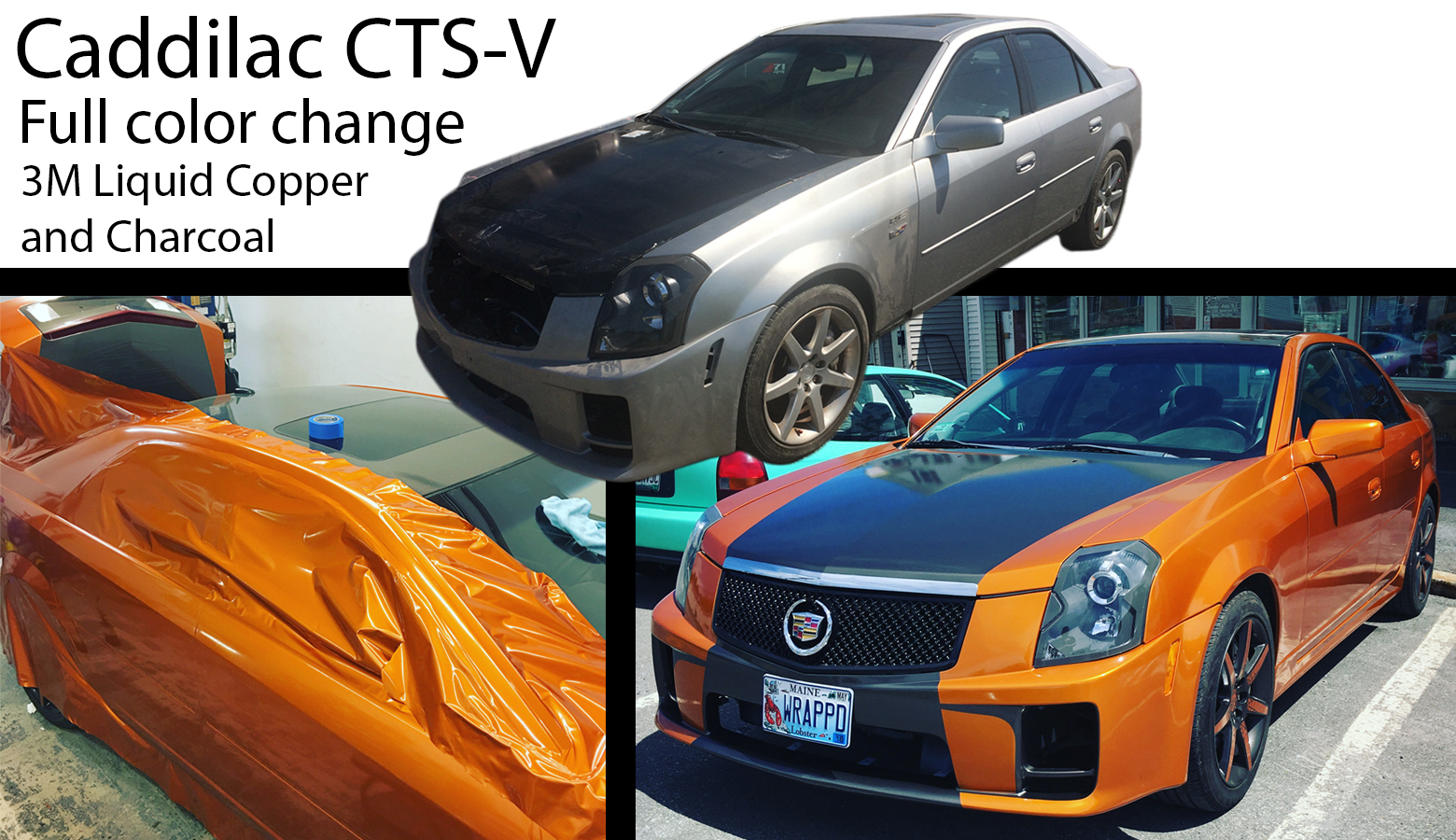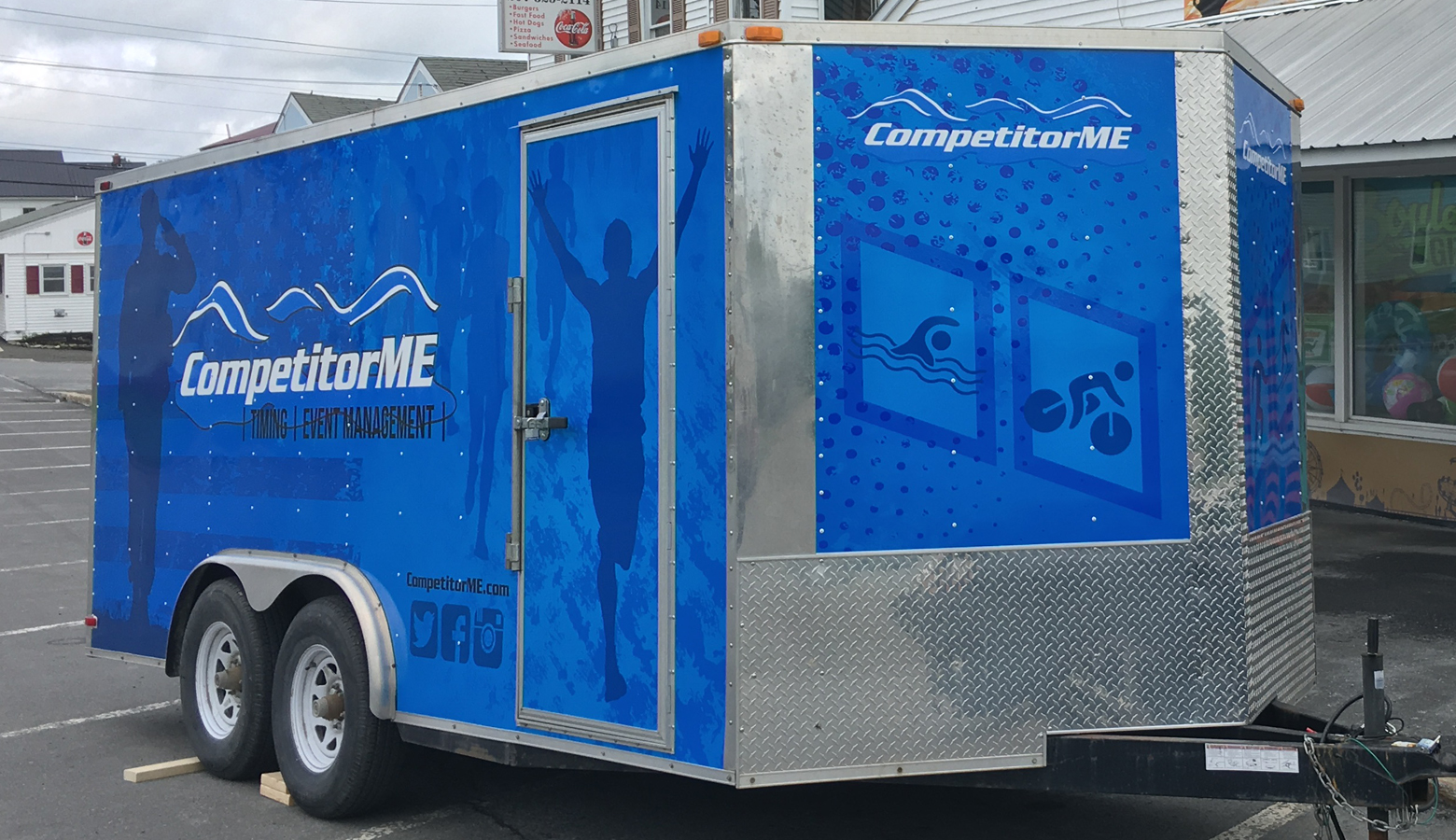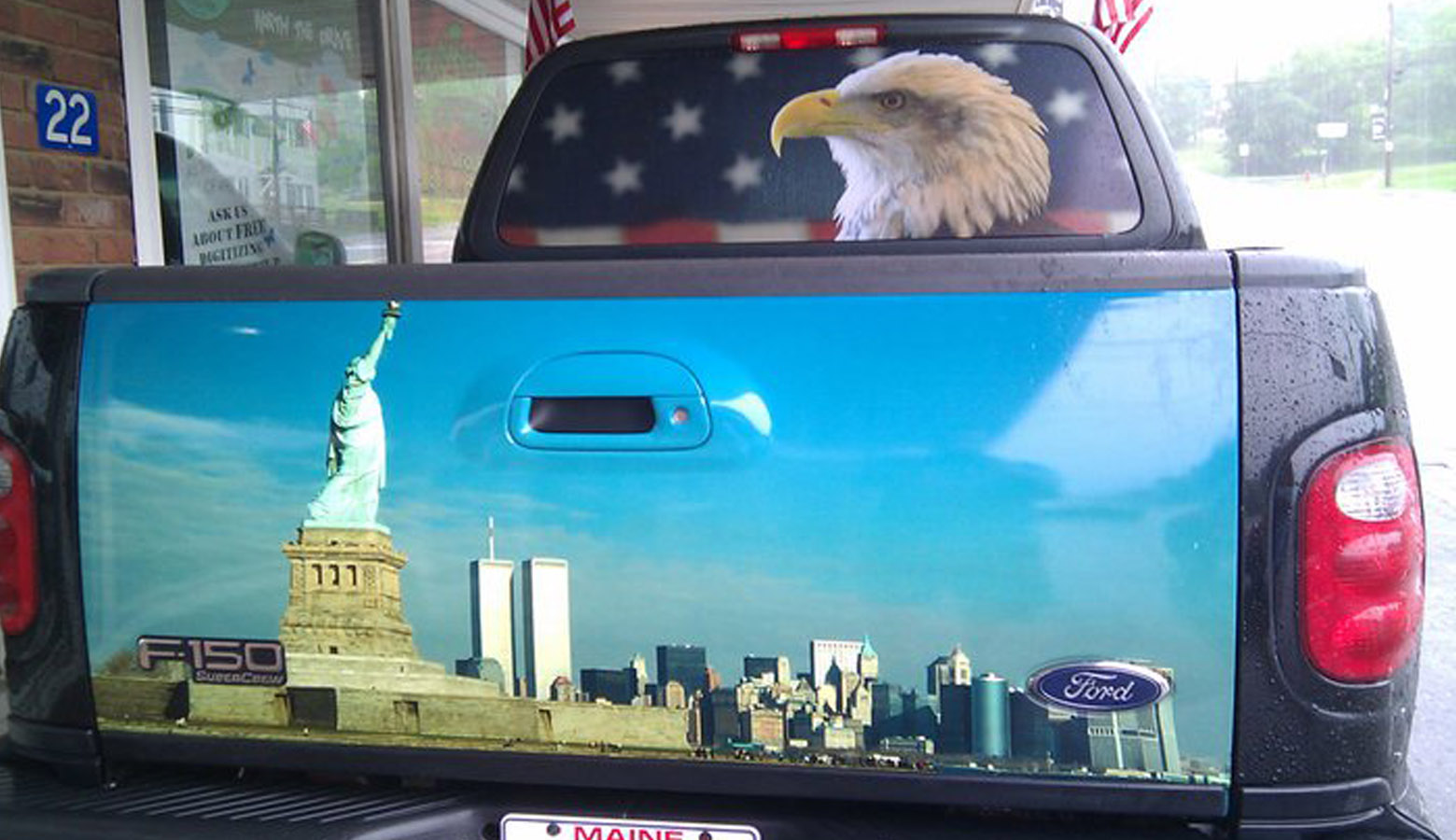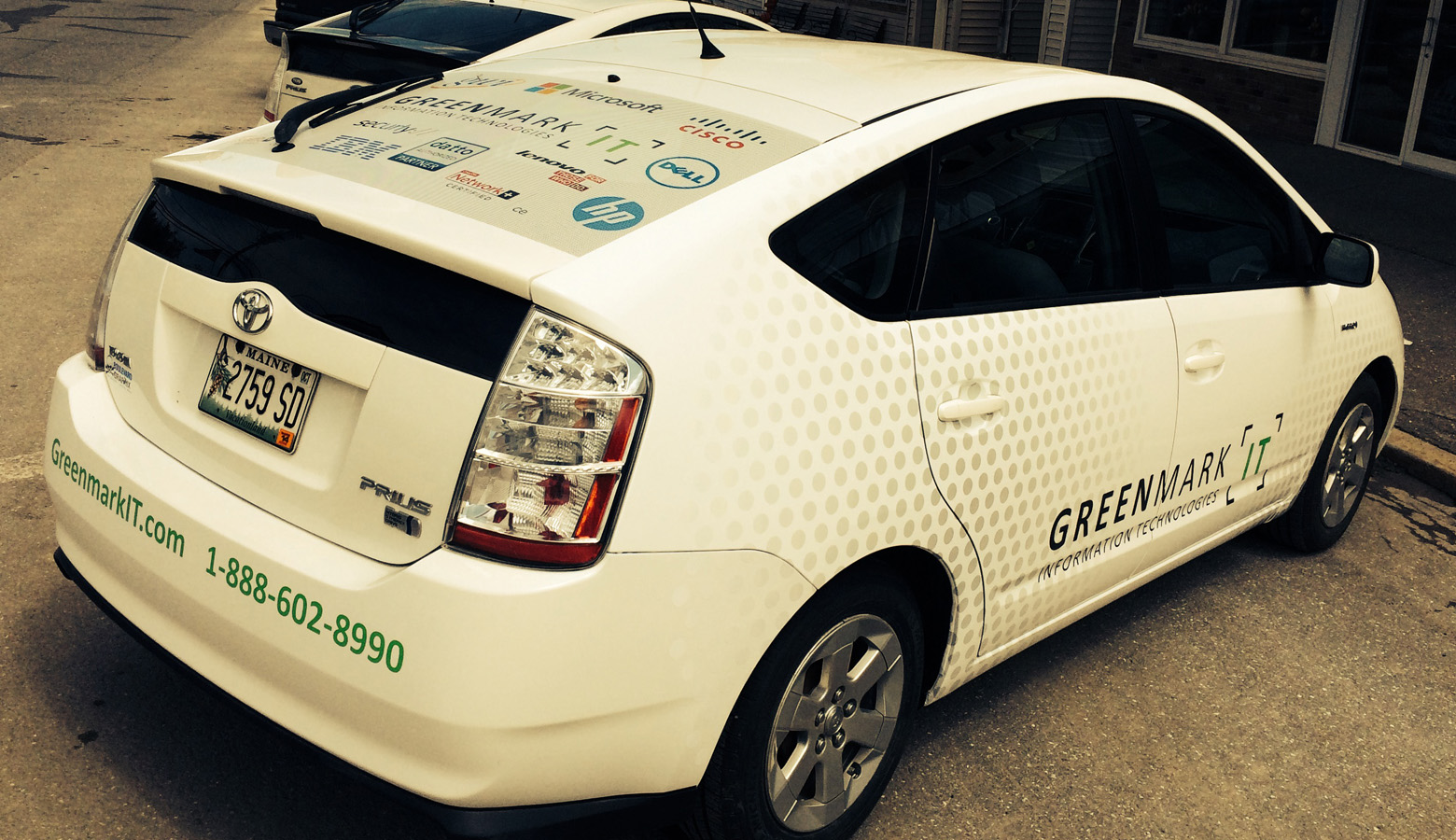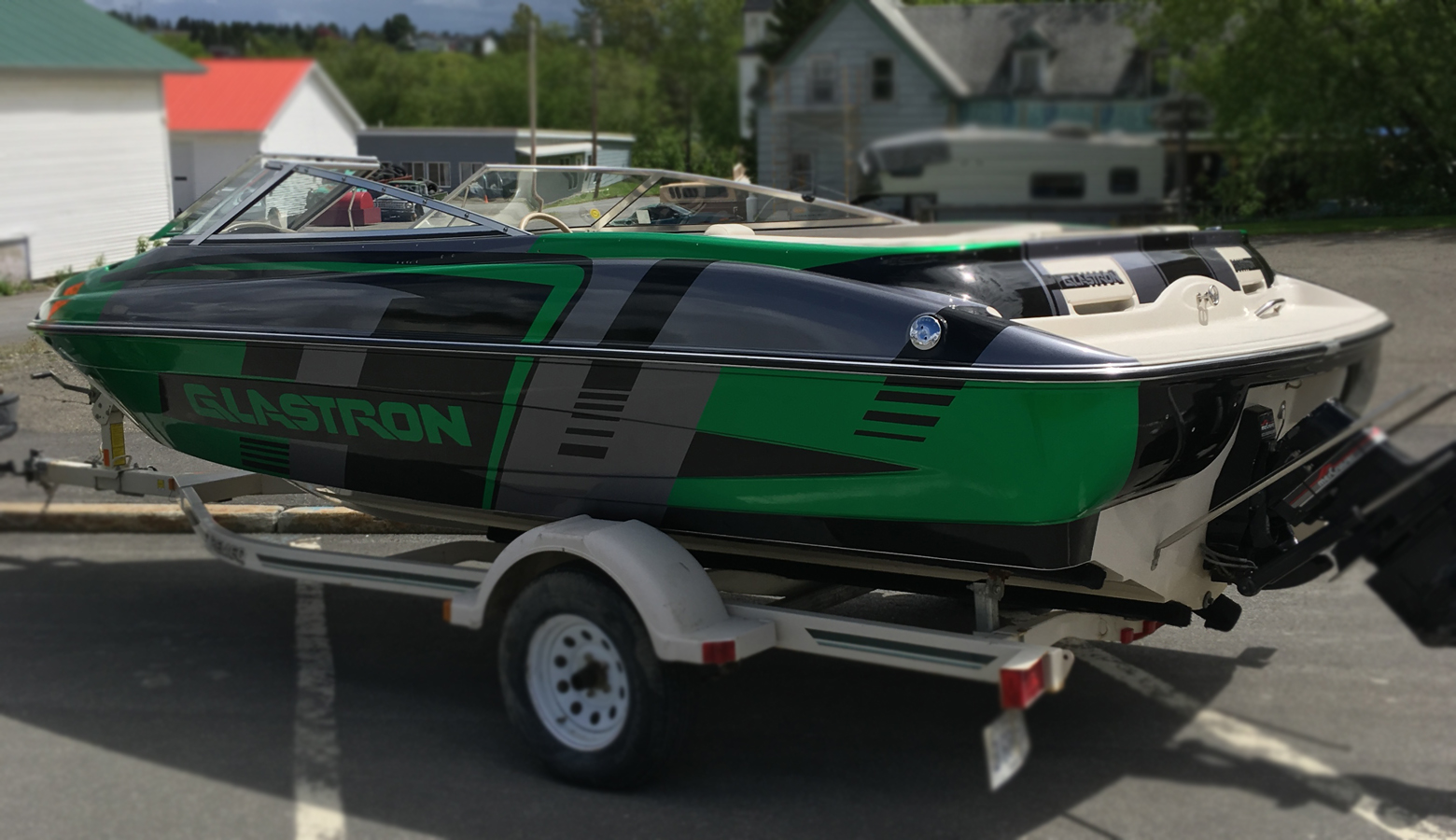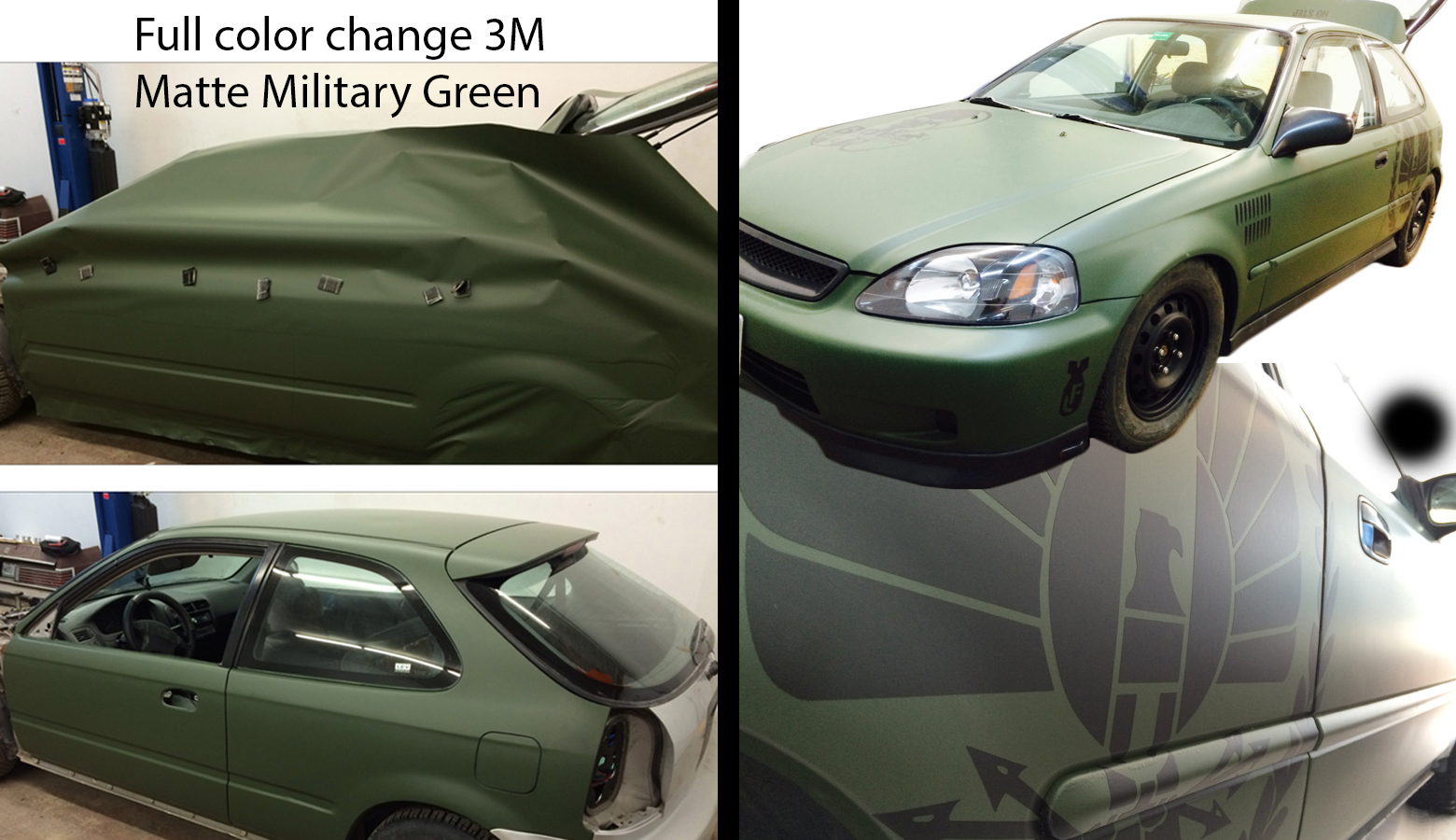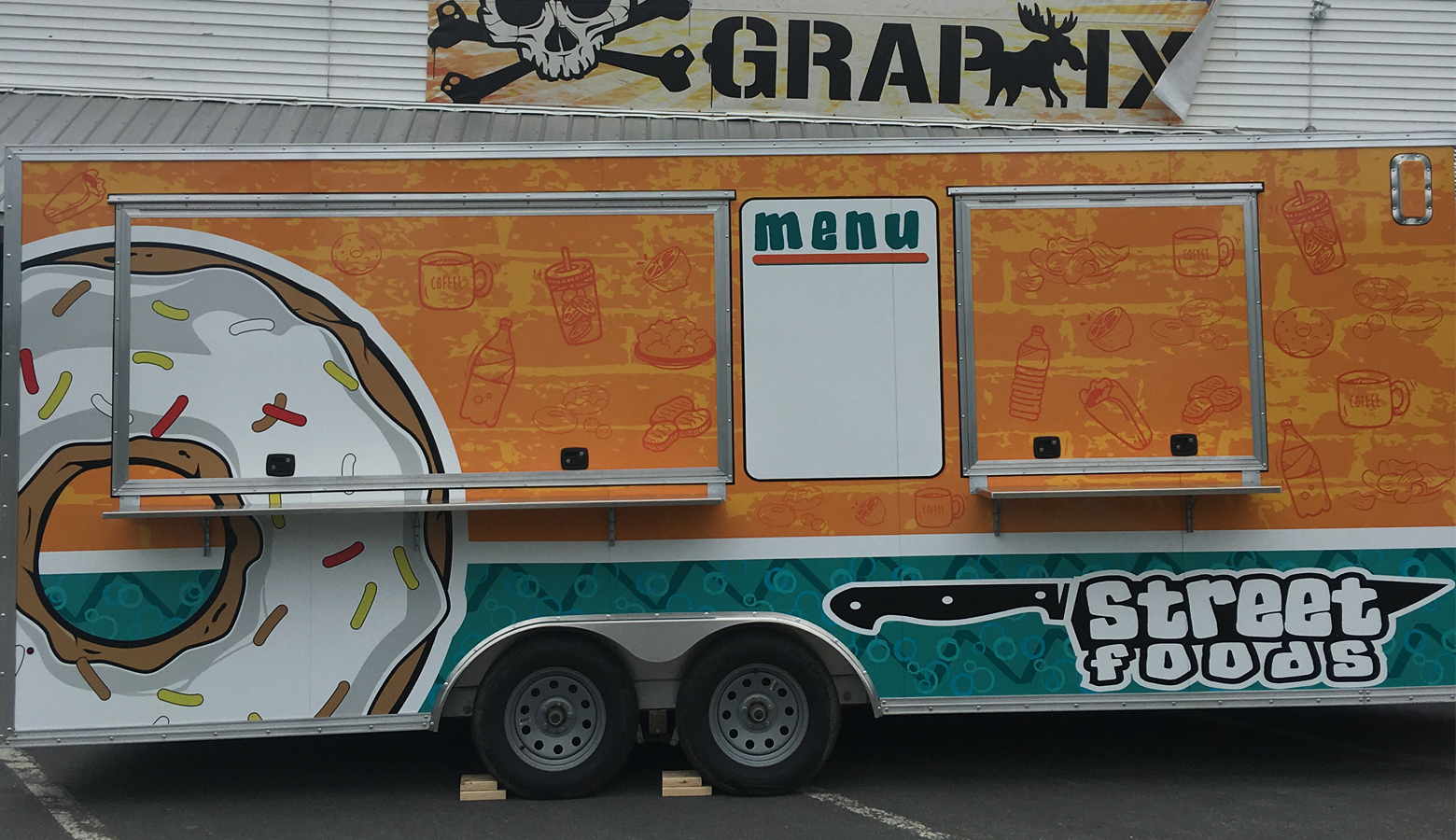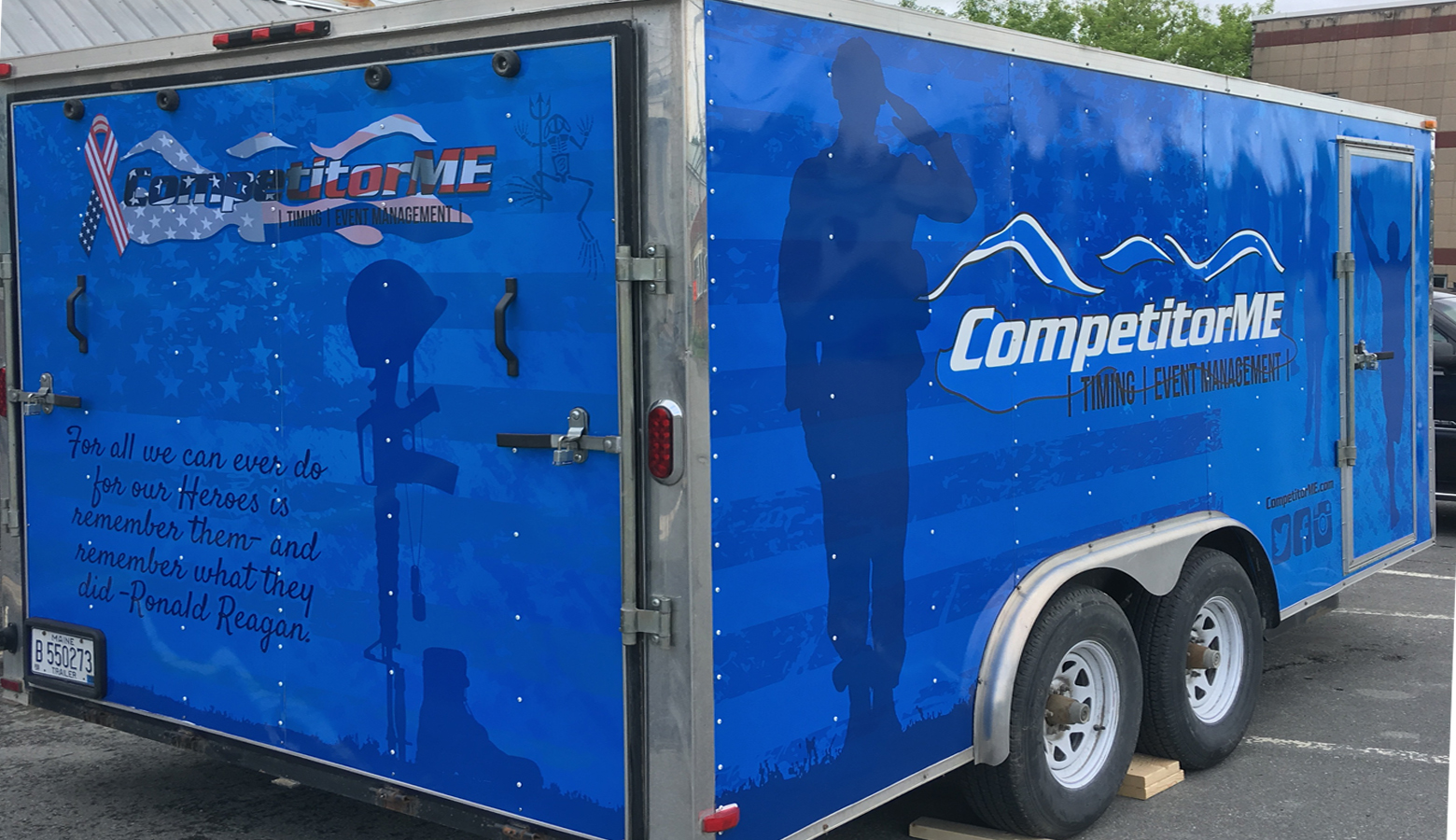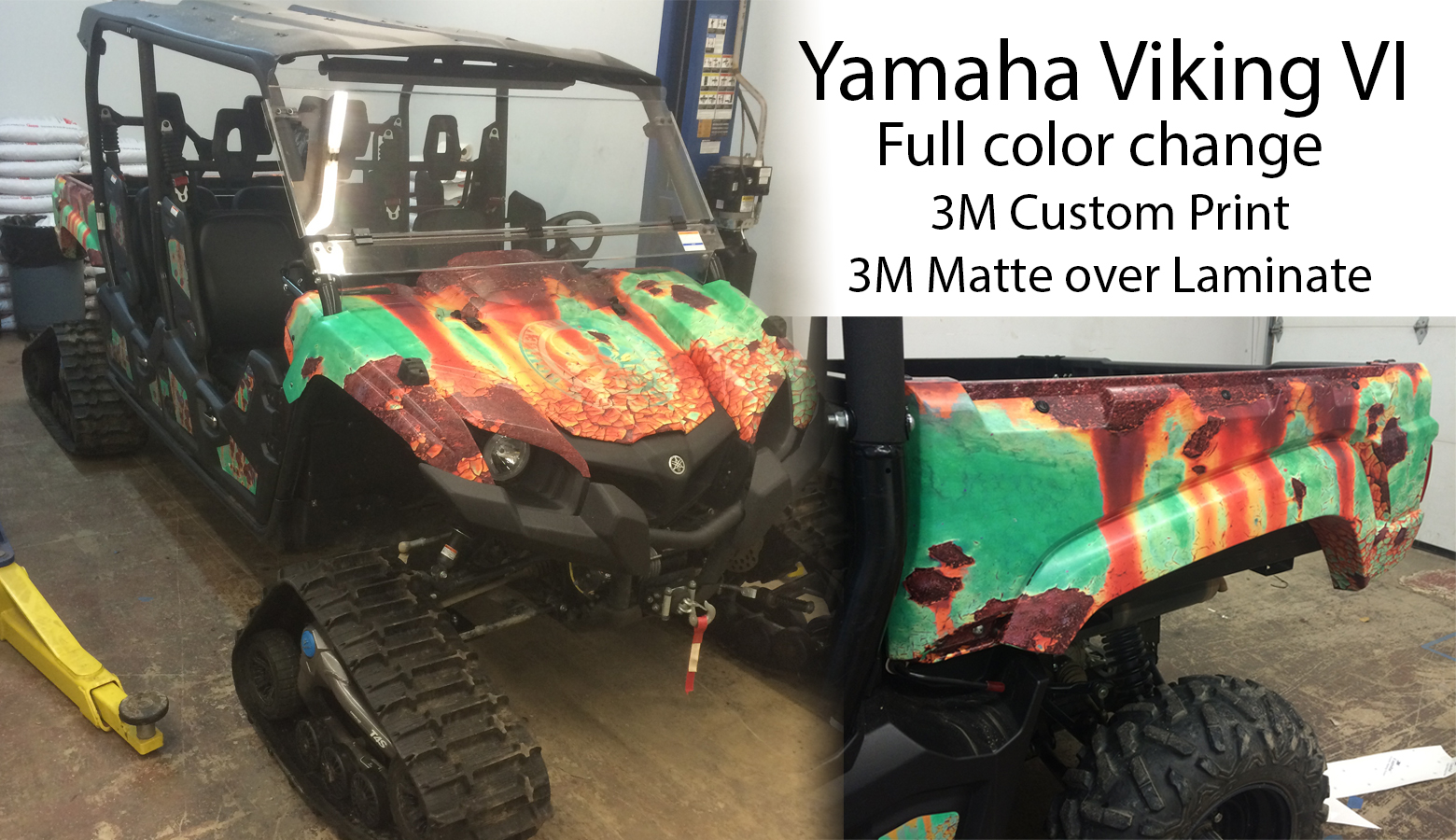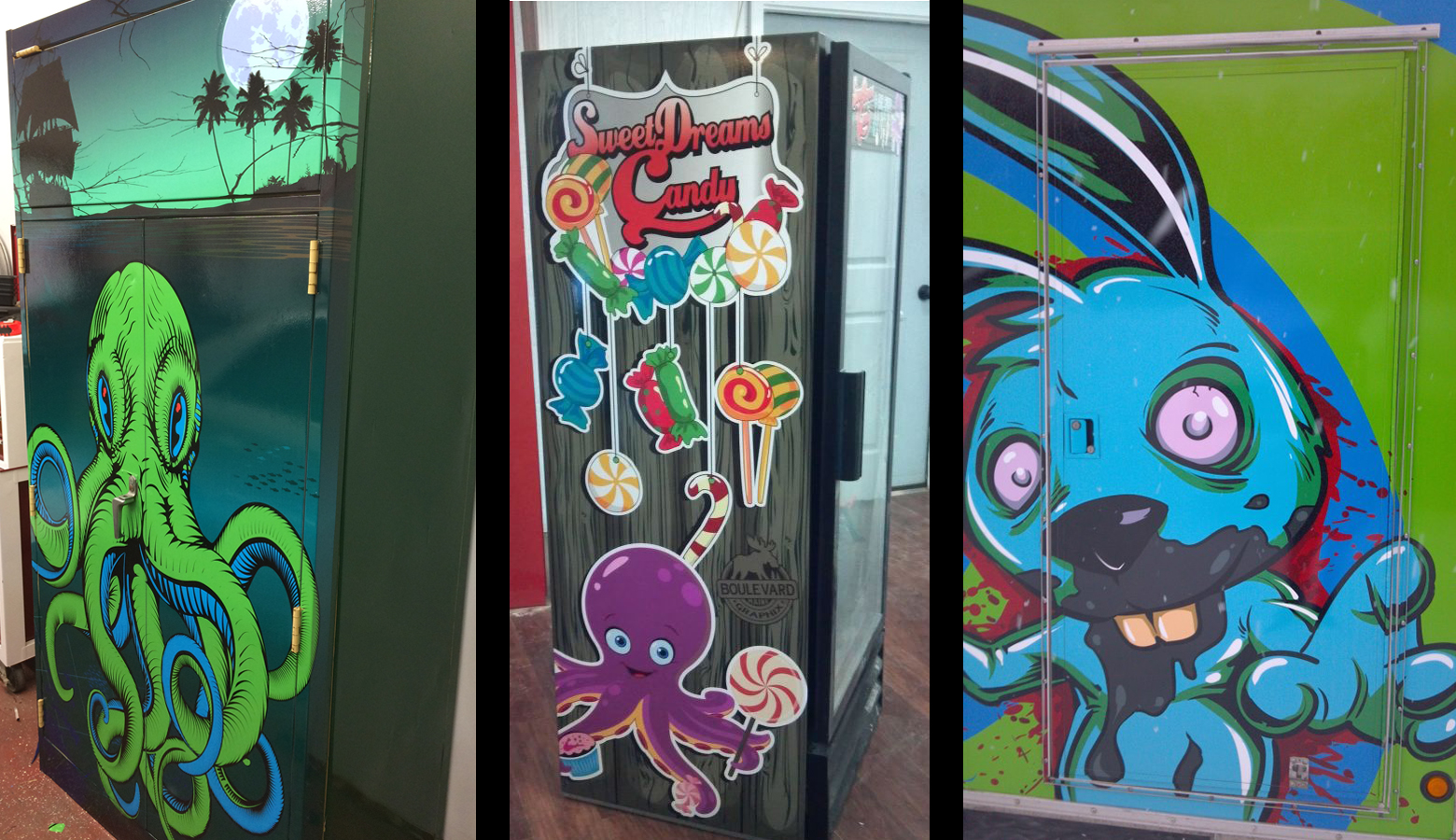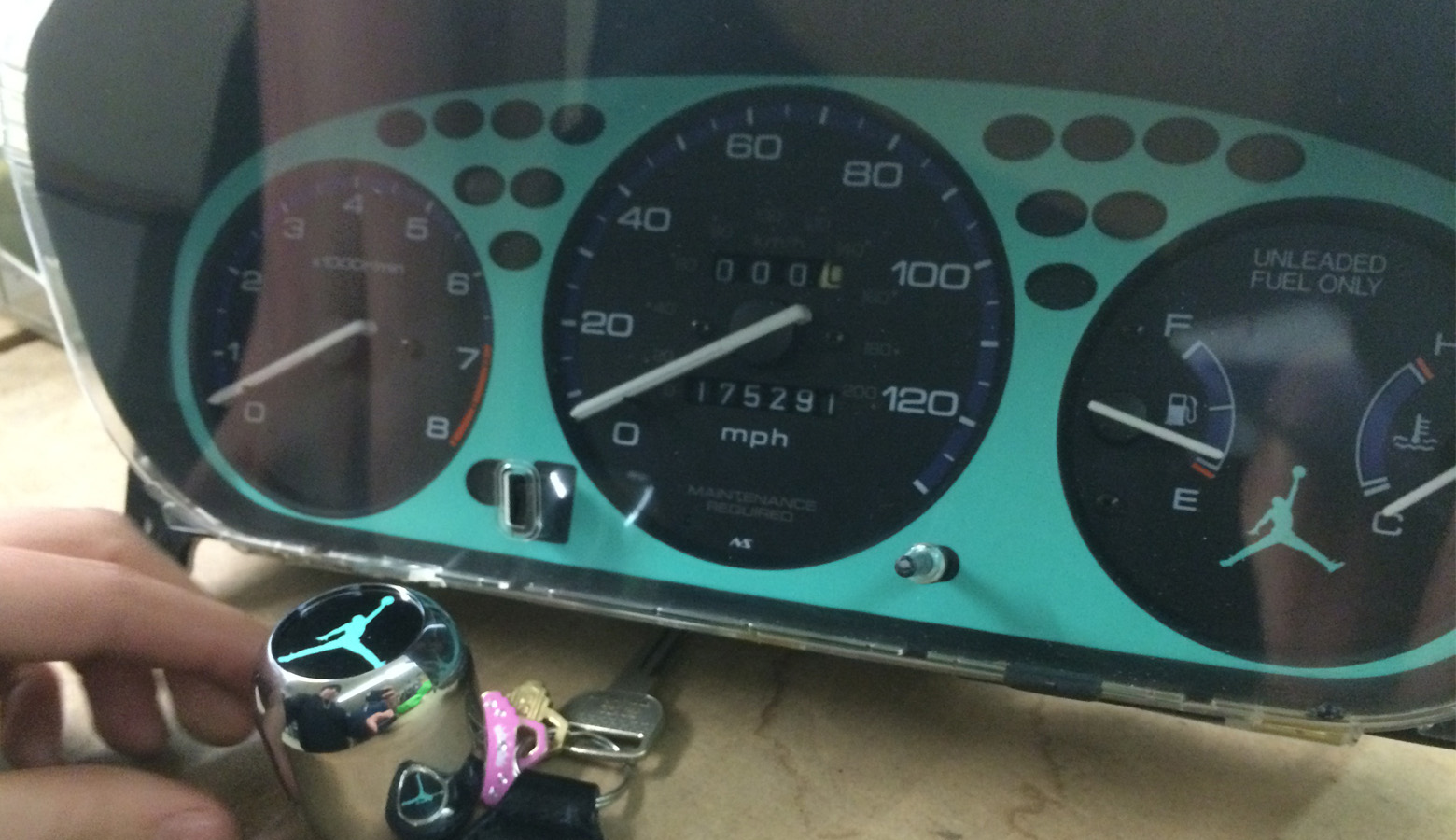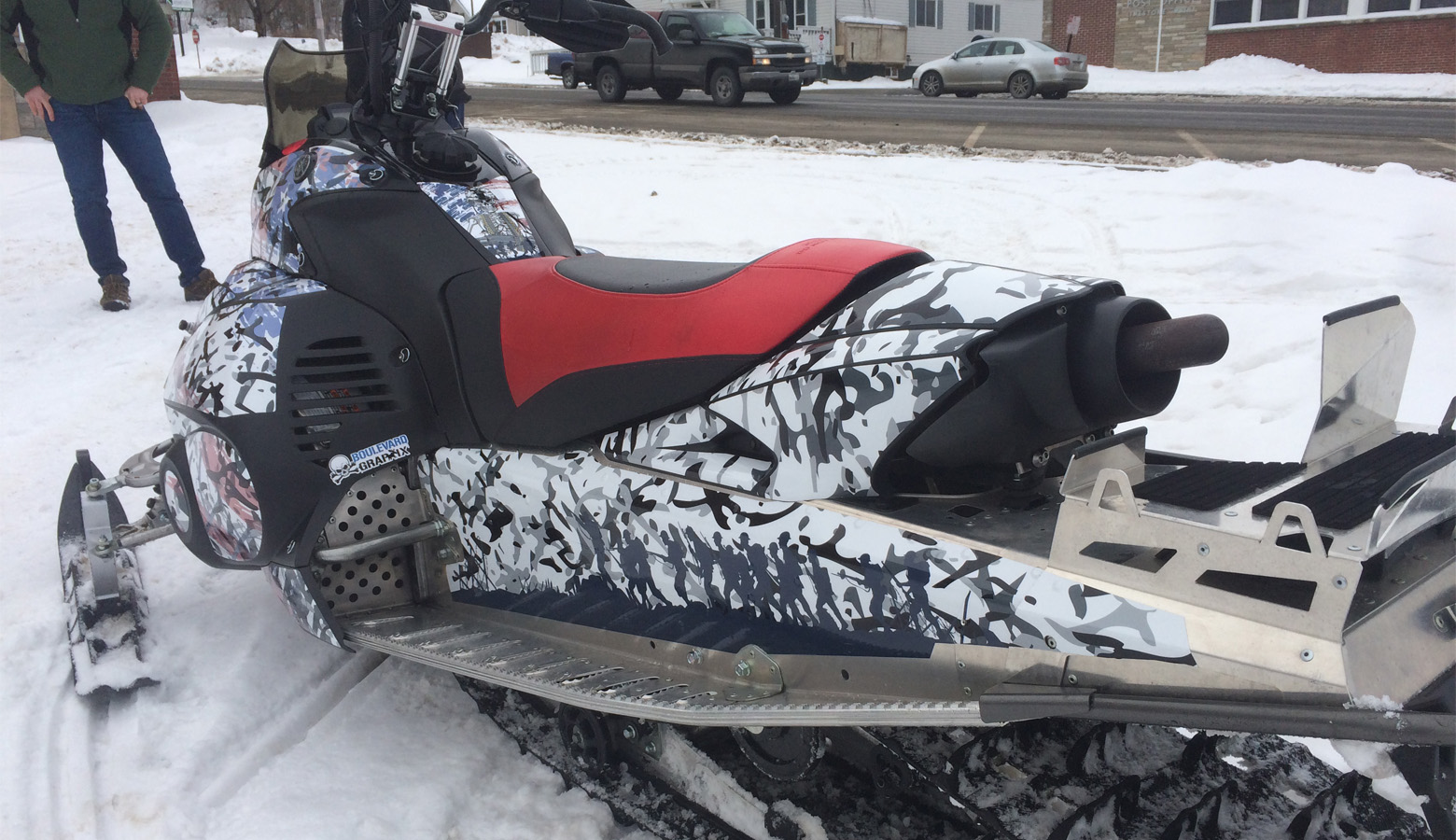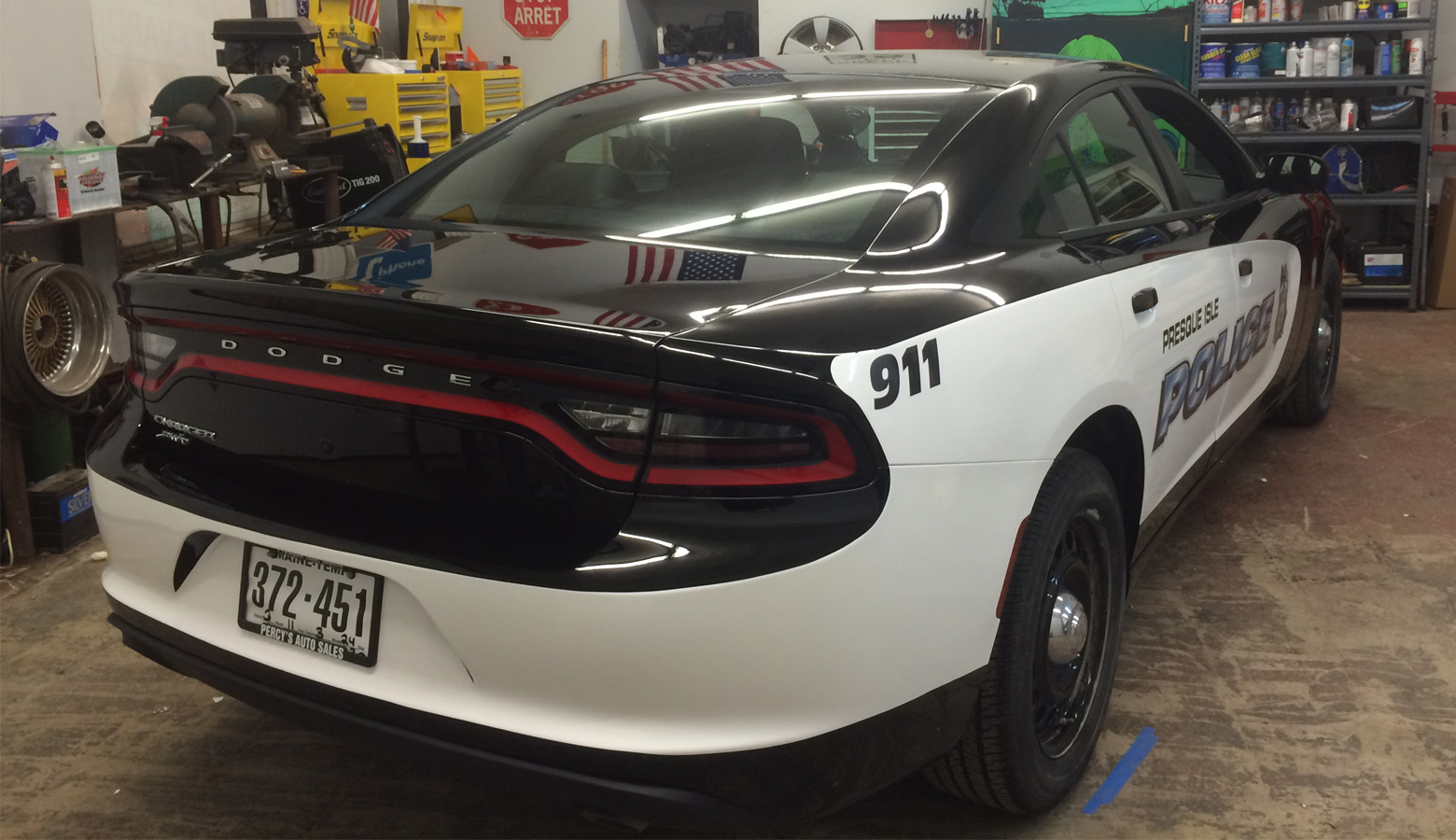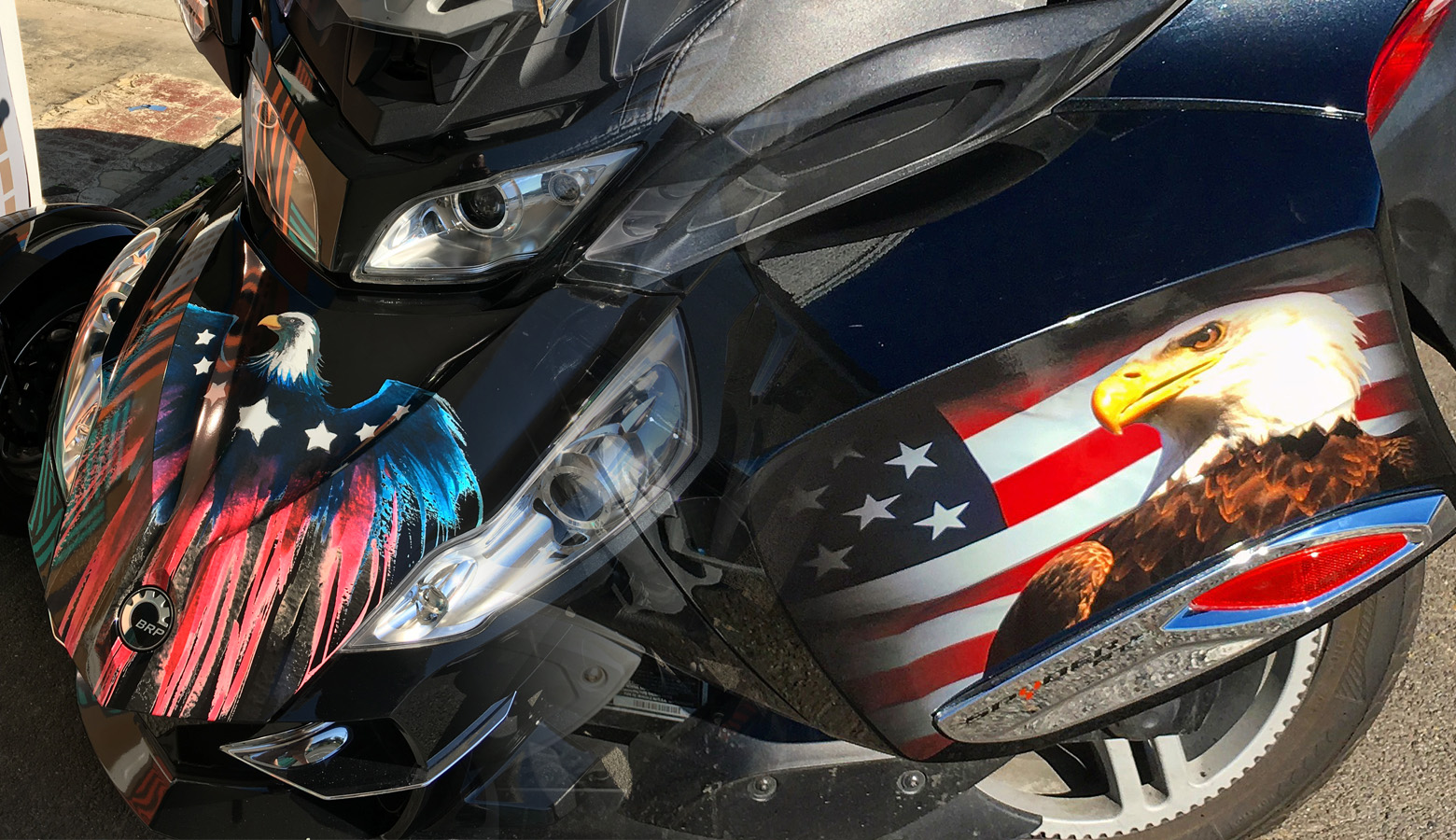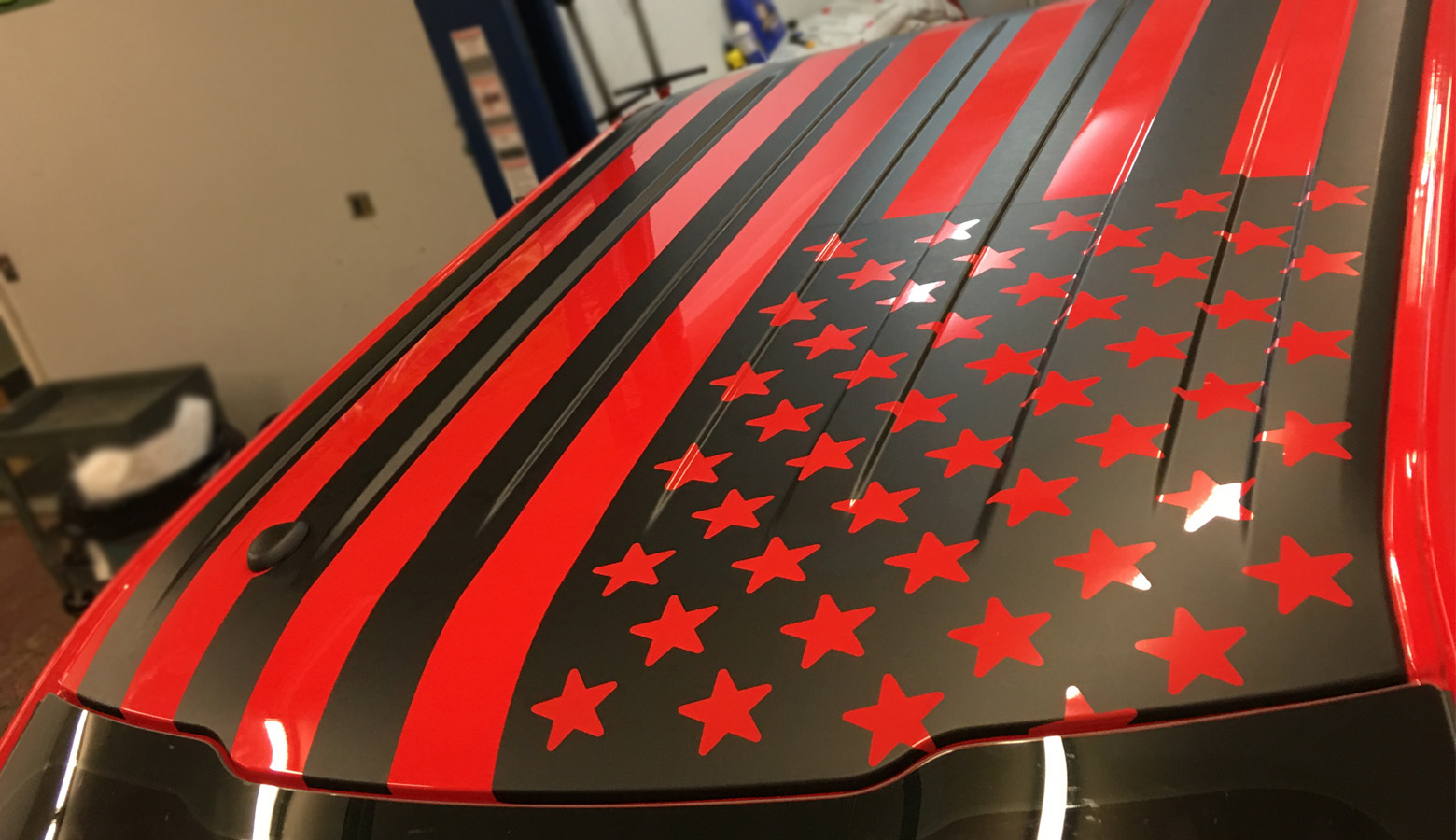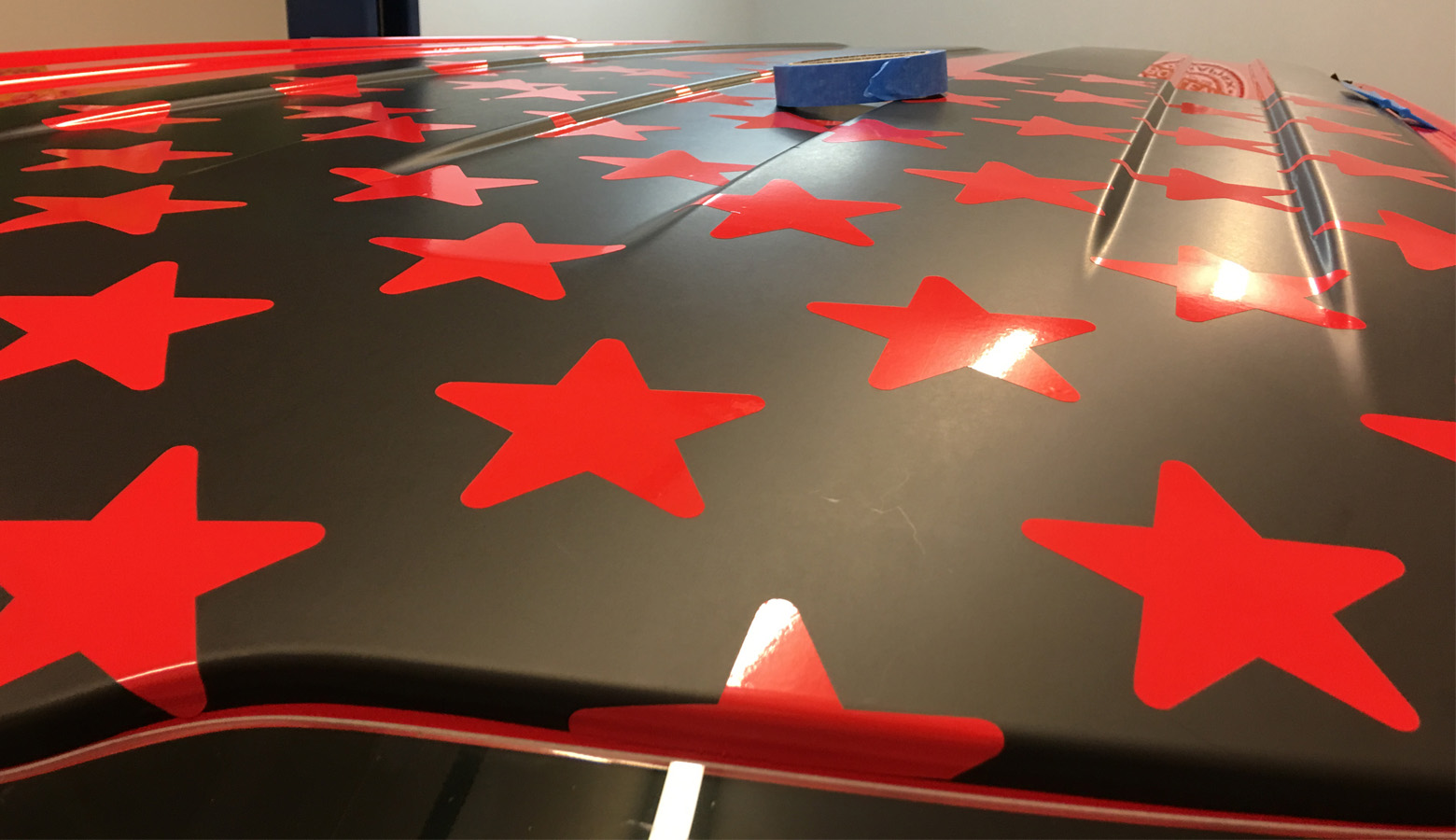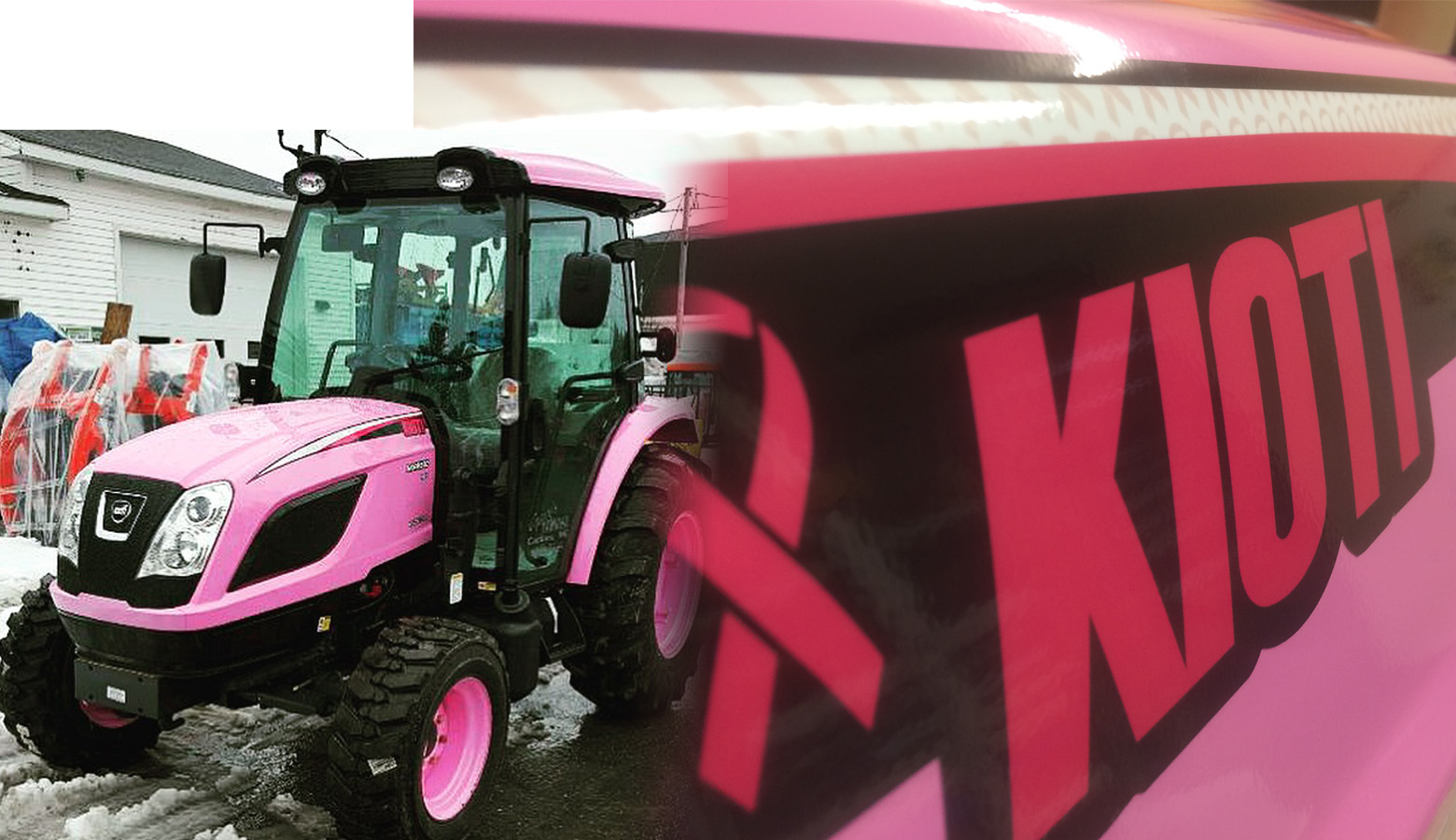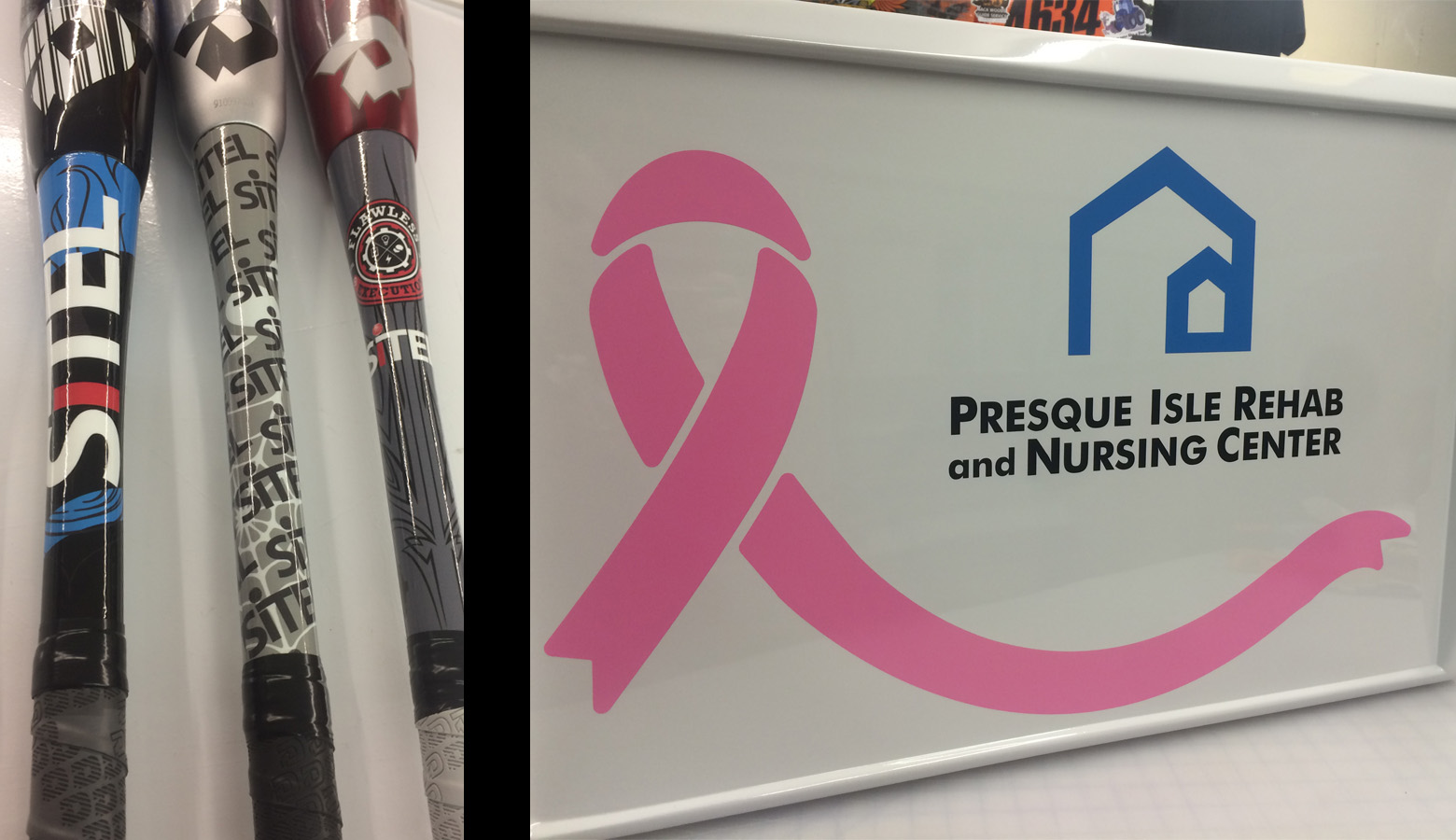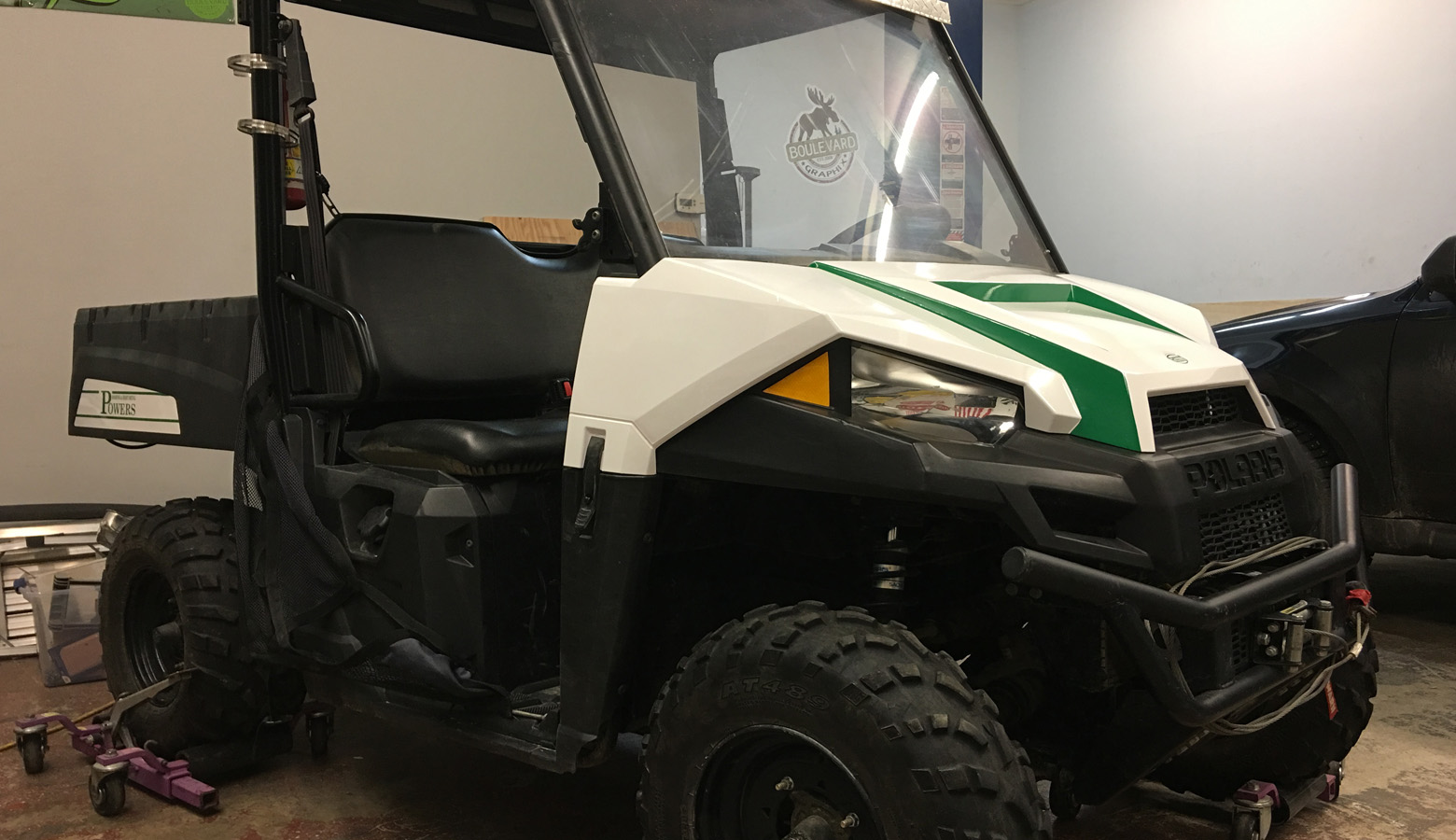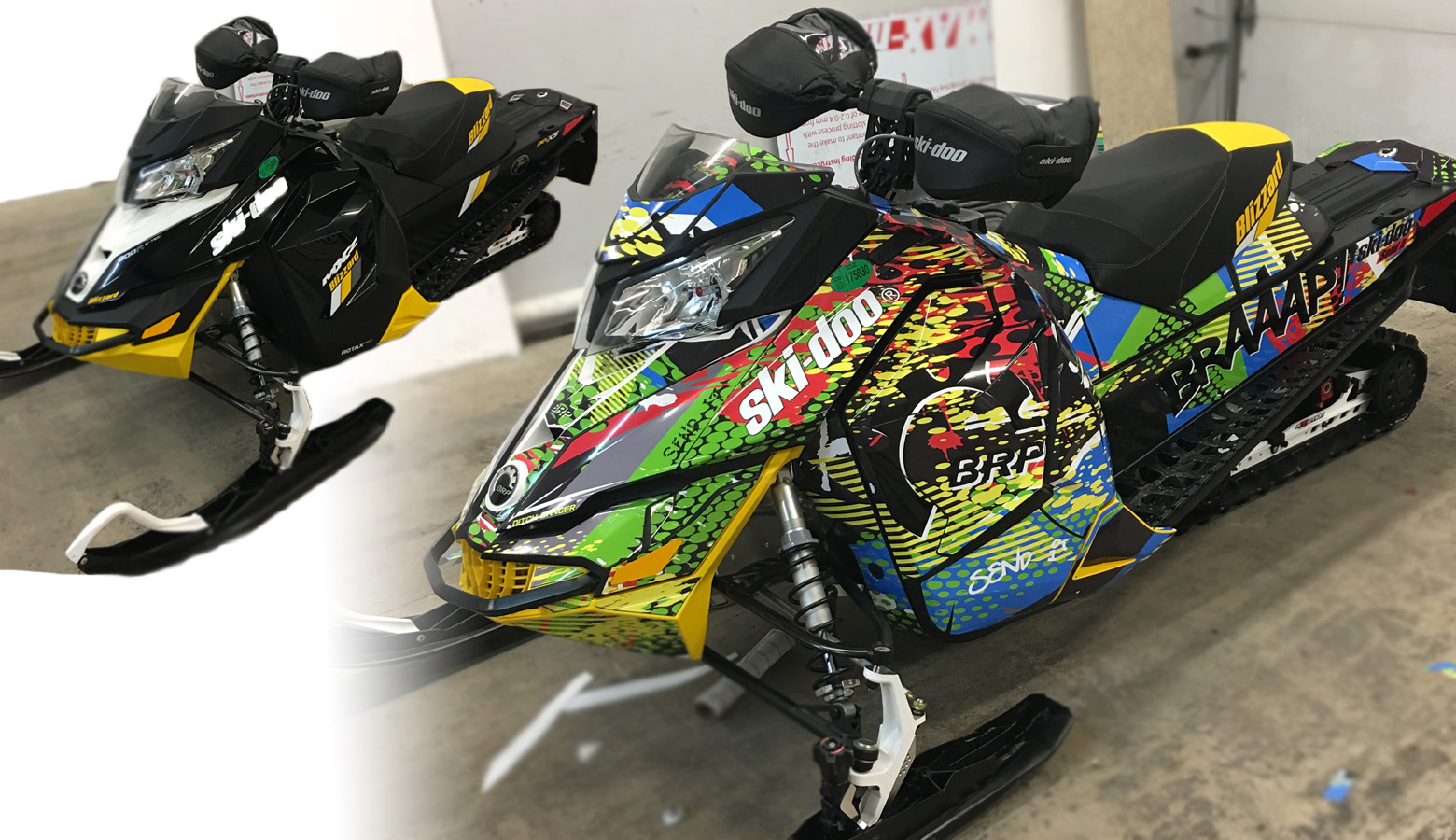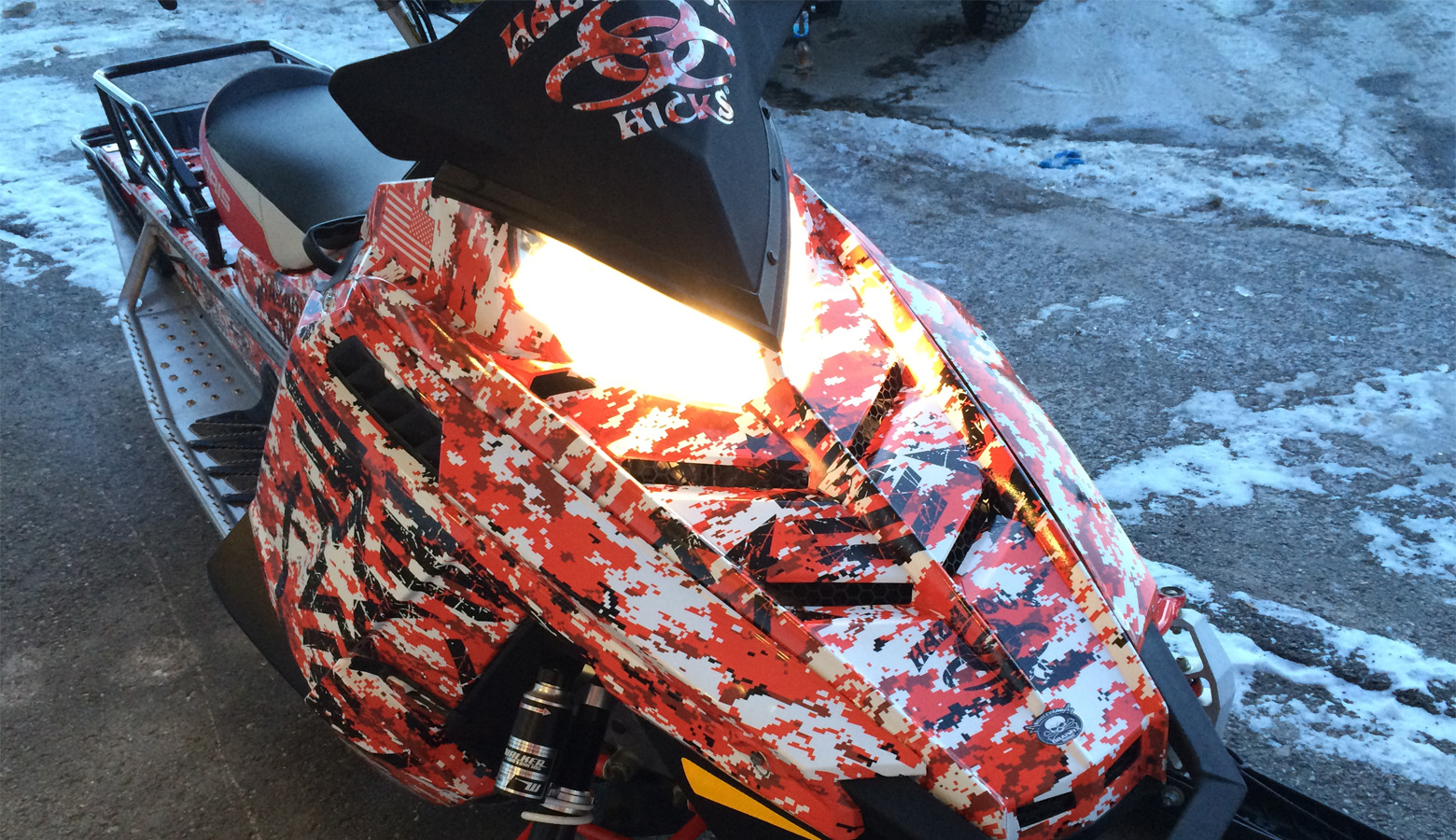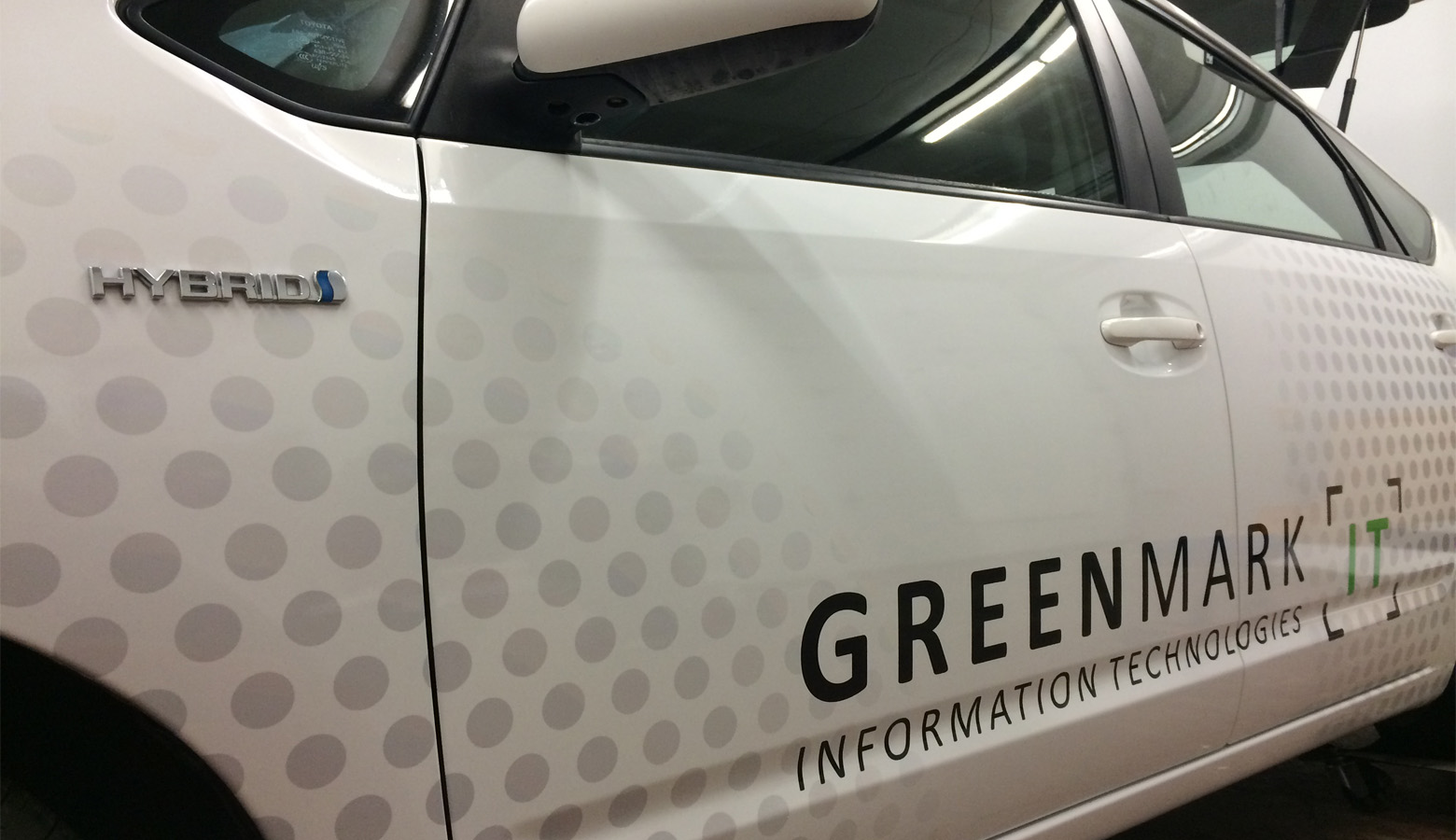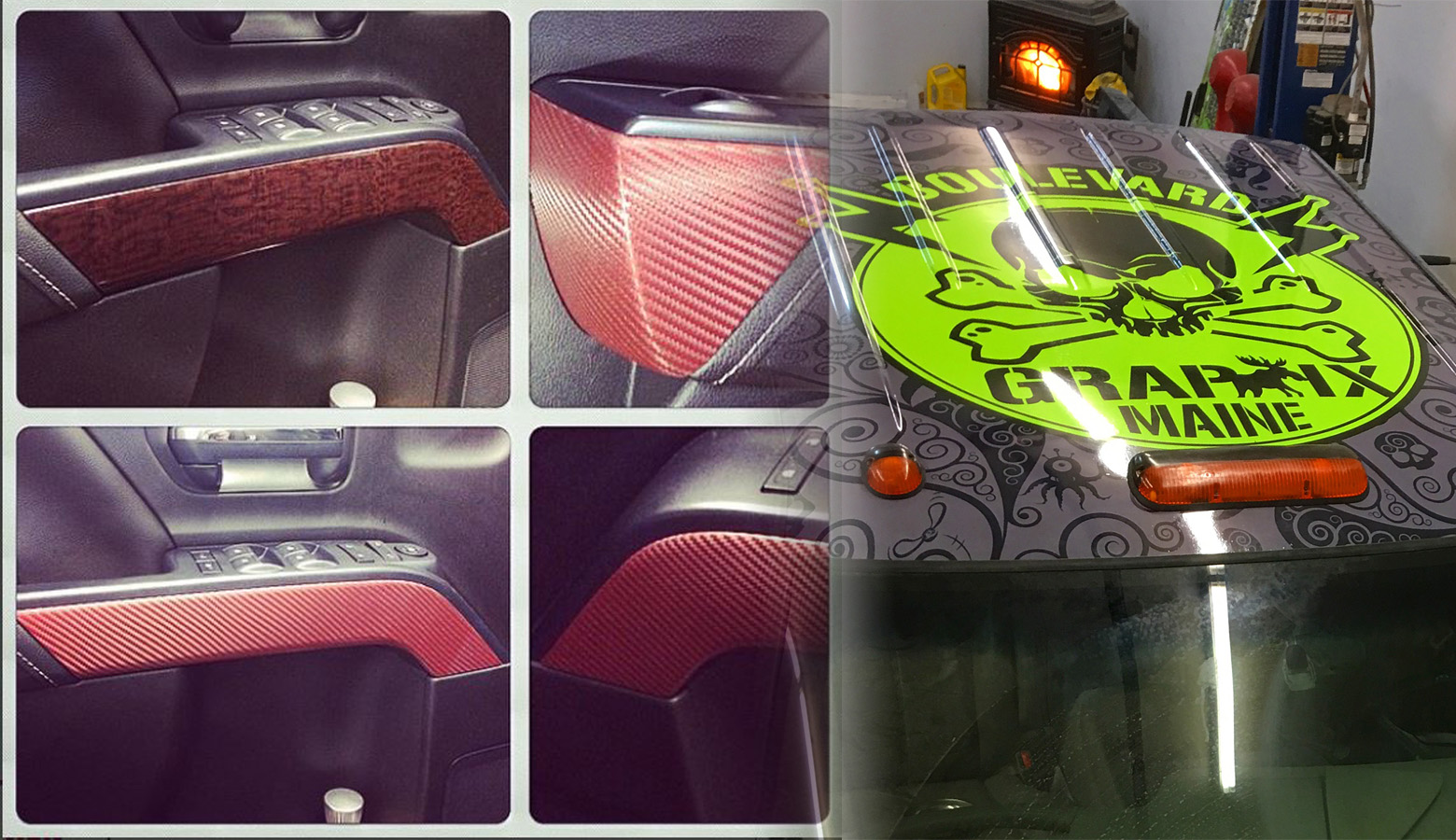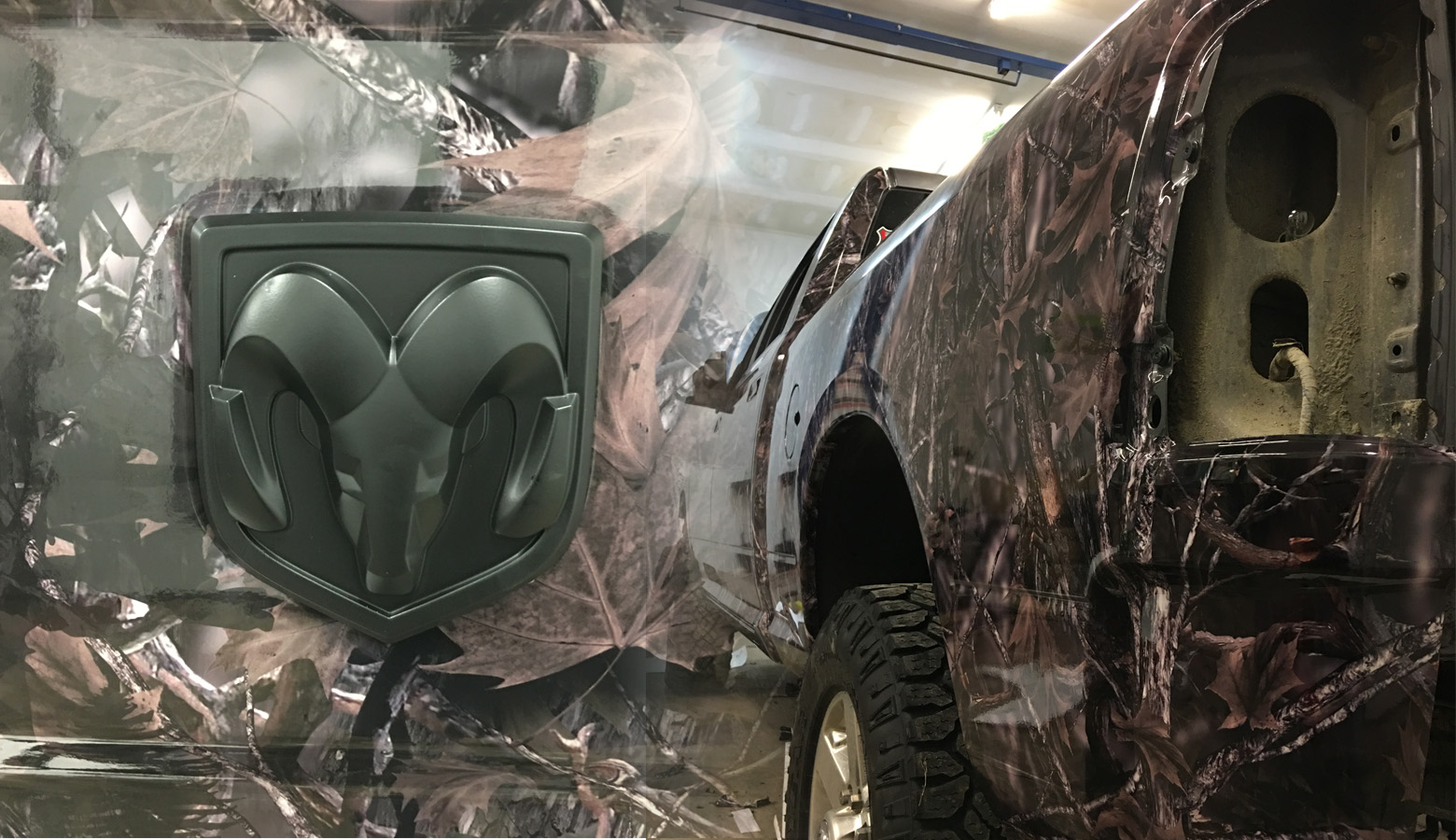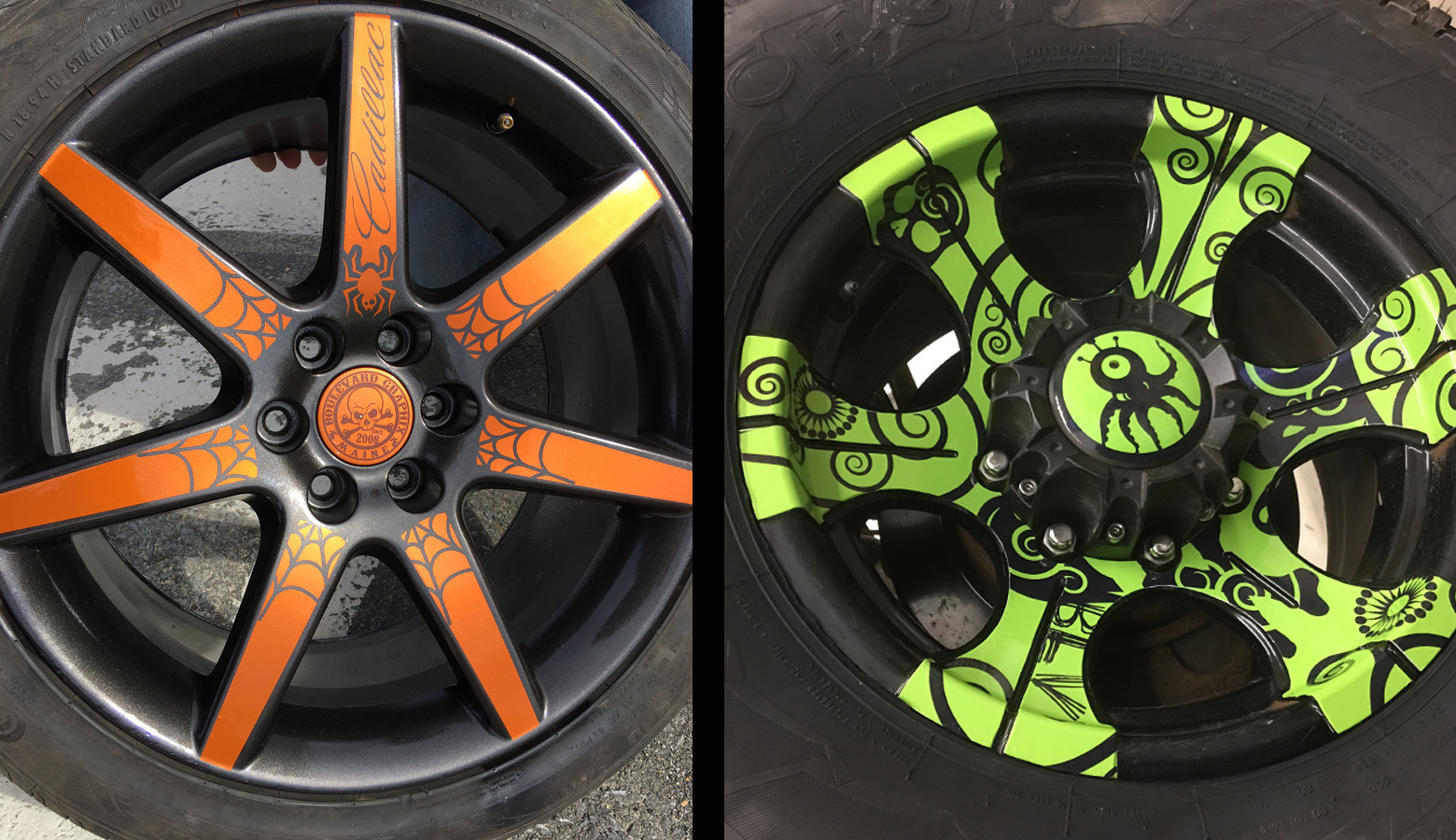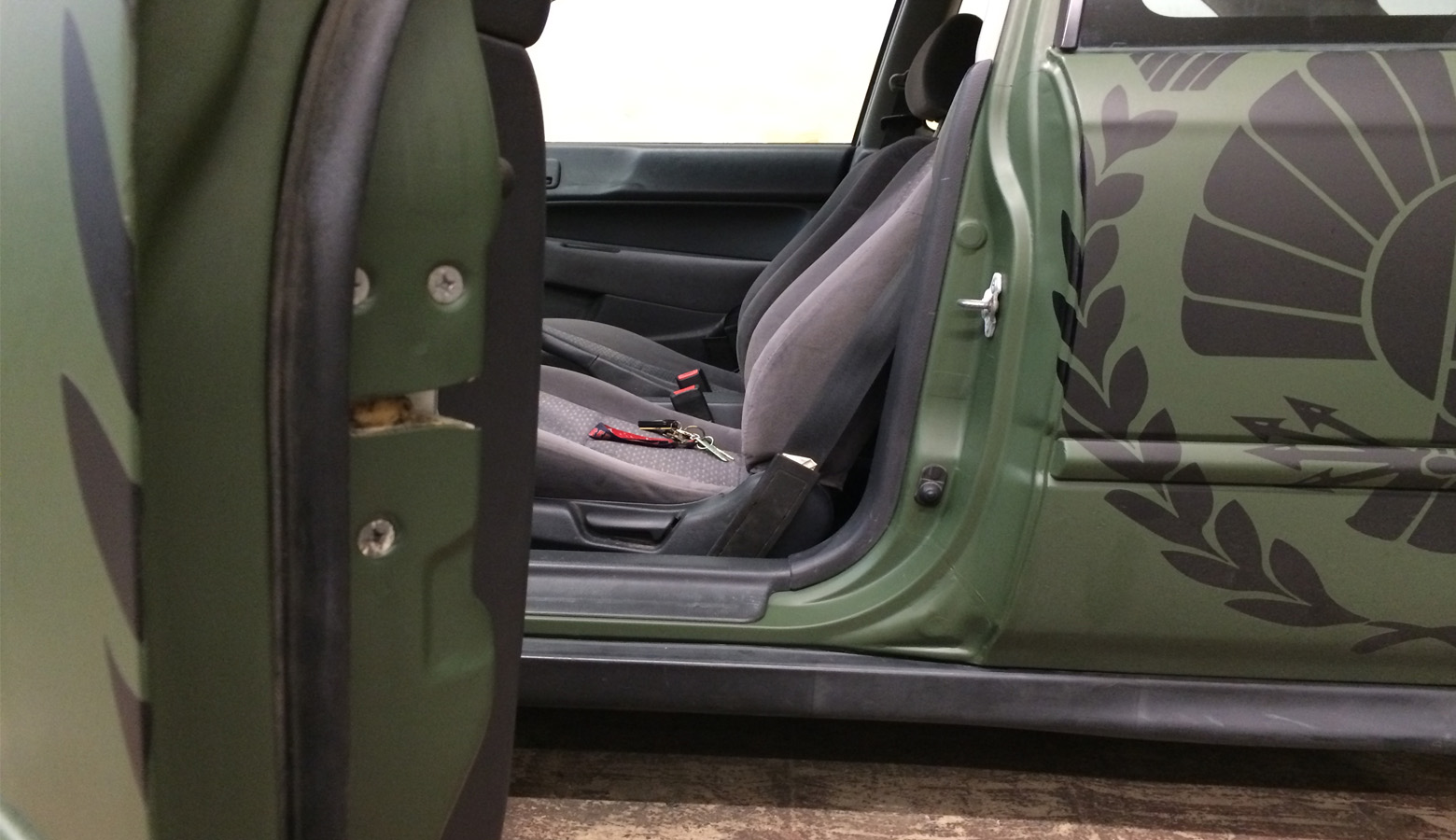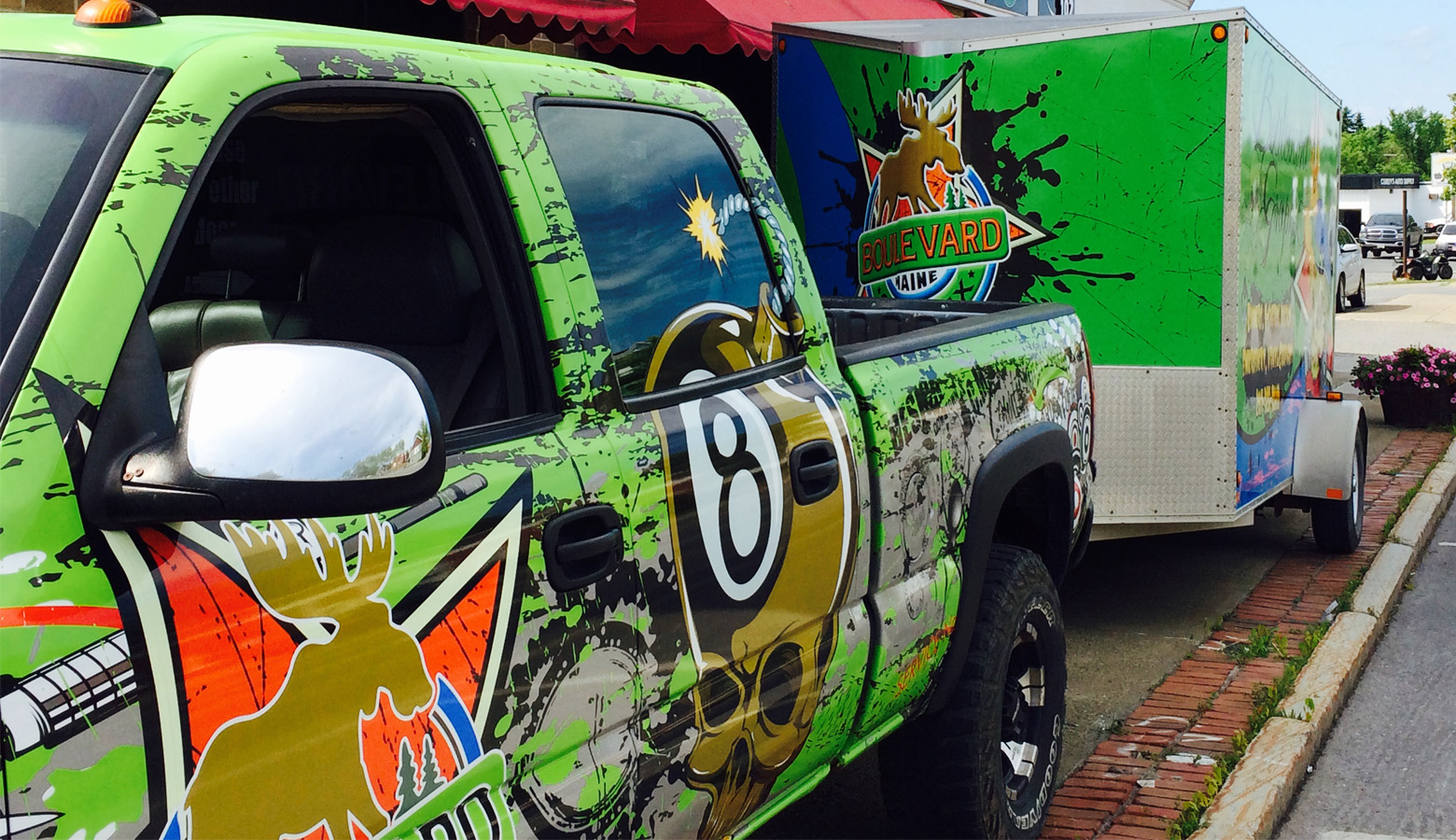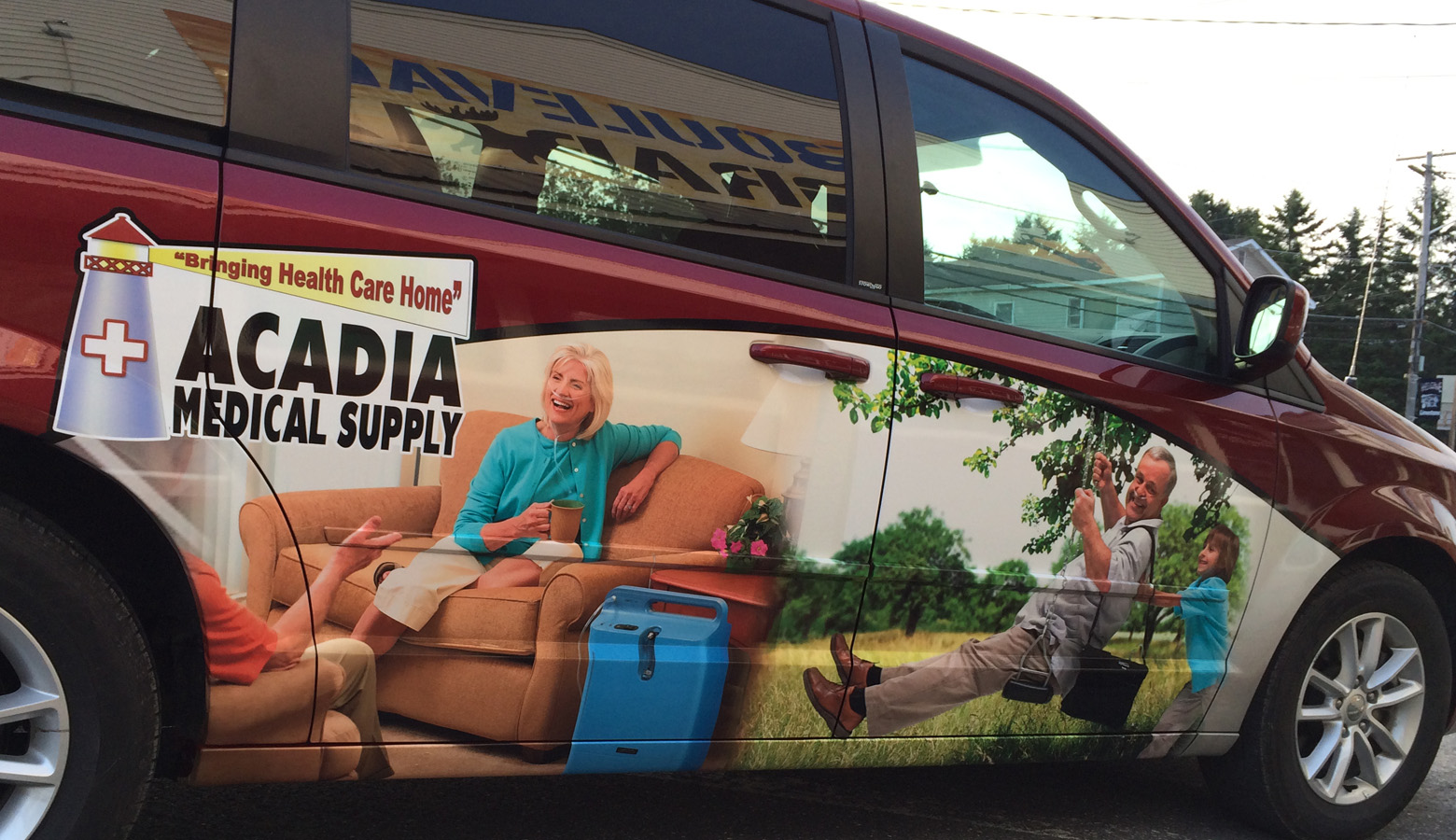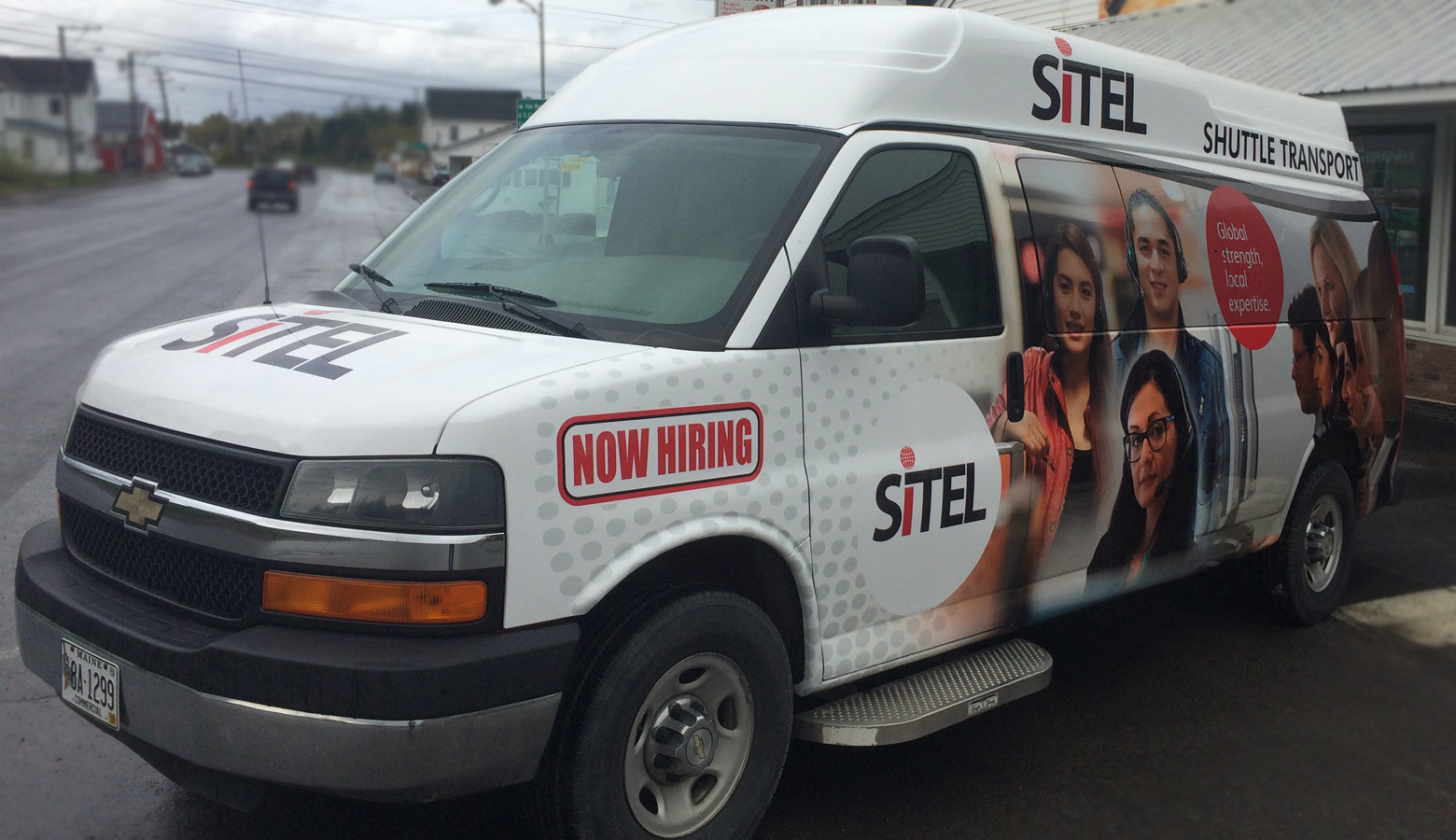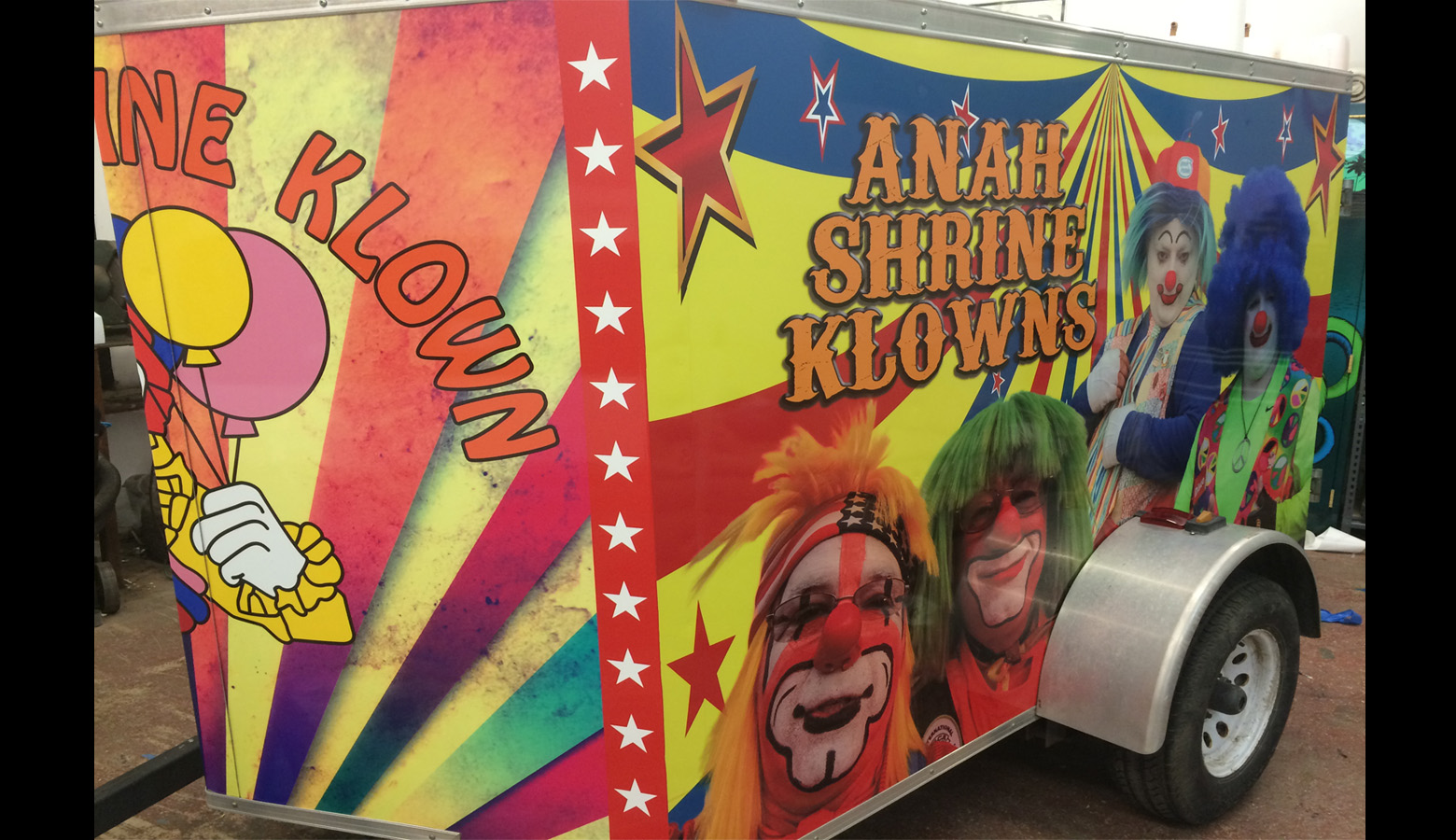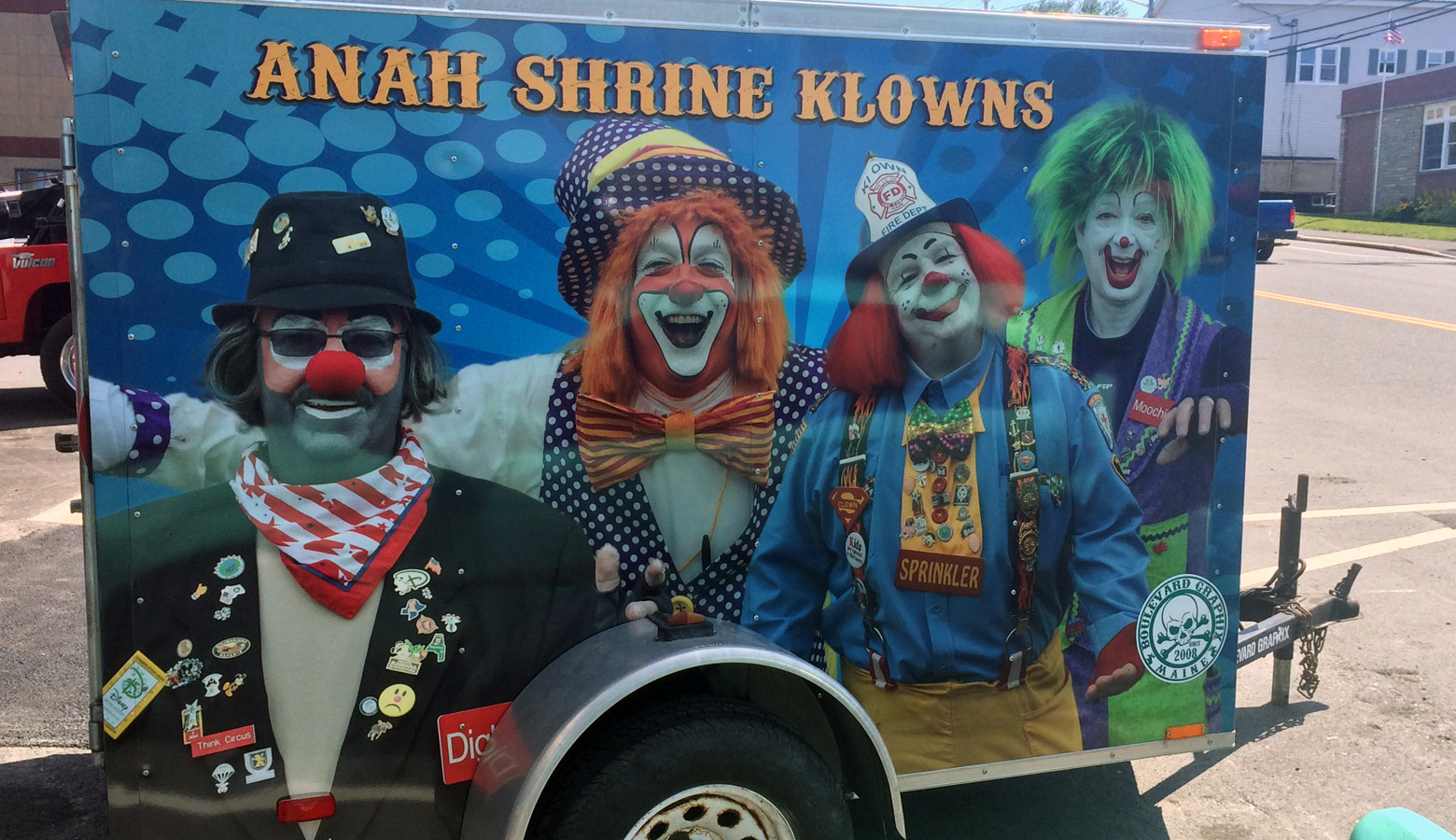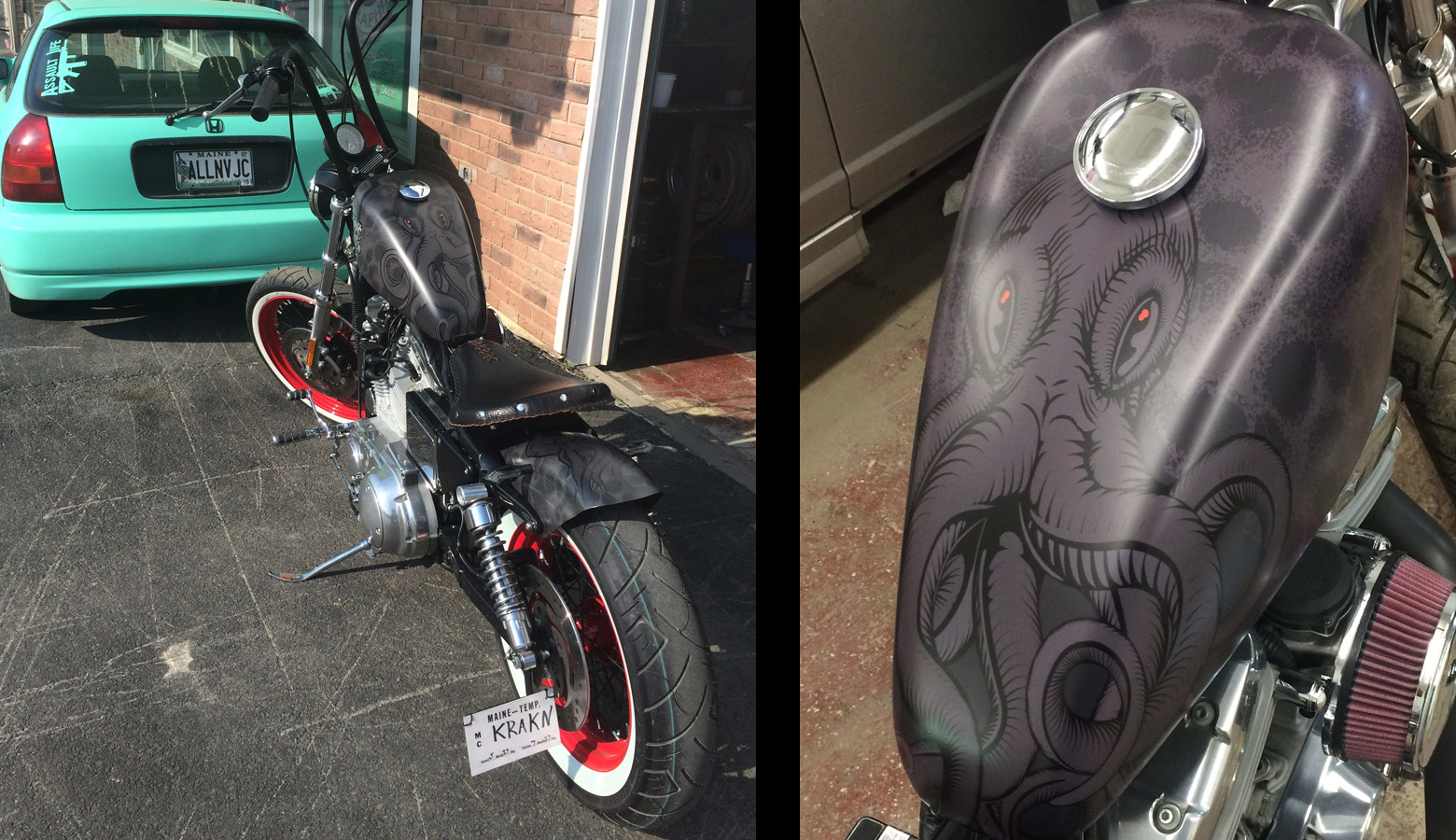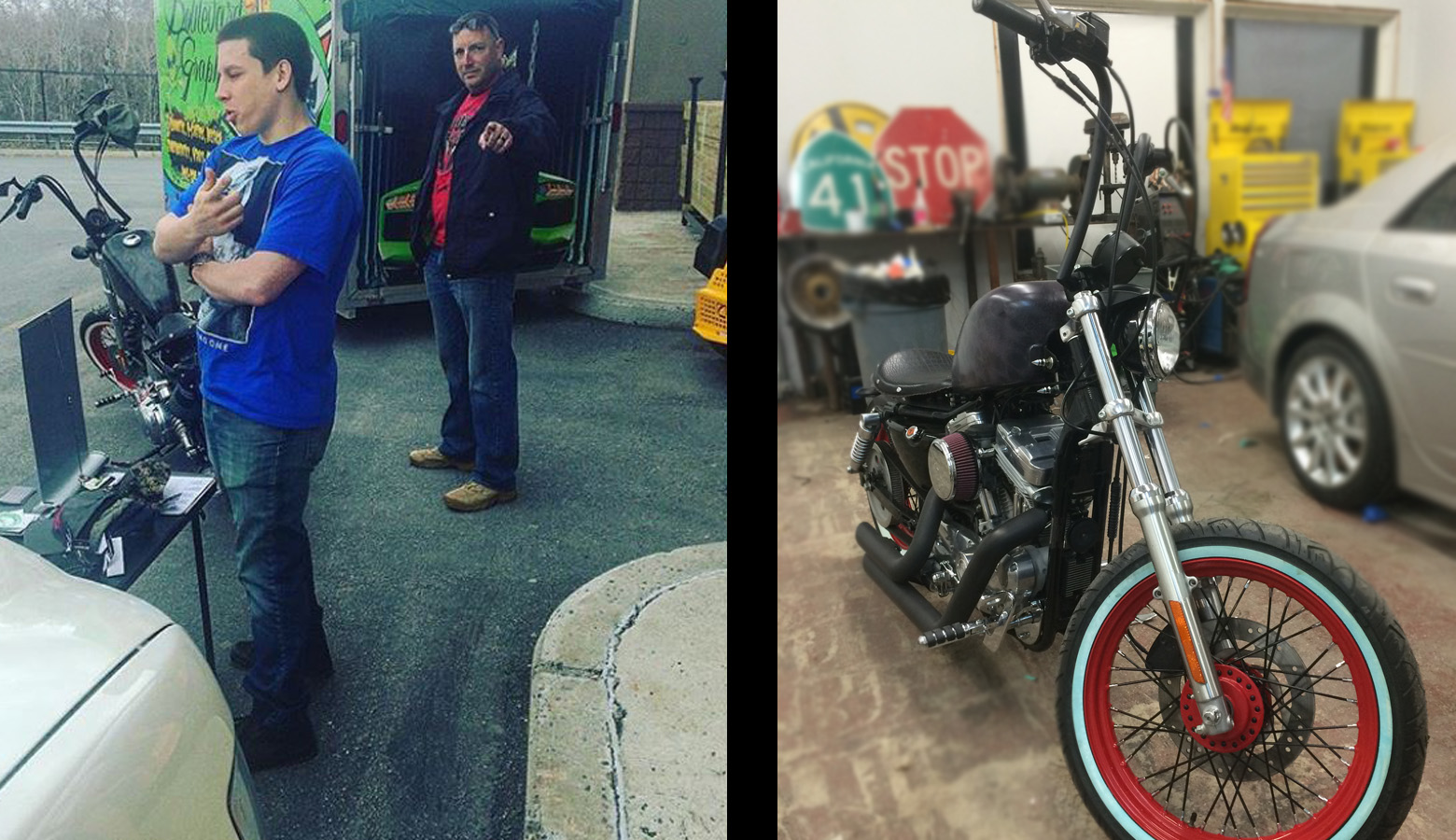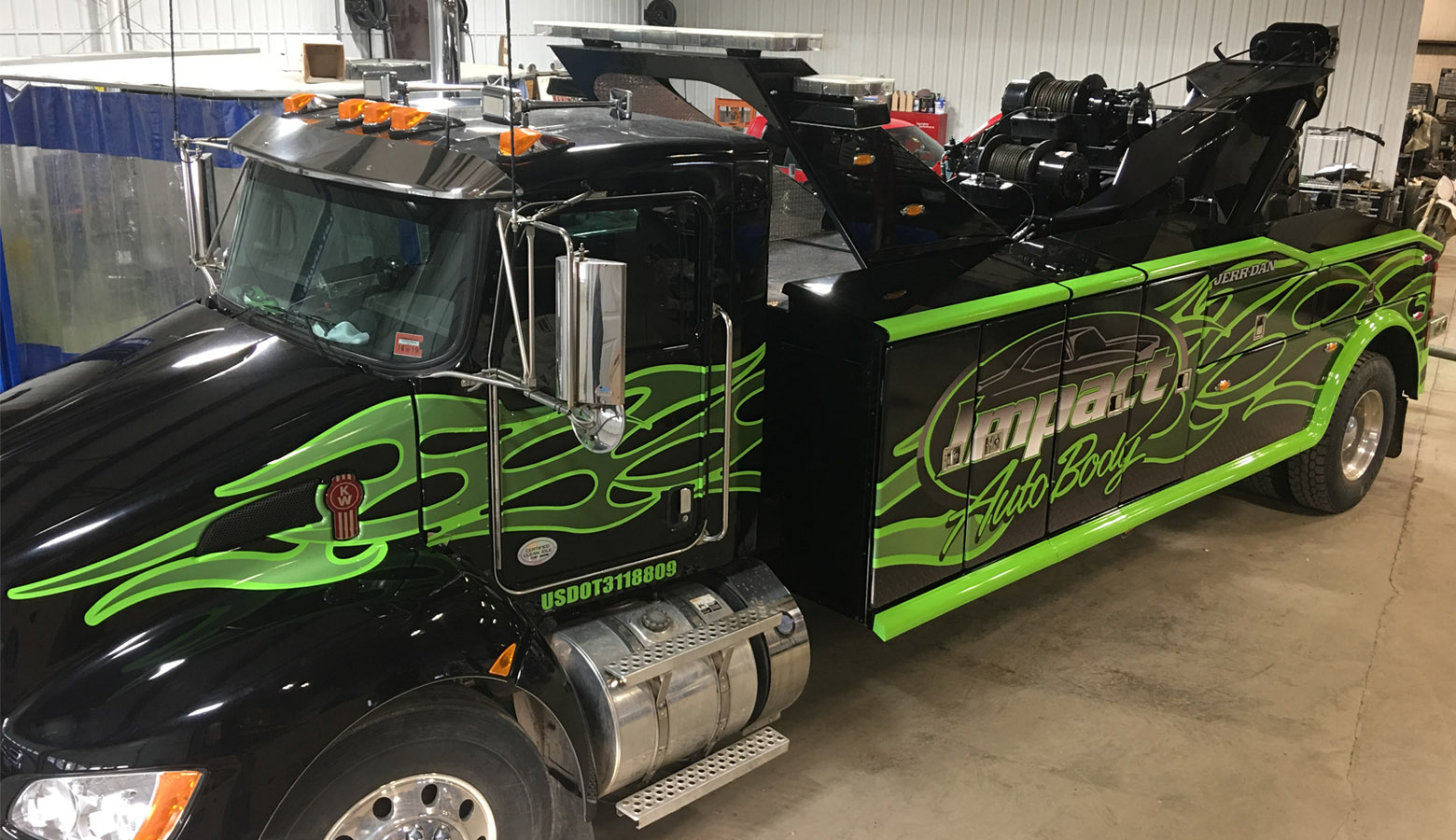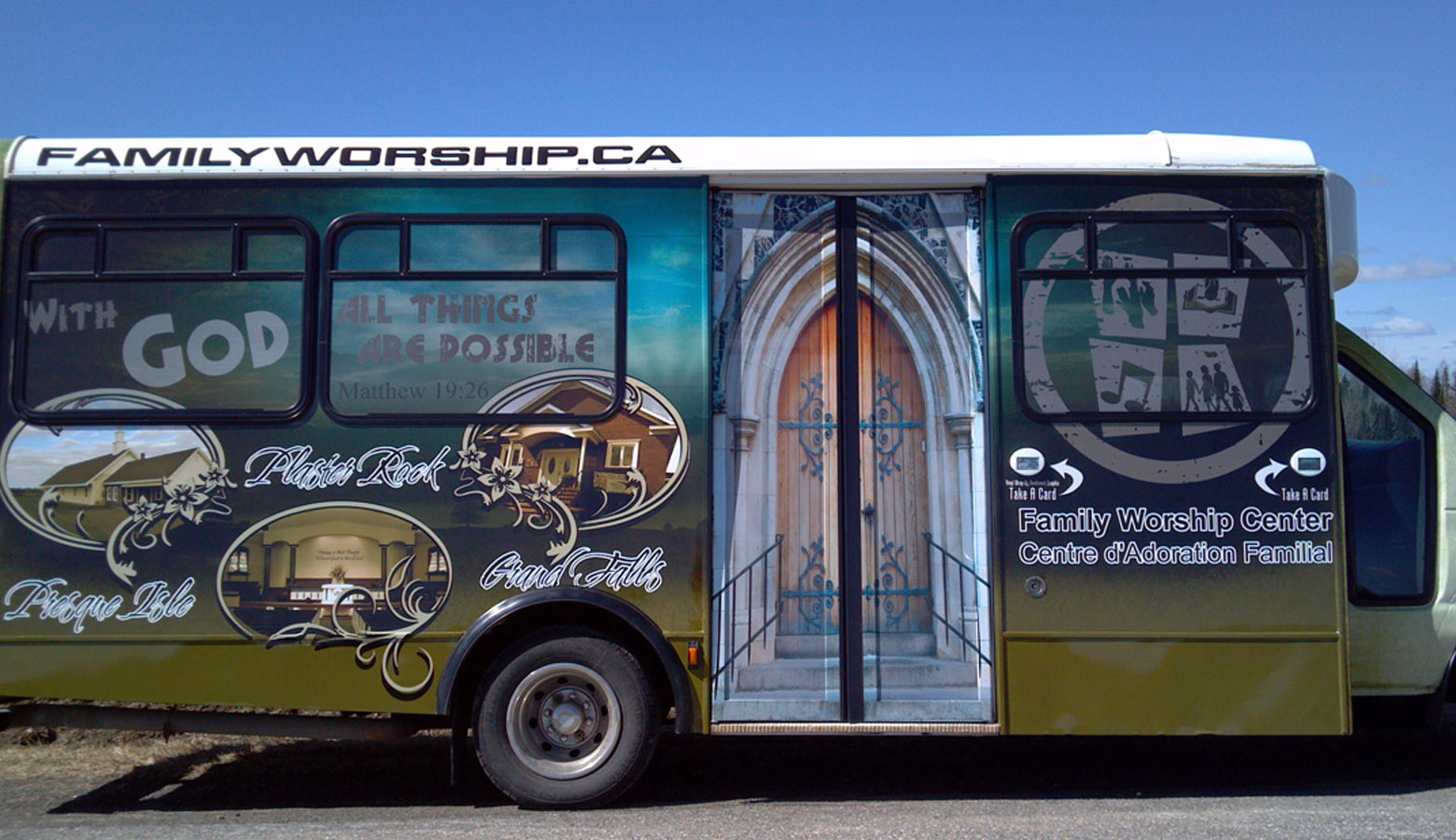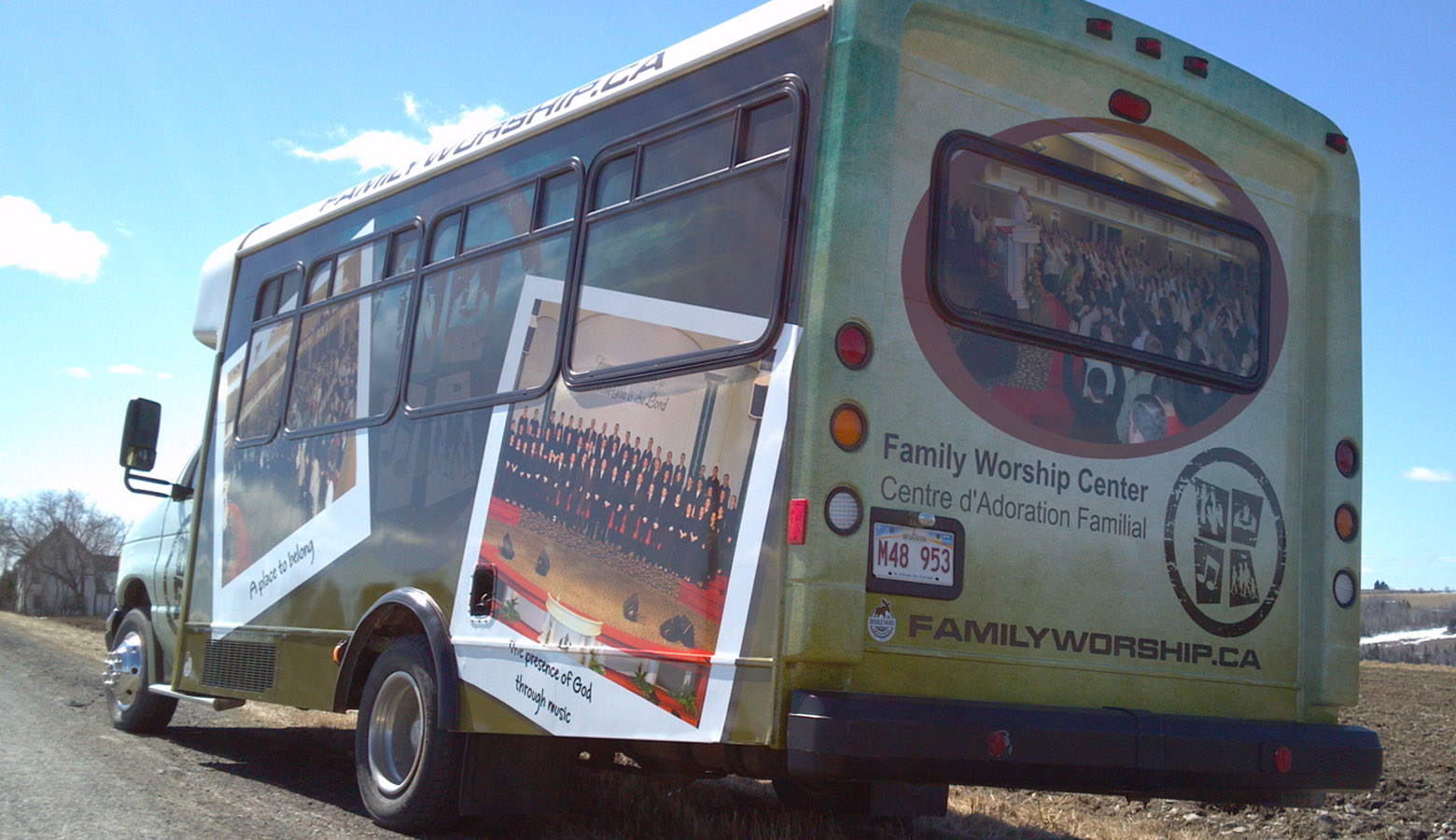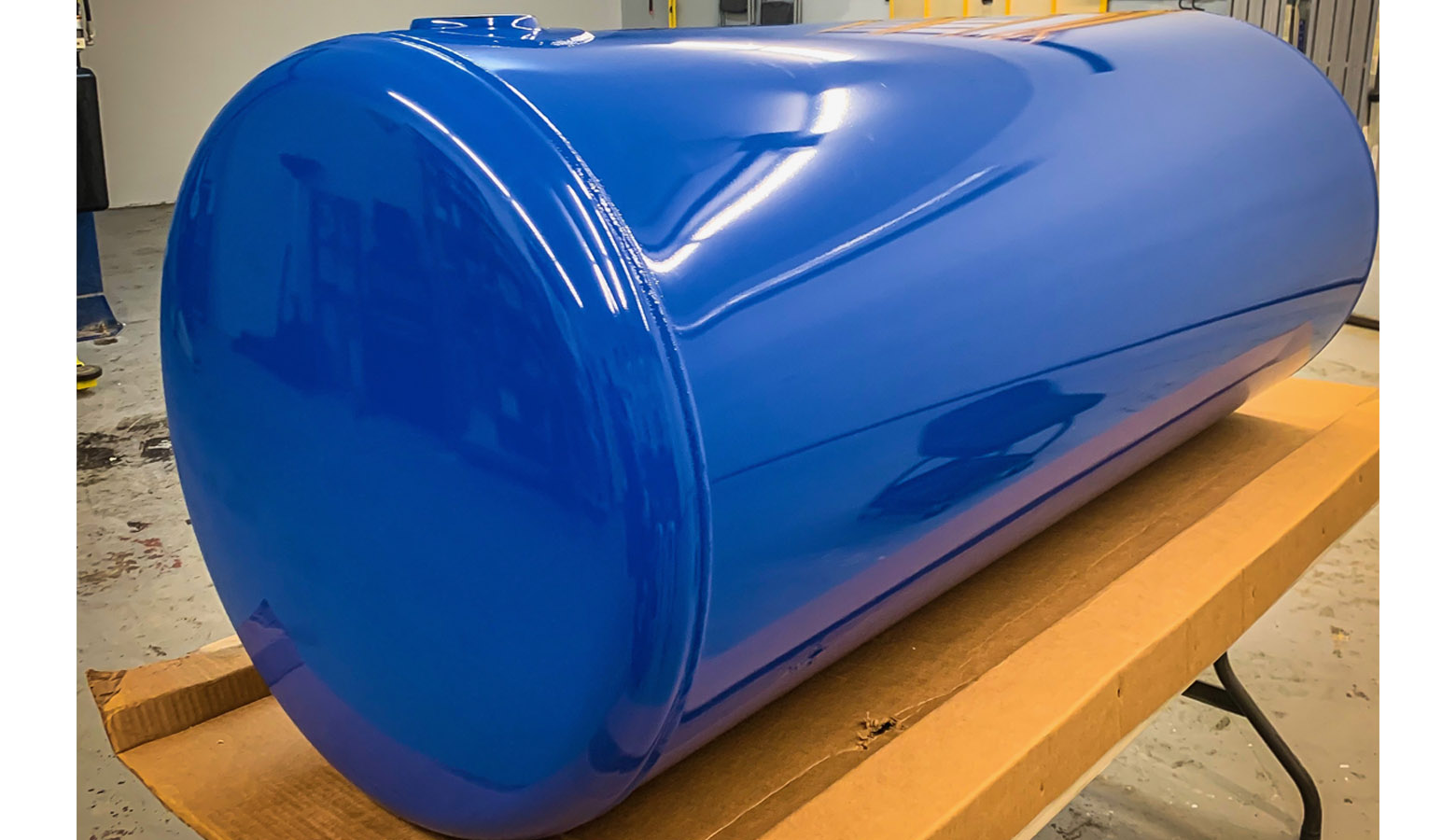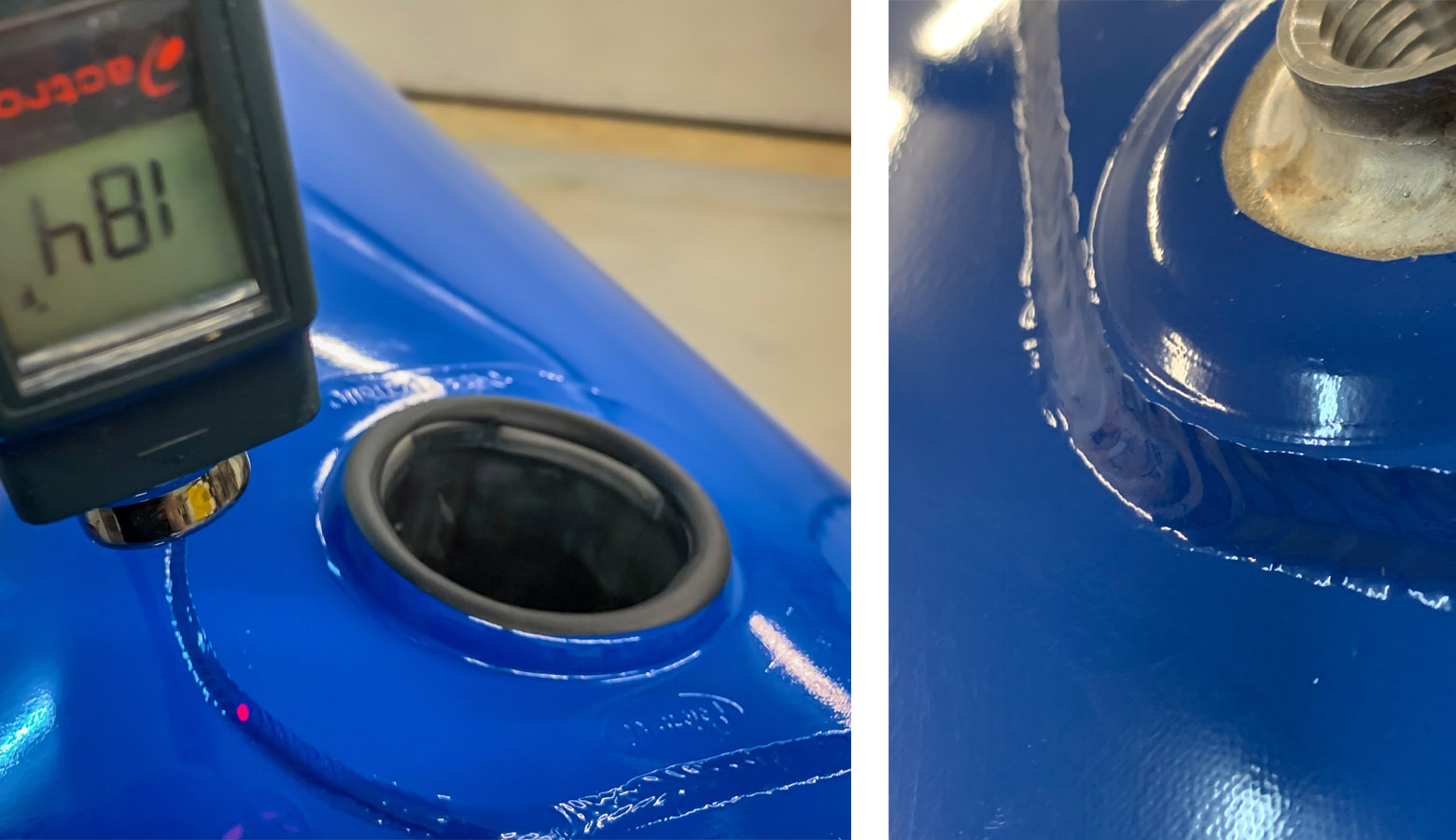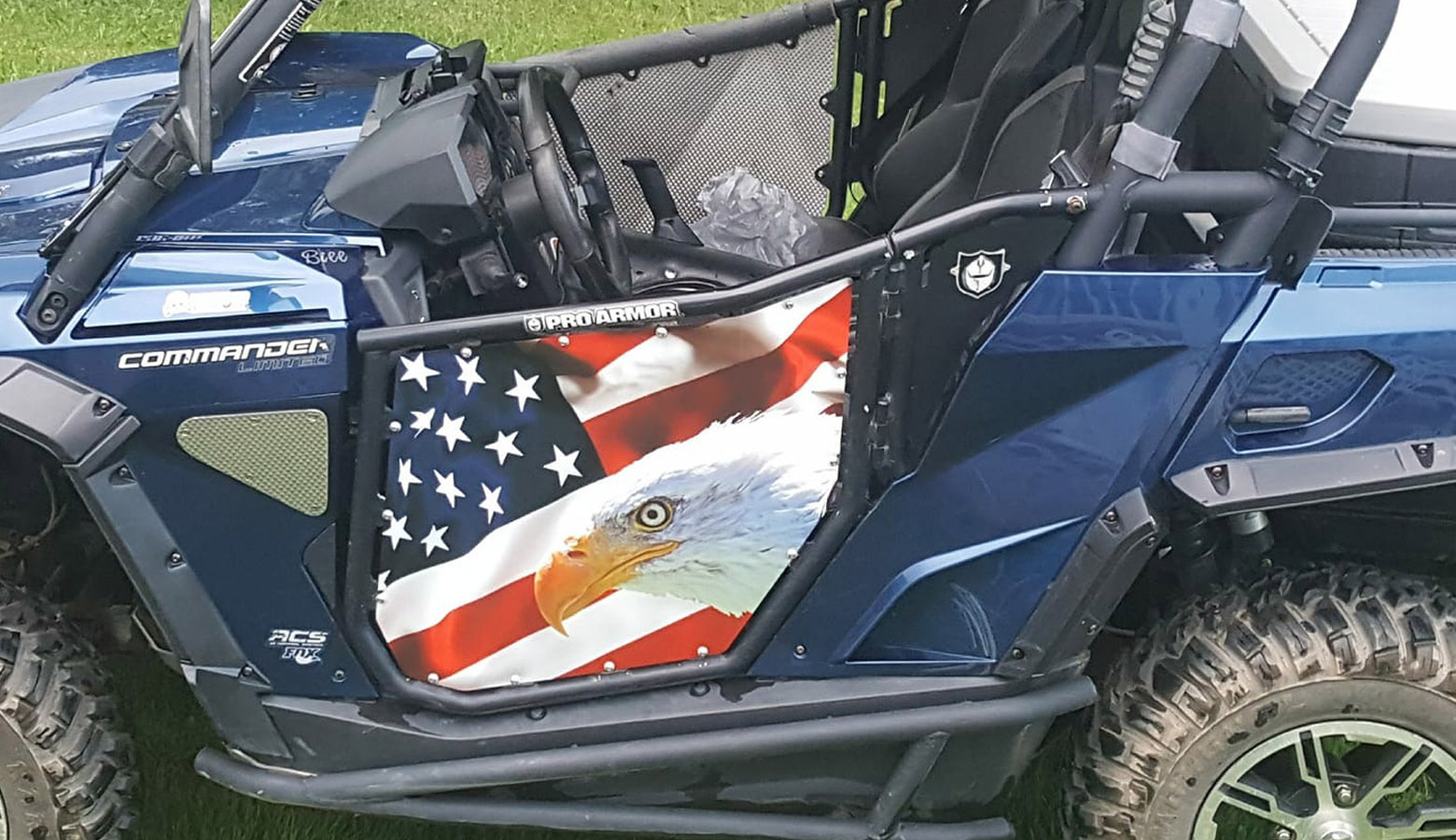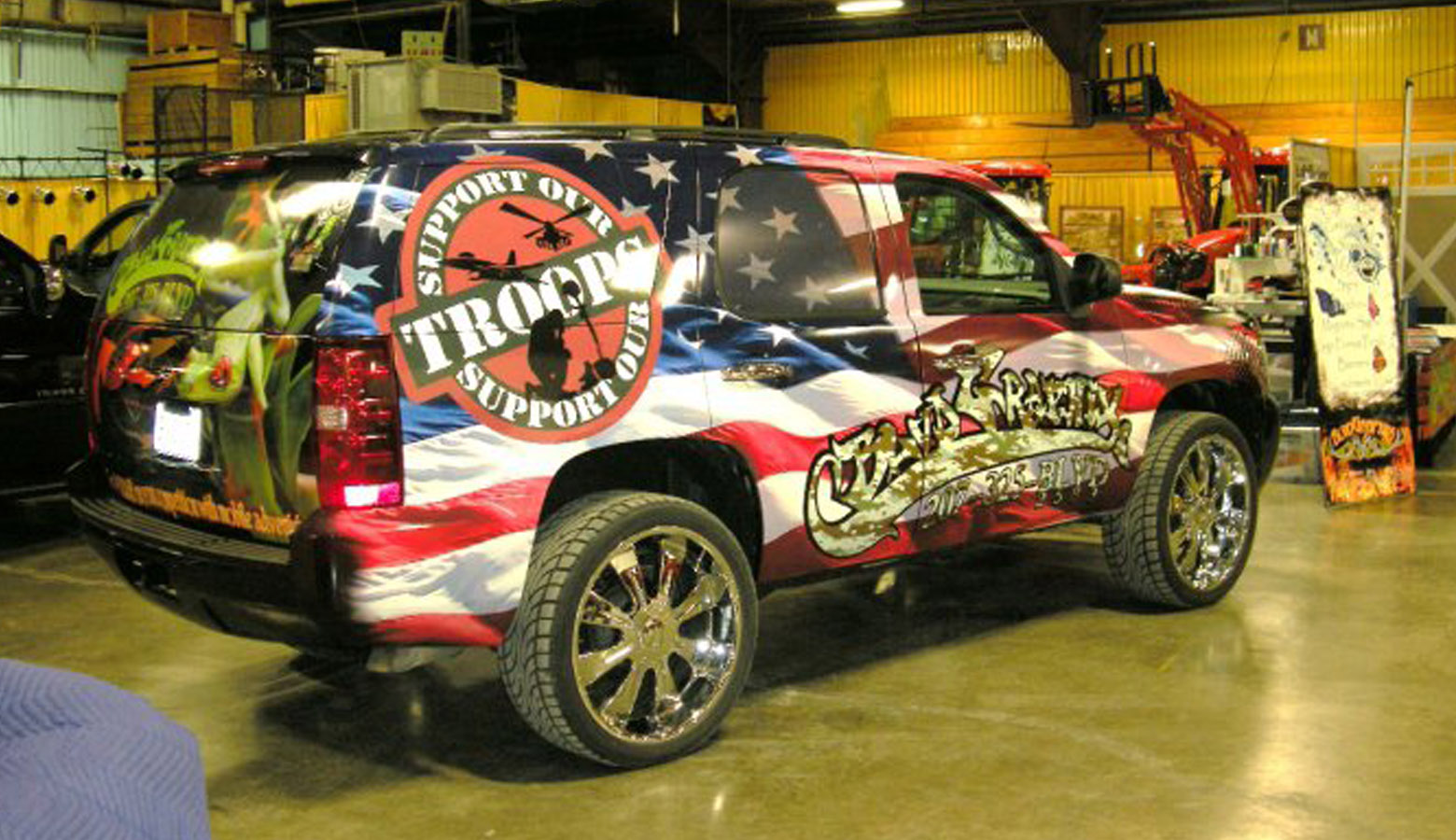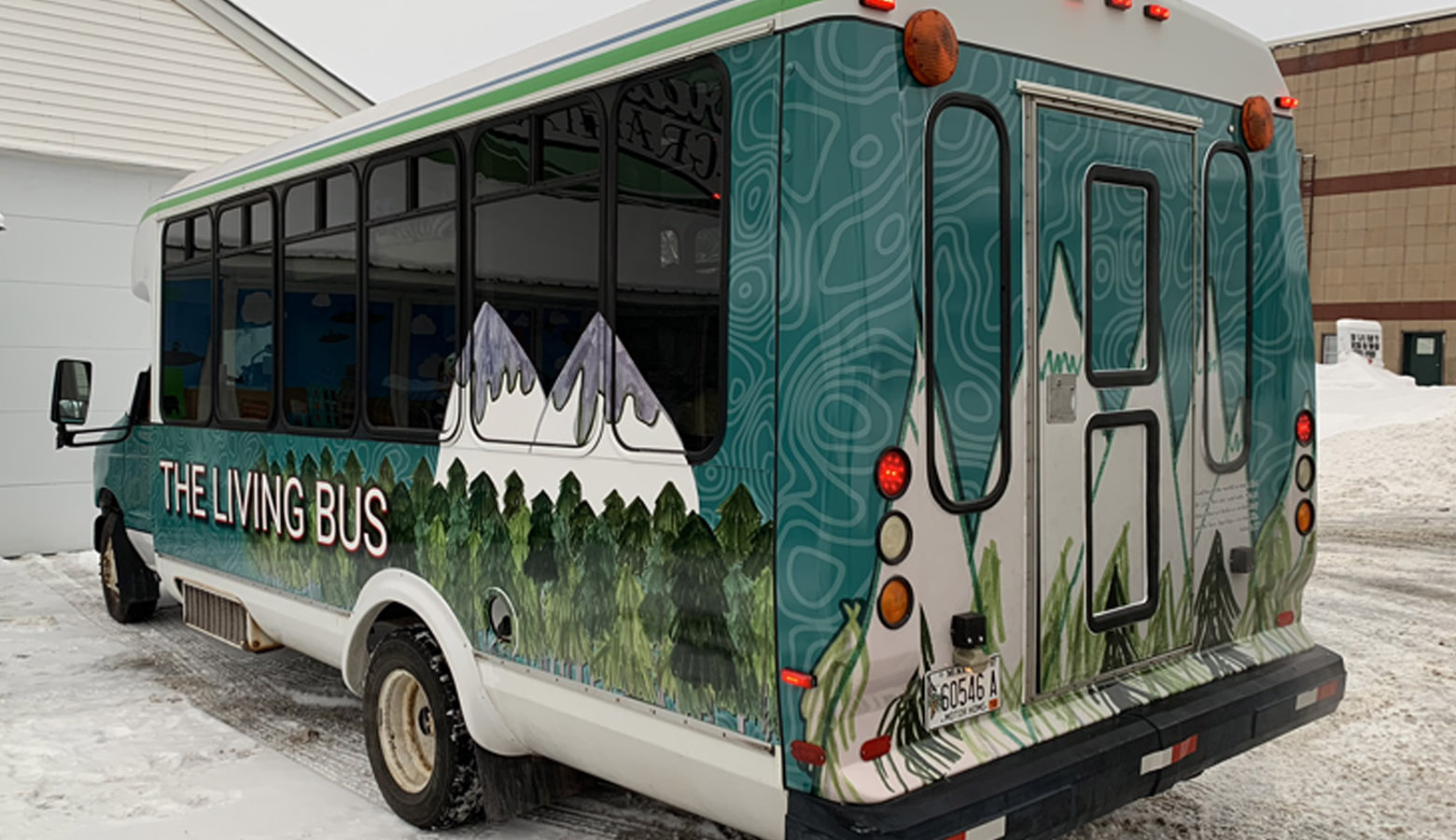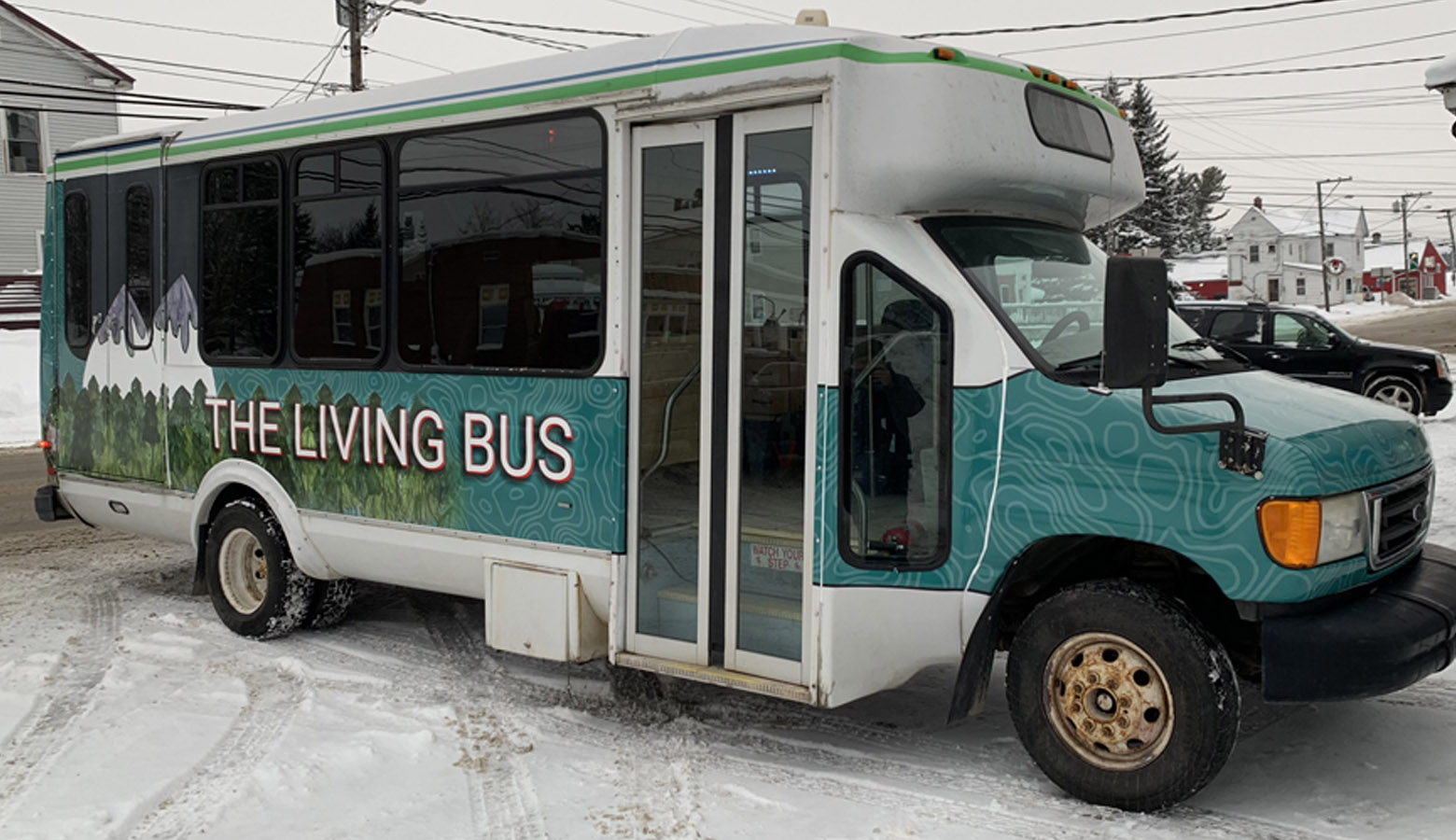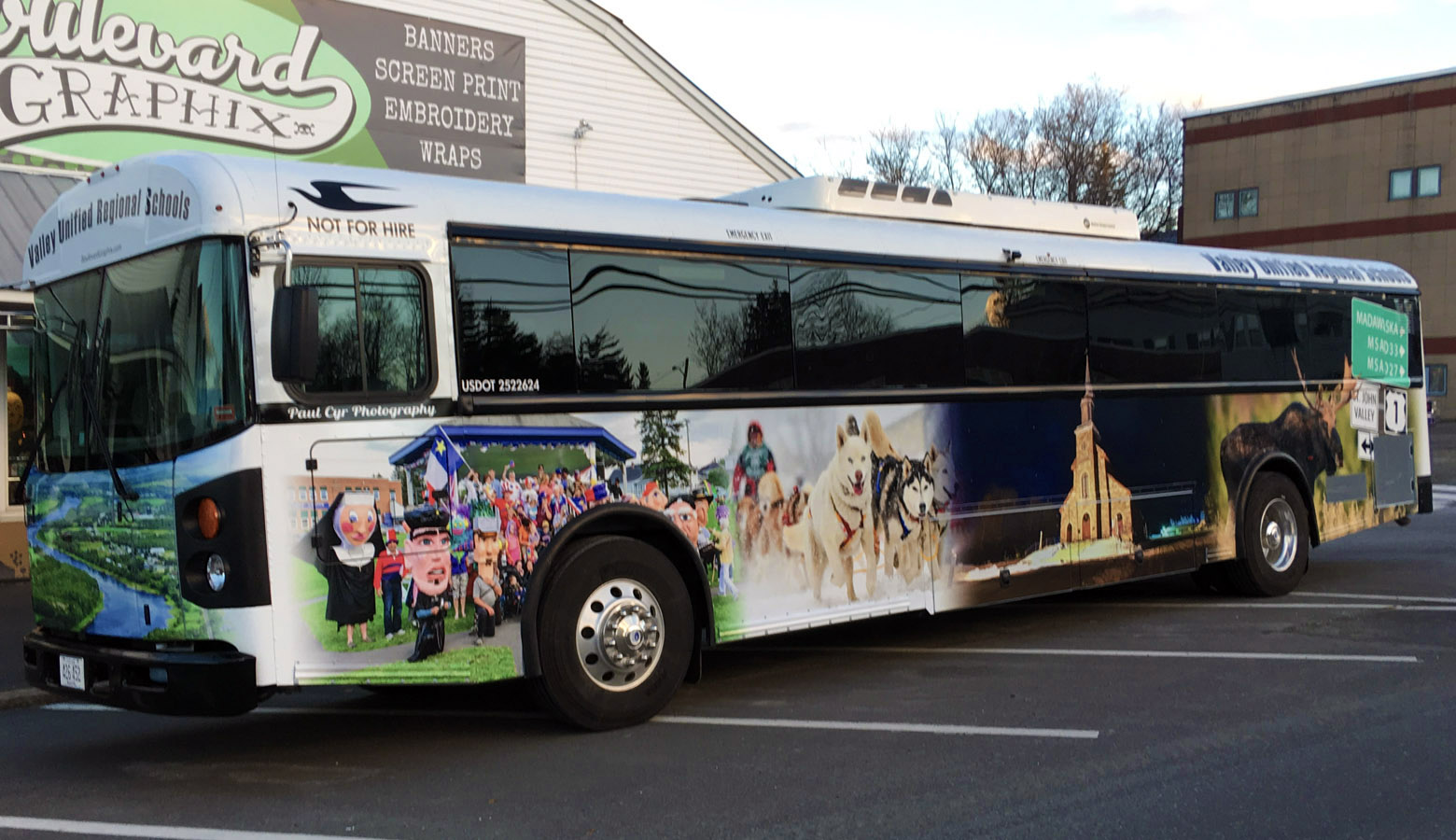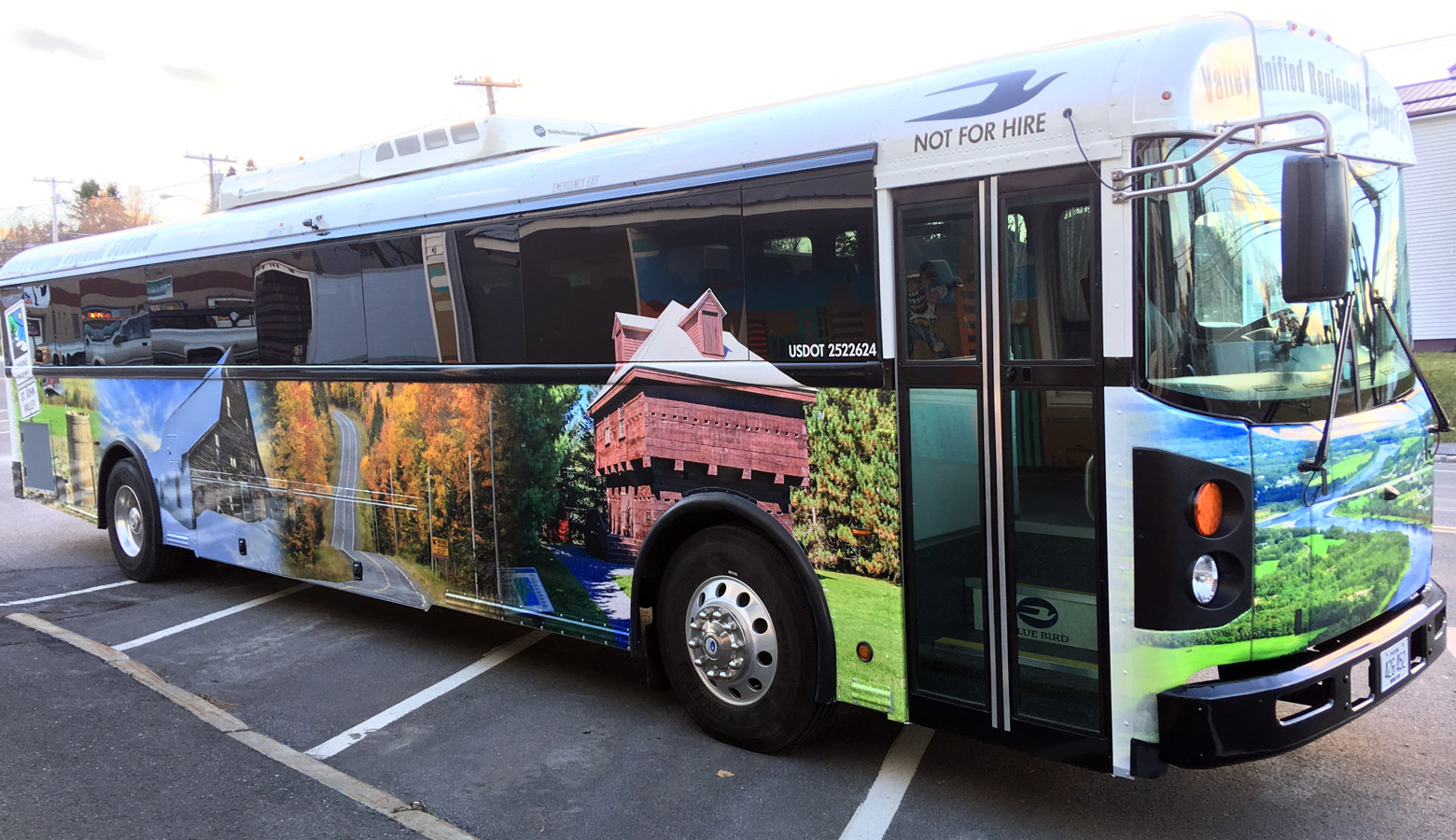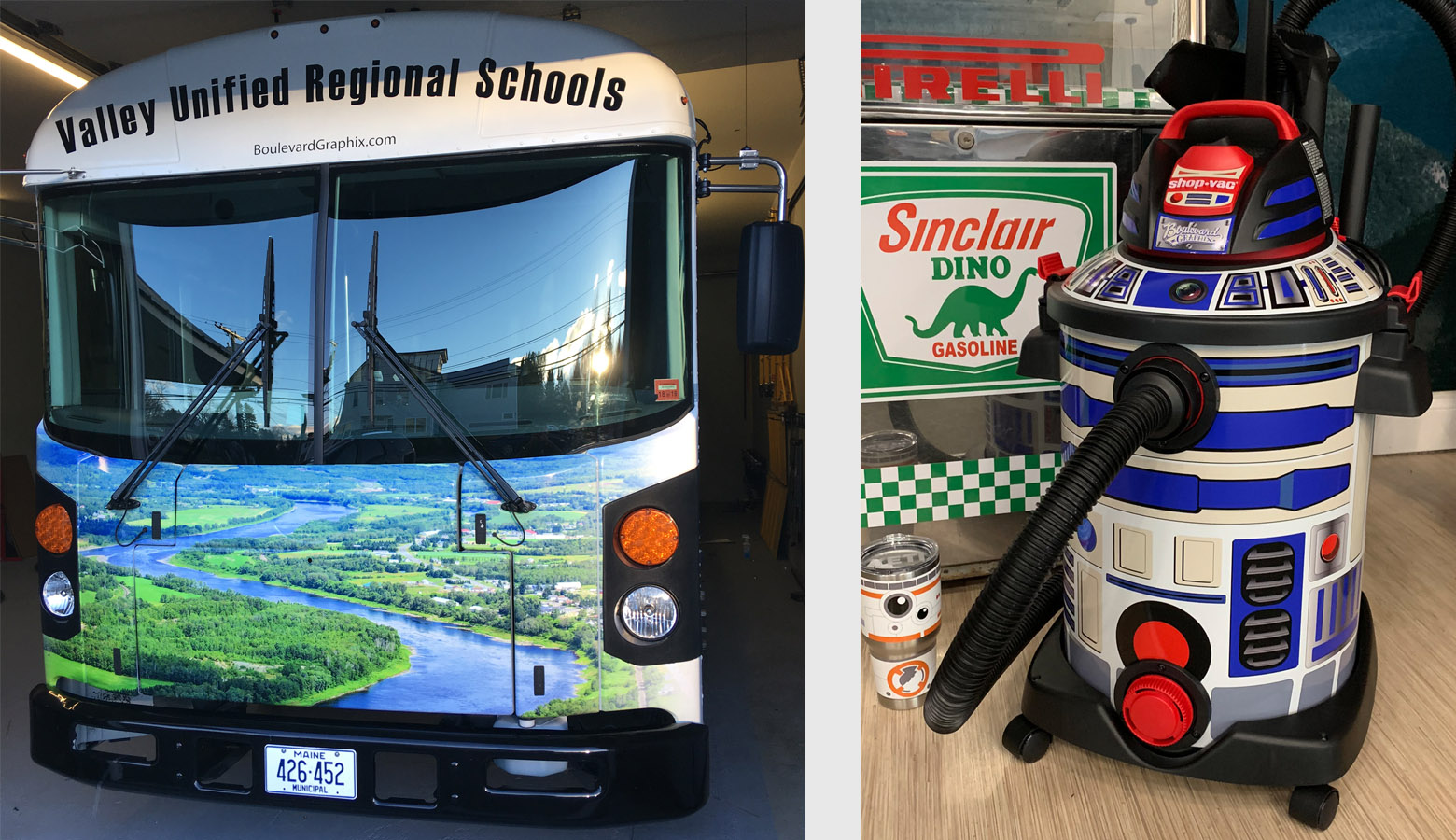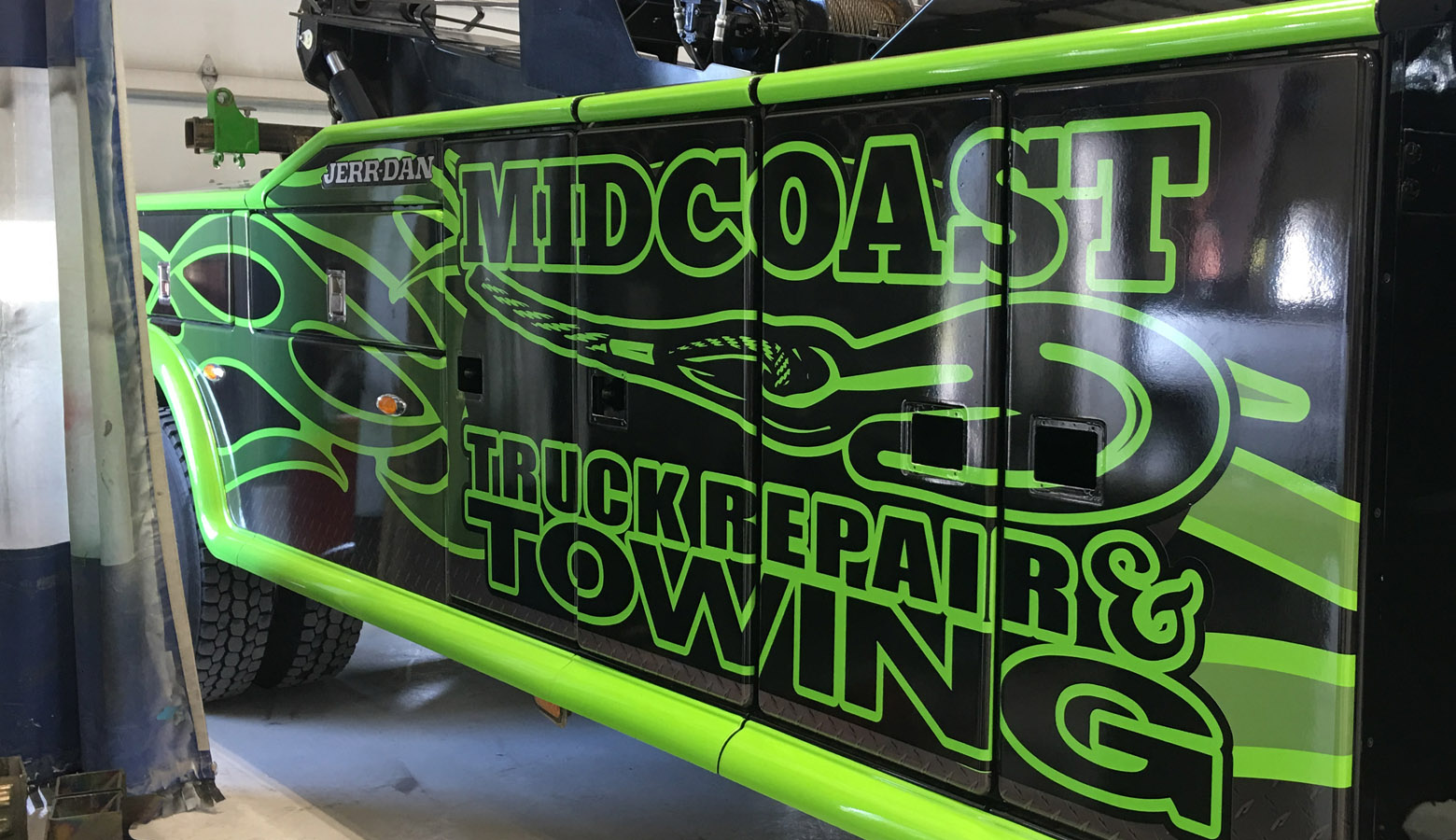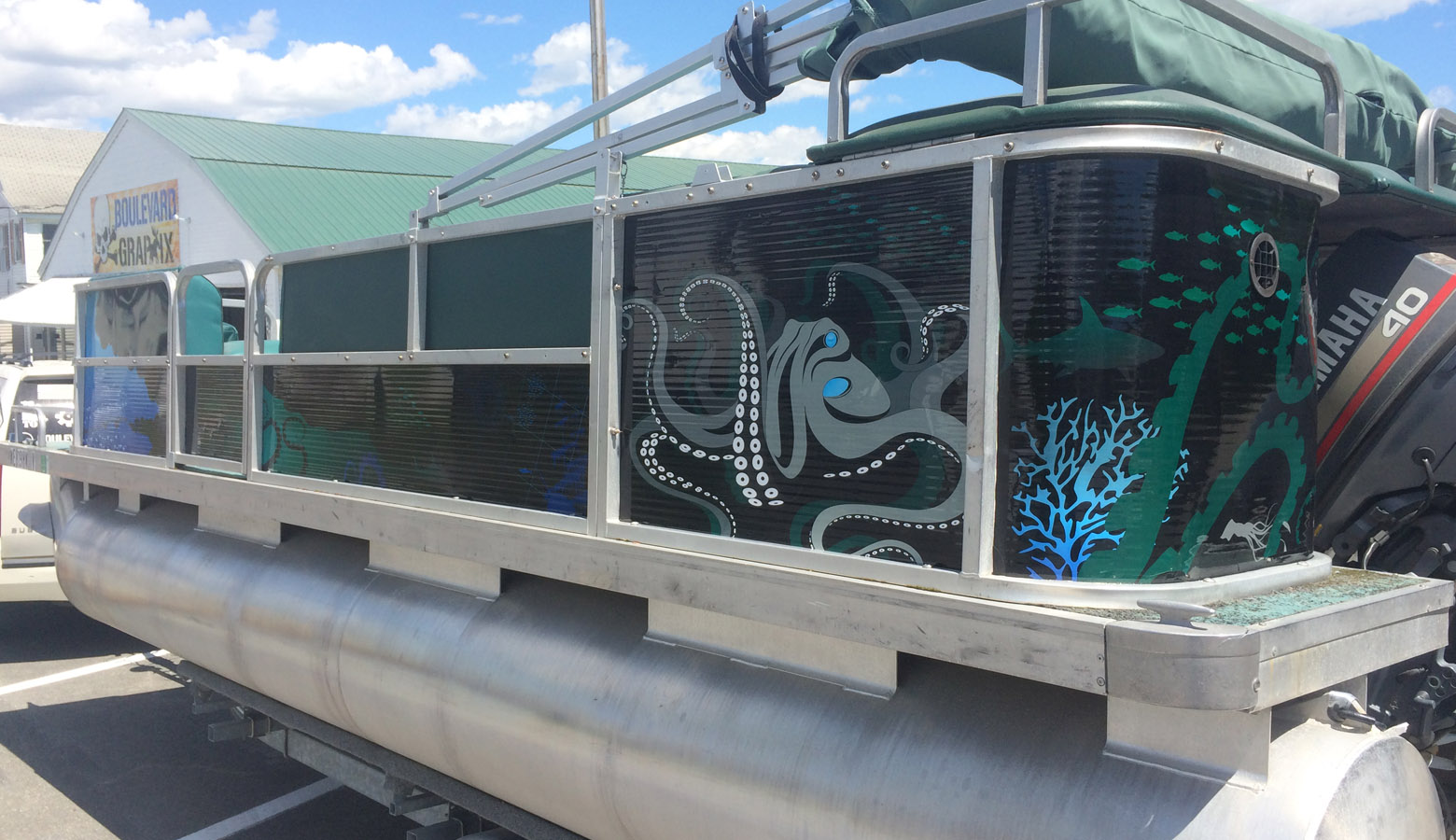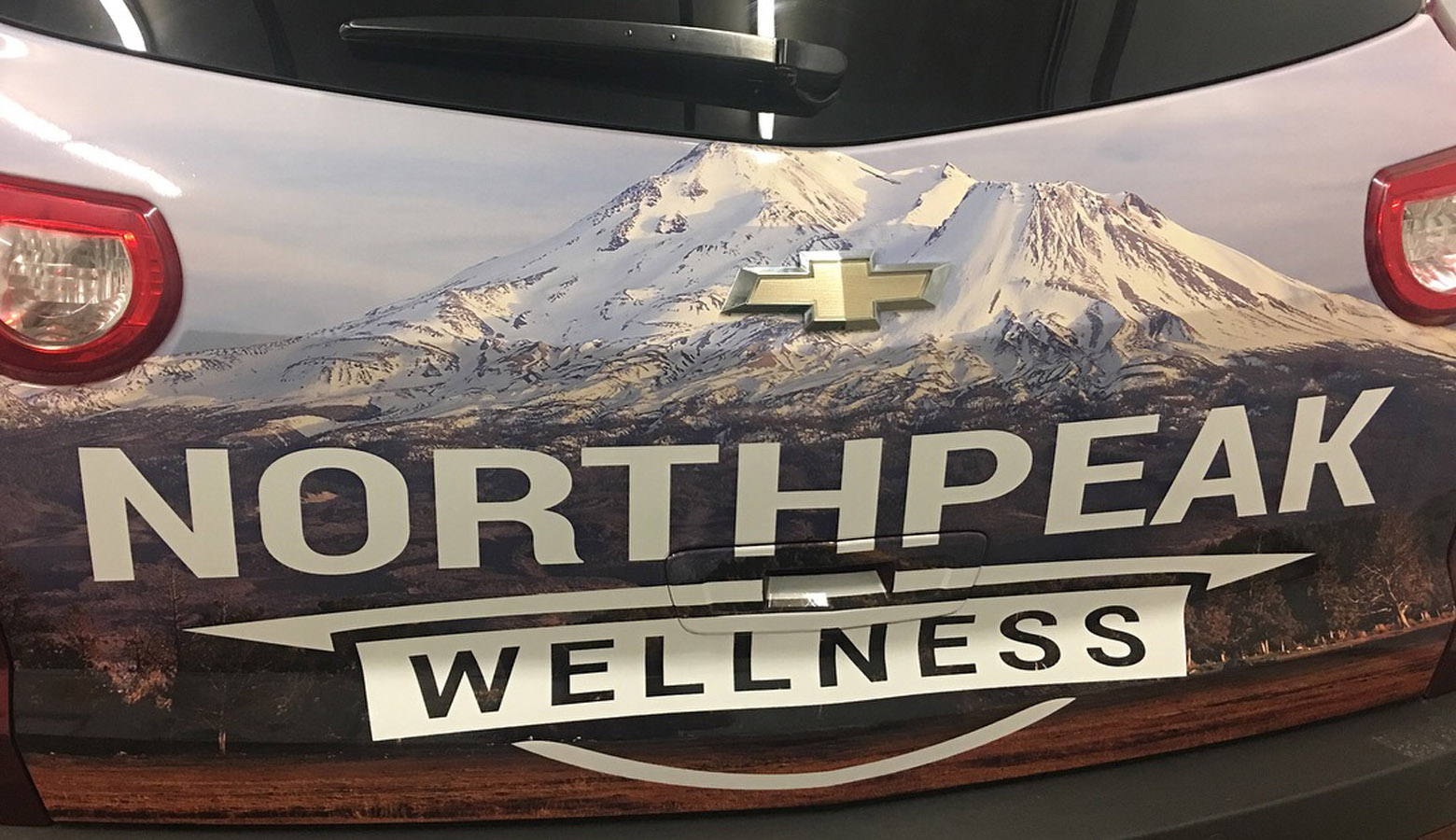 Vehicle Wraps
Vehicle wraps are known as one of the most cost-effective and unique advertising methods for businesses today. In a state where billboards are illegal, or require costly permits, vehicle wraps are the answer. They are the modern billboard, on wheels!
The price of a vehicle wrap is just a fraction of the cost of a part-time employee, and it works for you 24 hours a day, seven days a week, 365 days a year.
All of our installers have trained with some of the top internationally known installers in the industry. We know what these films are capable of and understand how to install properly to assure that your wrap will last for the long term.
Here at Boulevard, we don't care if you are driving a Mclaren or an old bus that needs some work, we treat every job with the same care and passion, to give our clients the best possible end product.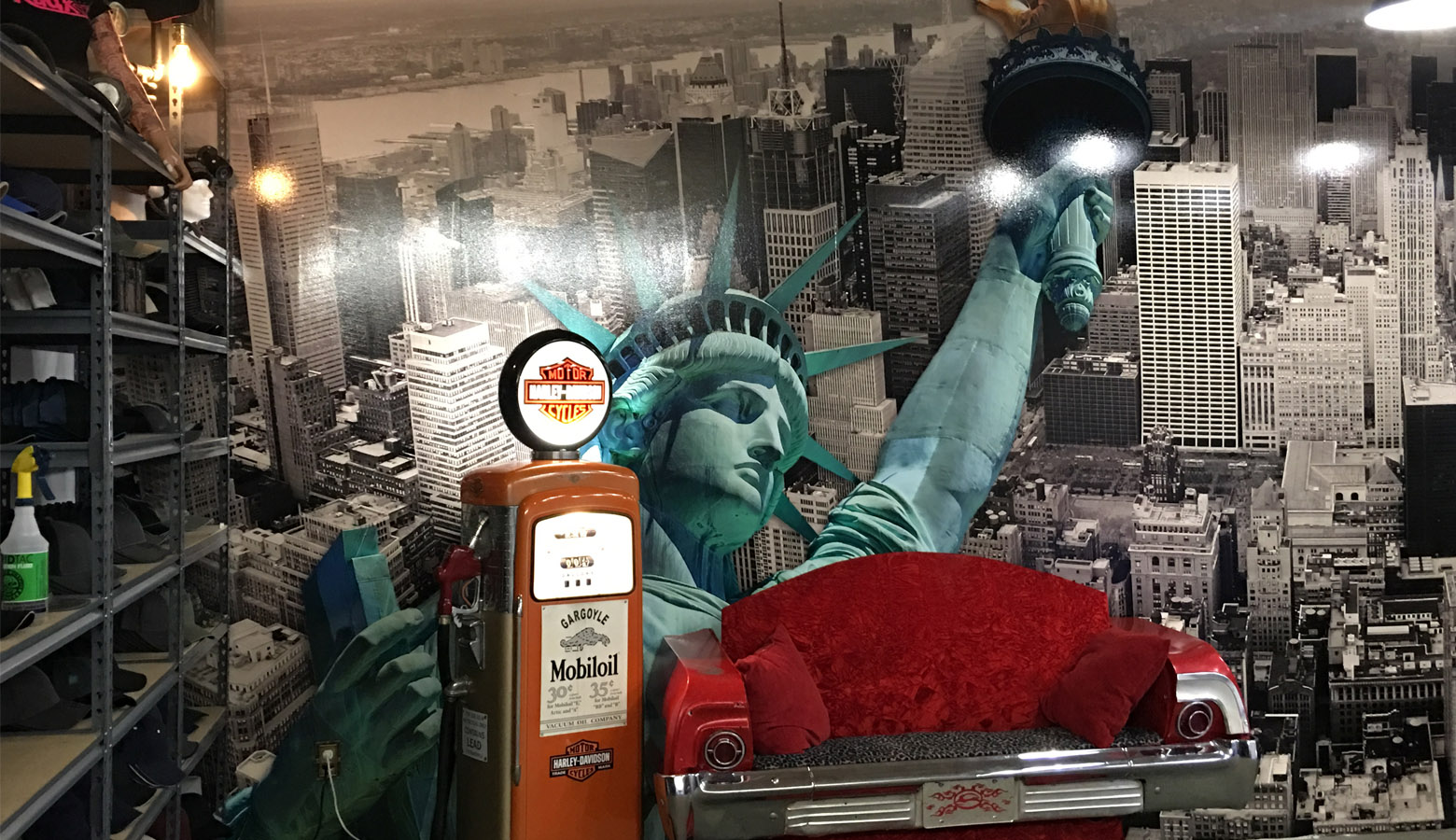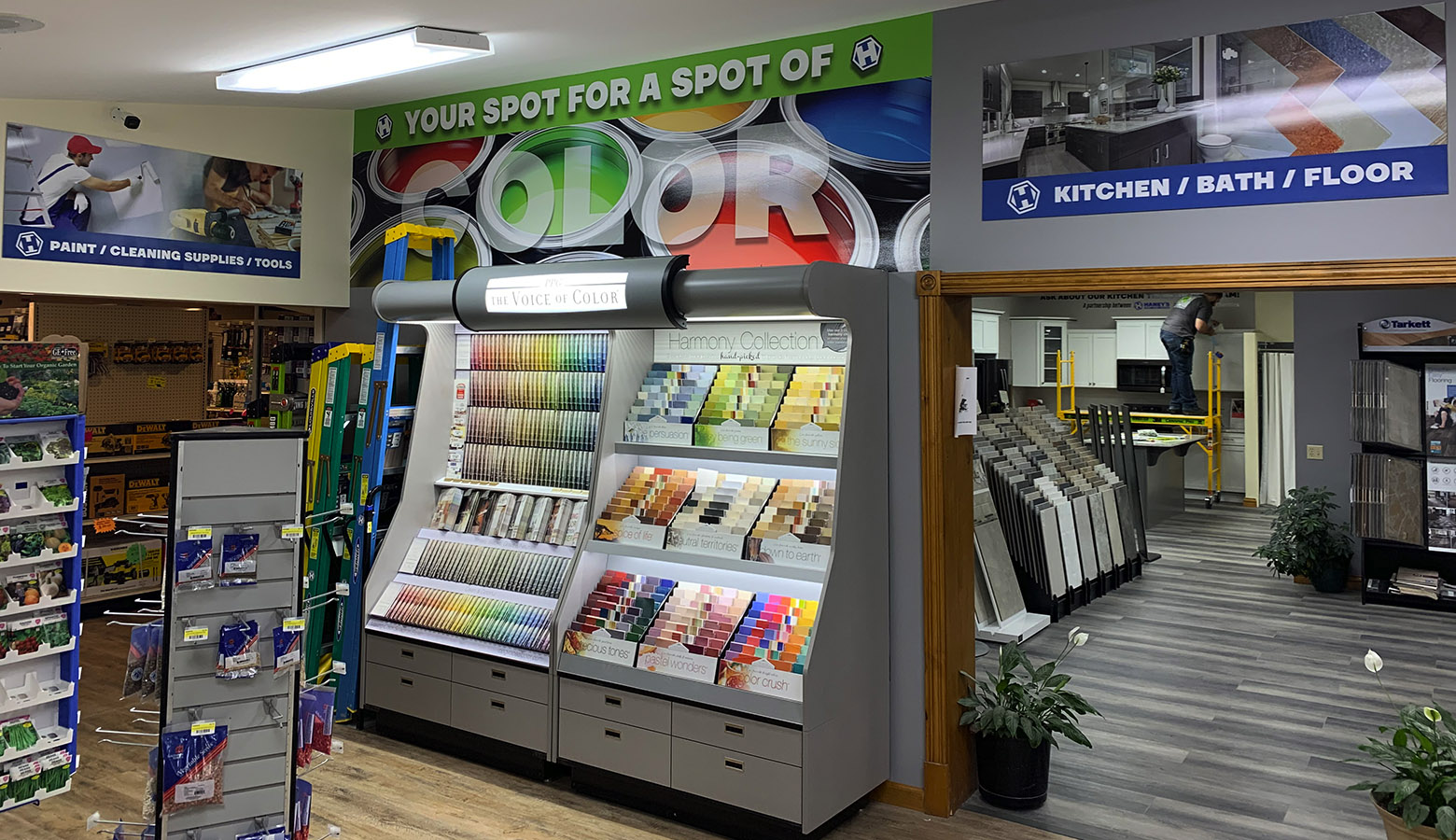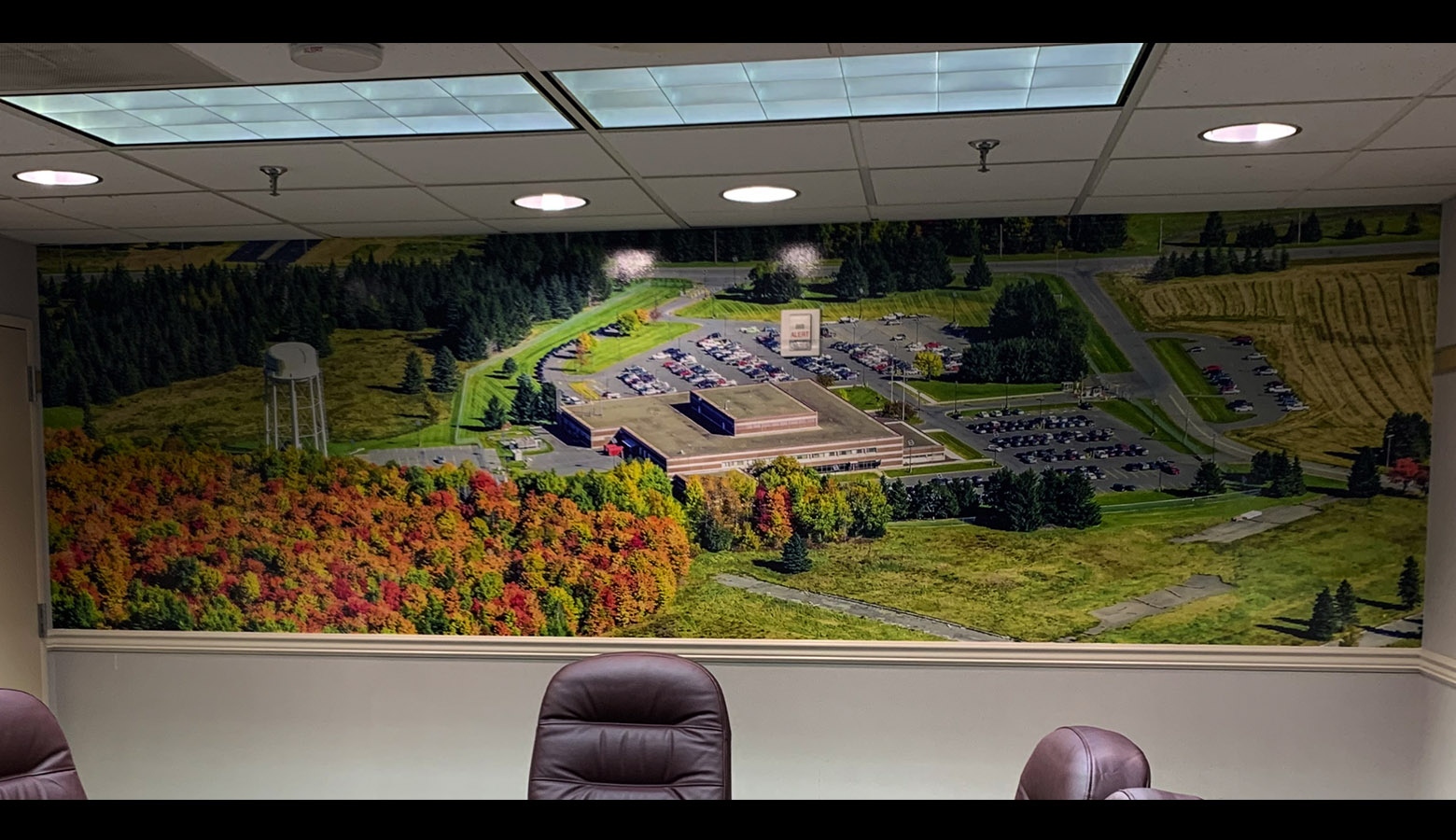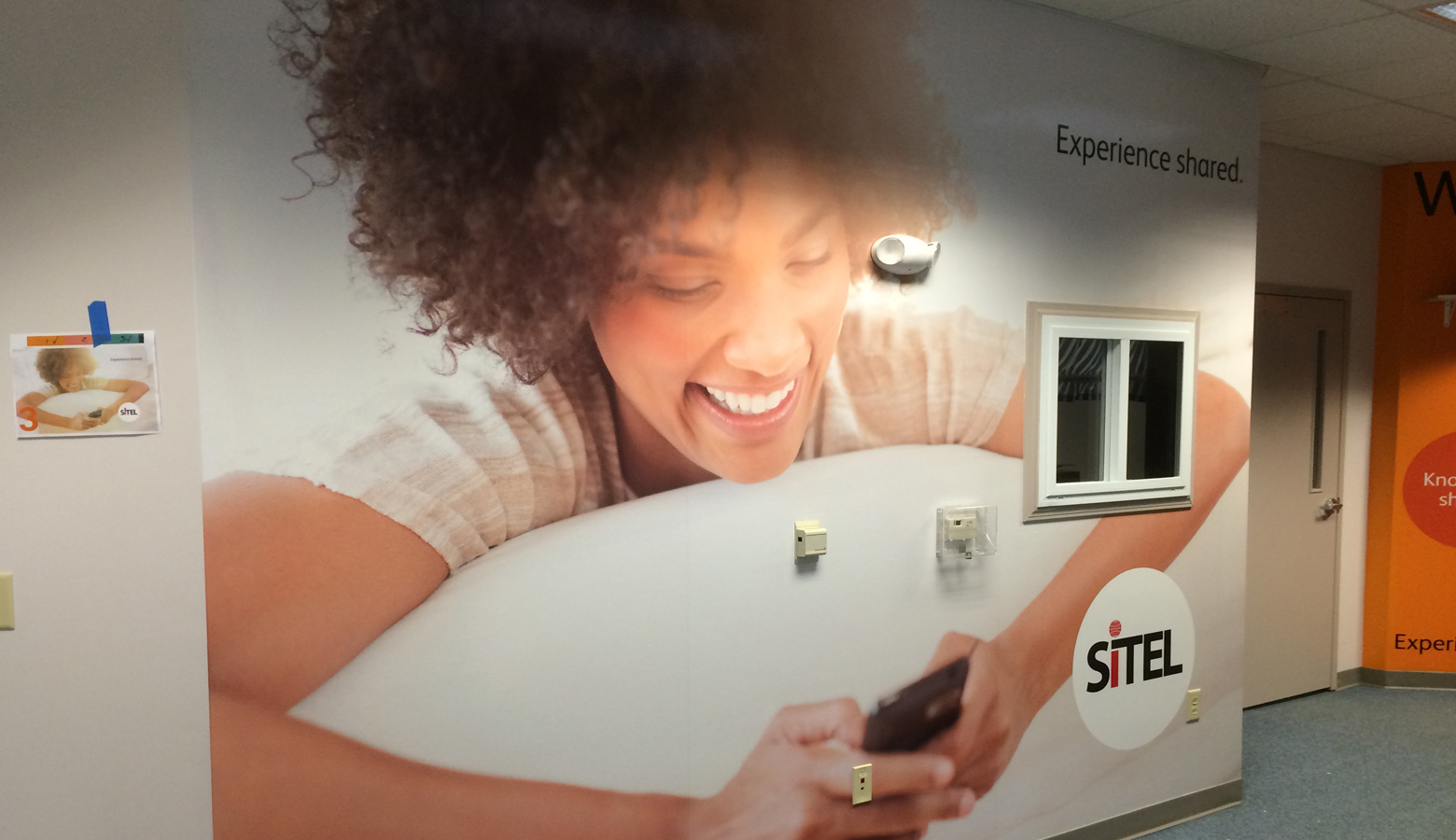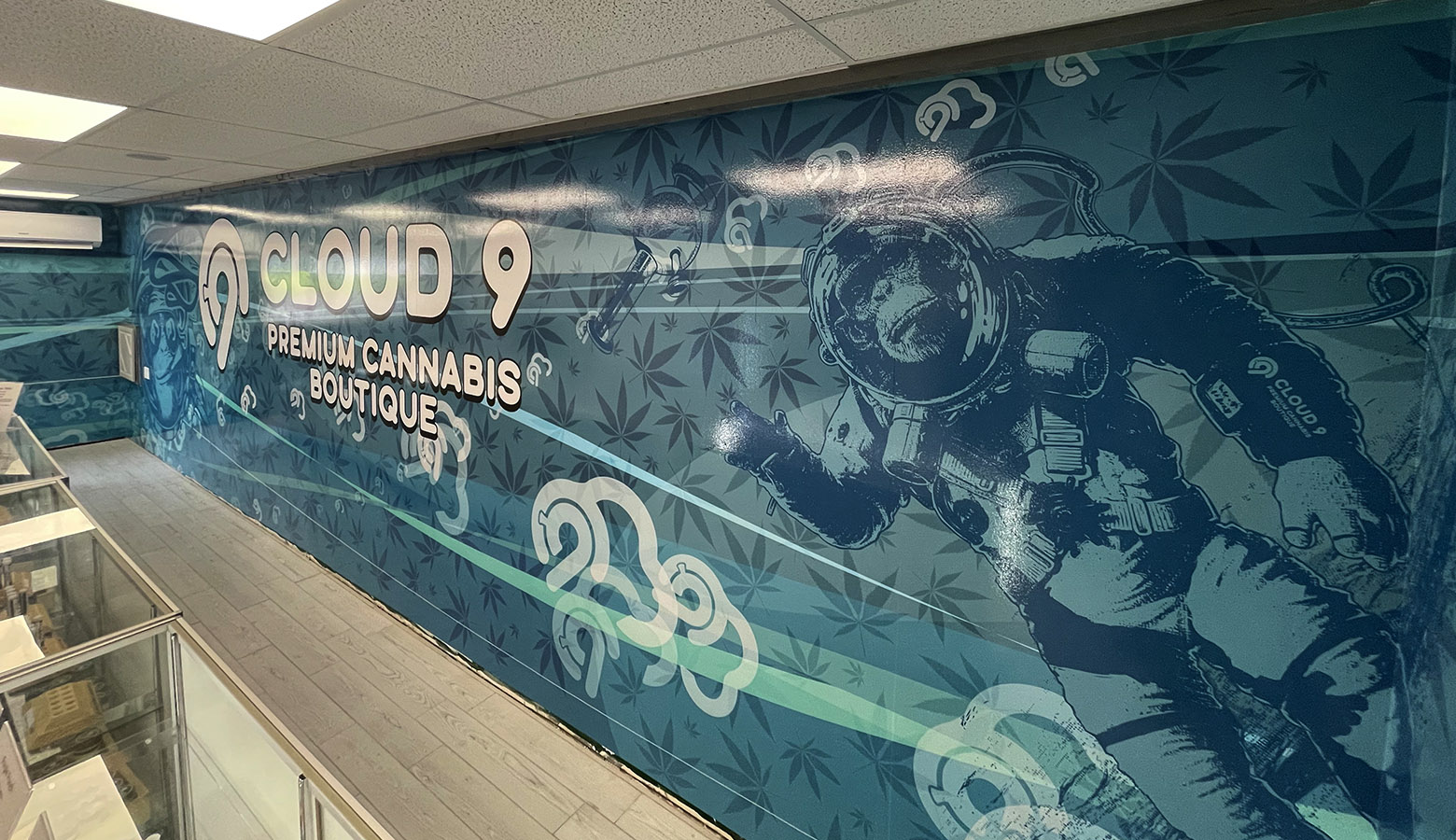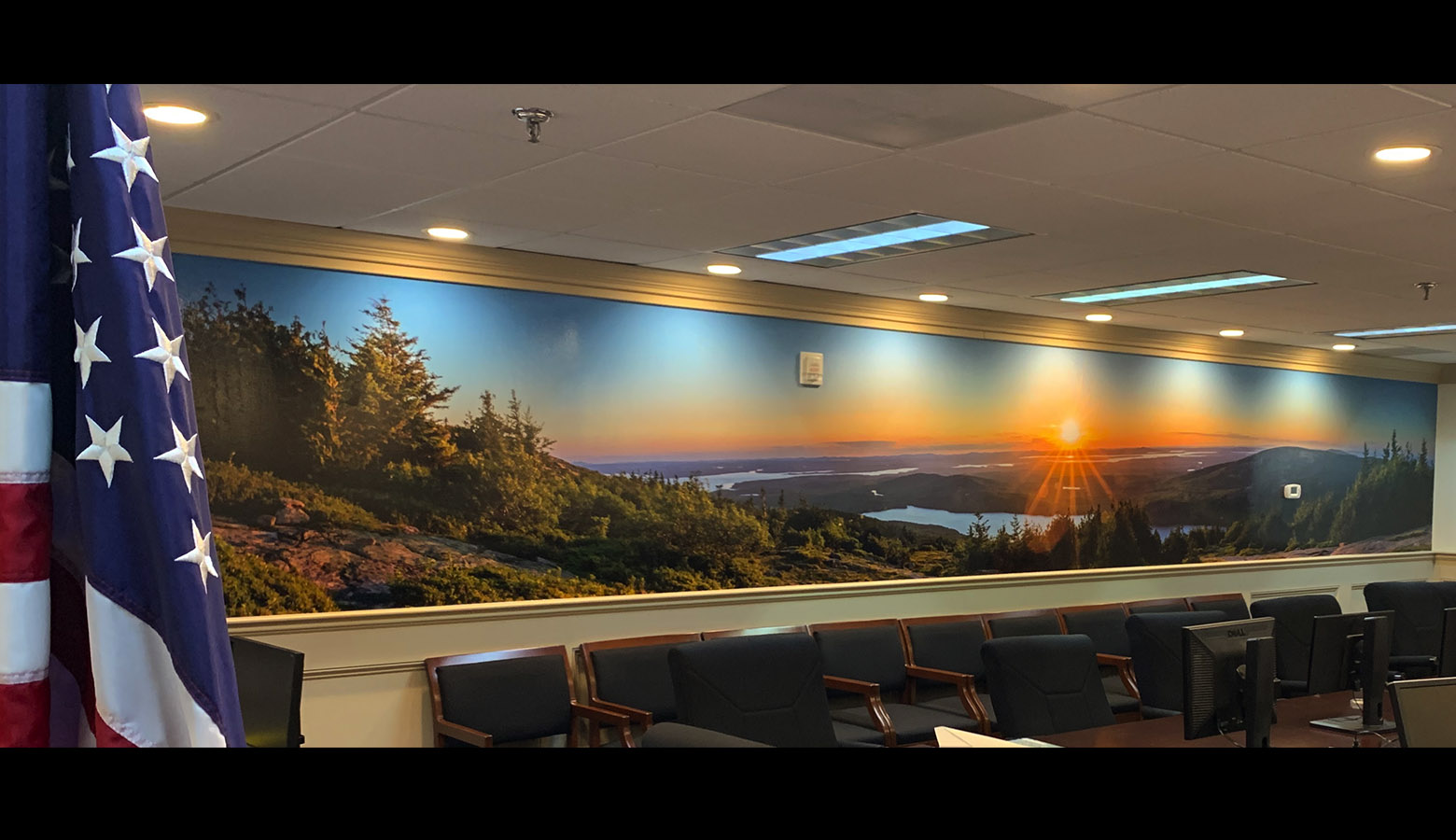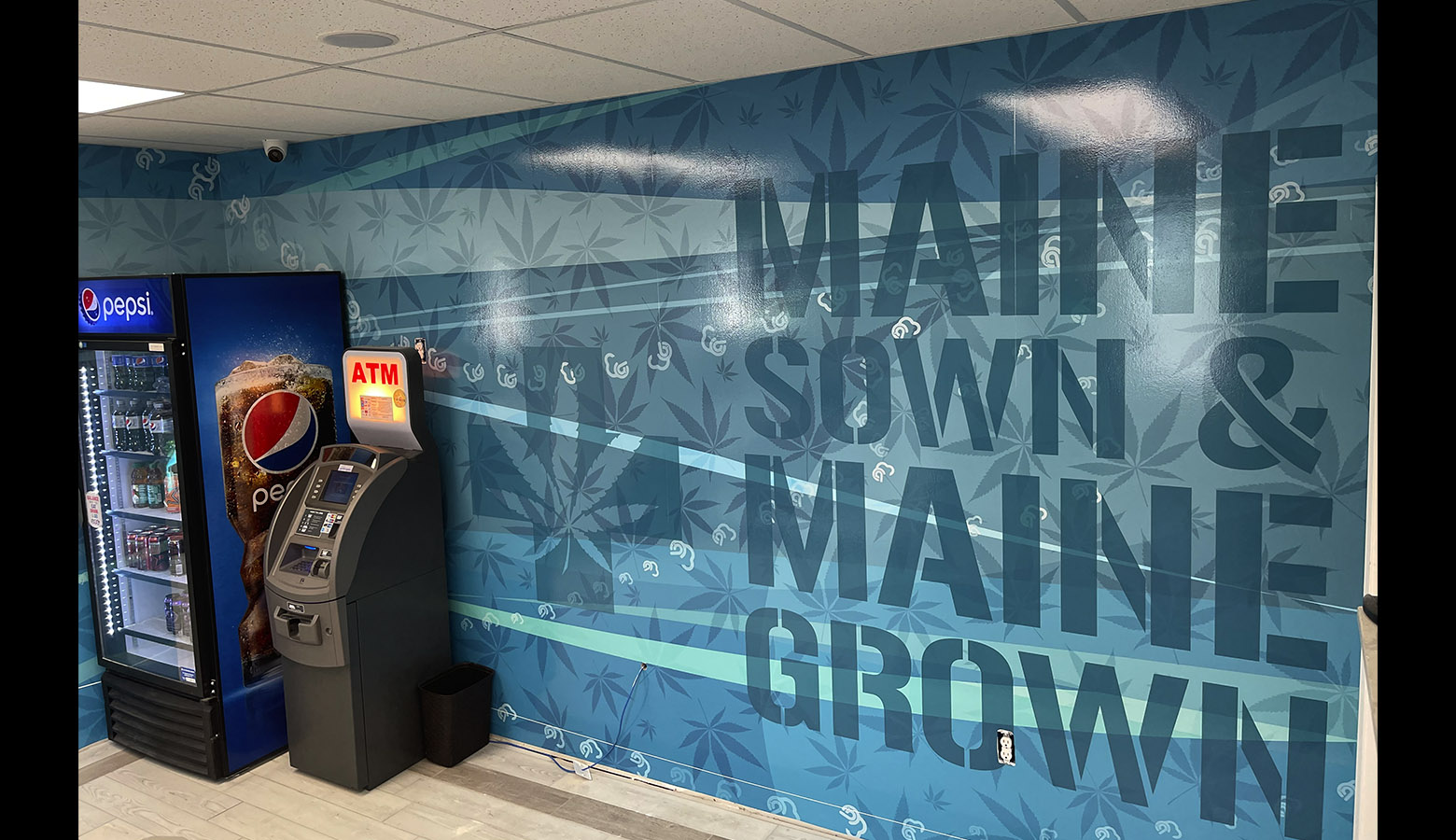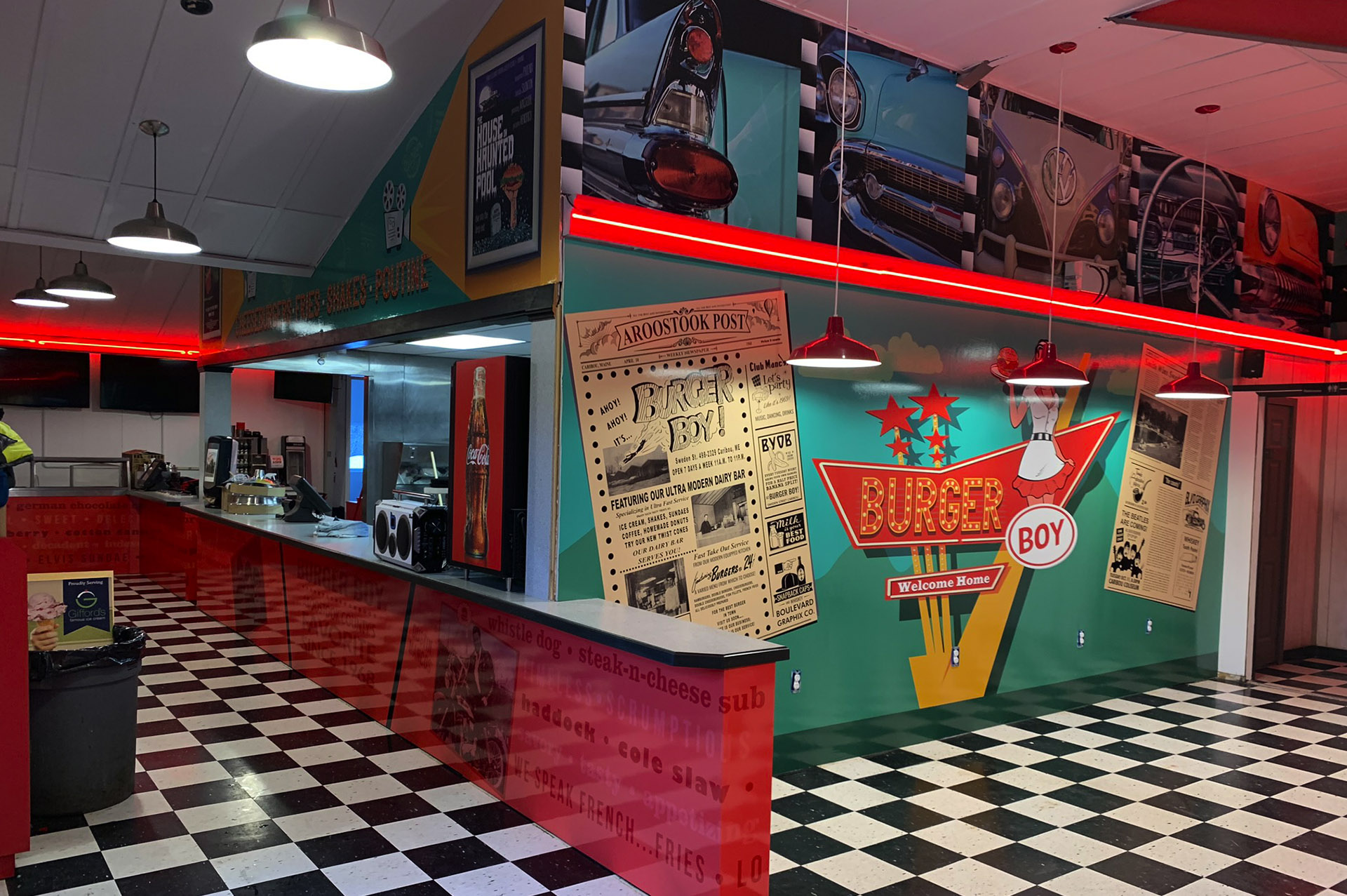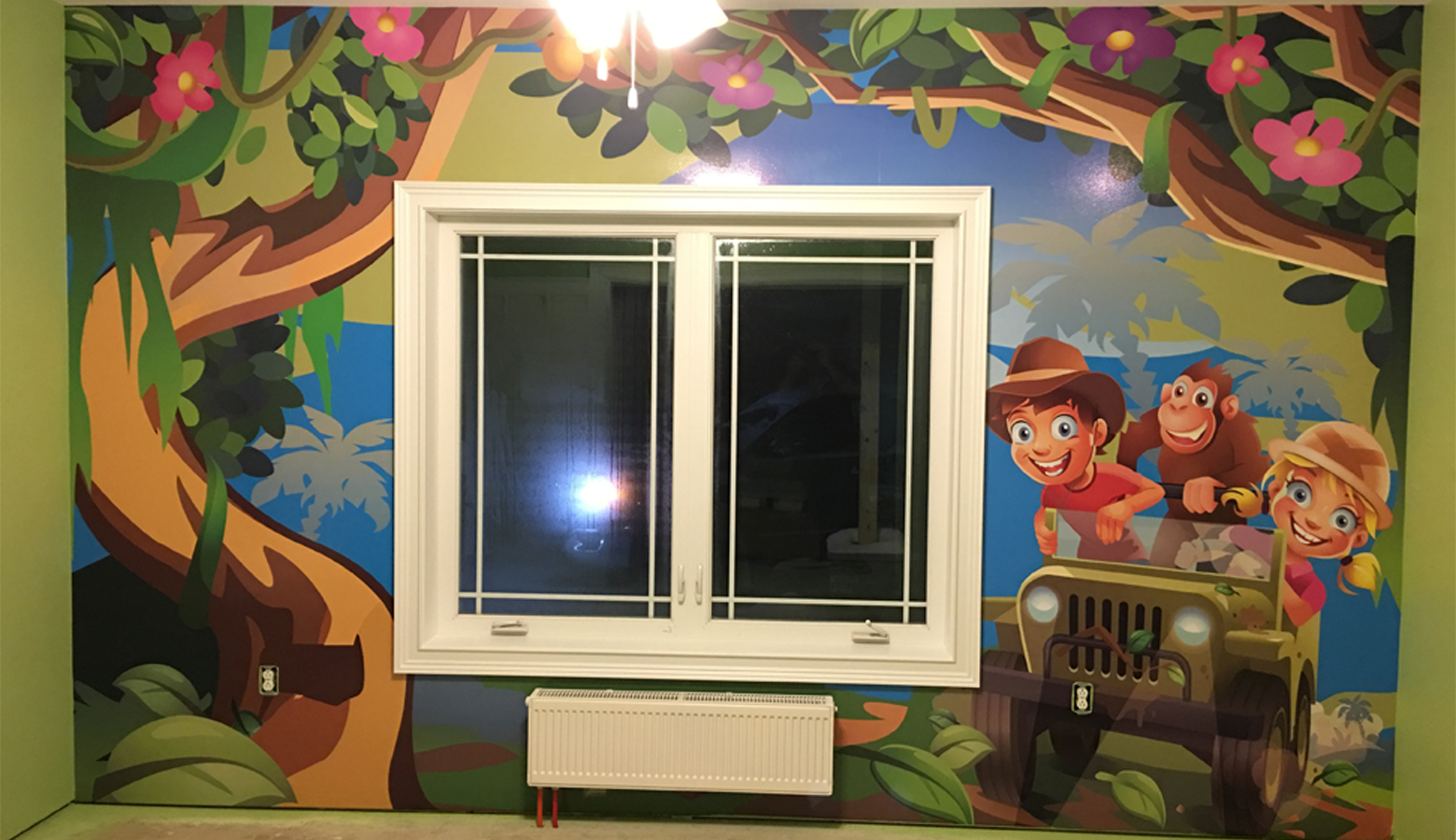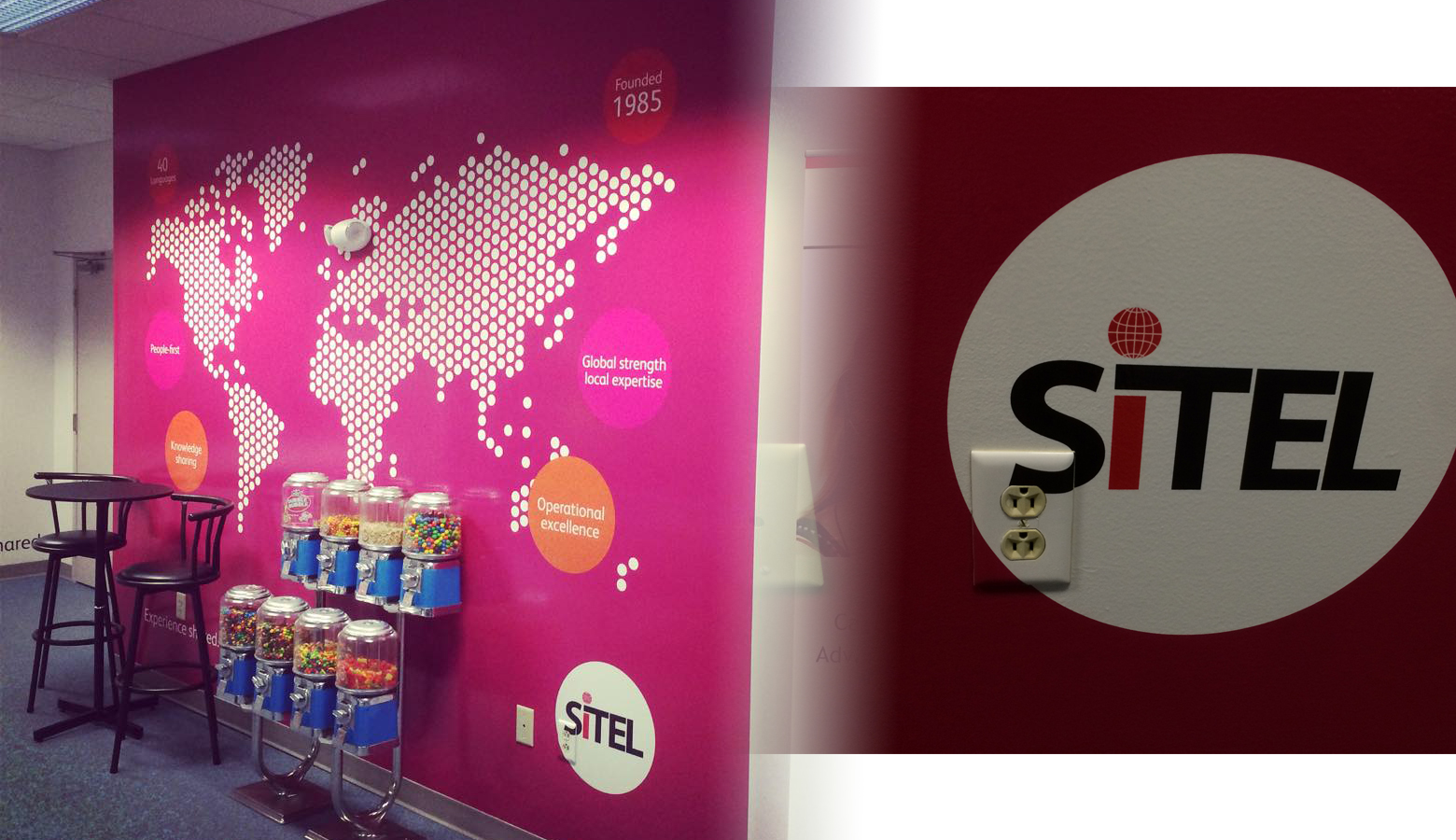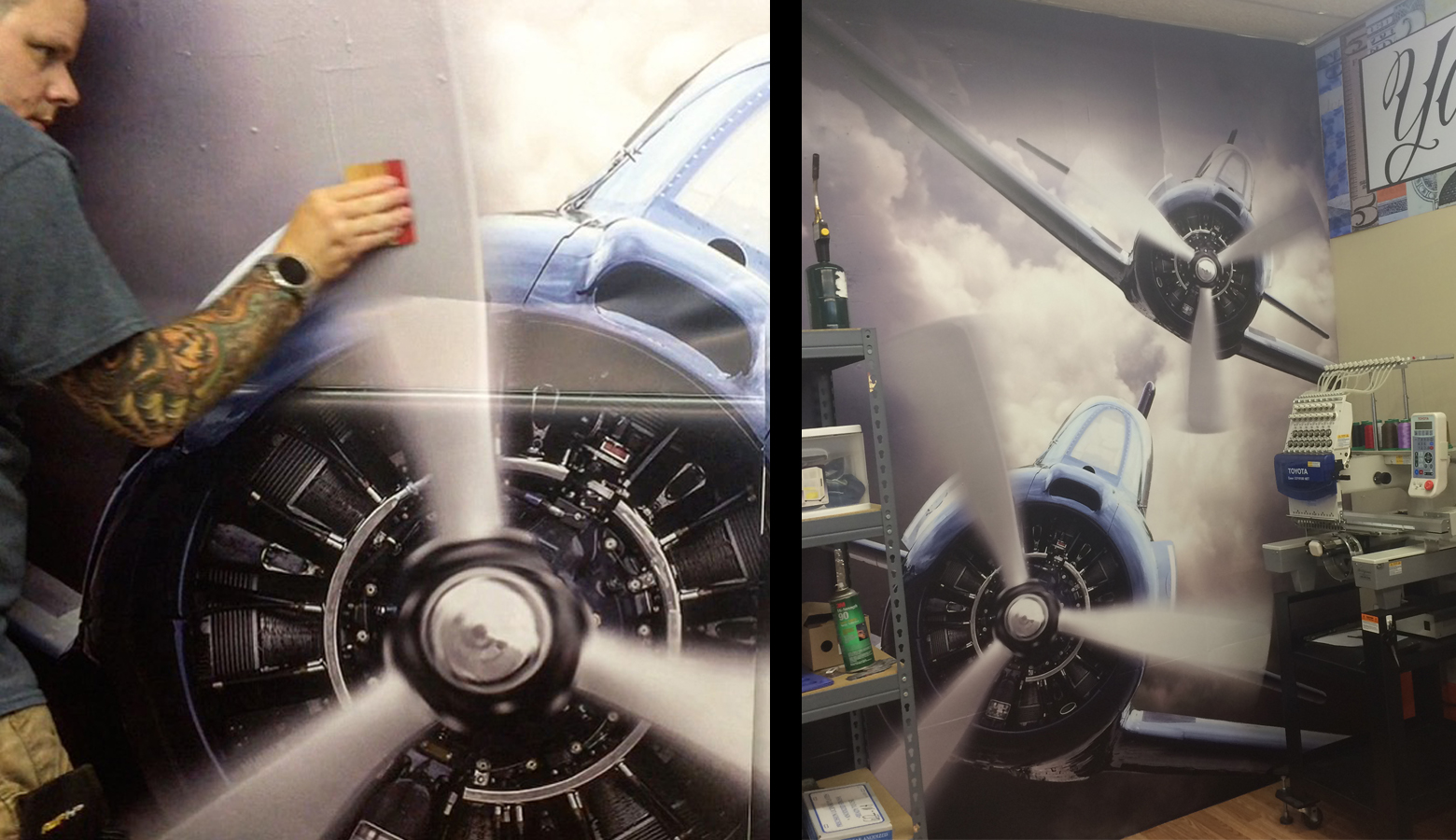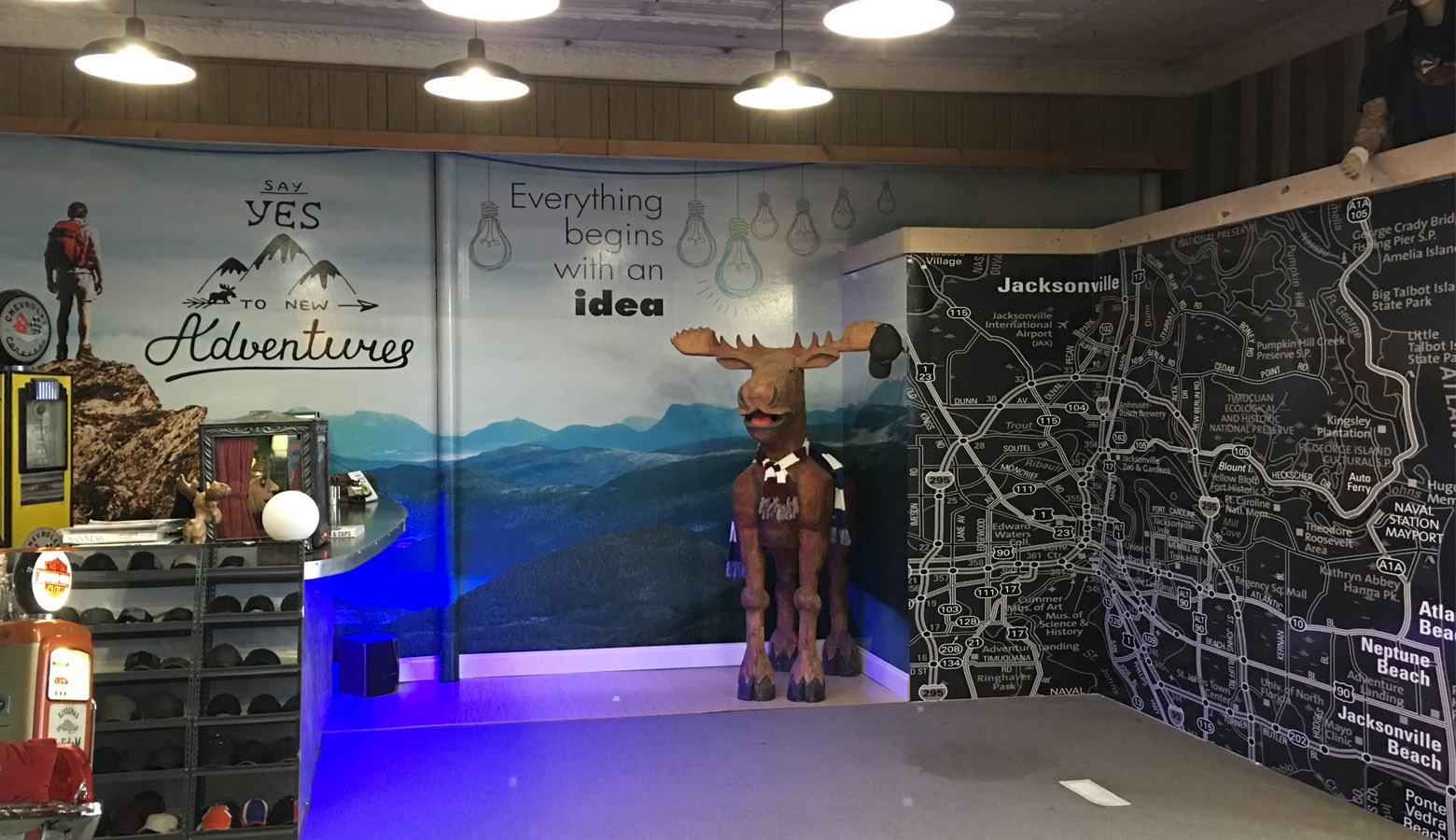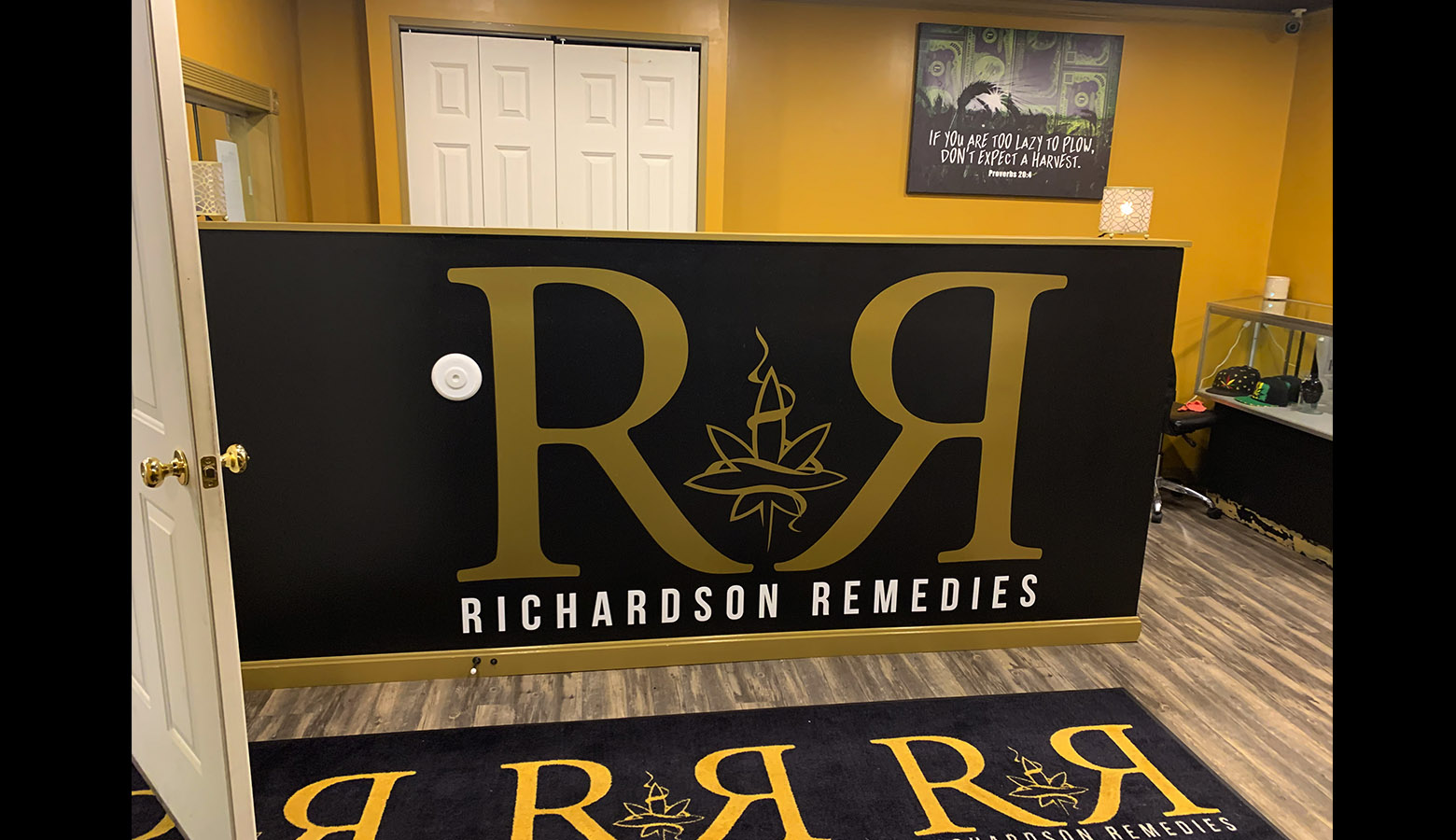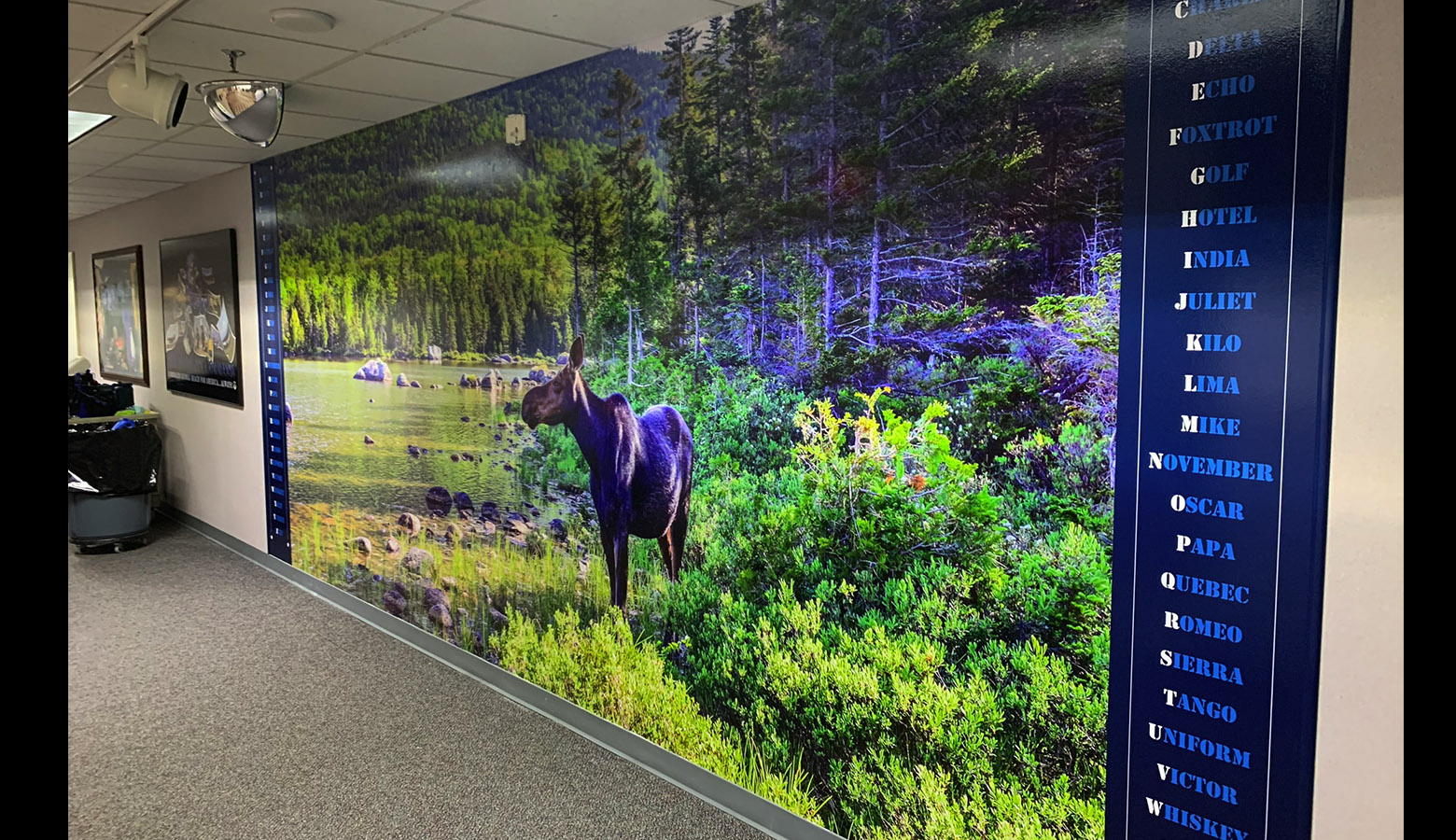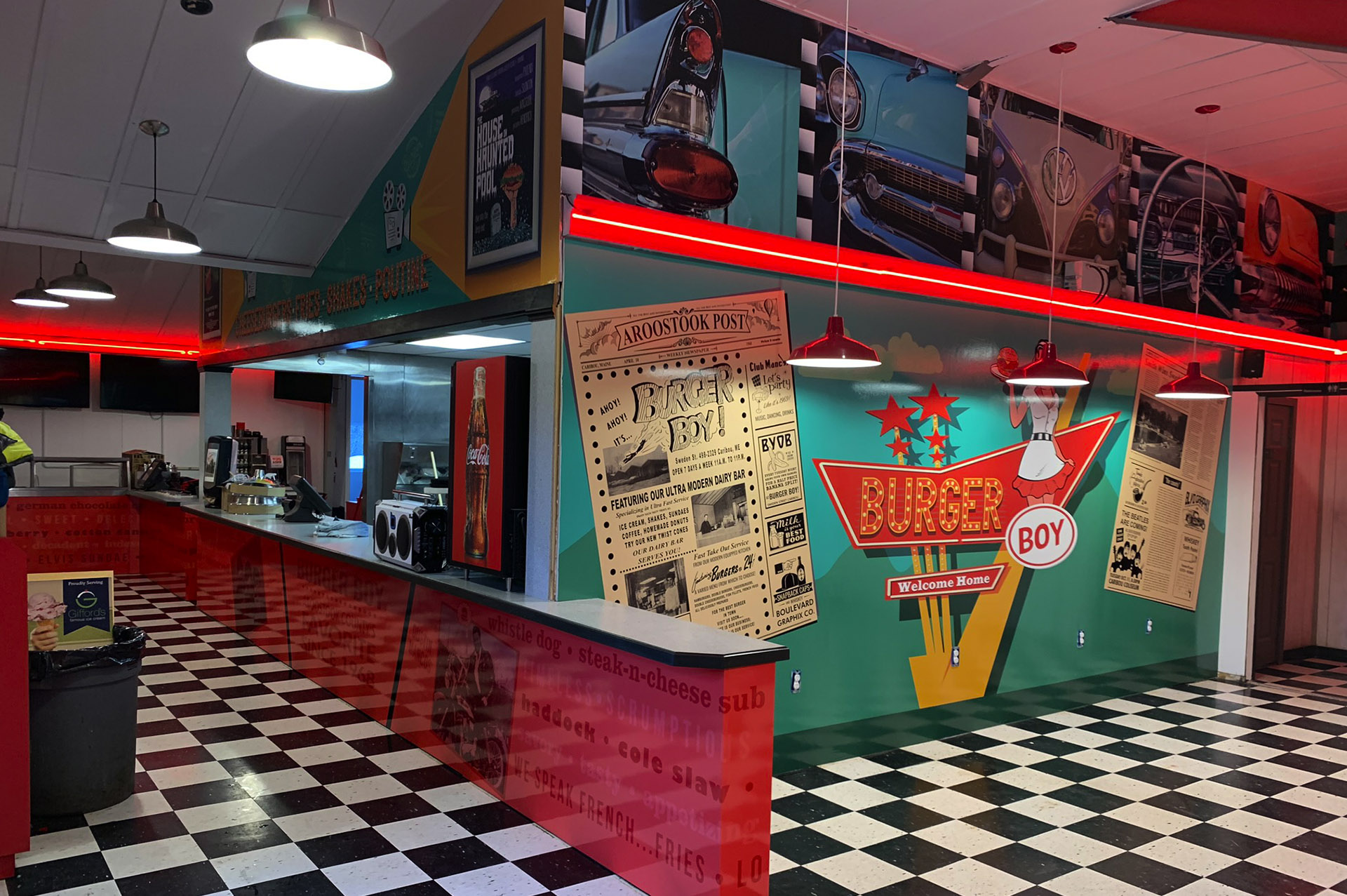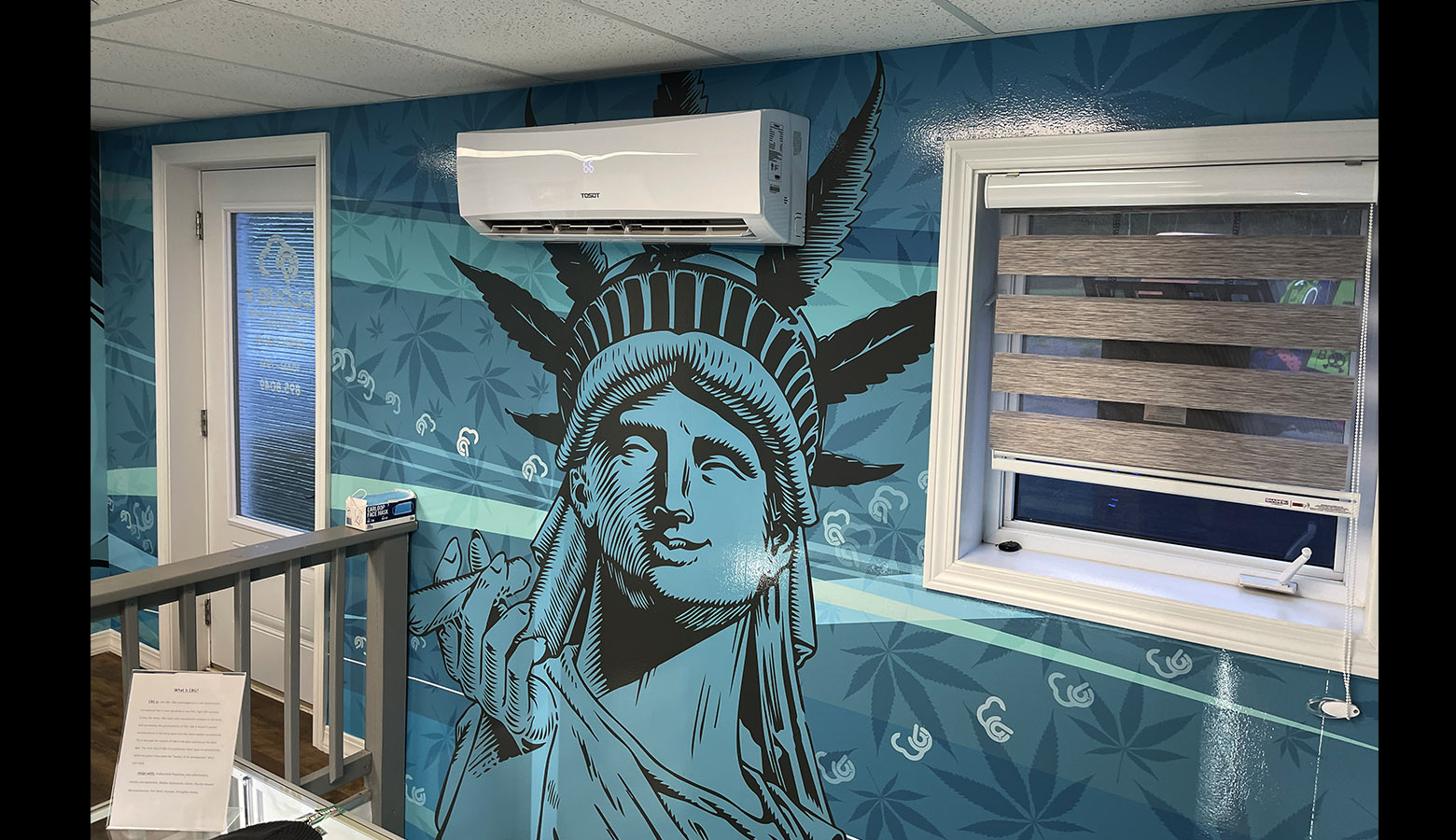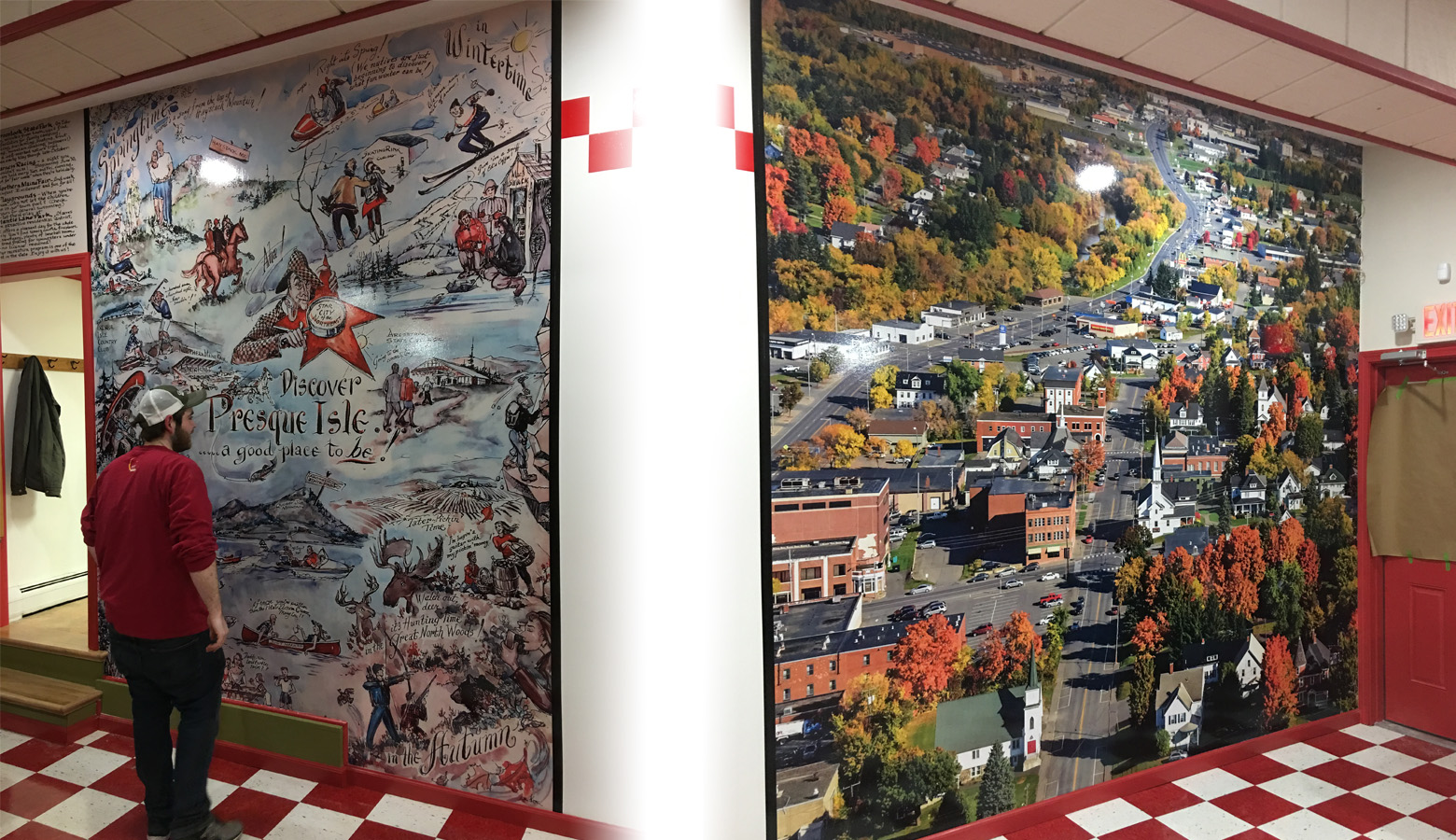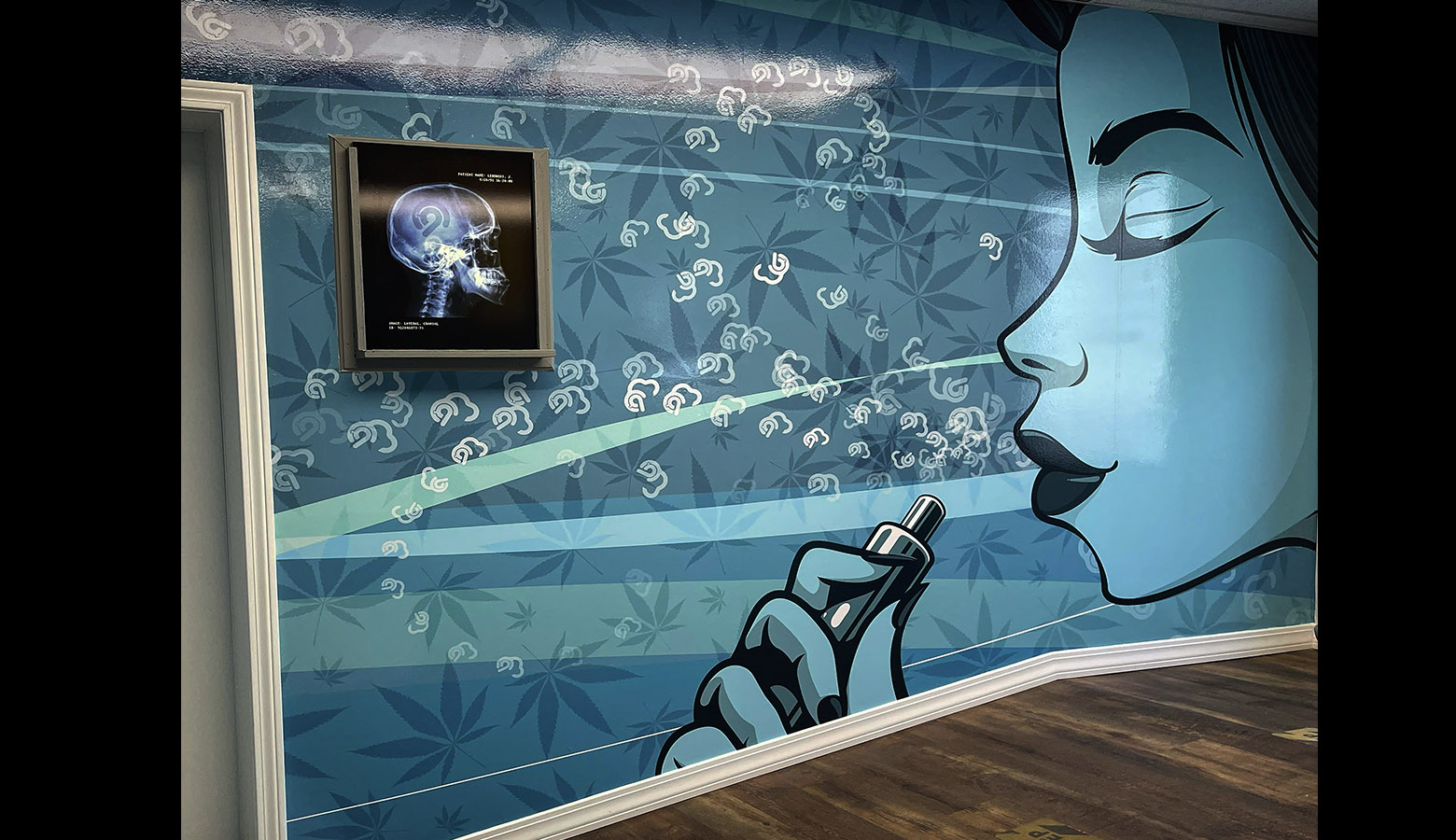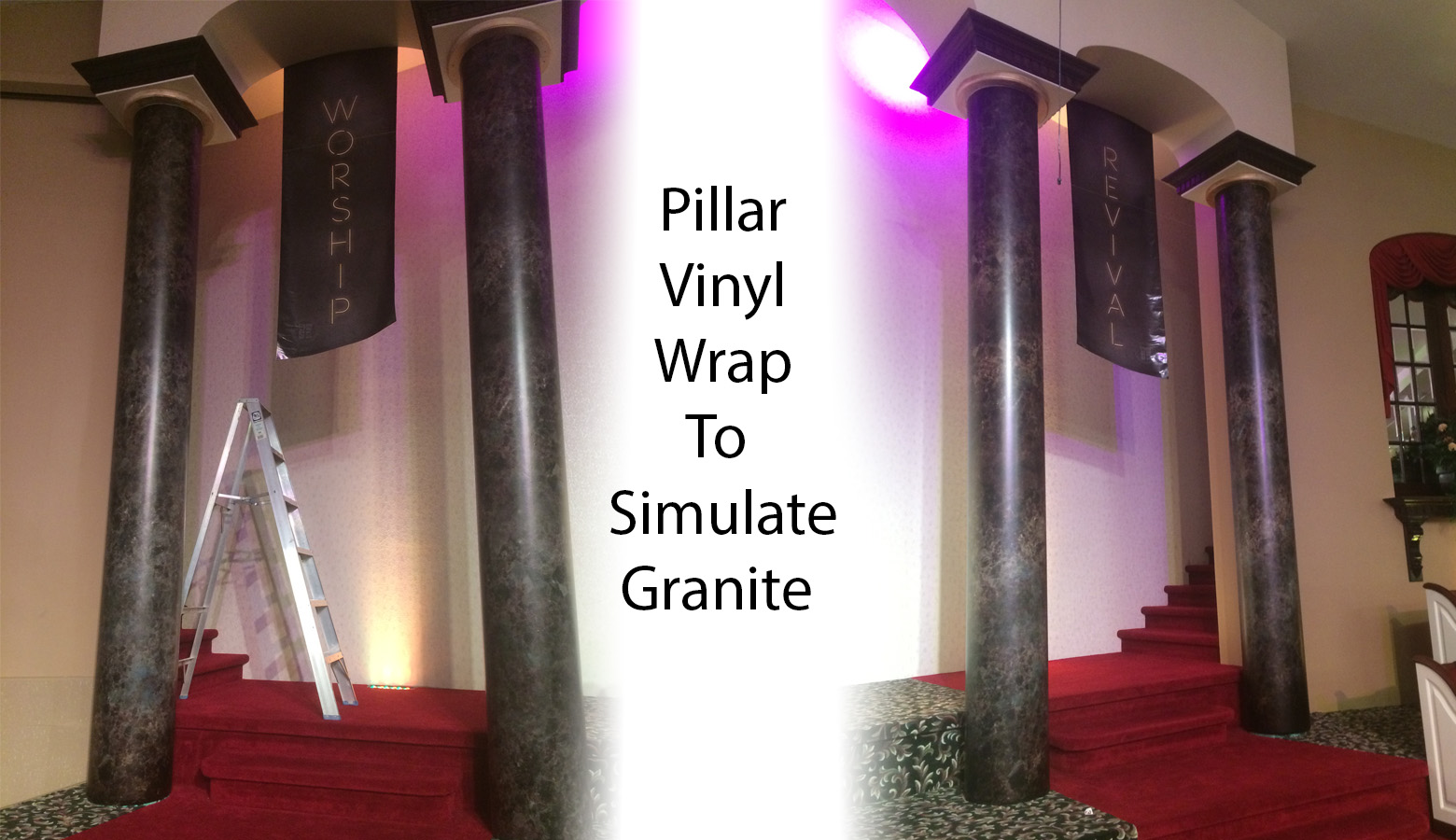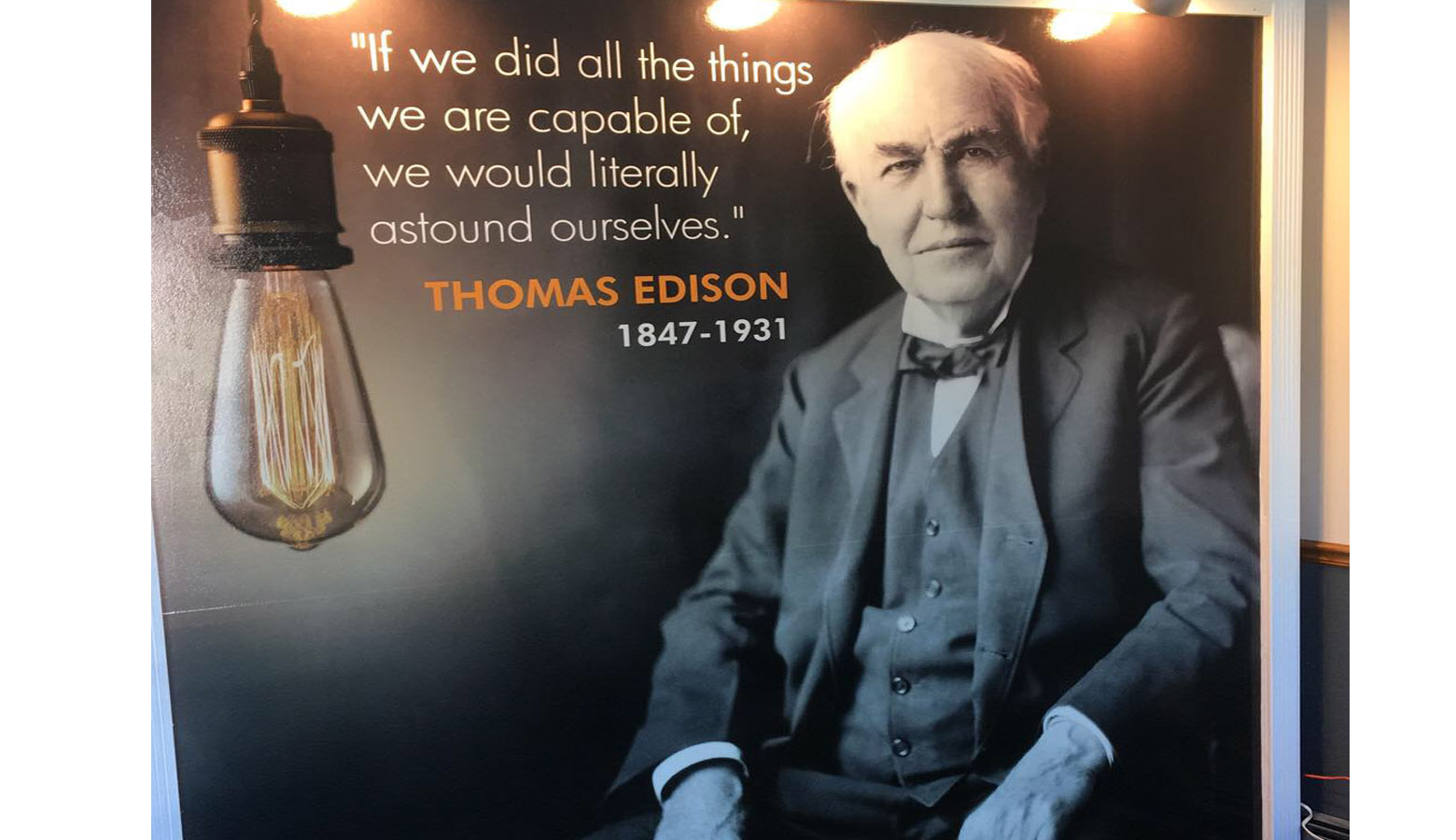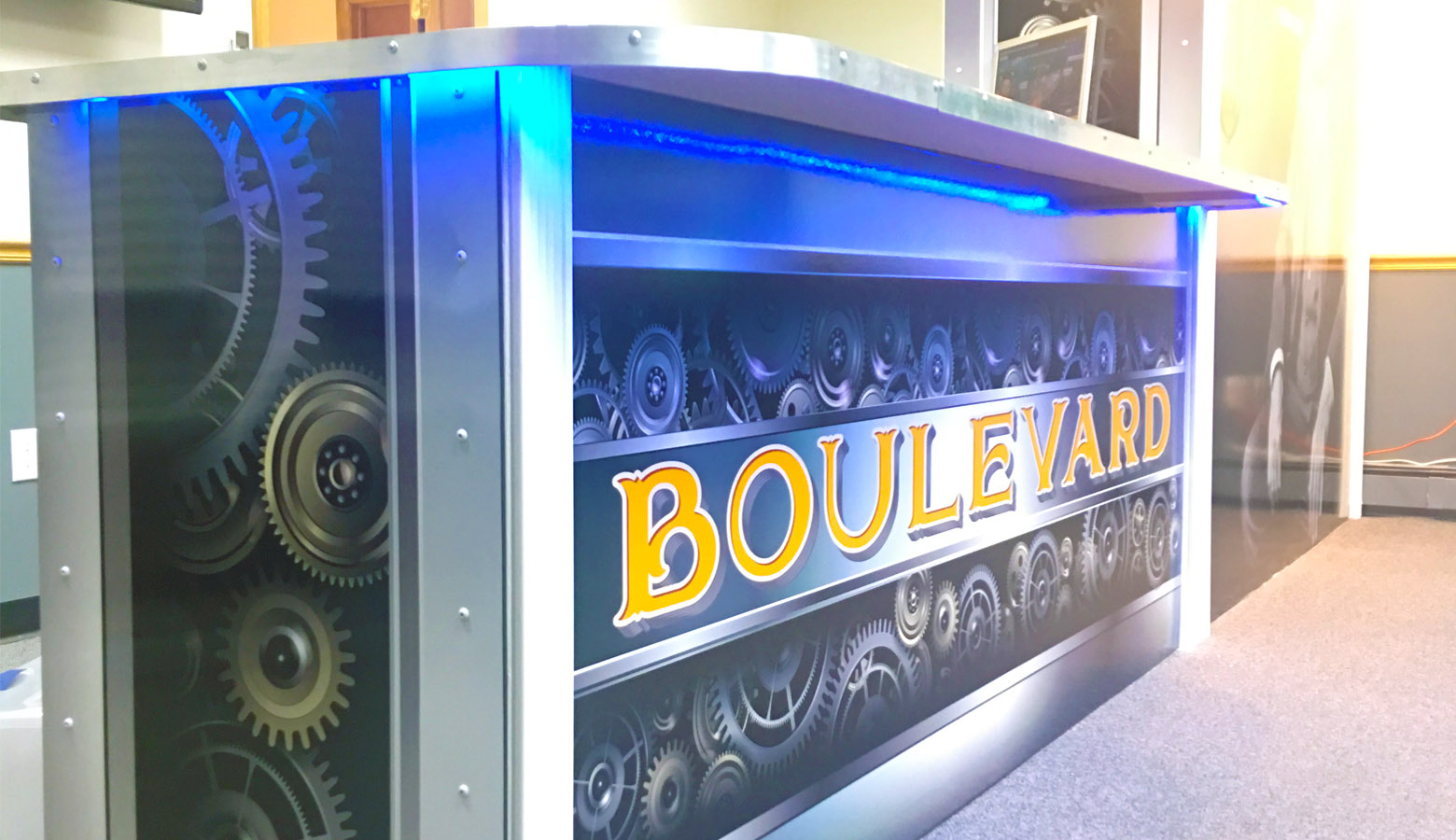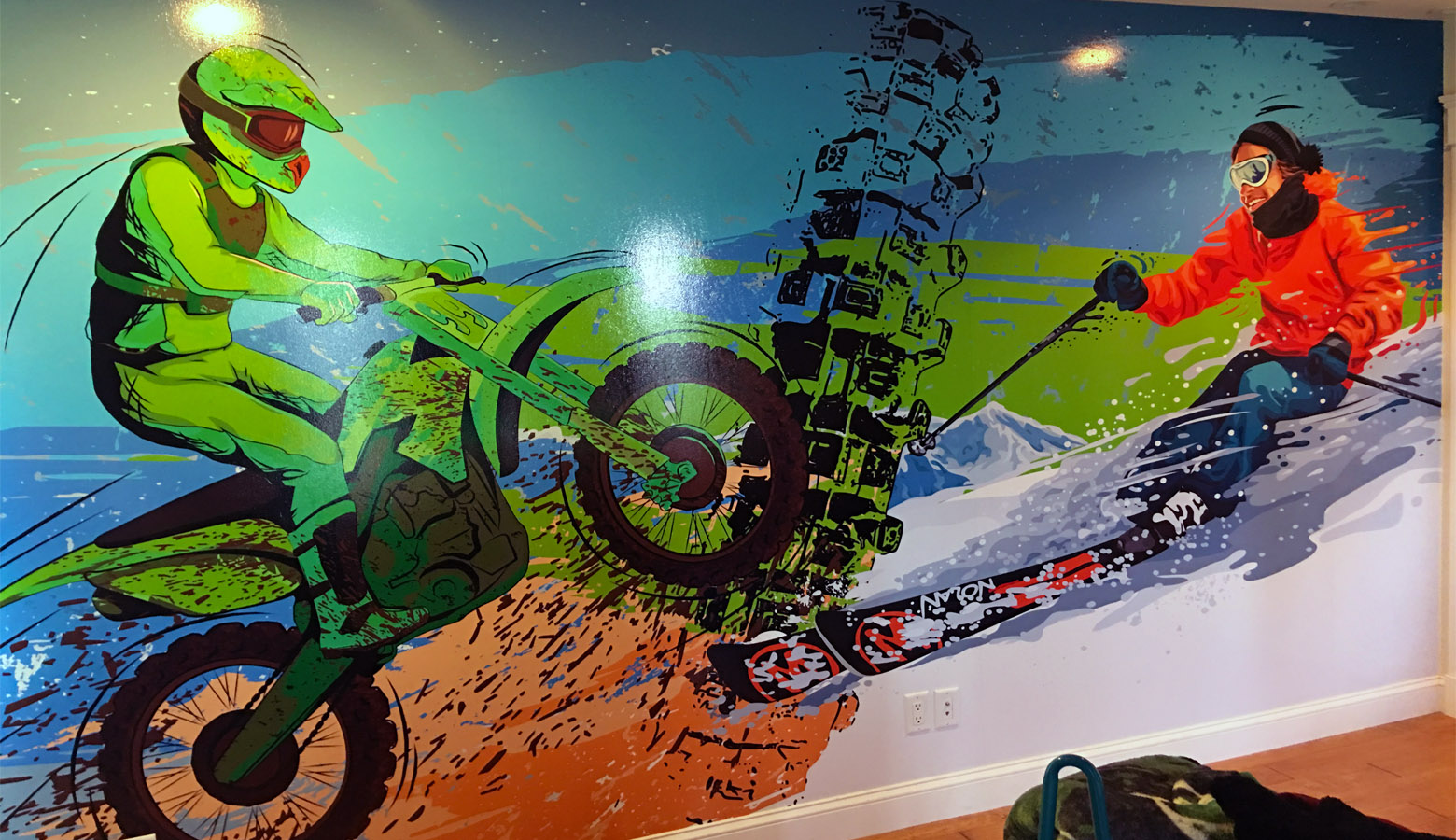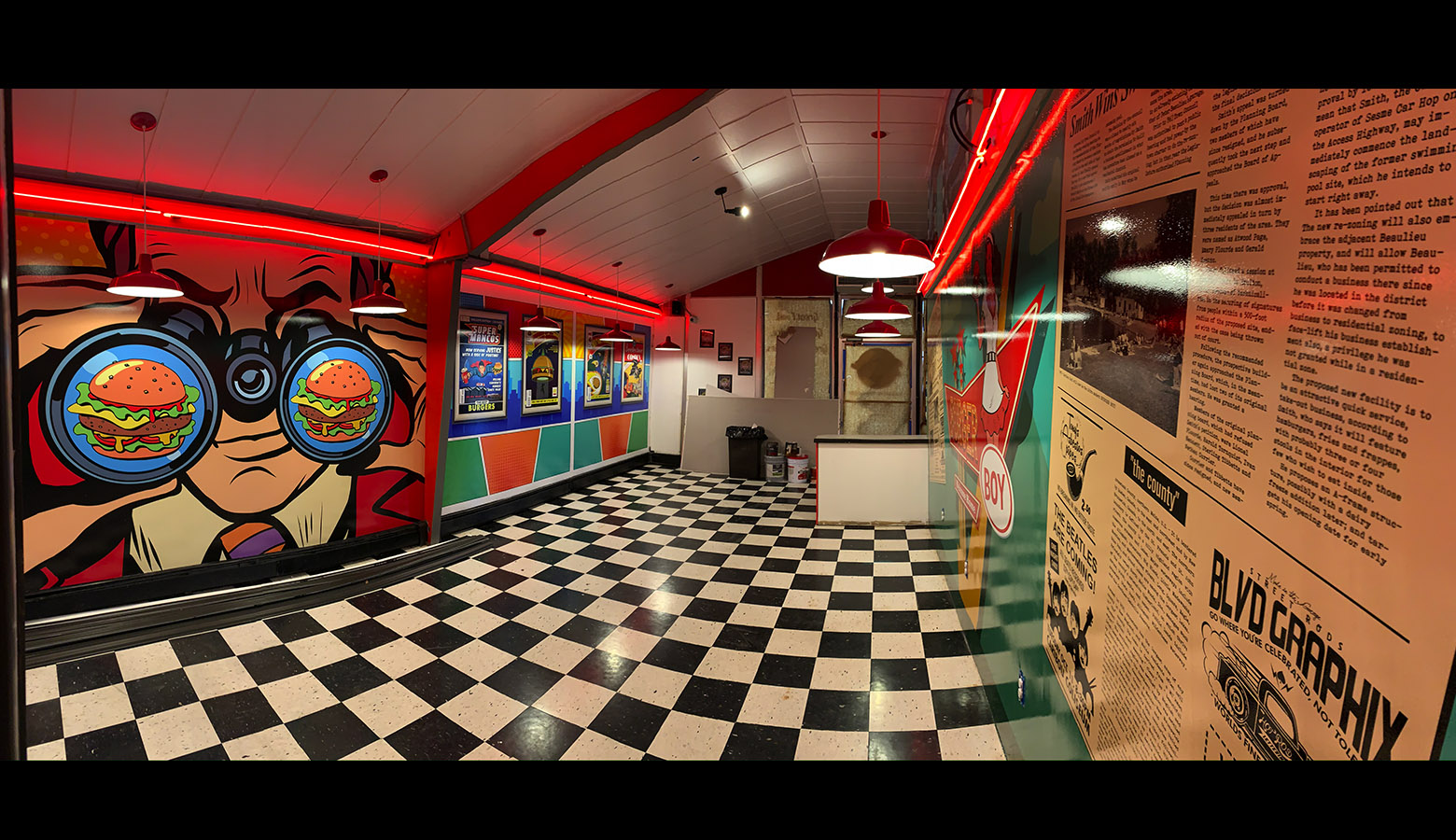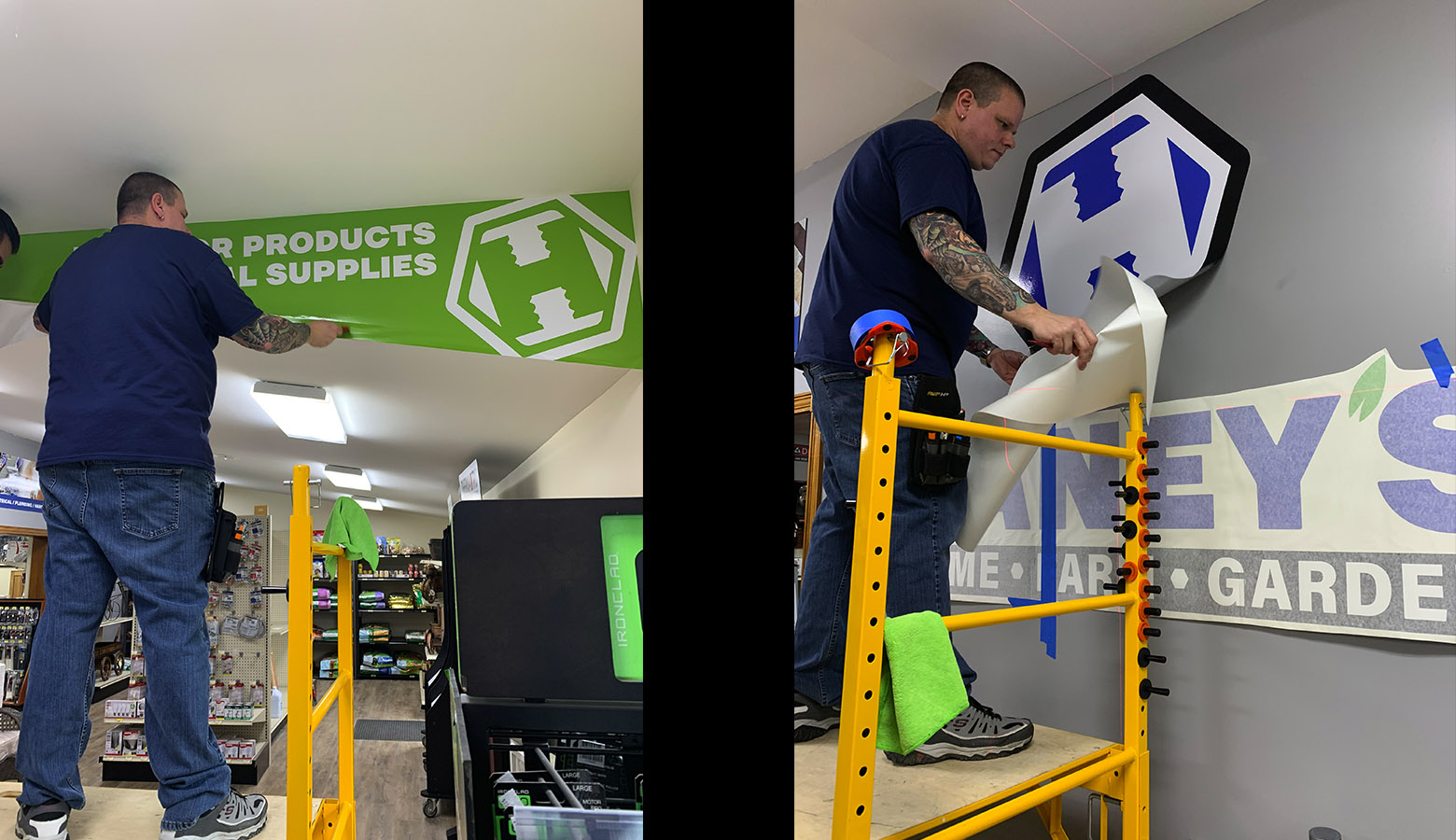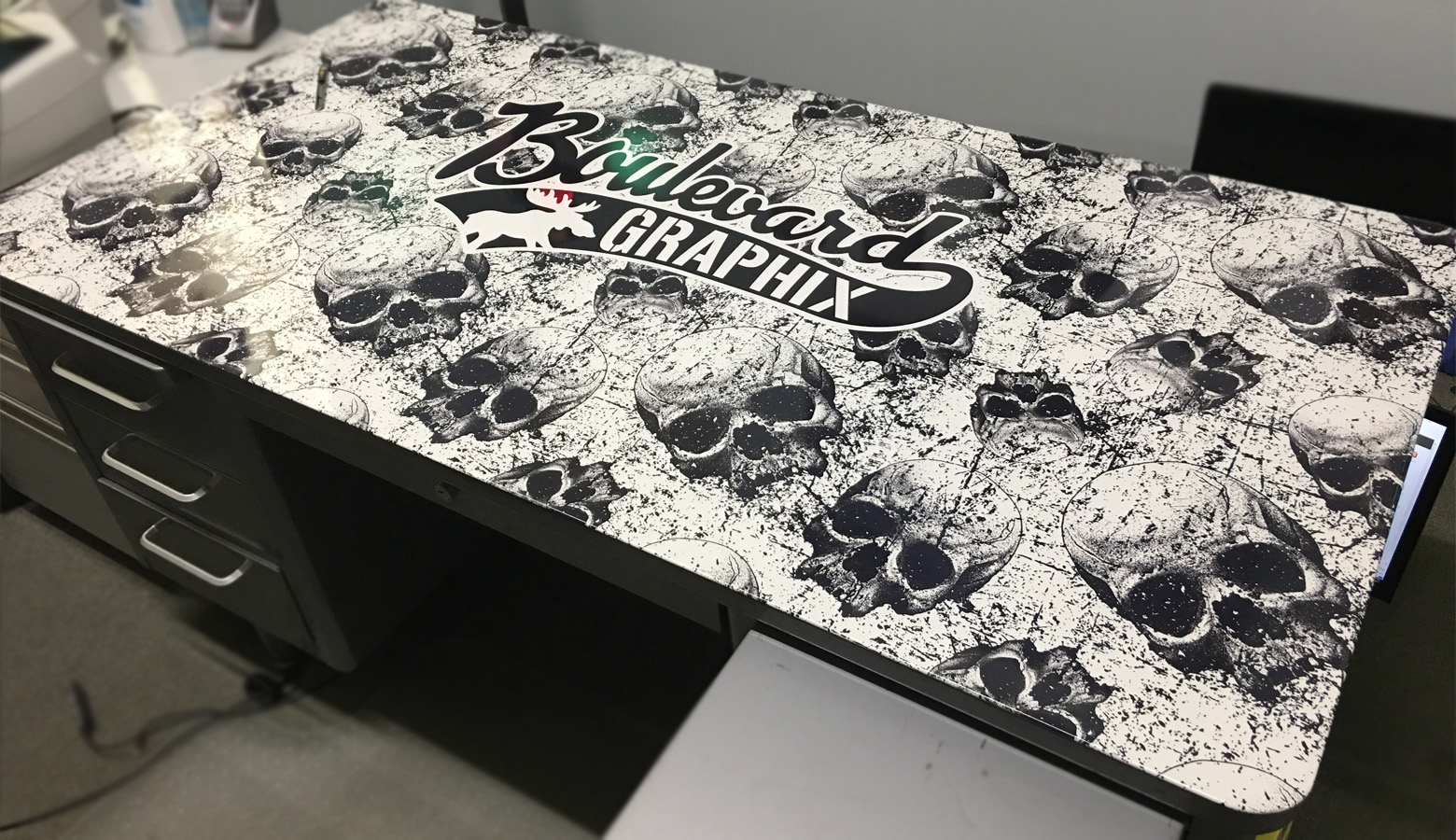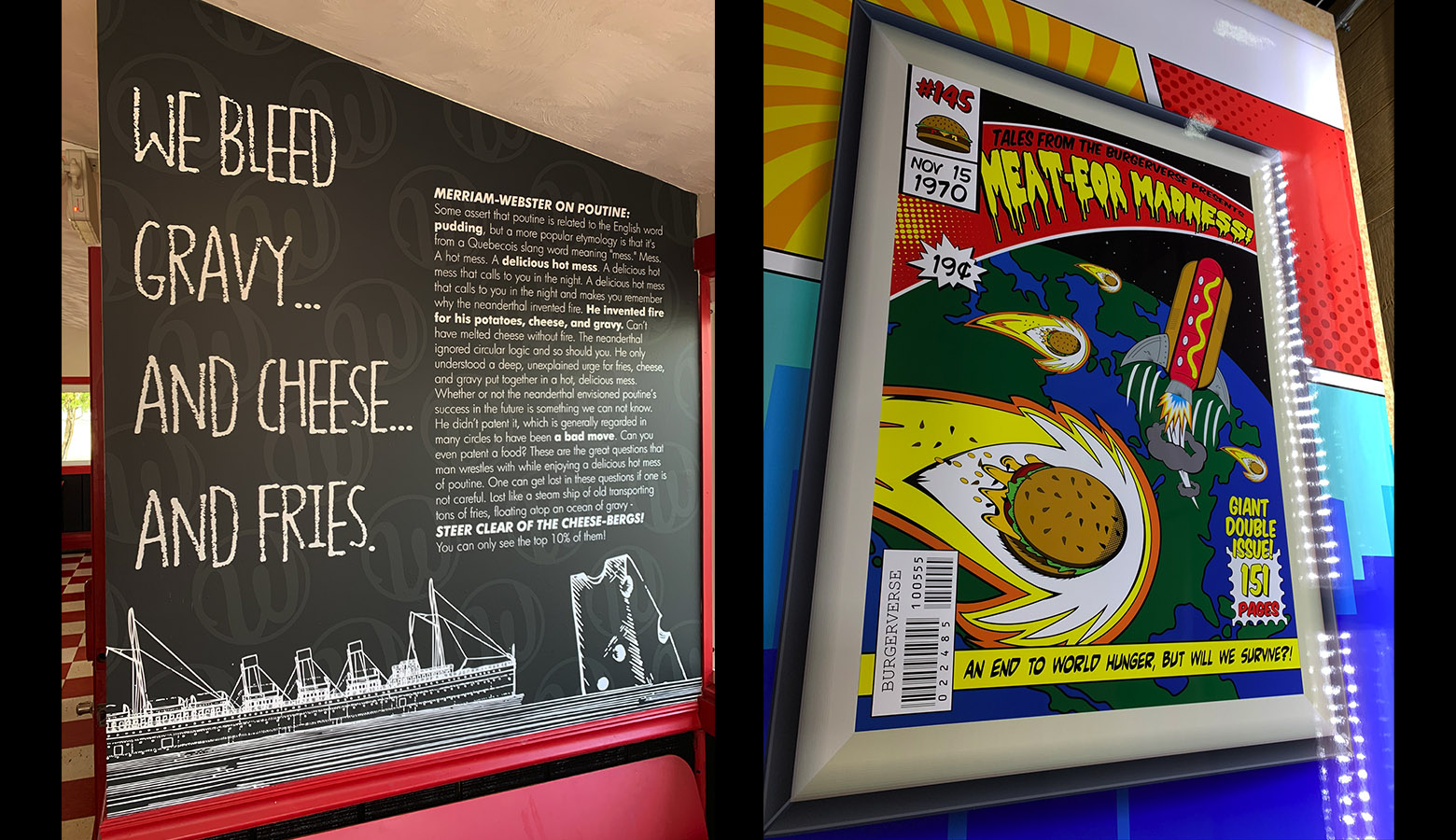 Wall Wraps
Indoor and outdoor walls have become an eye-catching advertising opportunity, and to add a uniqueness to your company's décor.
Our wall wraps and wall murals are printed in-house on one of our large format vinyl printers. We use ultra-violet protected inks, along with a protective overlaminate, to protect the print for indoor or outdoor walls, and to give the proper desired finish (gloss, luster or matte).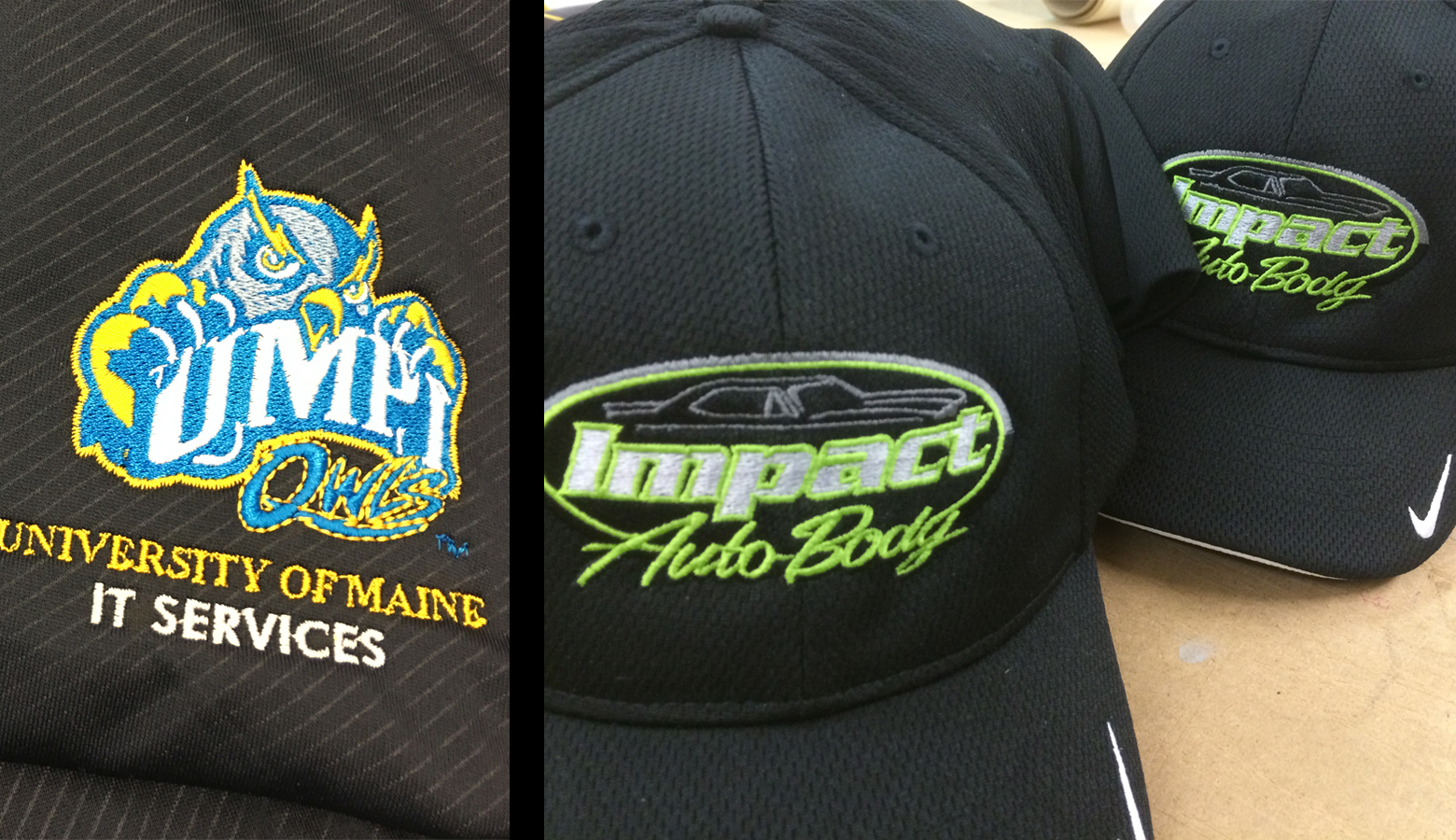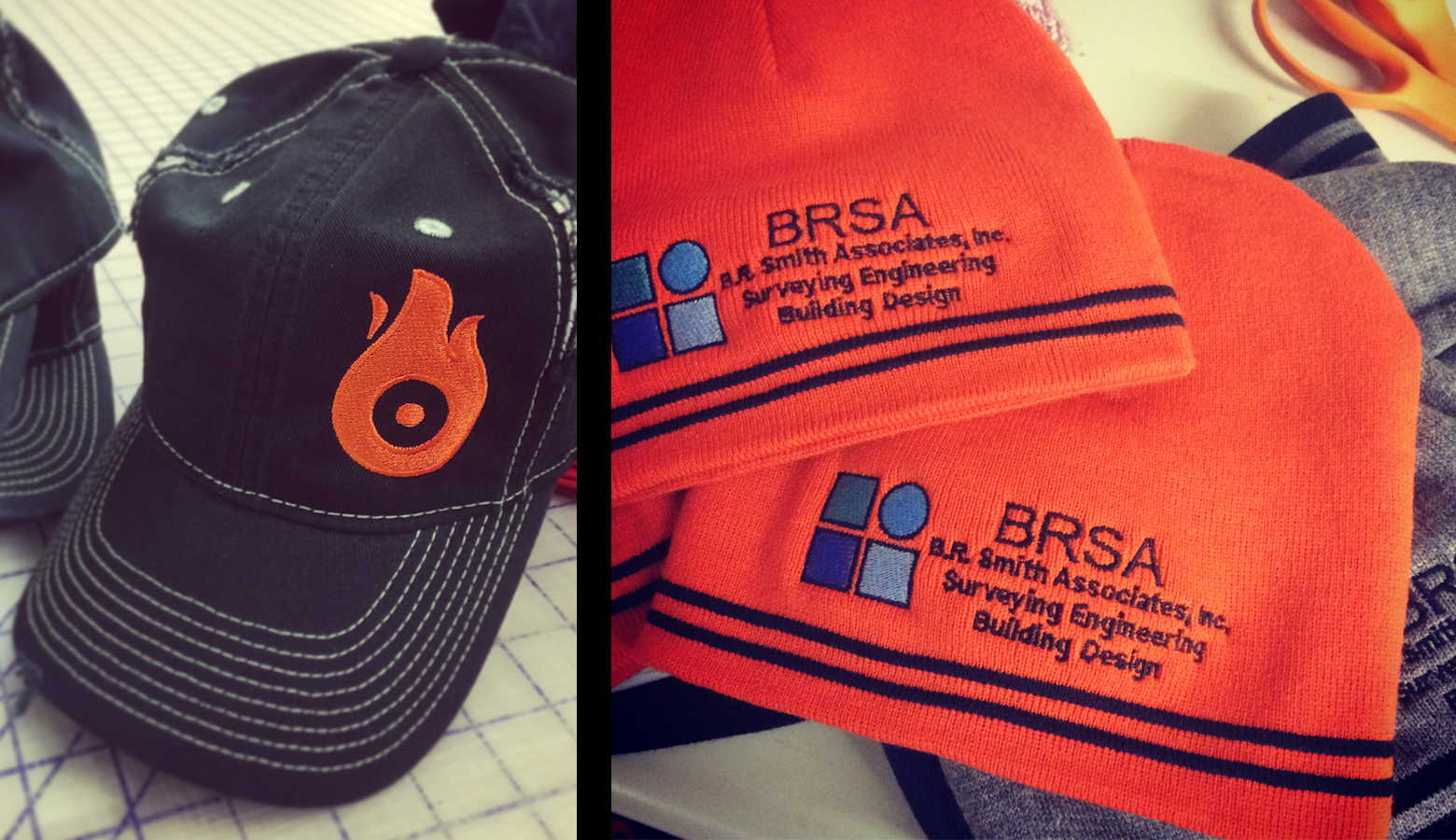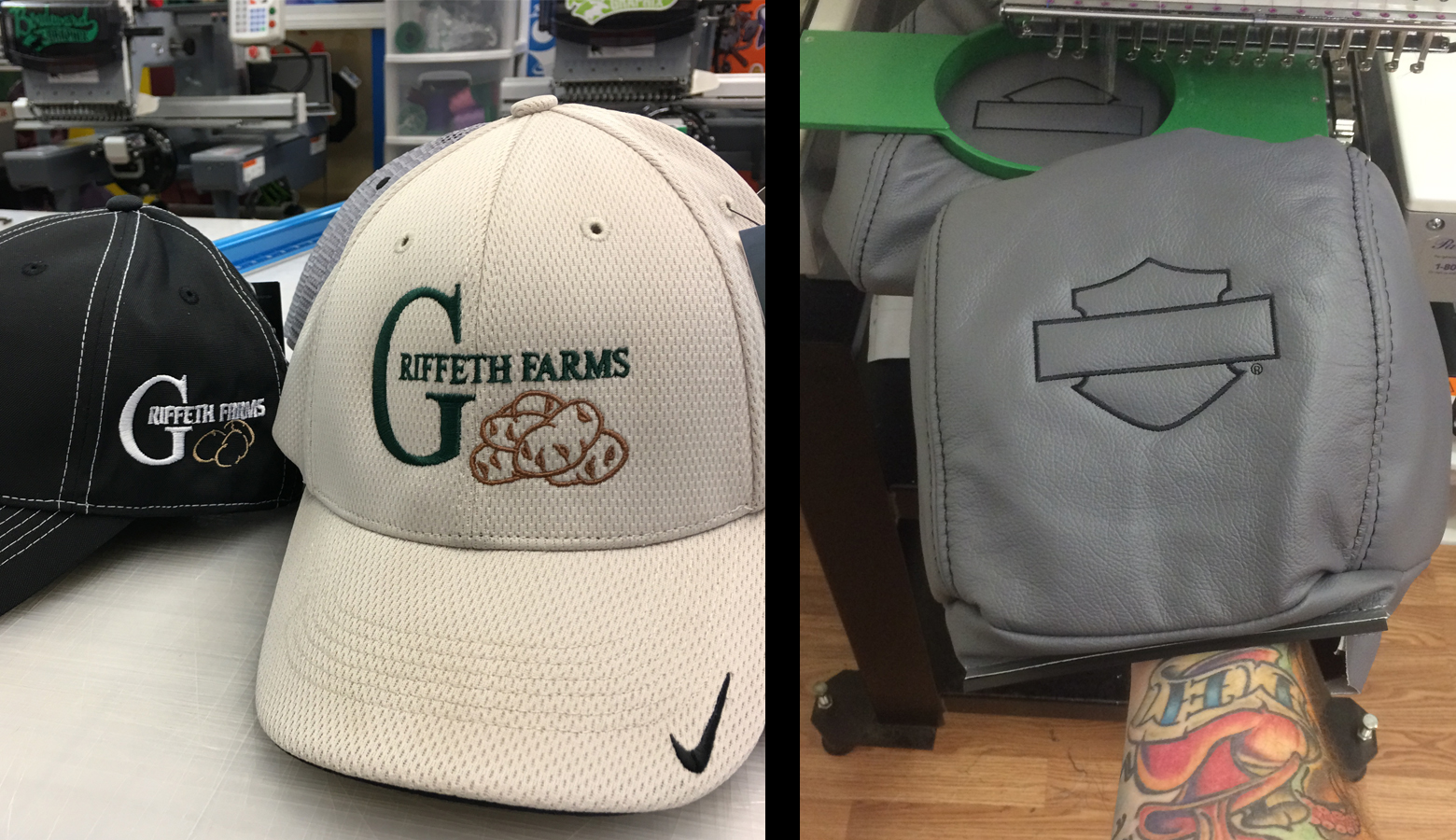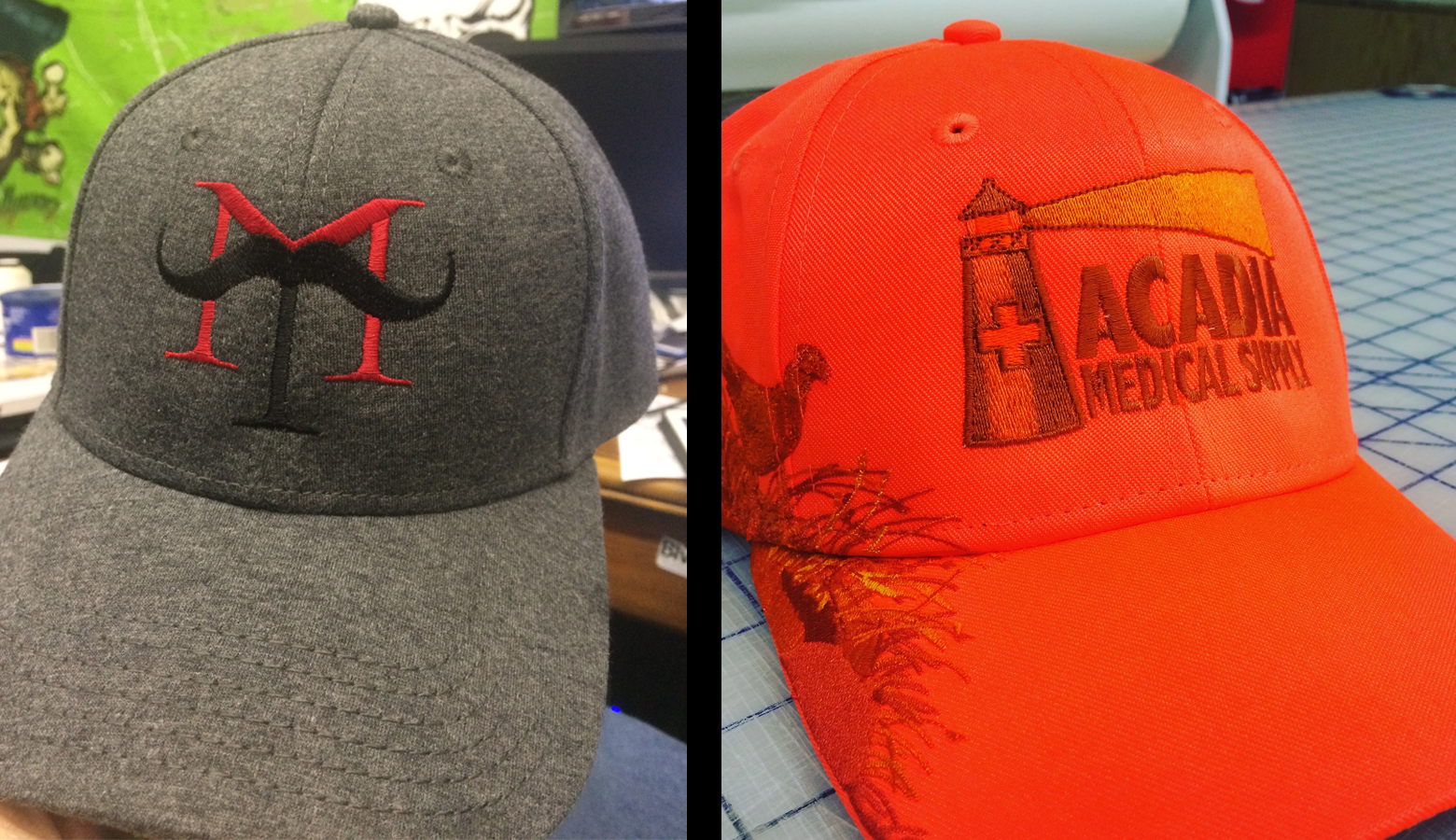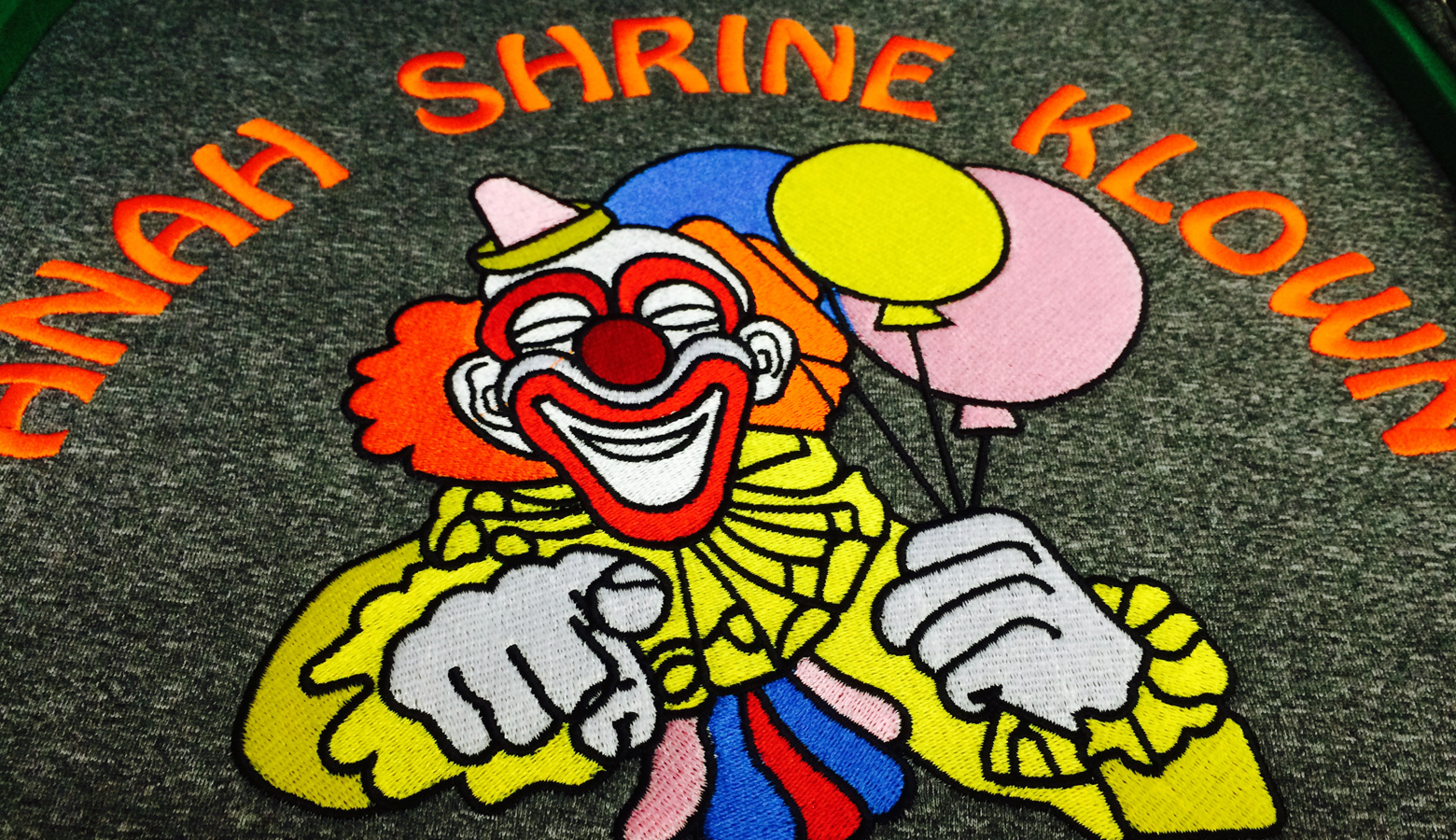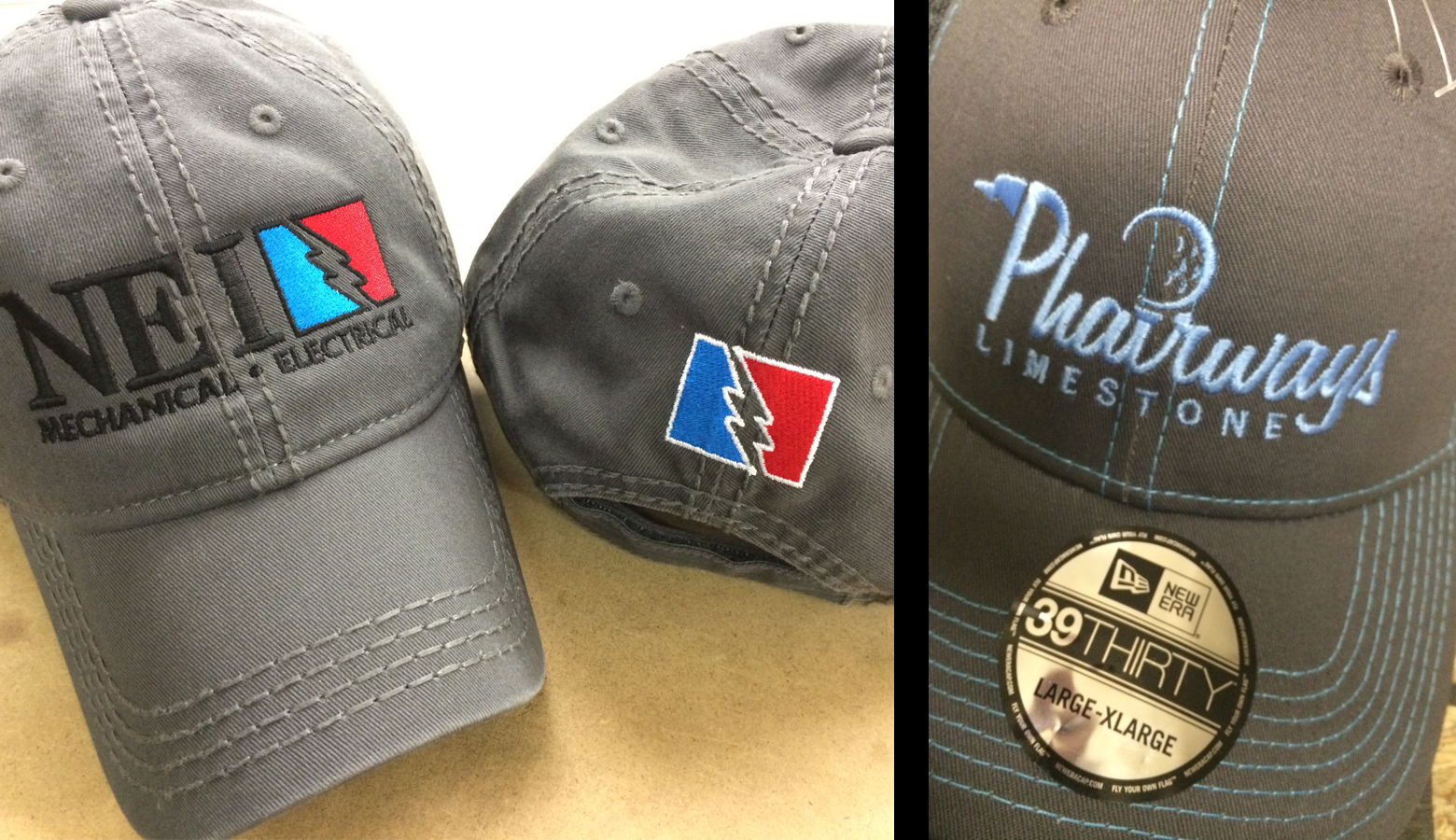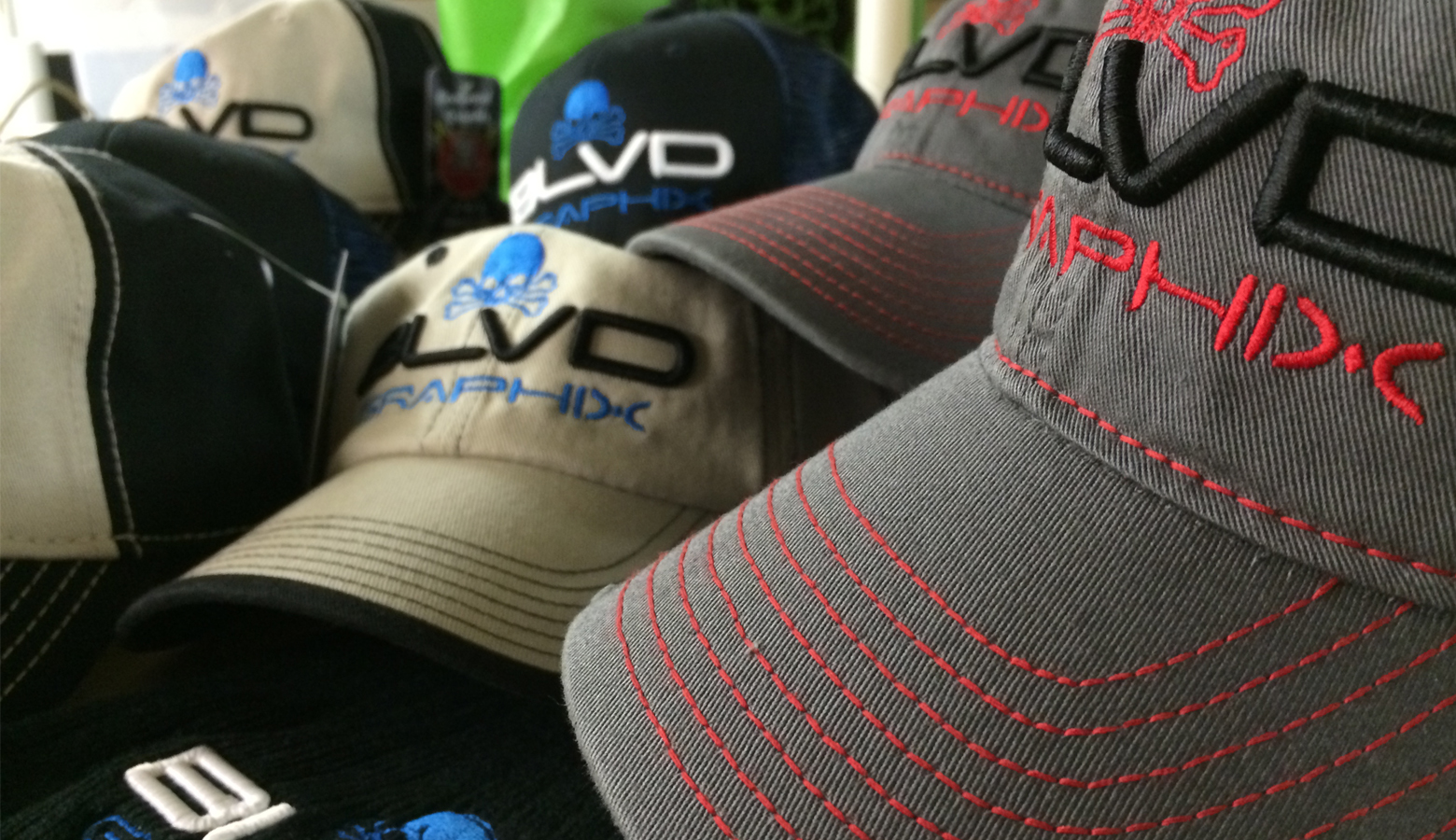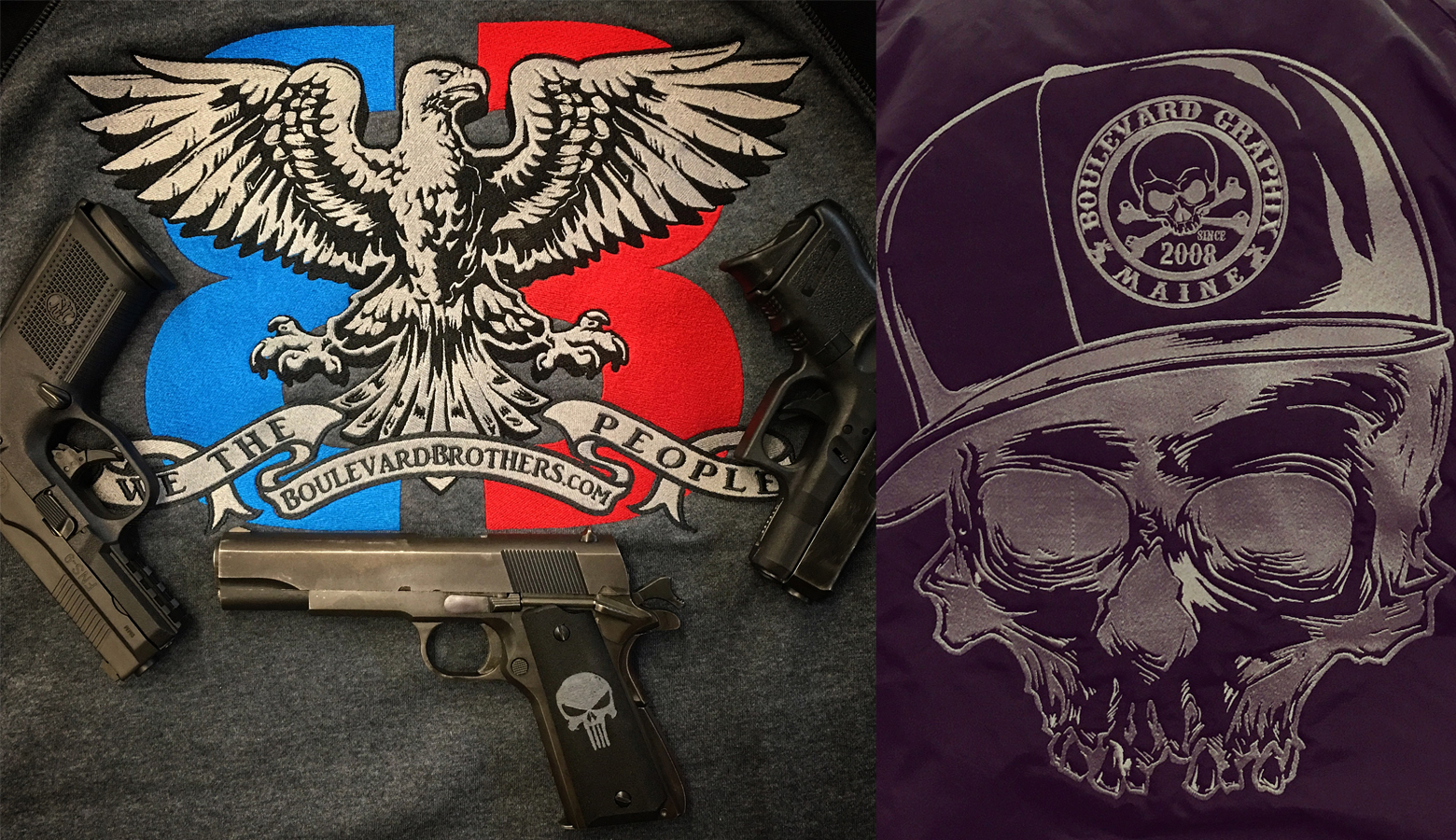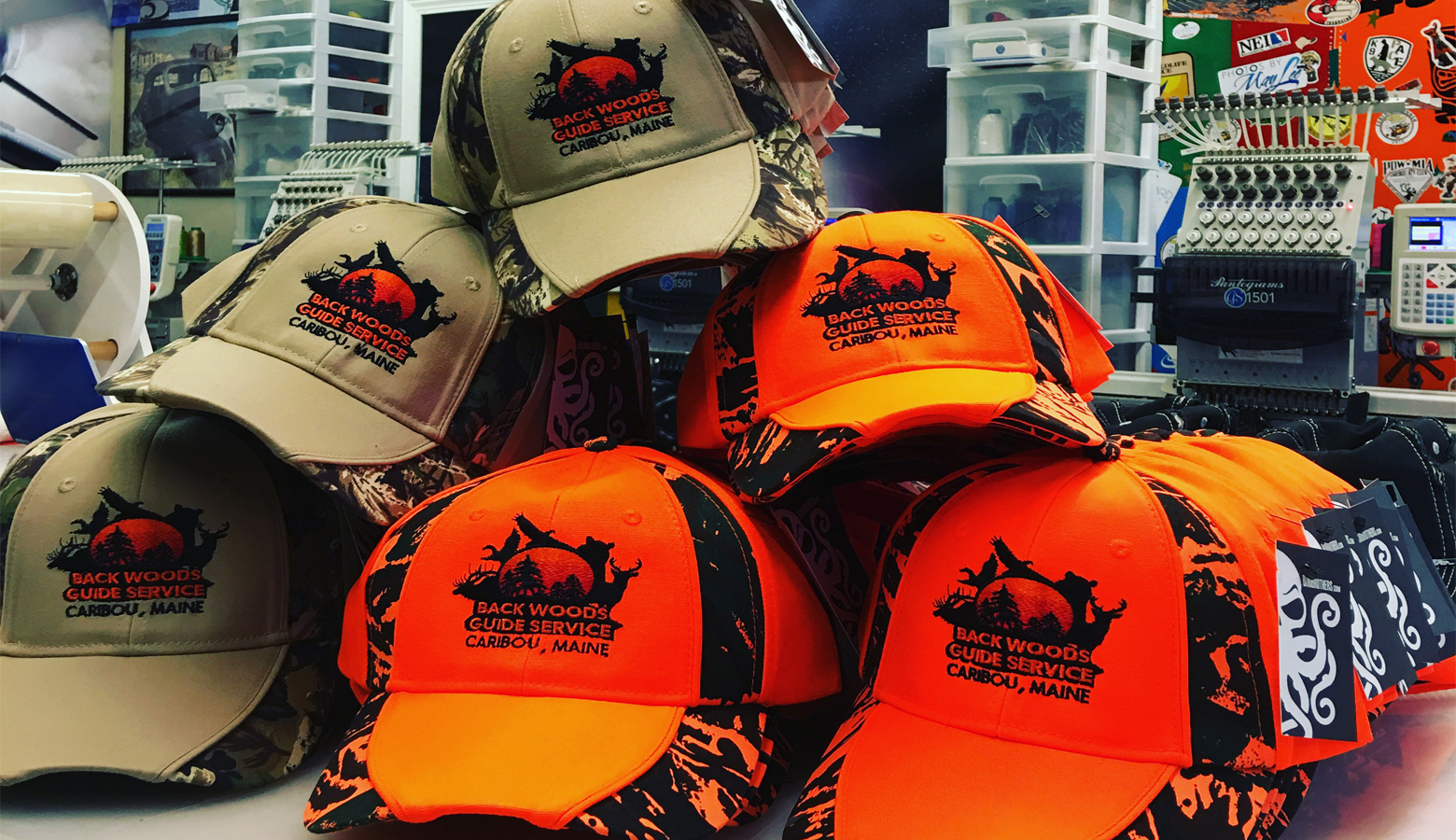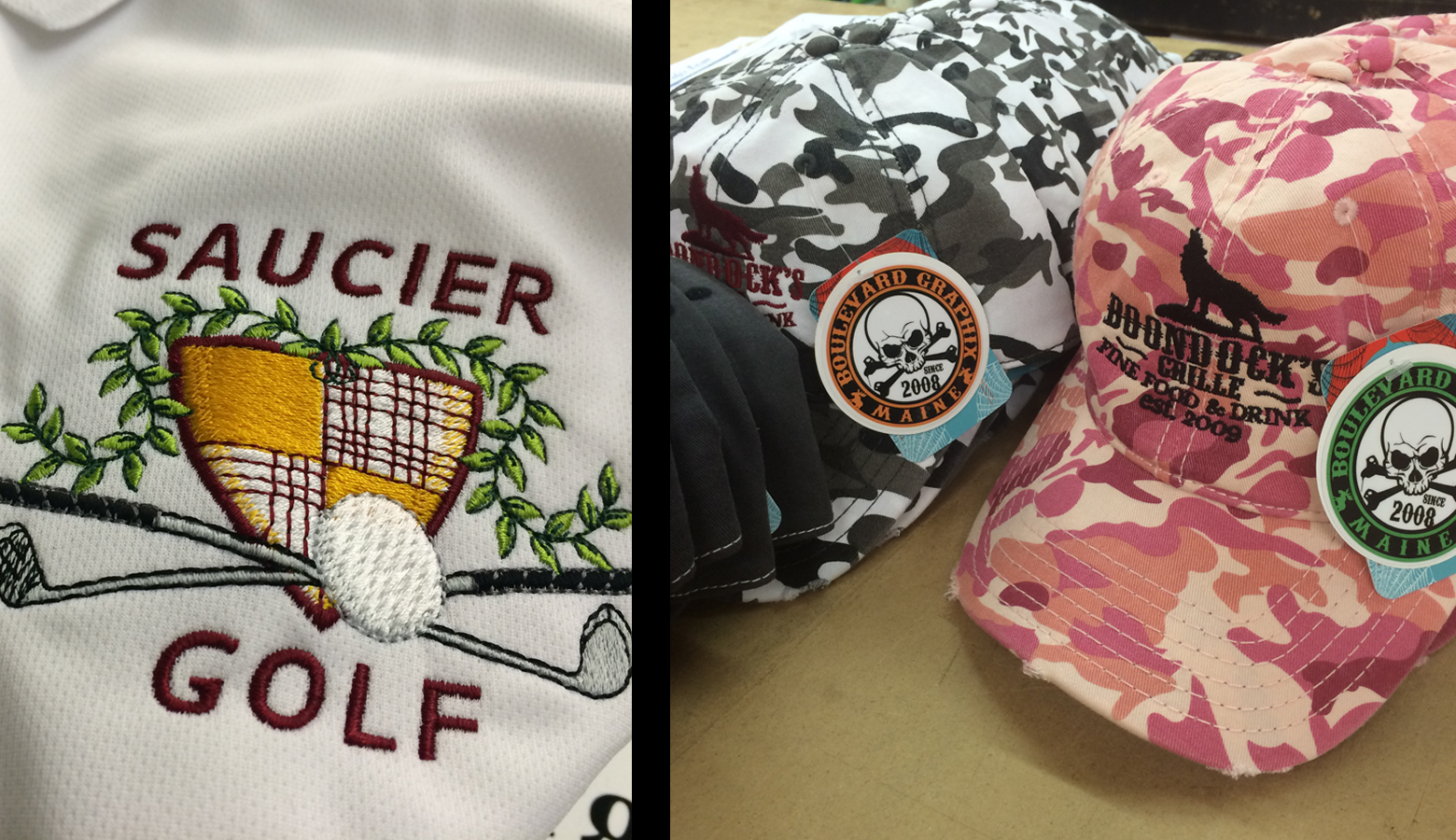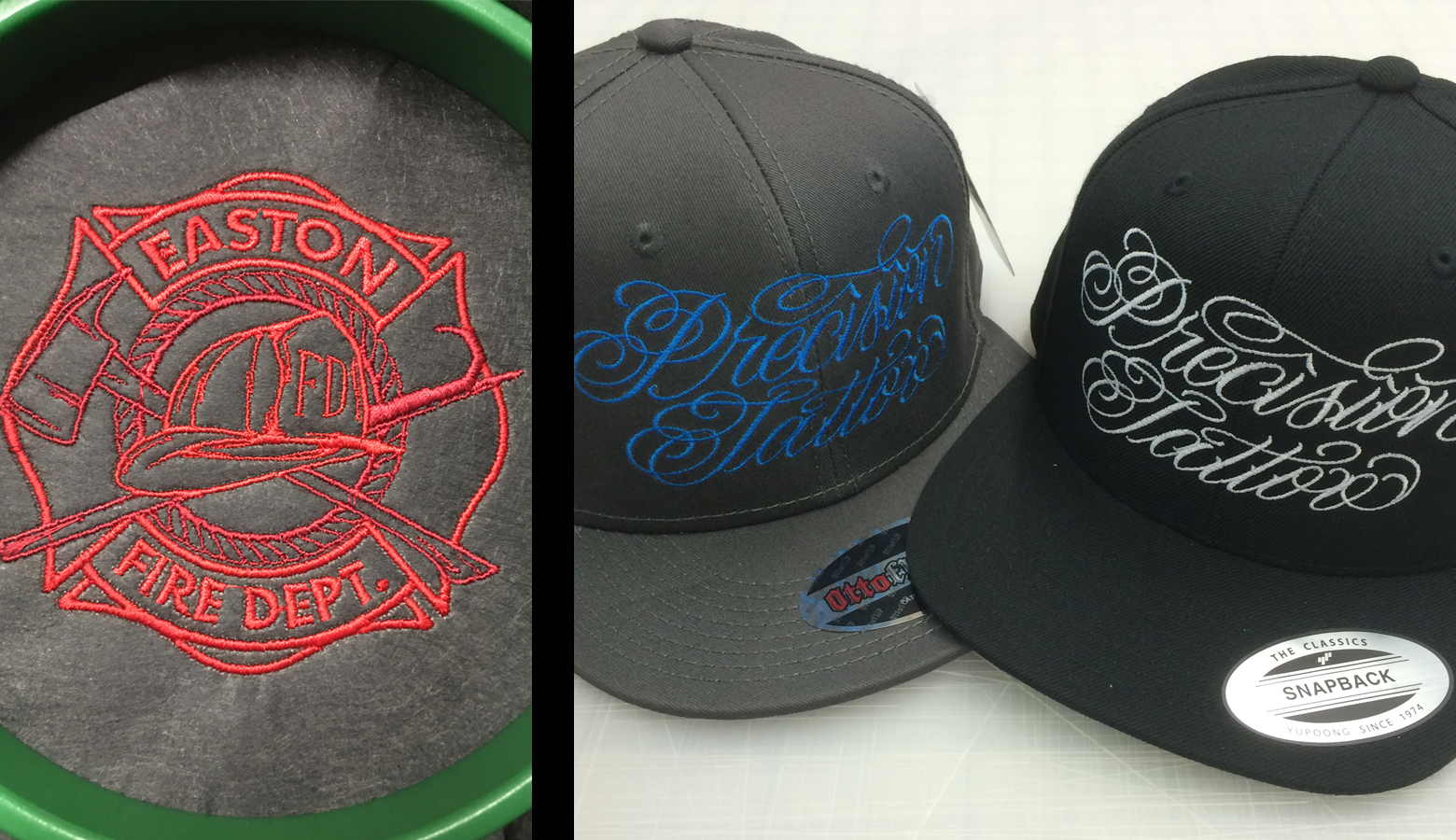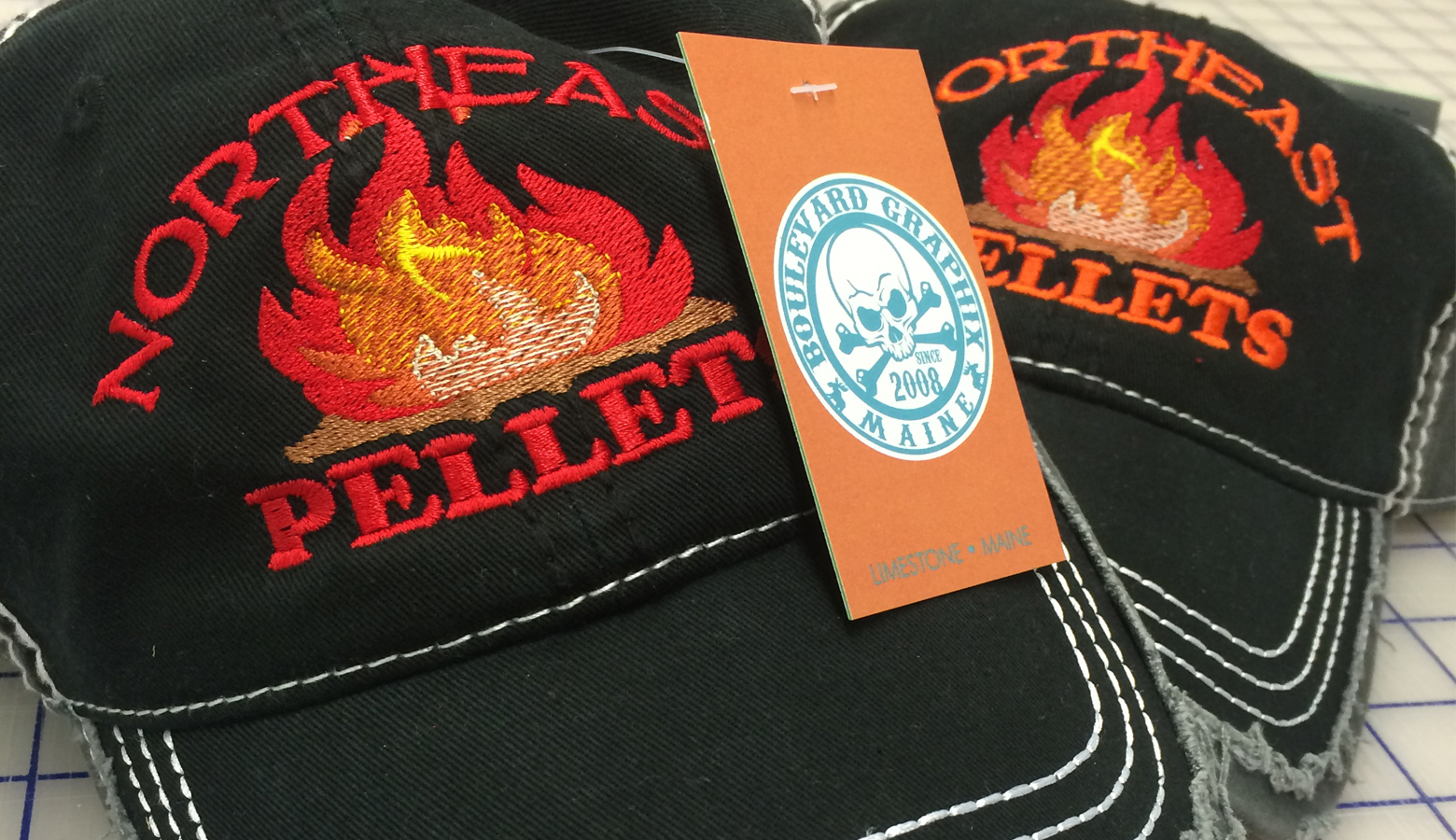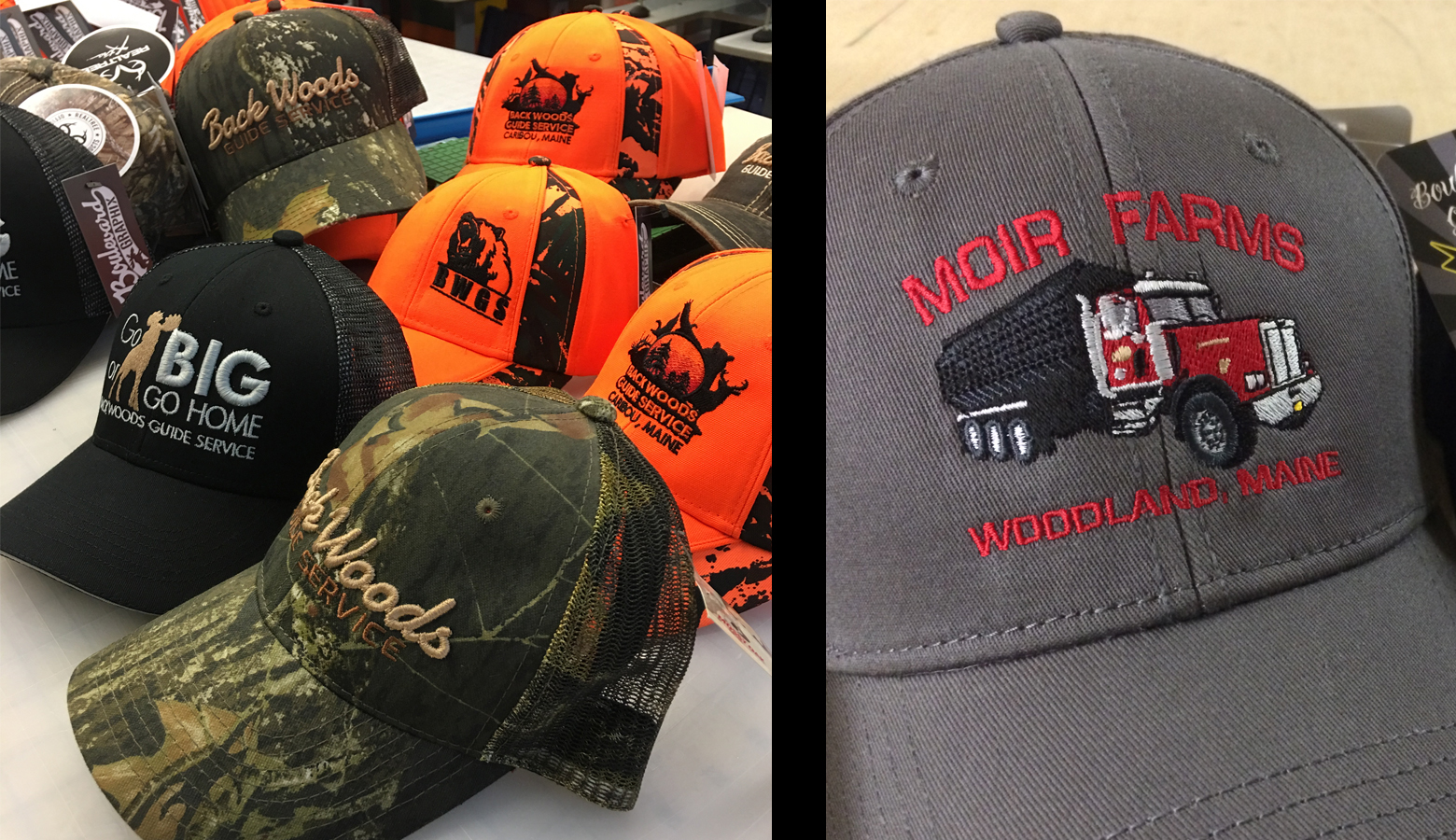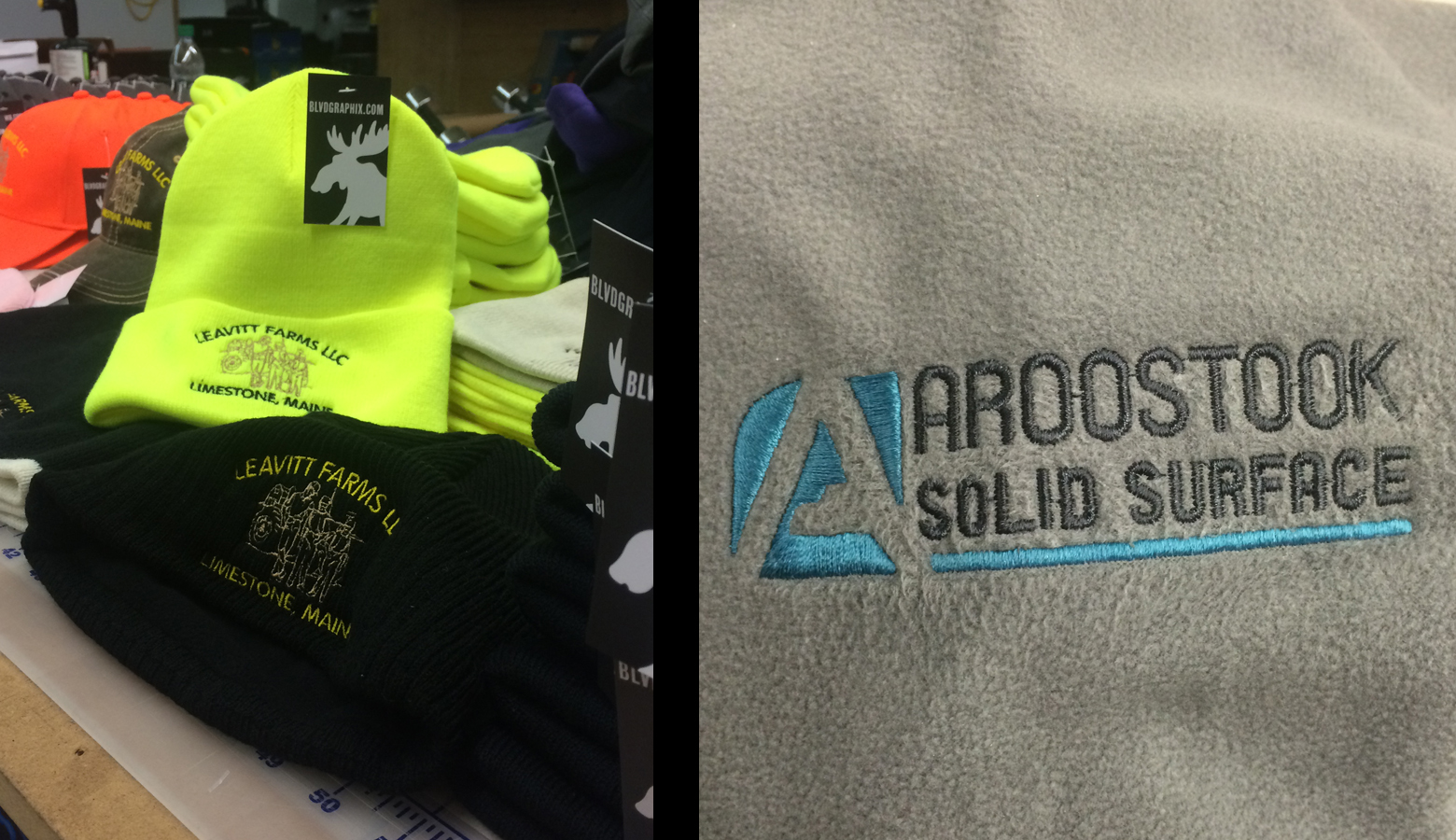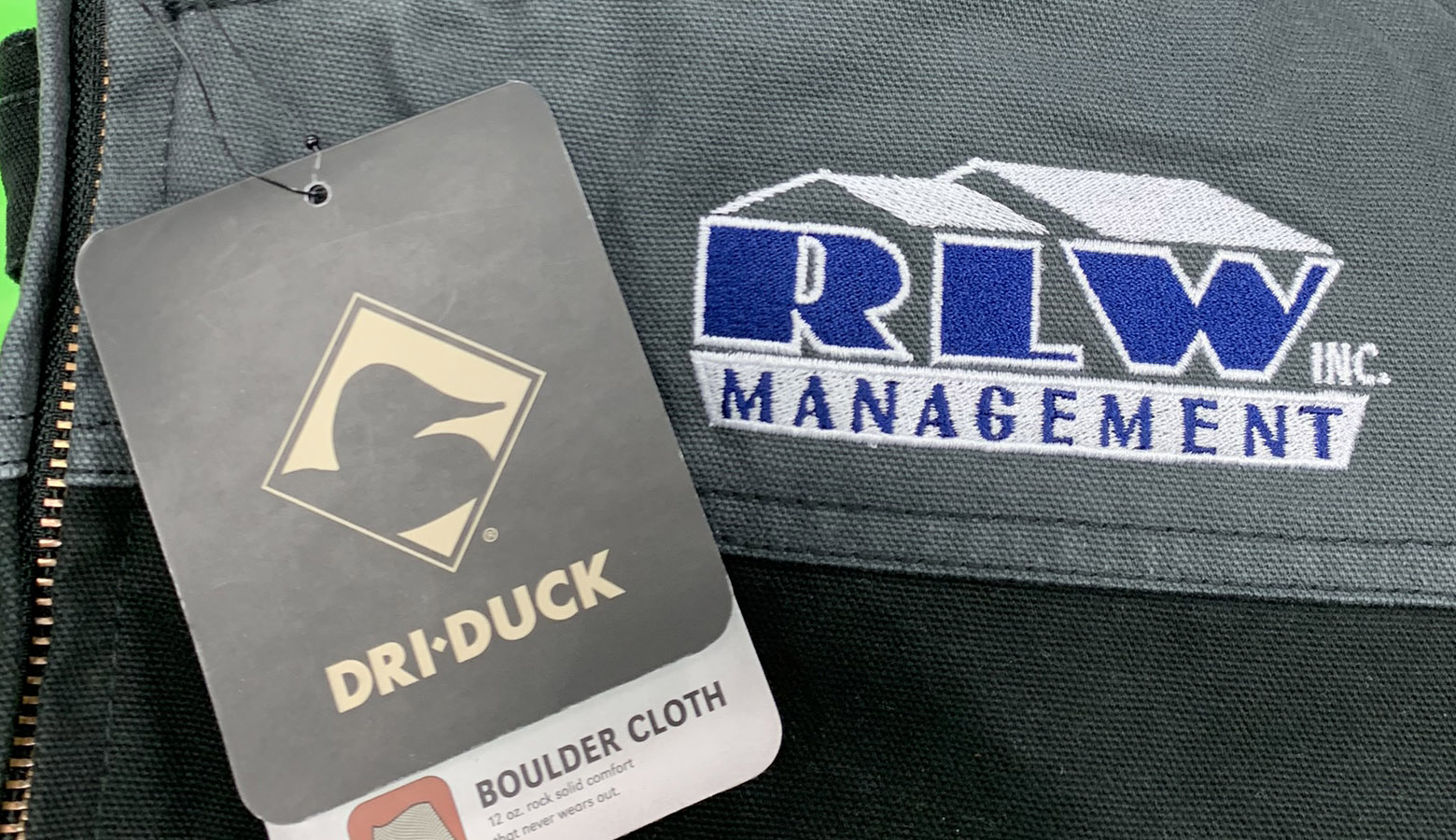 Embroidery
Boulevard is second-to-none when it comes to custom embroidery. We have the newest and most technologically advanced embroidery machines on the market, to ensure the tightest, and most clean-stitching possible.
Whether it's your business logo on a hat, or gifts for your friends and family, no job leaves the shop looking less than perfect. From apparel and accessories, to linens, blankets and home décor – if we can hoop it, we can embroider it!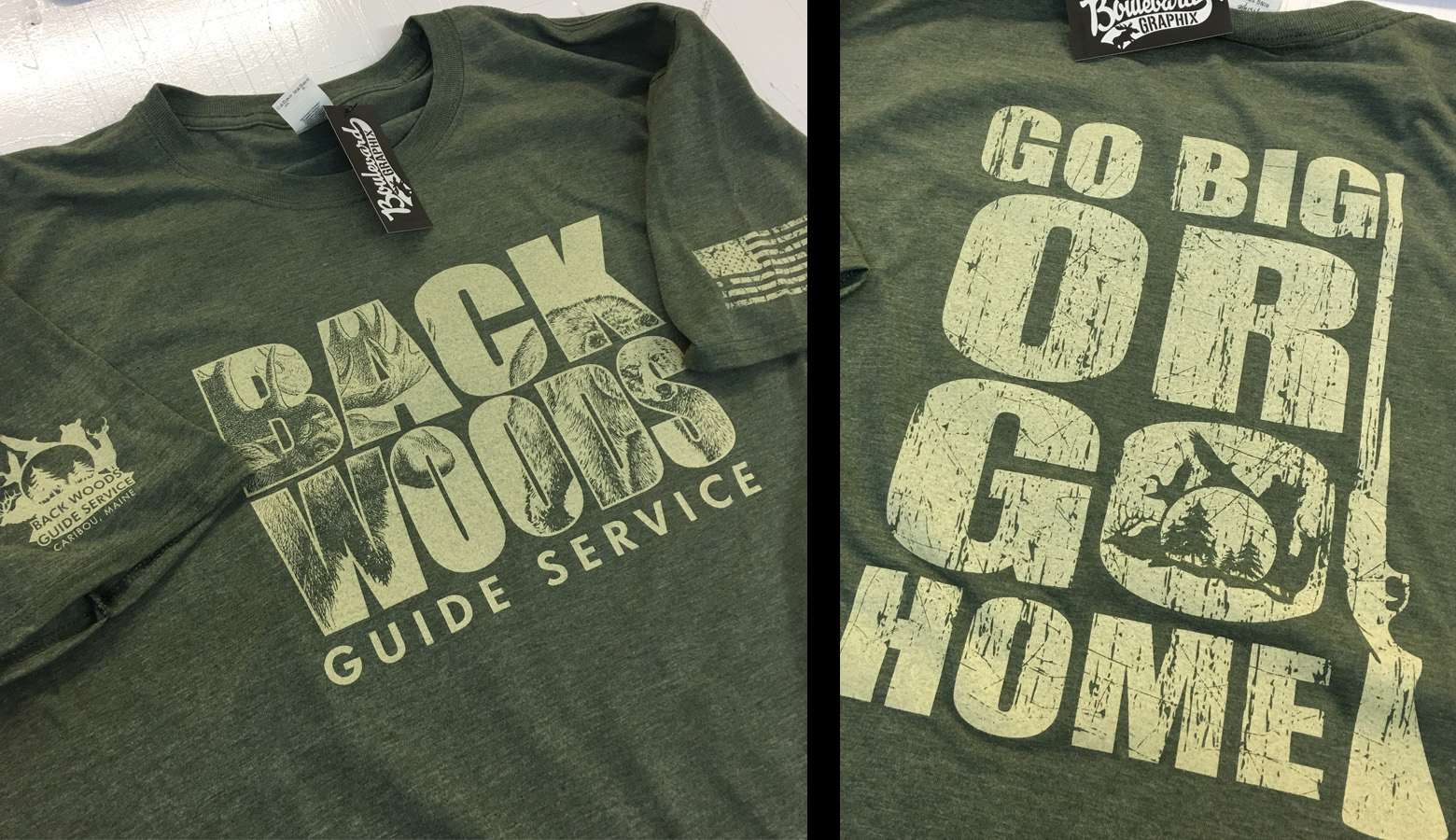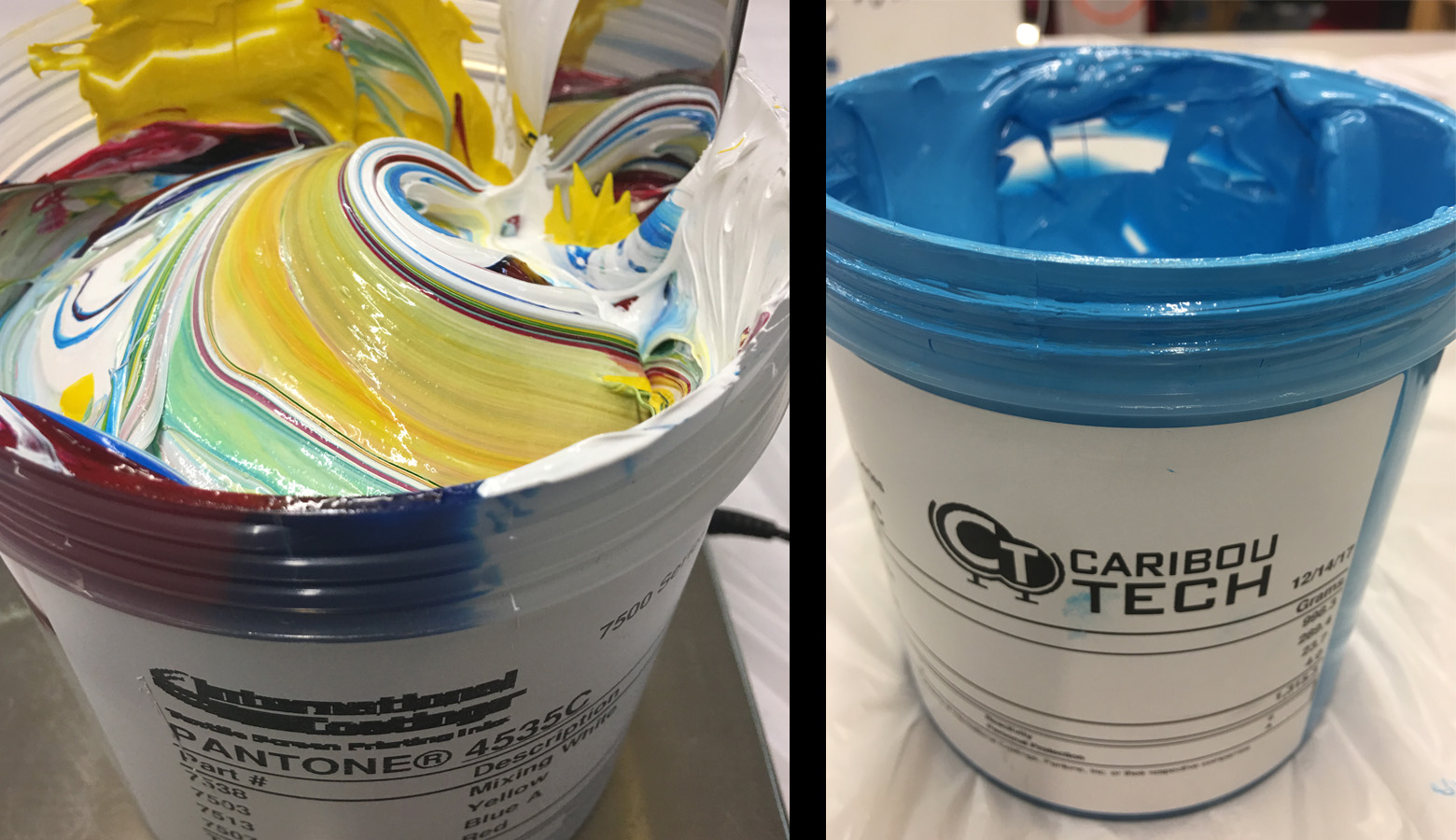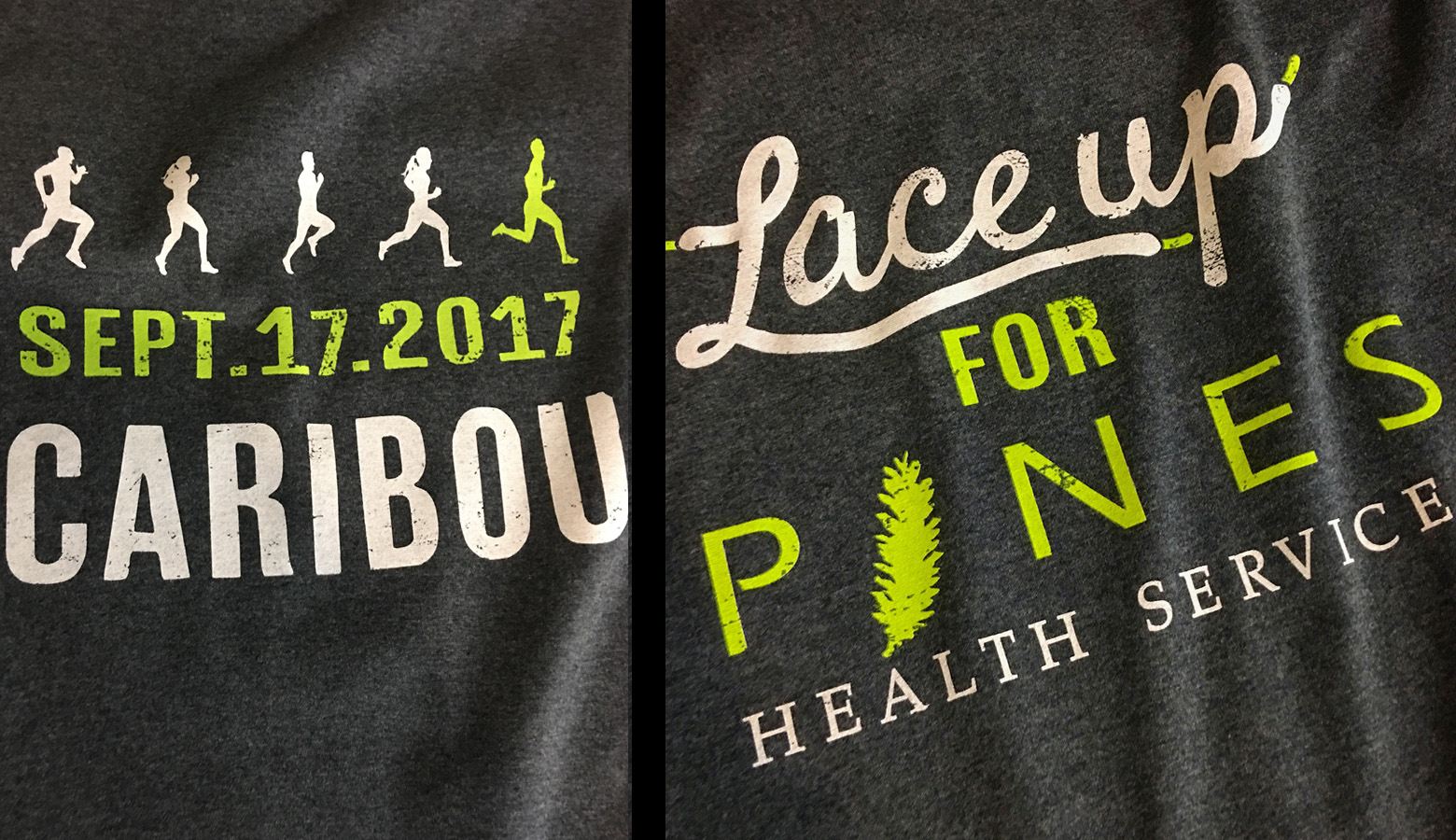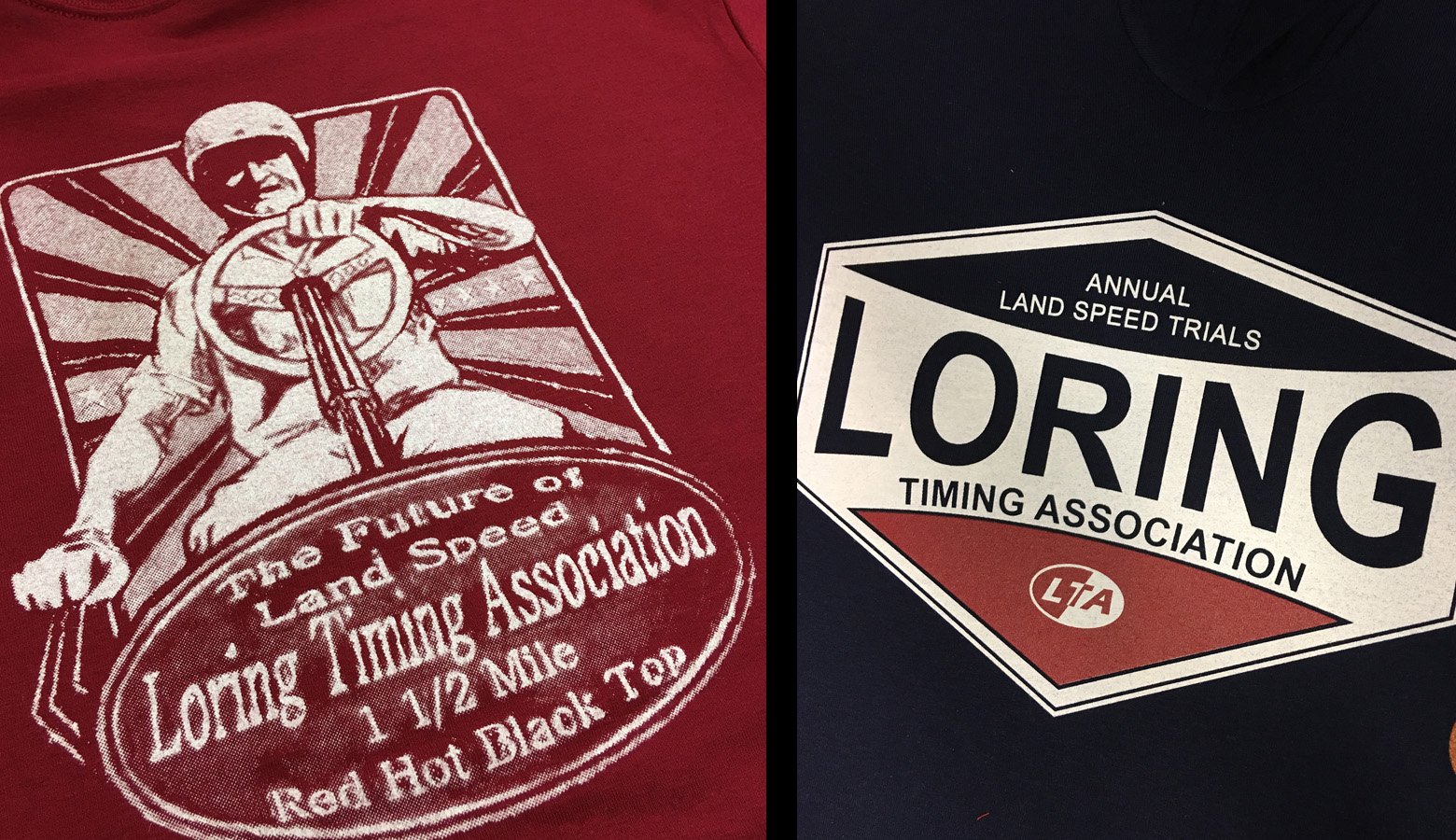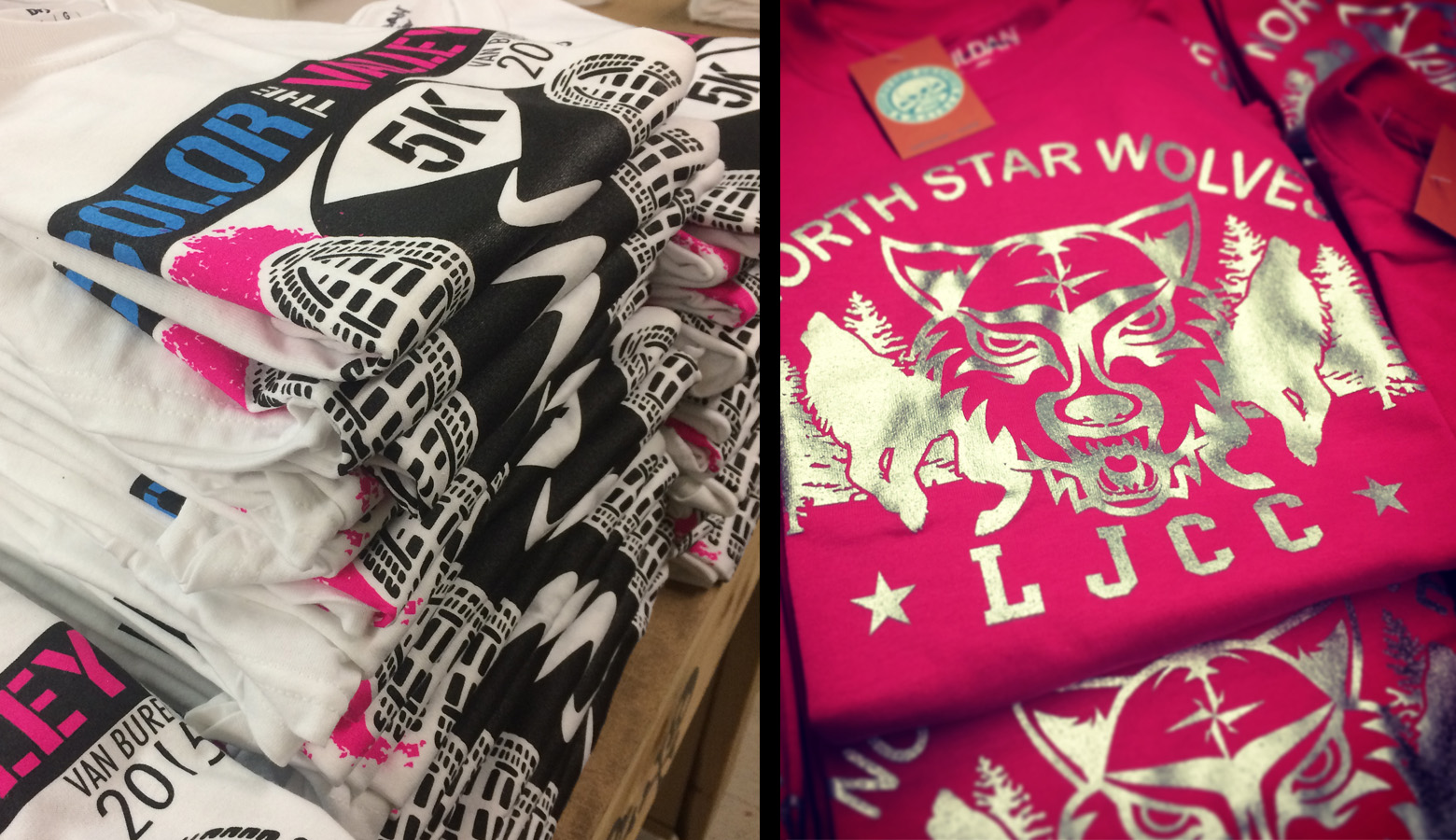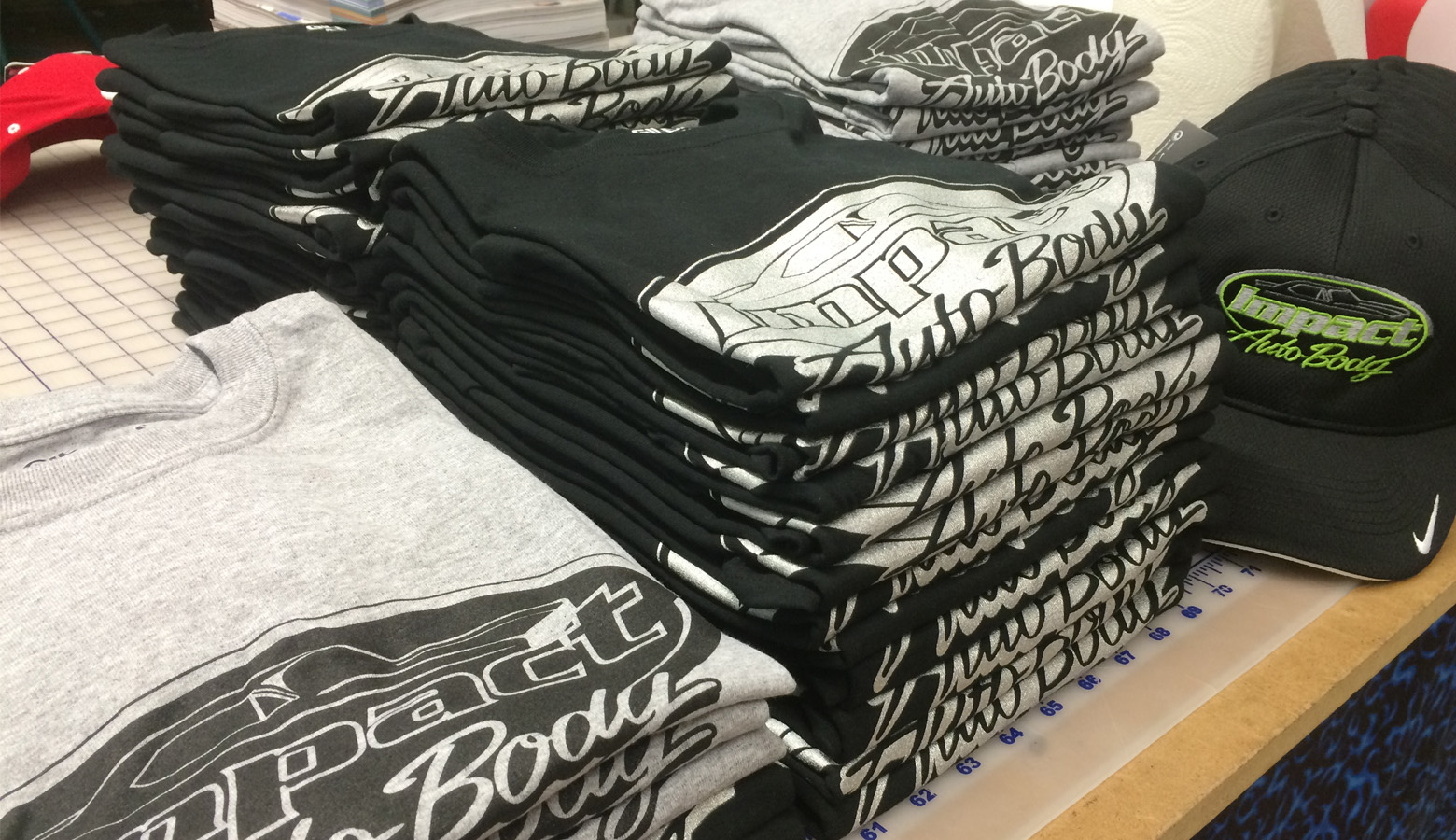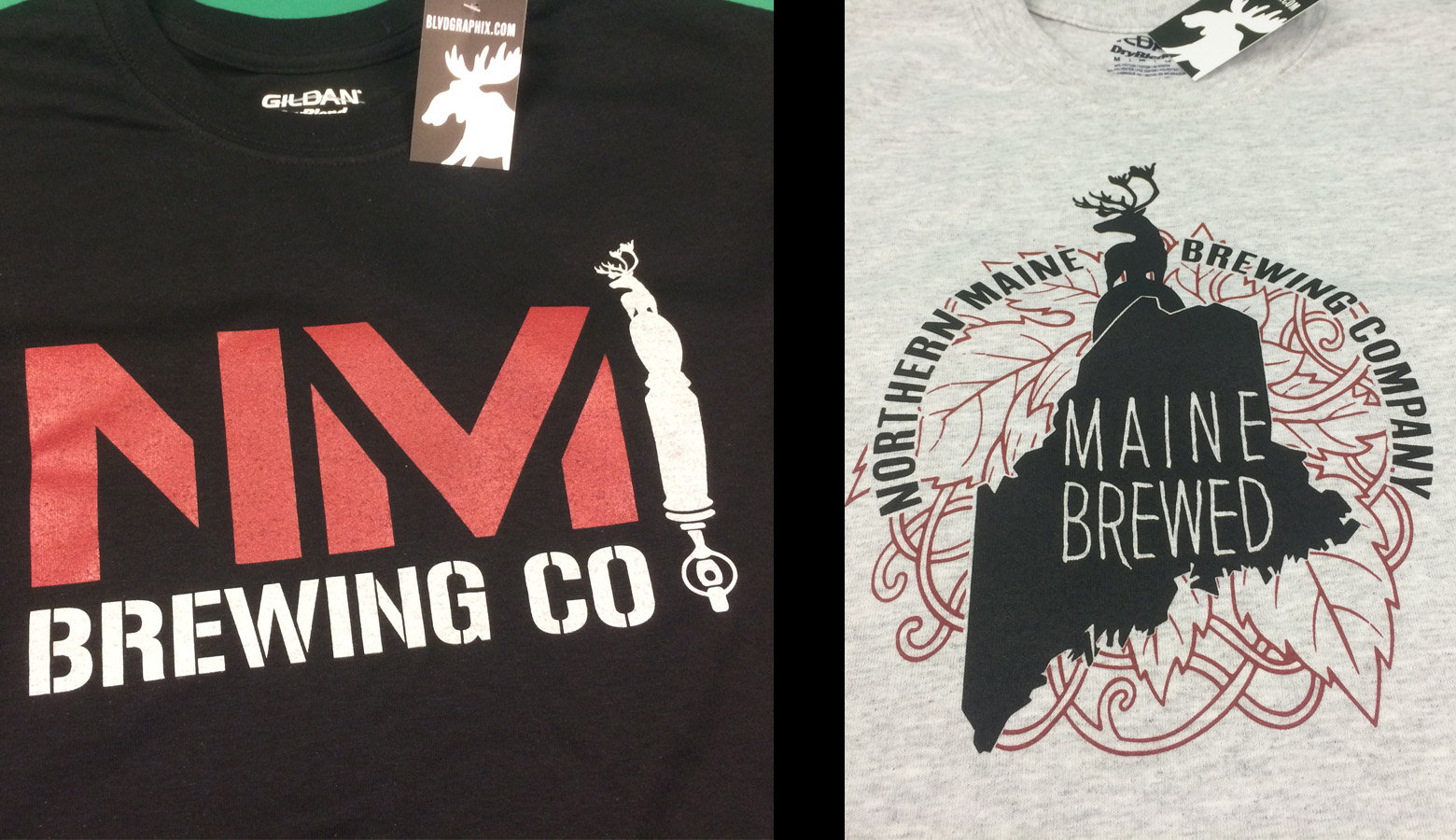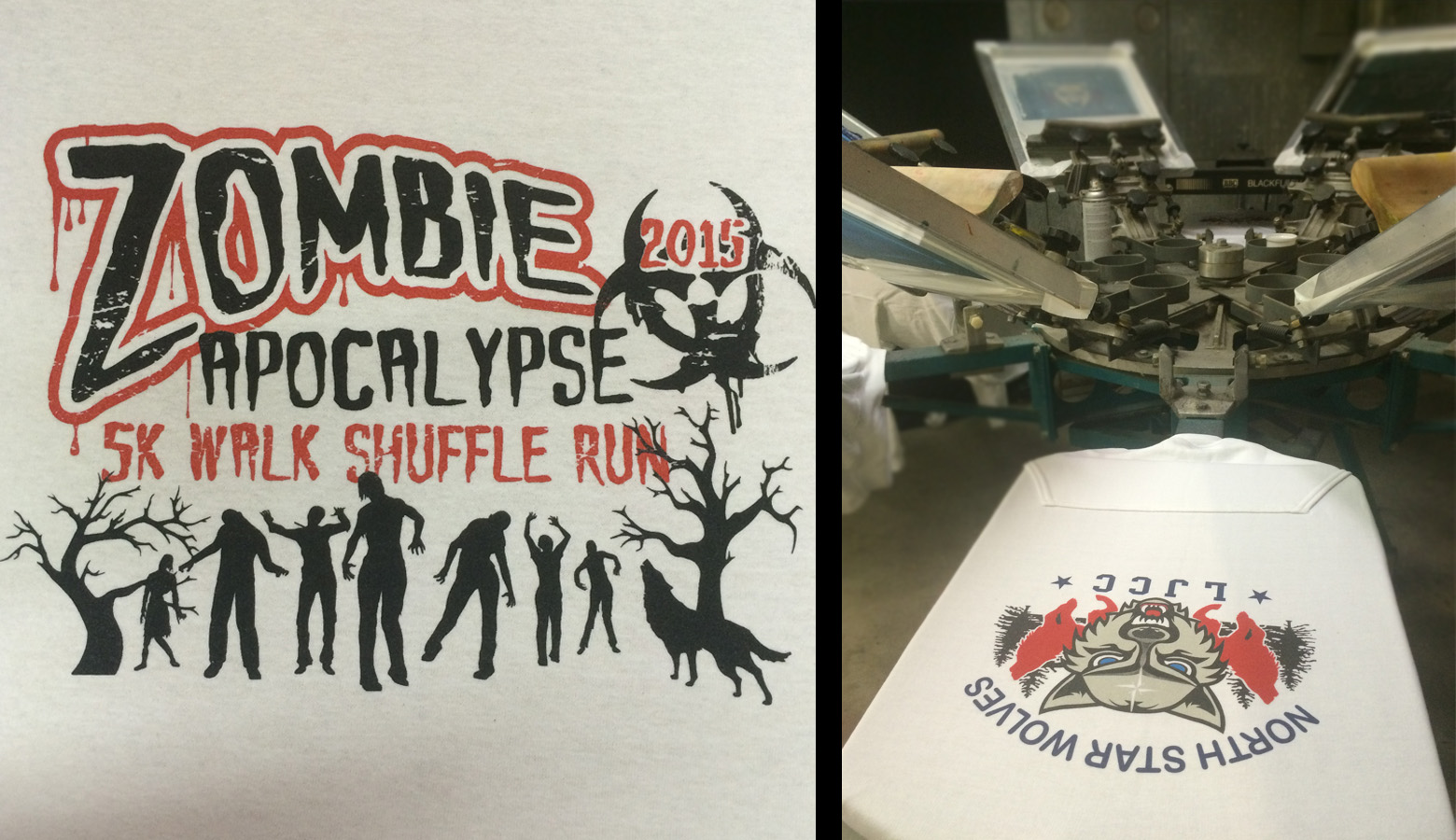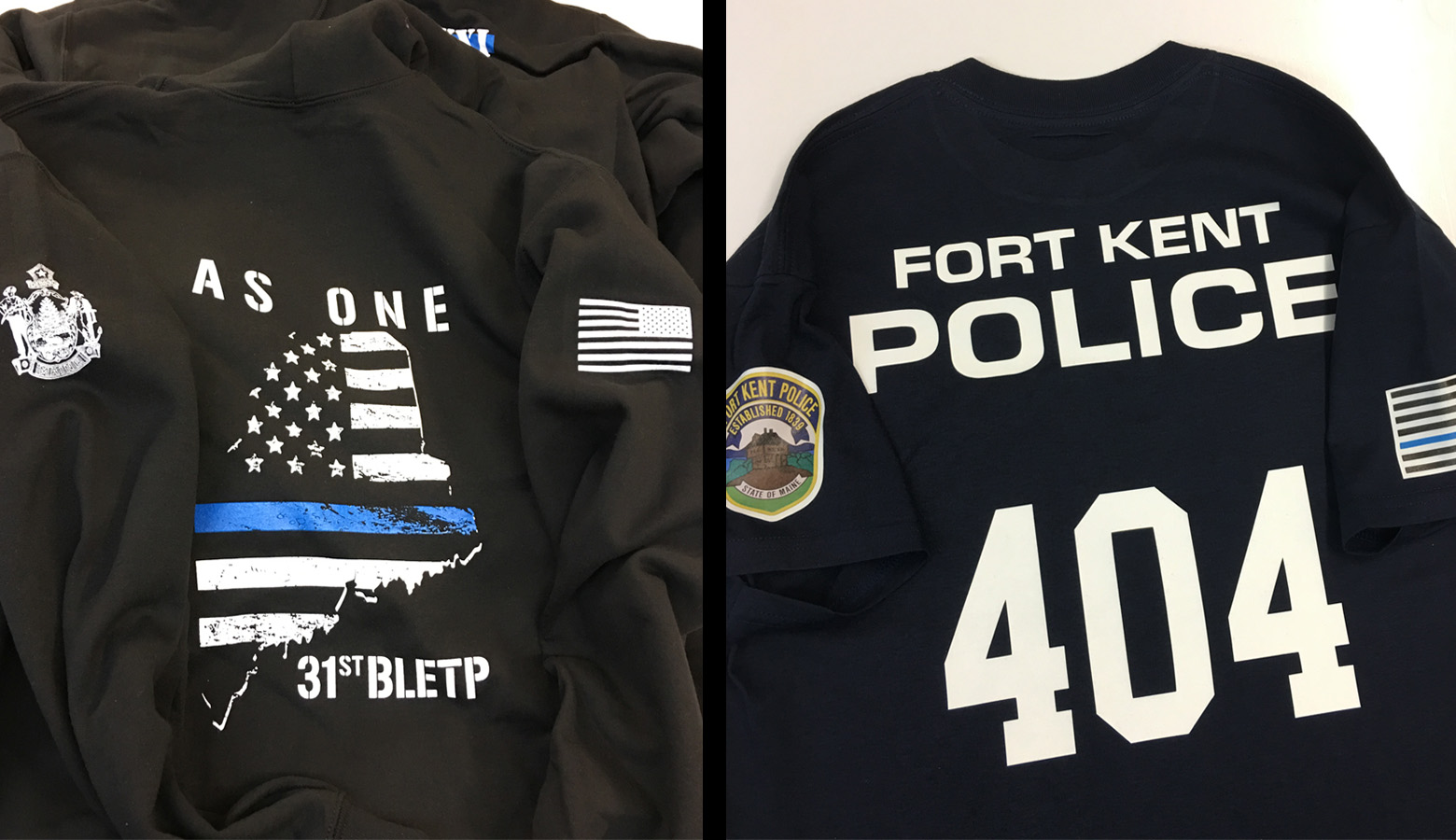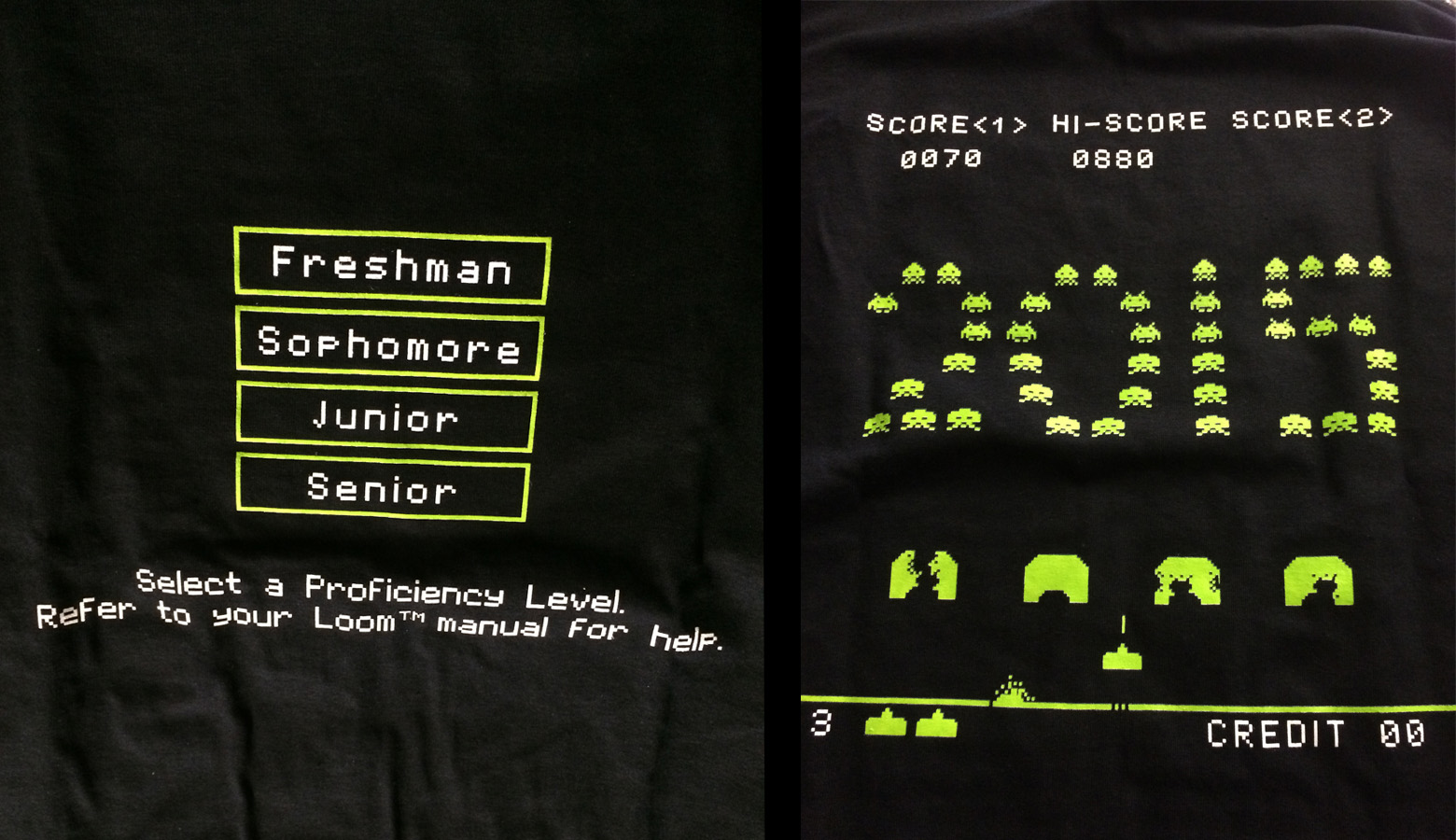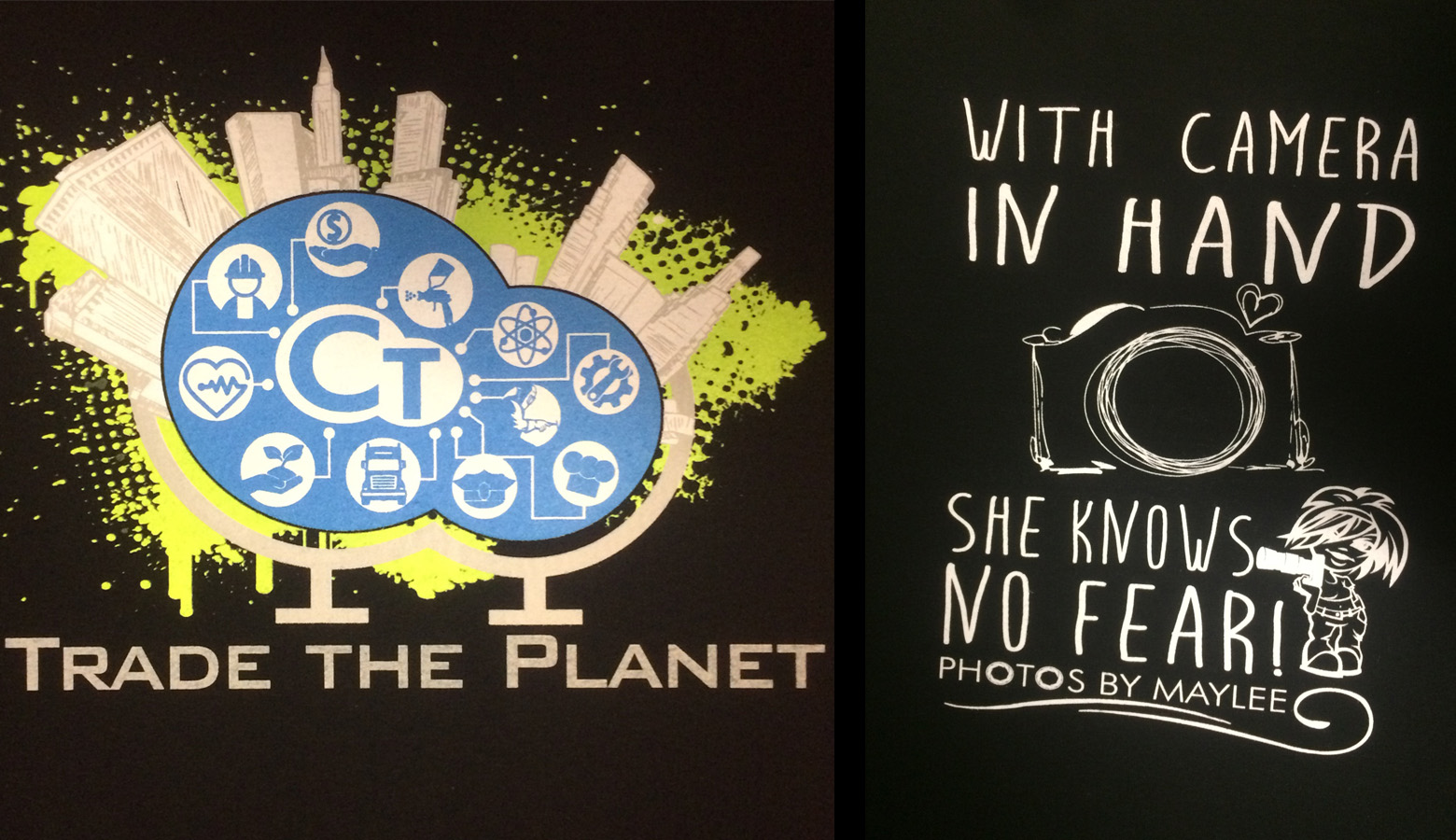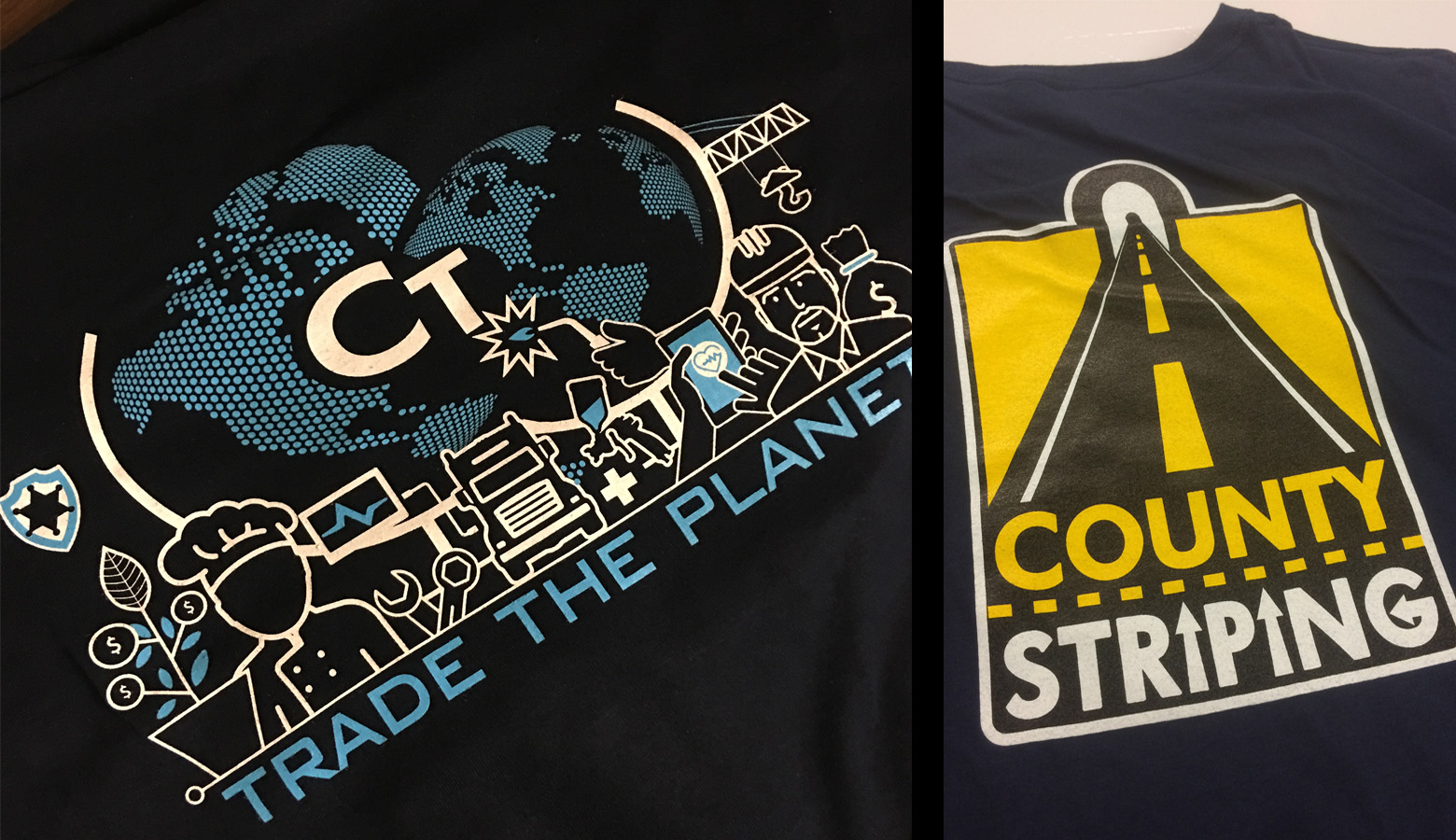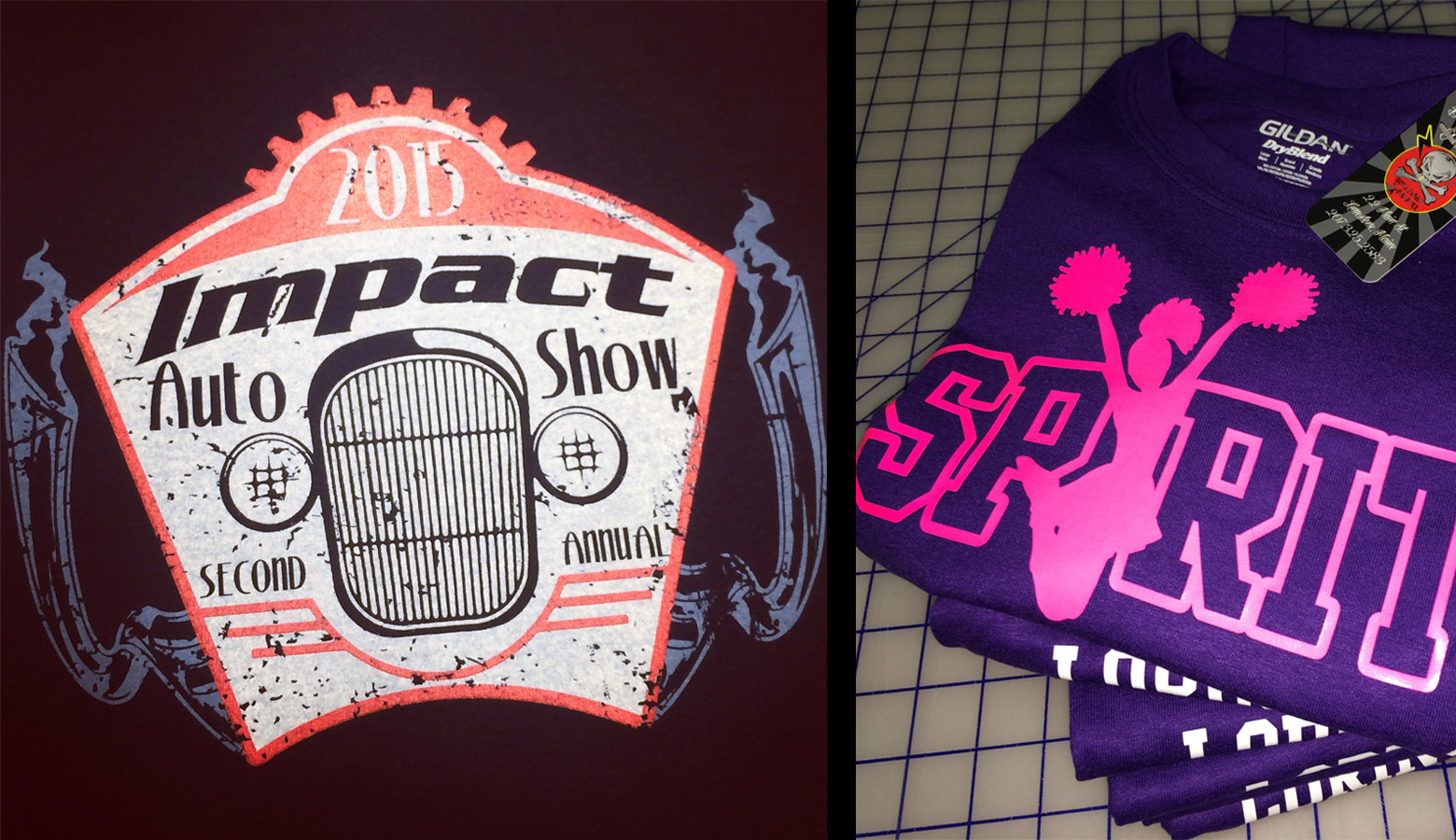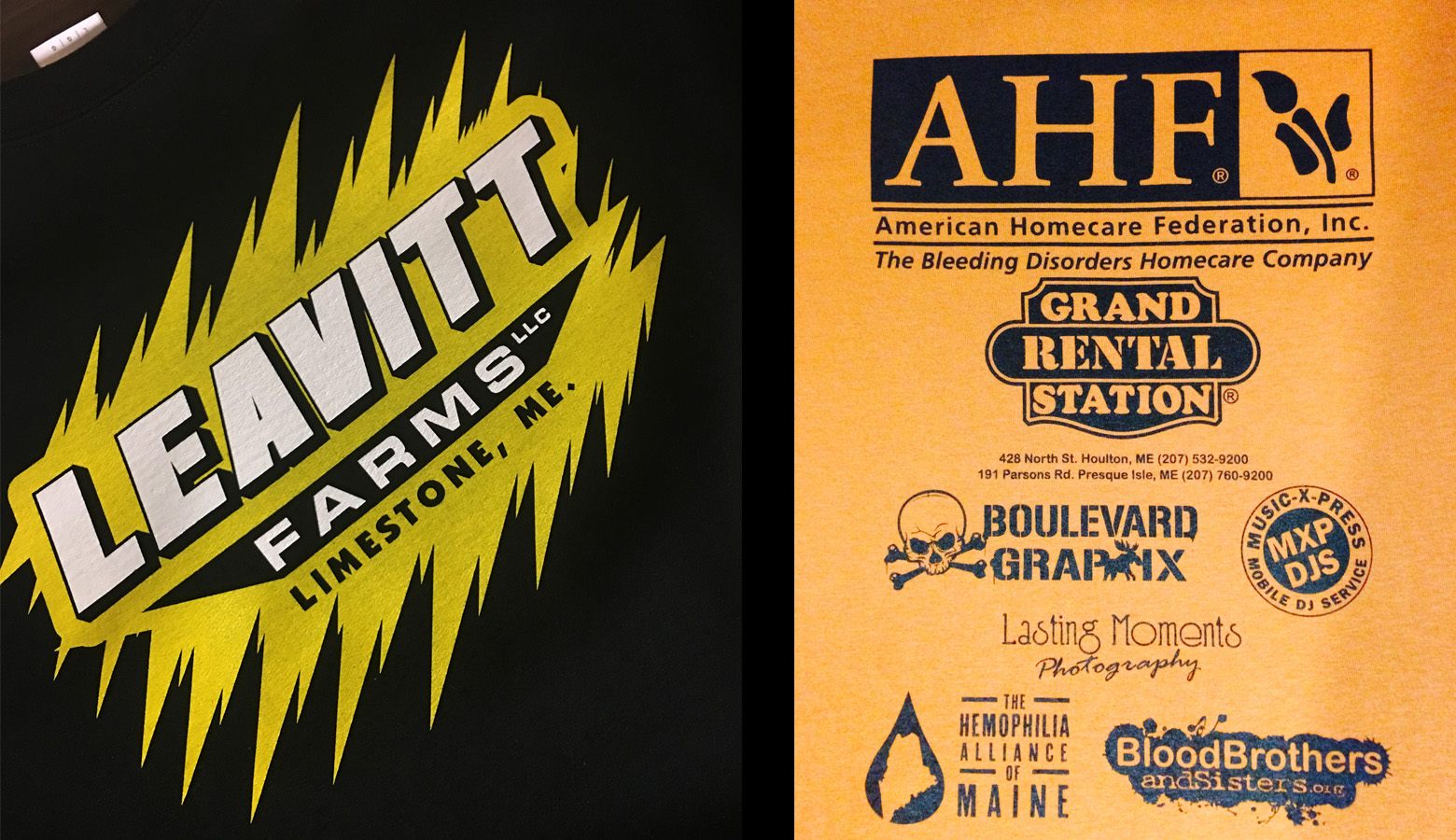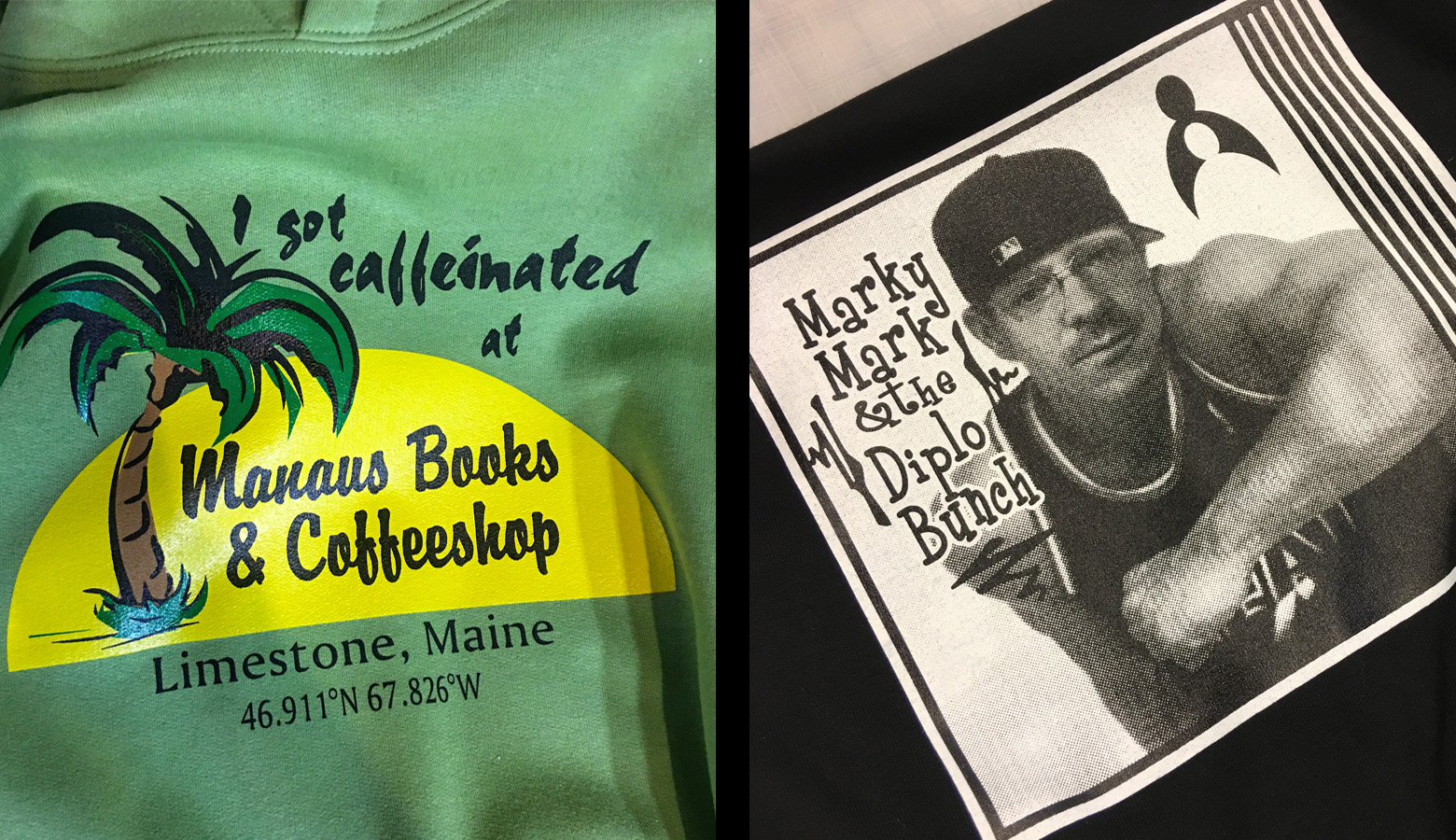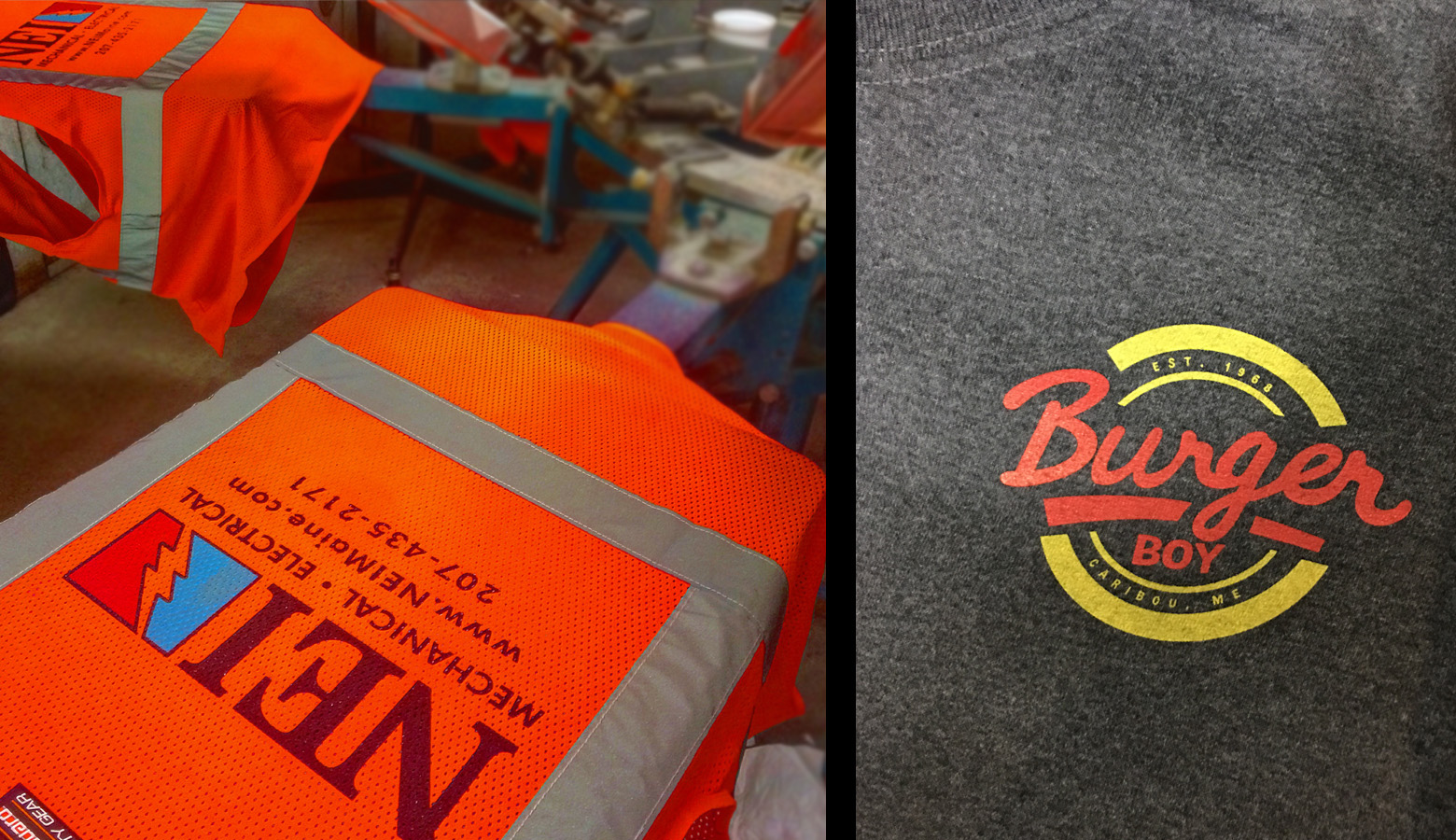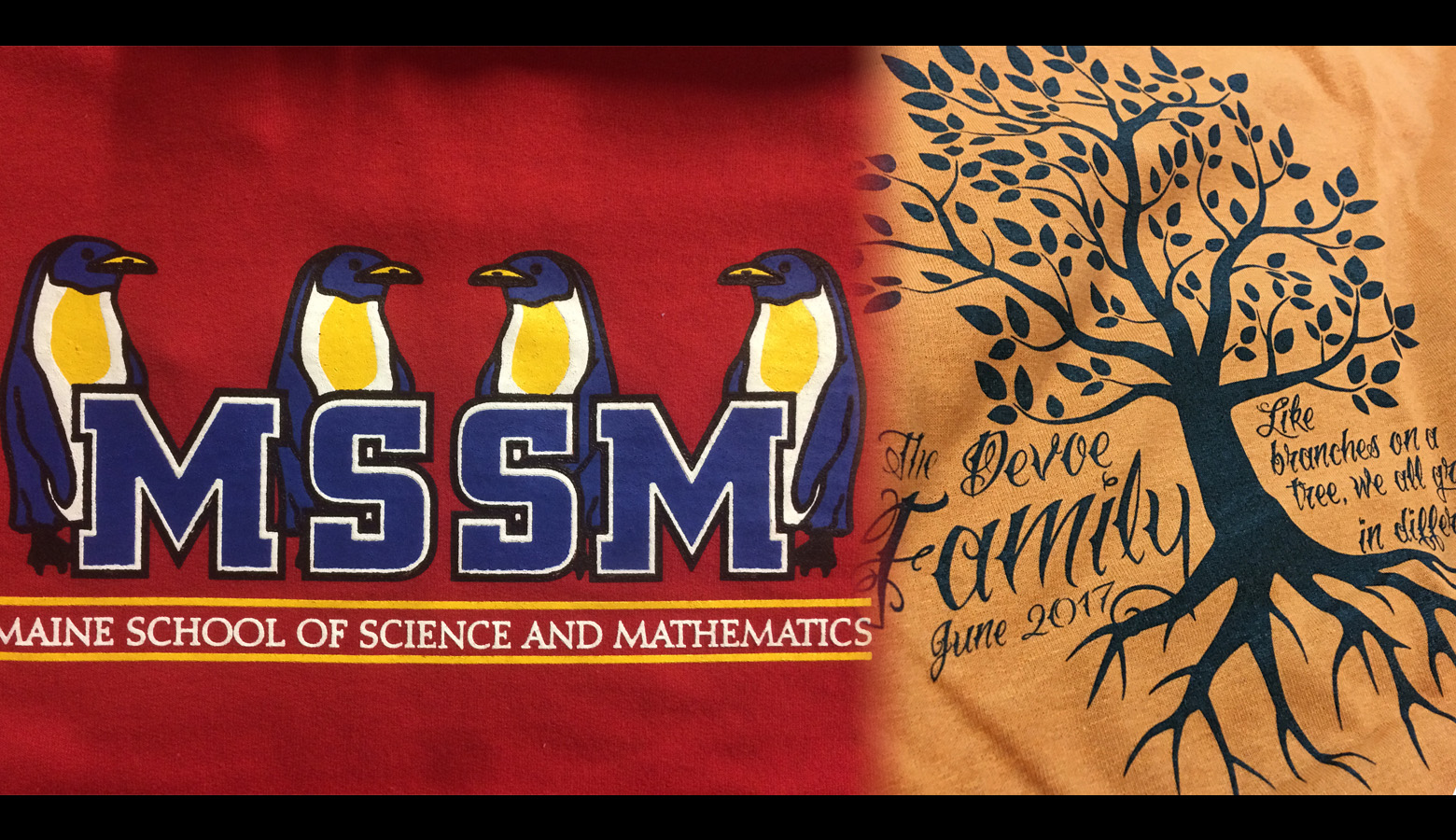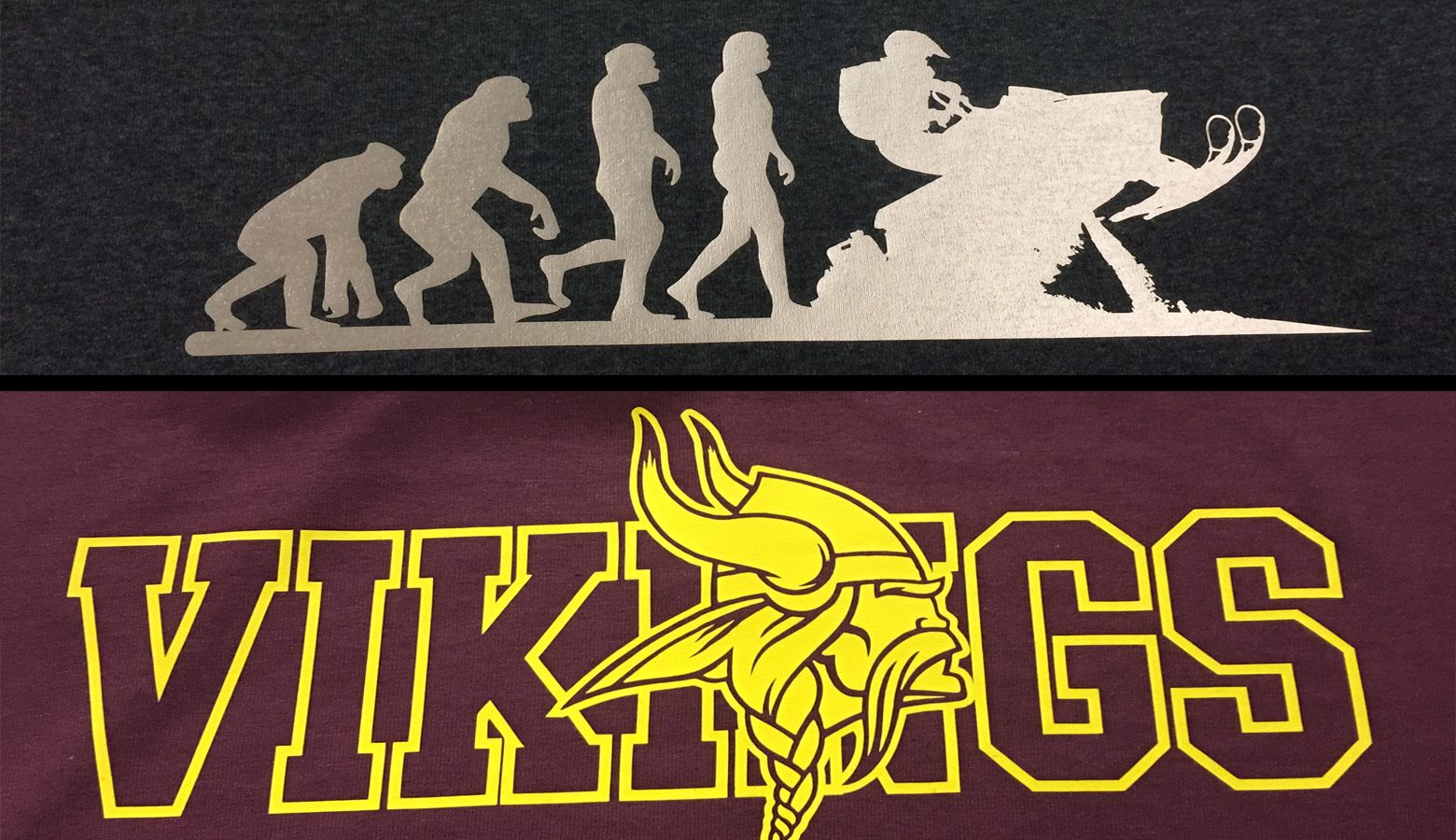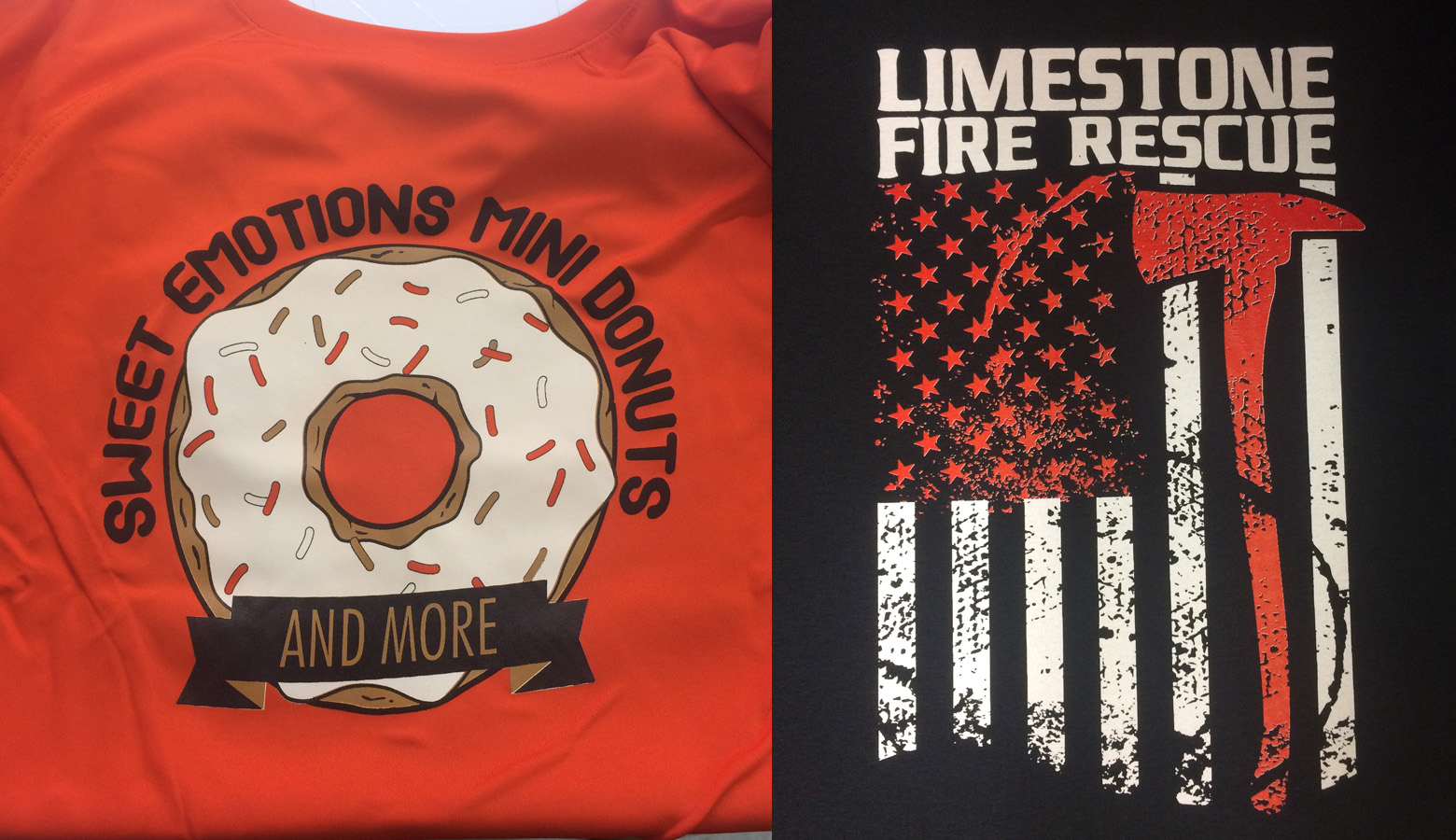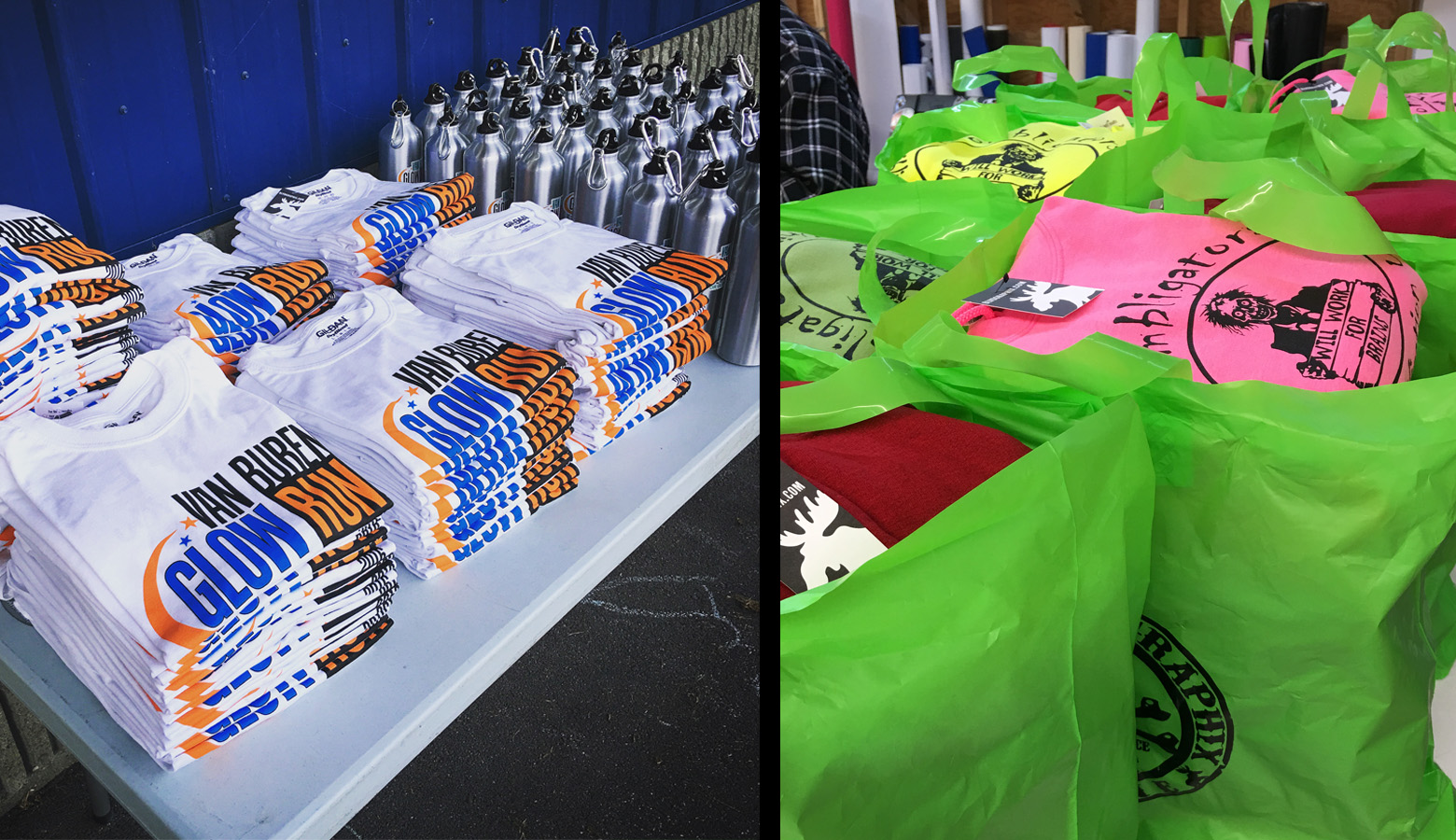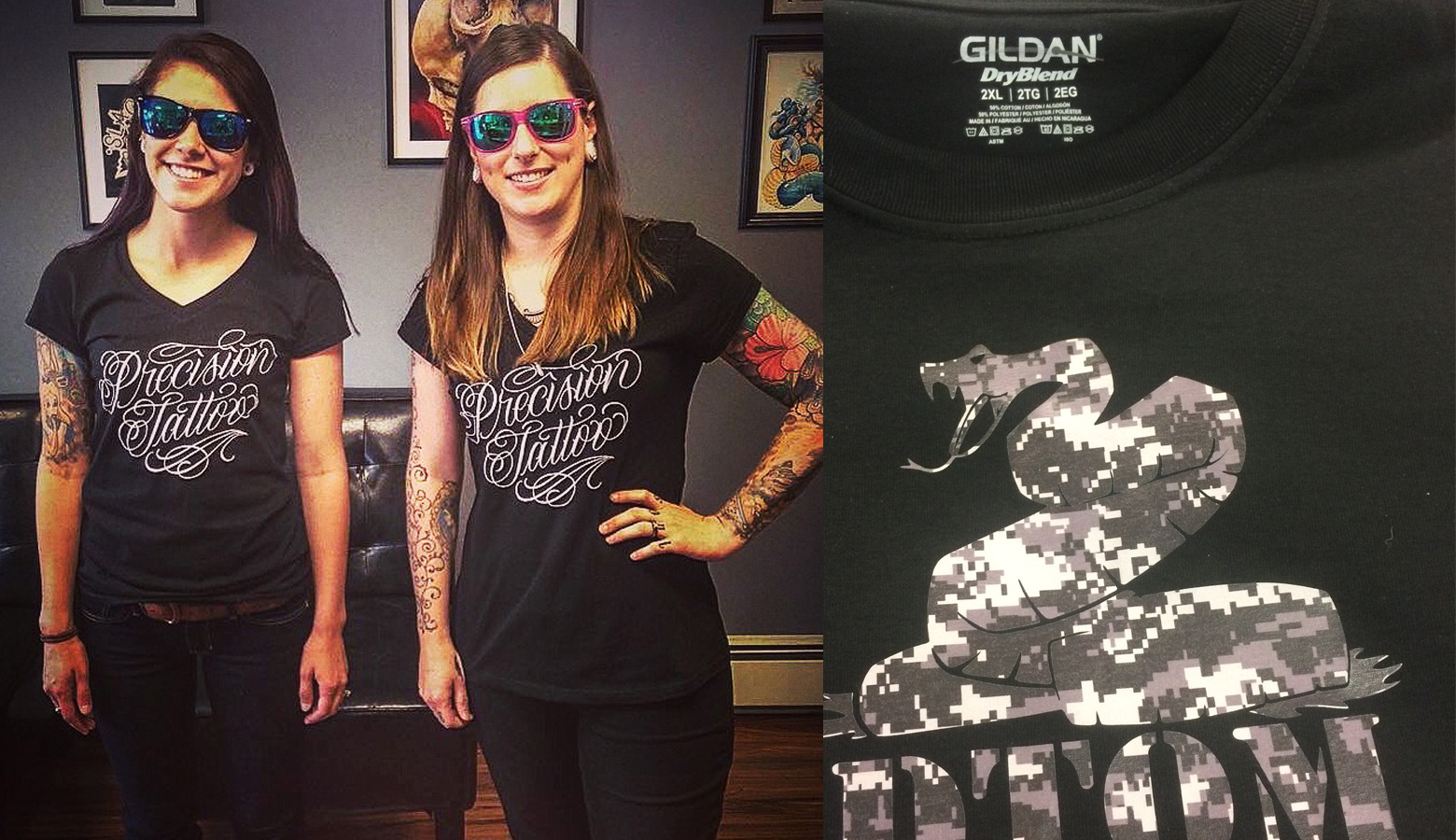 Screen Printing
There is an art to screen printing, not only to produce a beautiful looking print, but to make the ink bond to the garment so it can stand up to the many harsh washing cycles. We take great pride in both the attention to detail and the efficiency of our operation, and it shows in the final product.
There's a reason why we're an industry leader, and most of this is due to our high standards of work, which ensure you get the best quality product at an affordable price.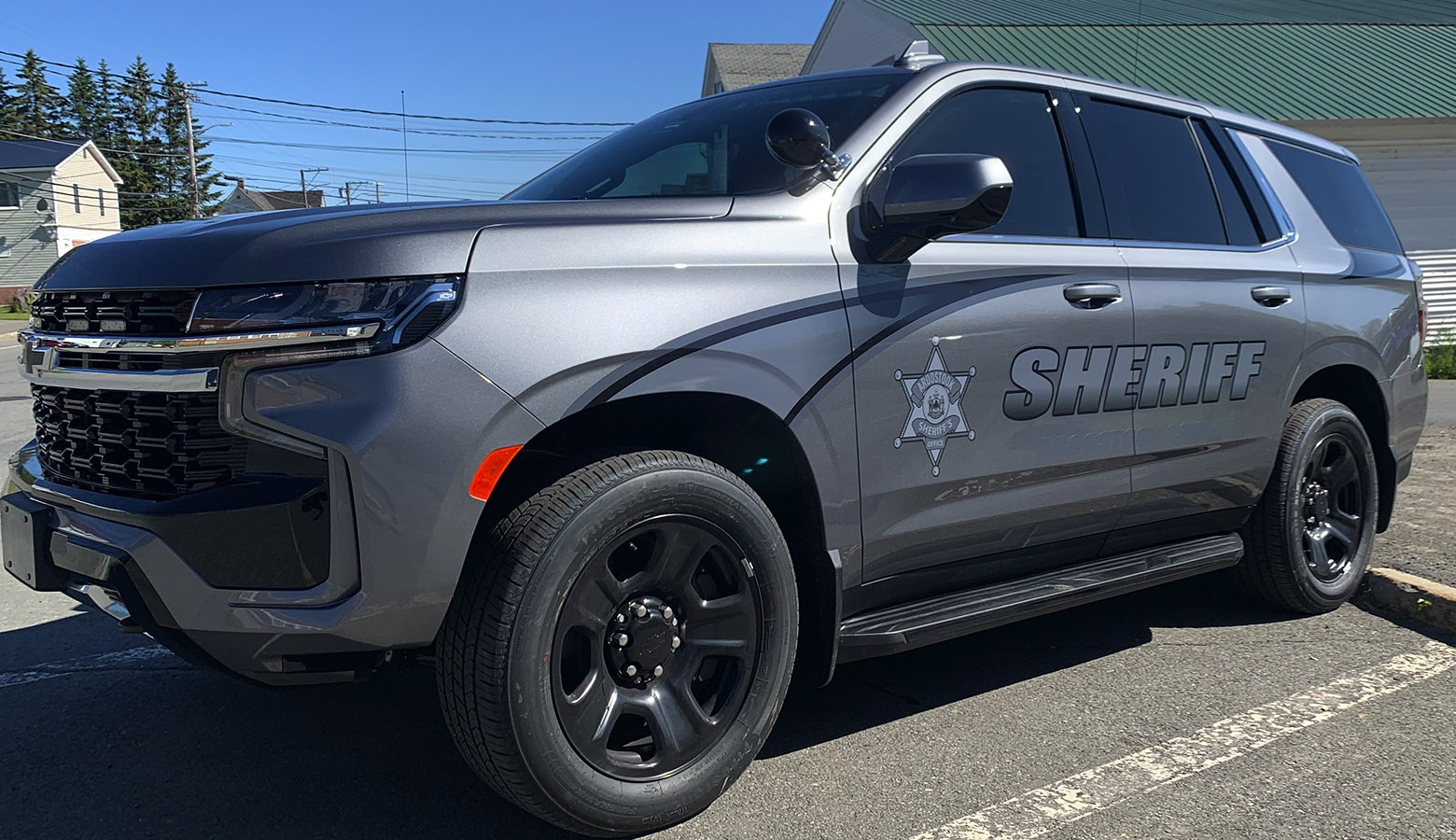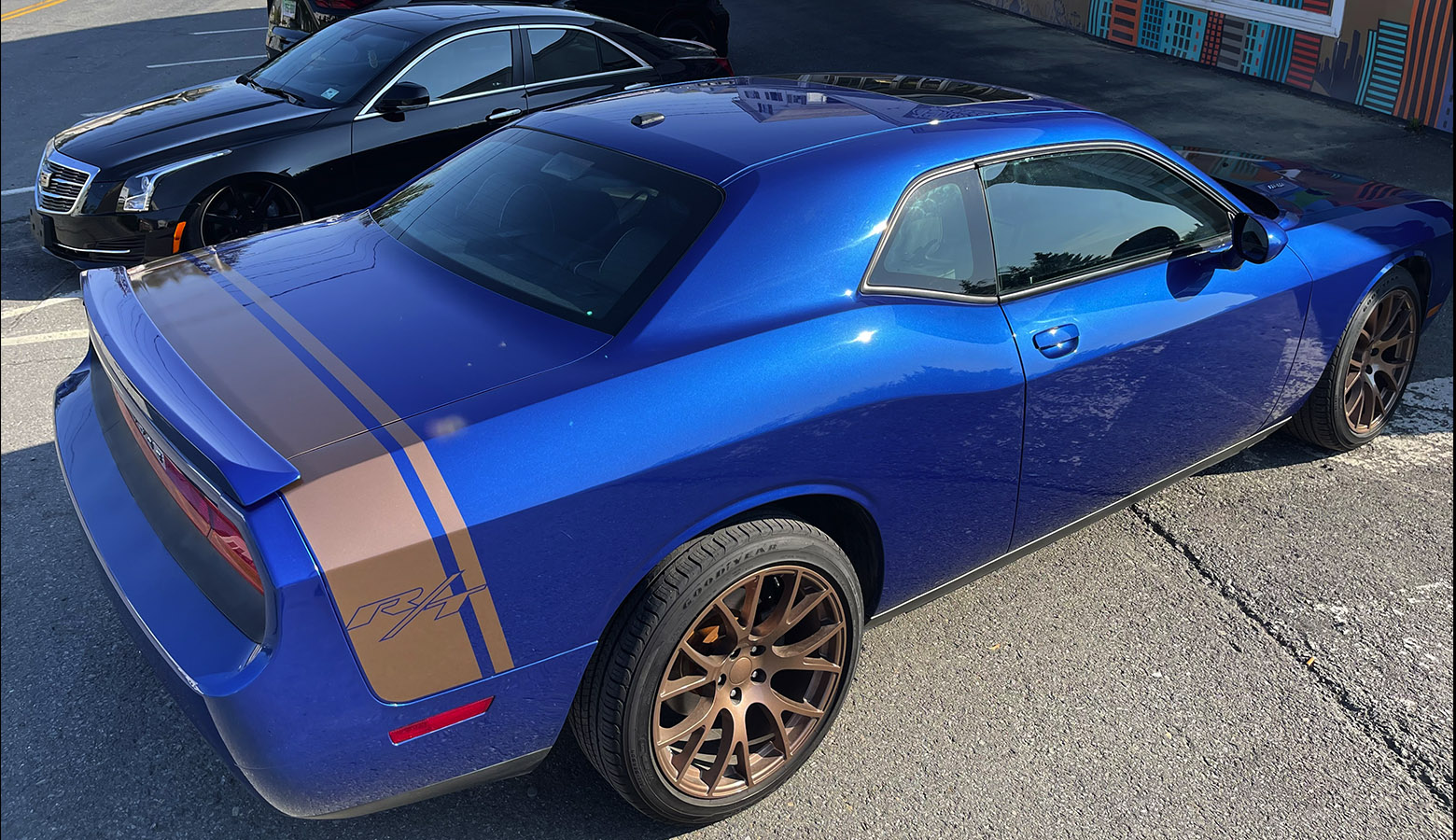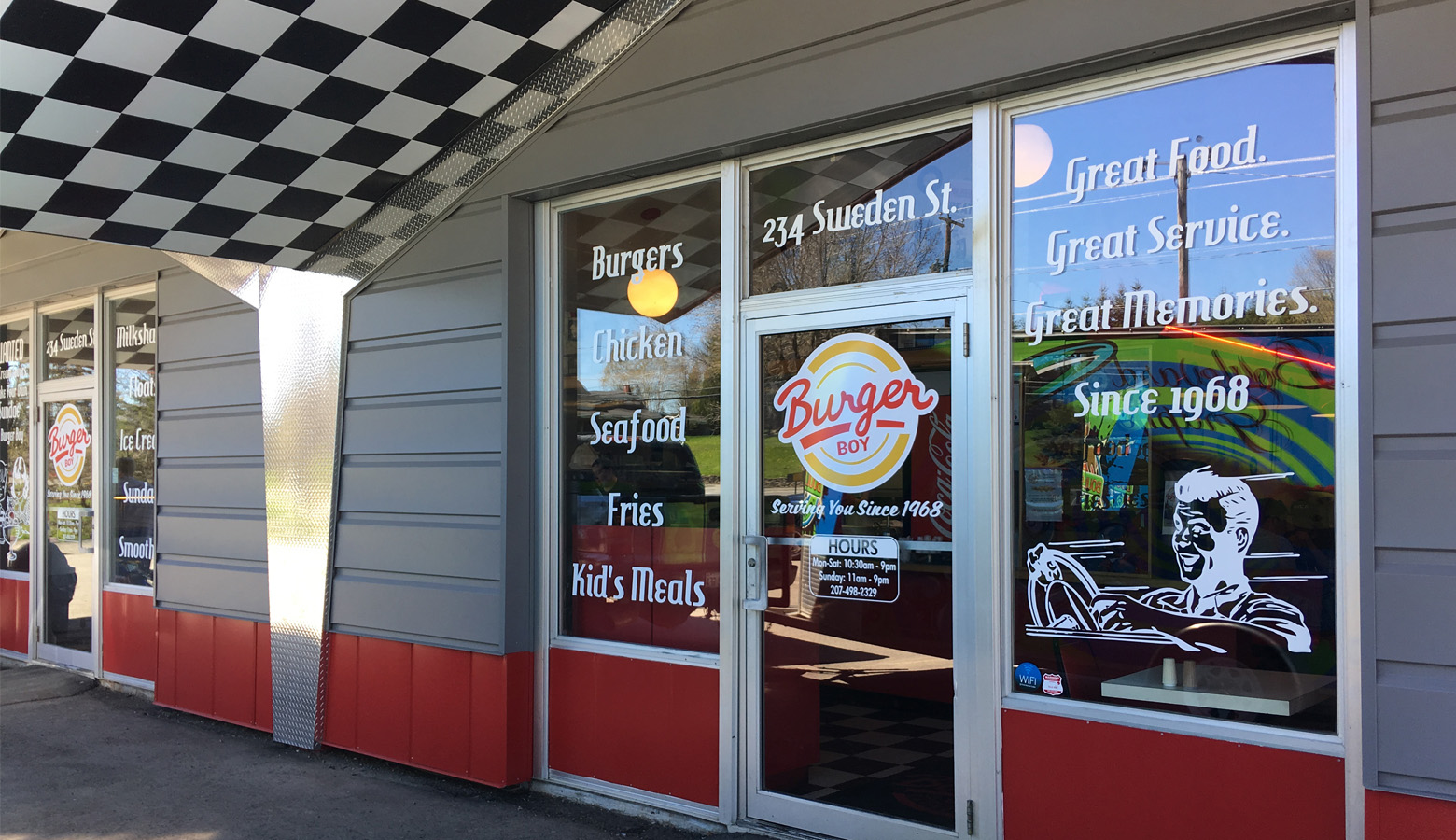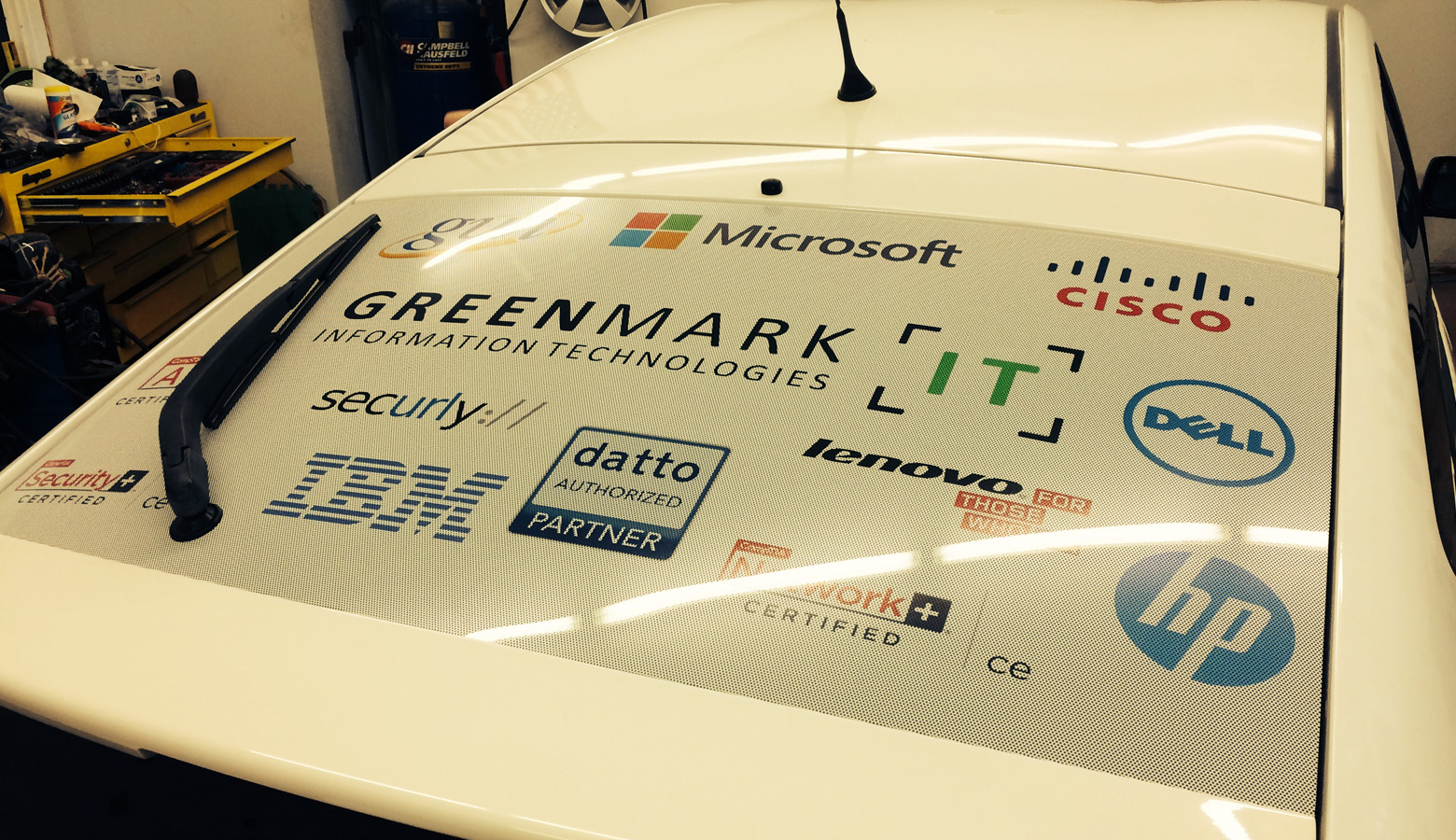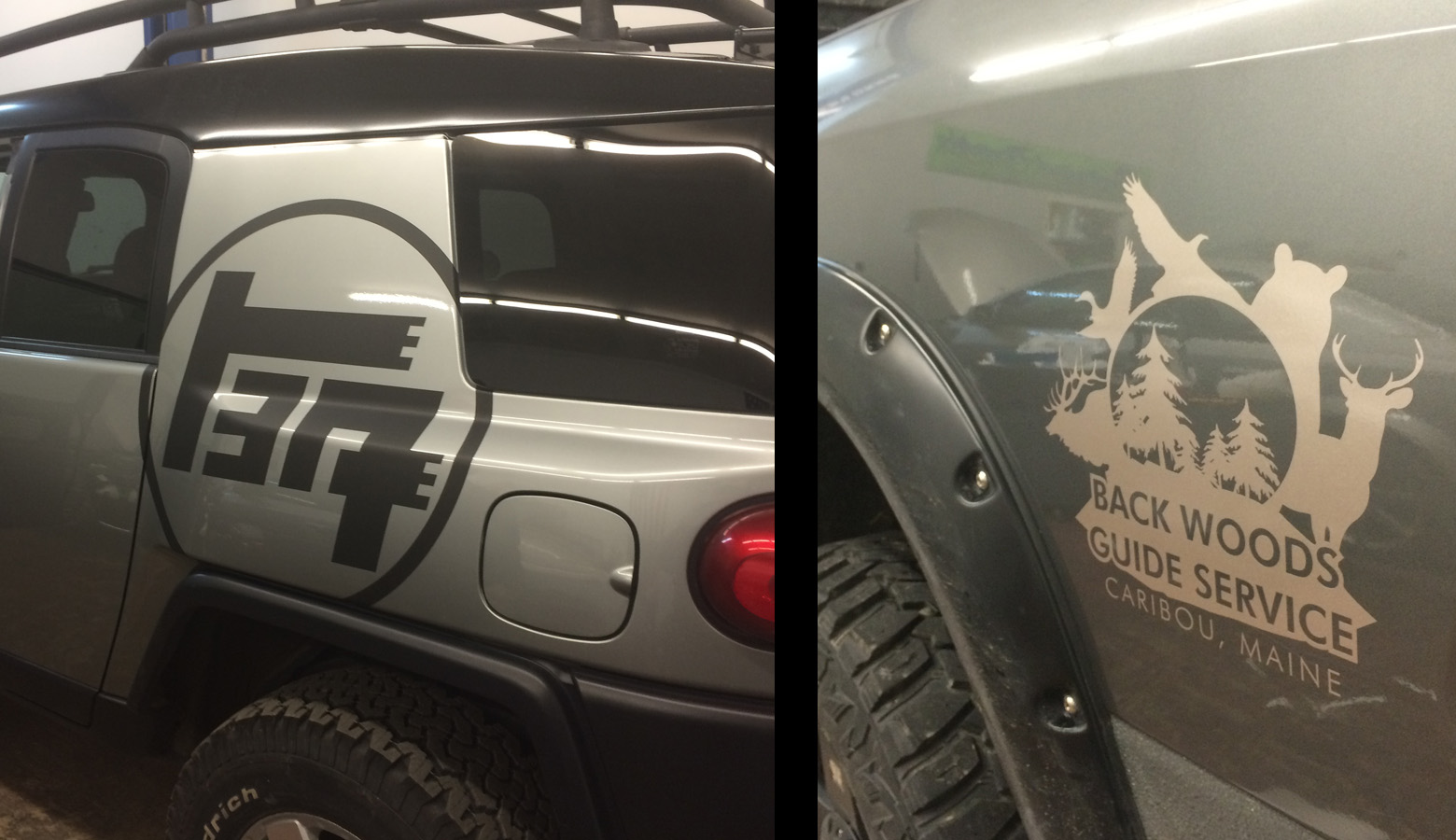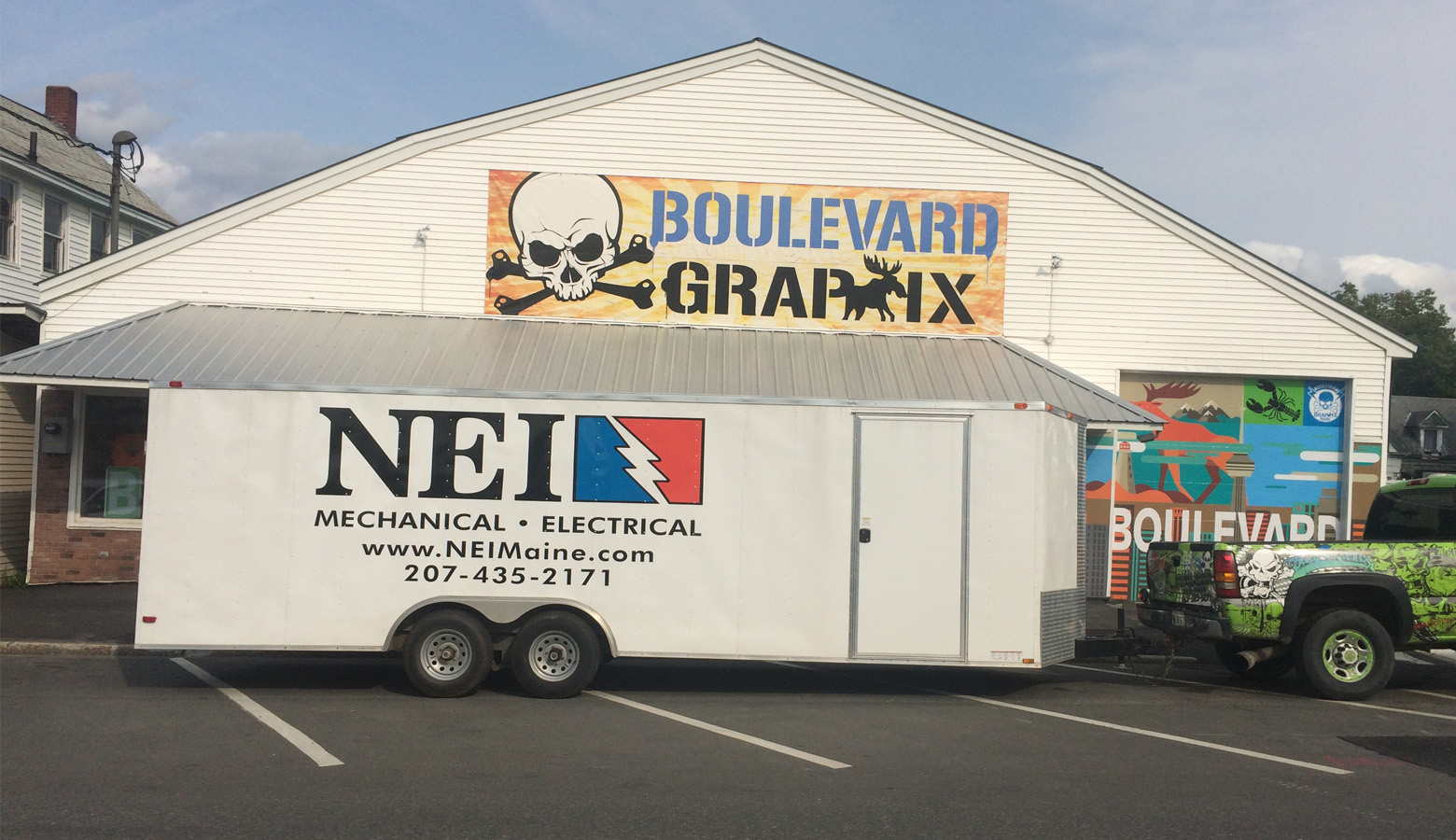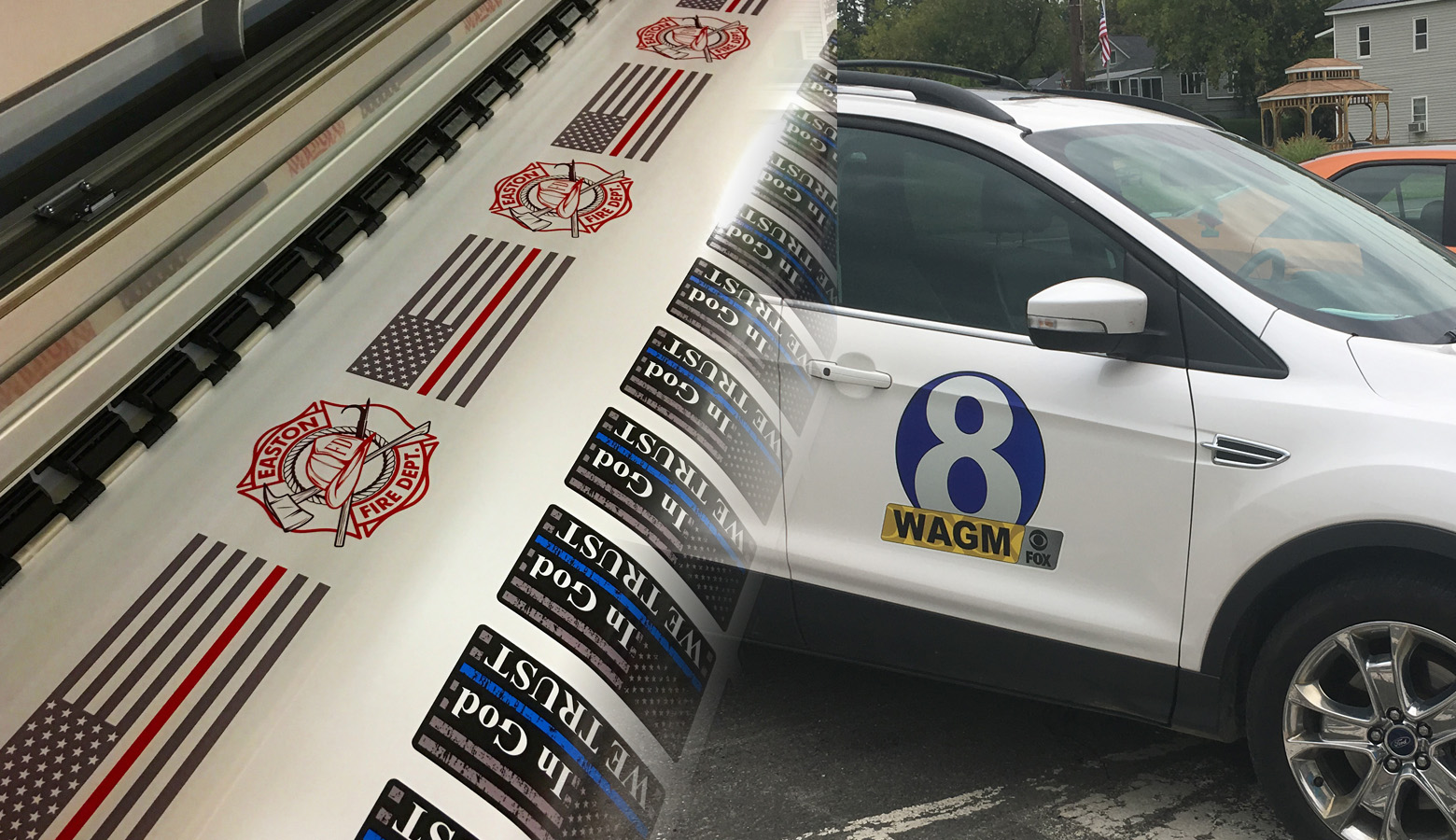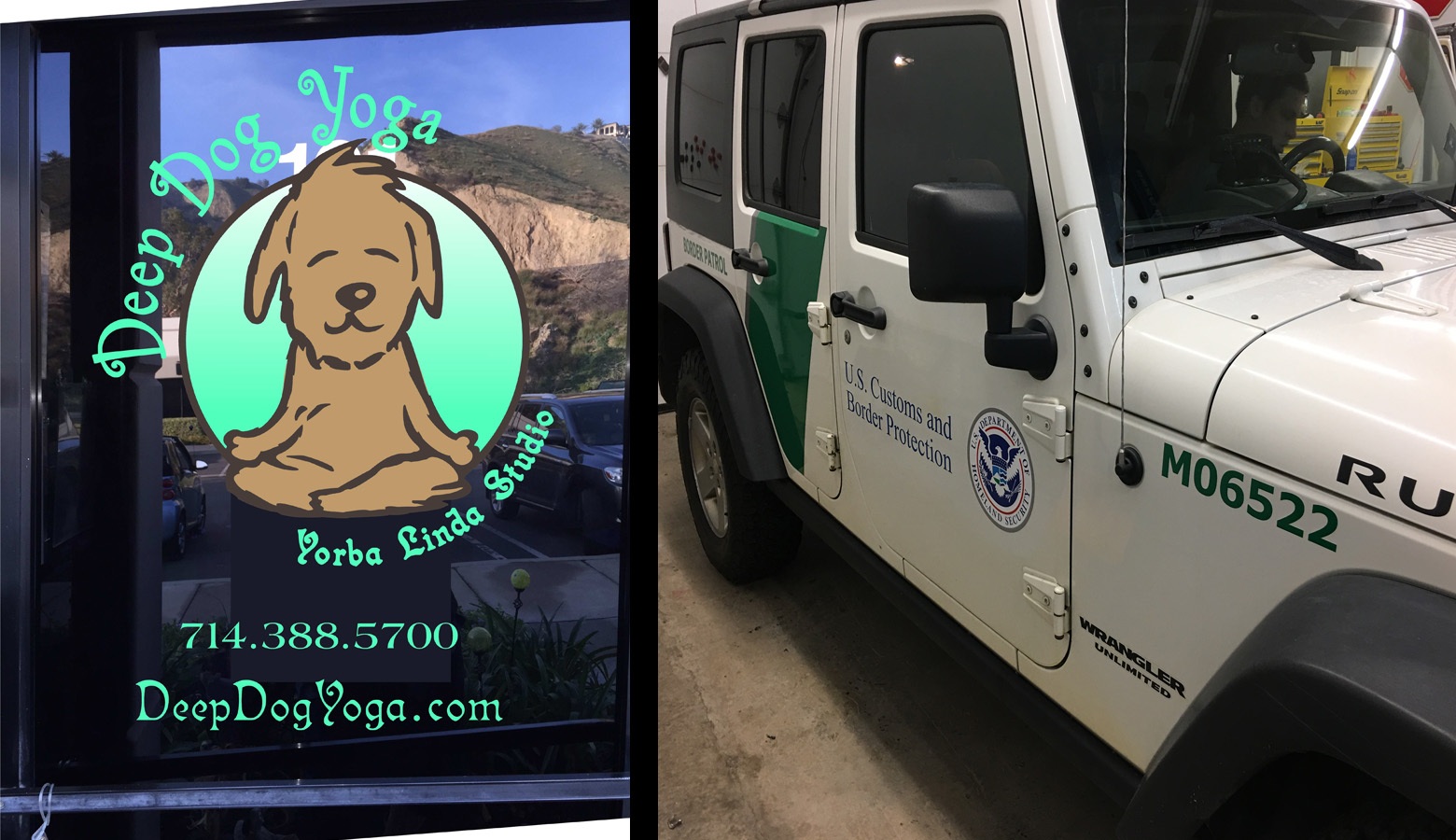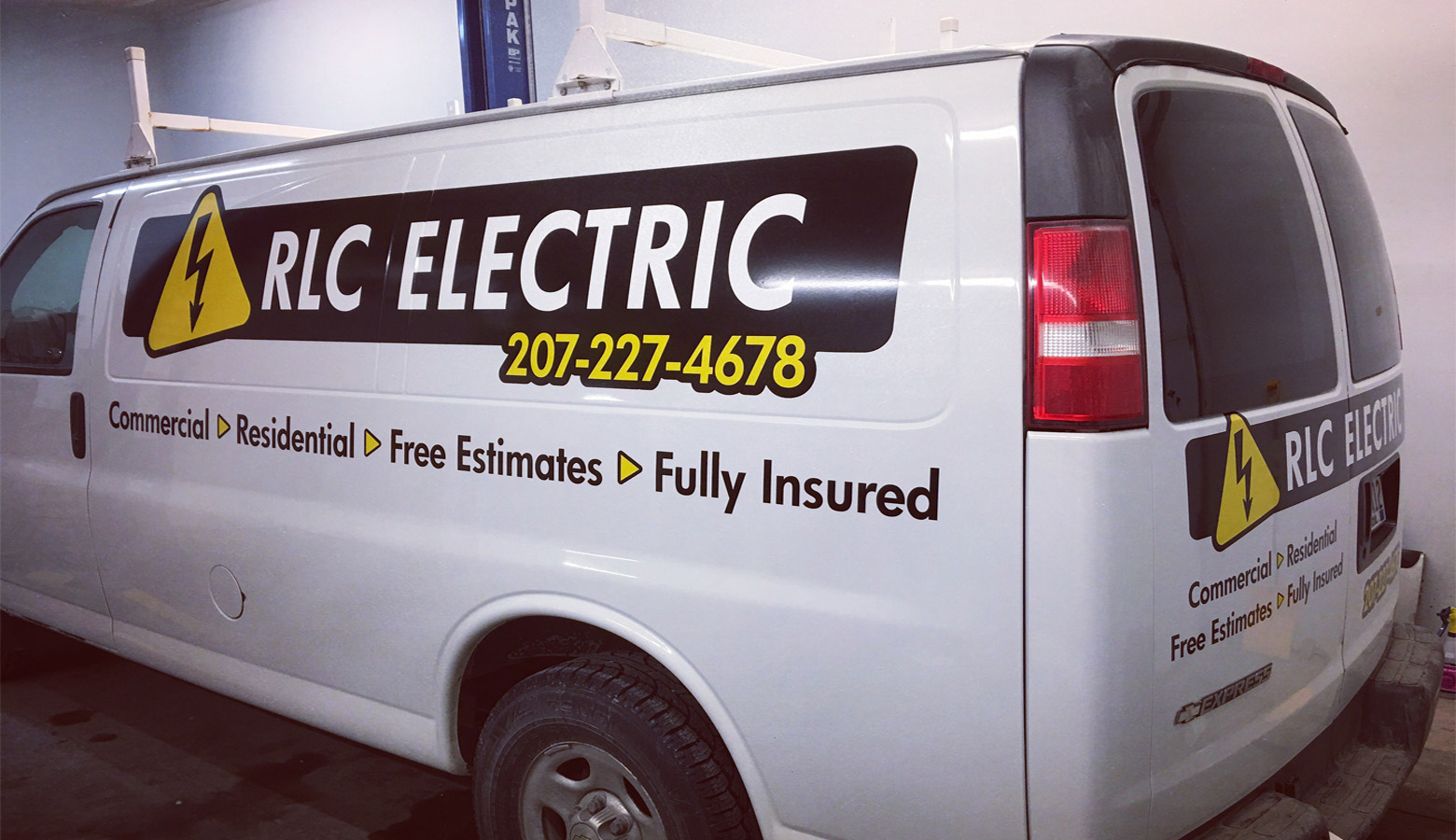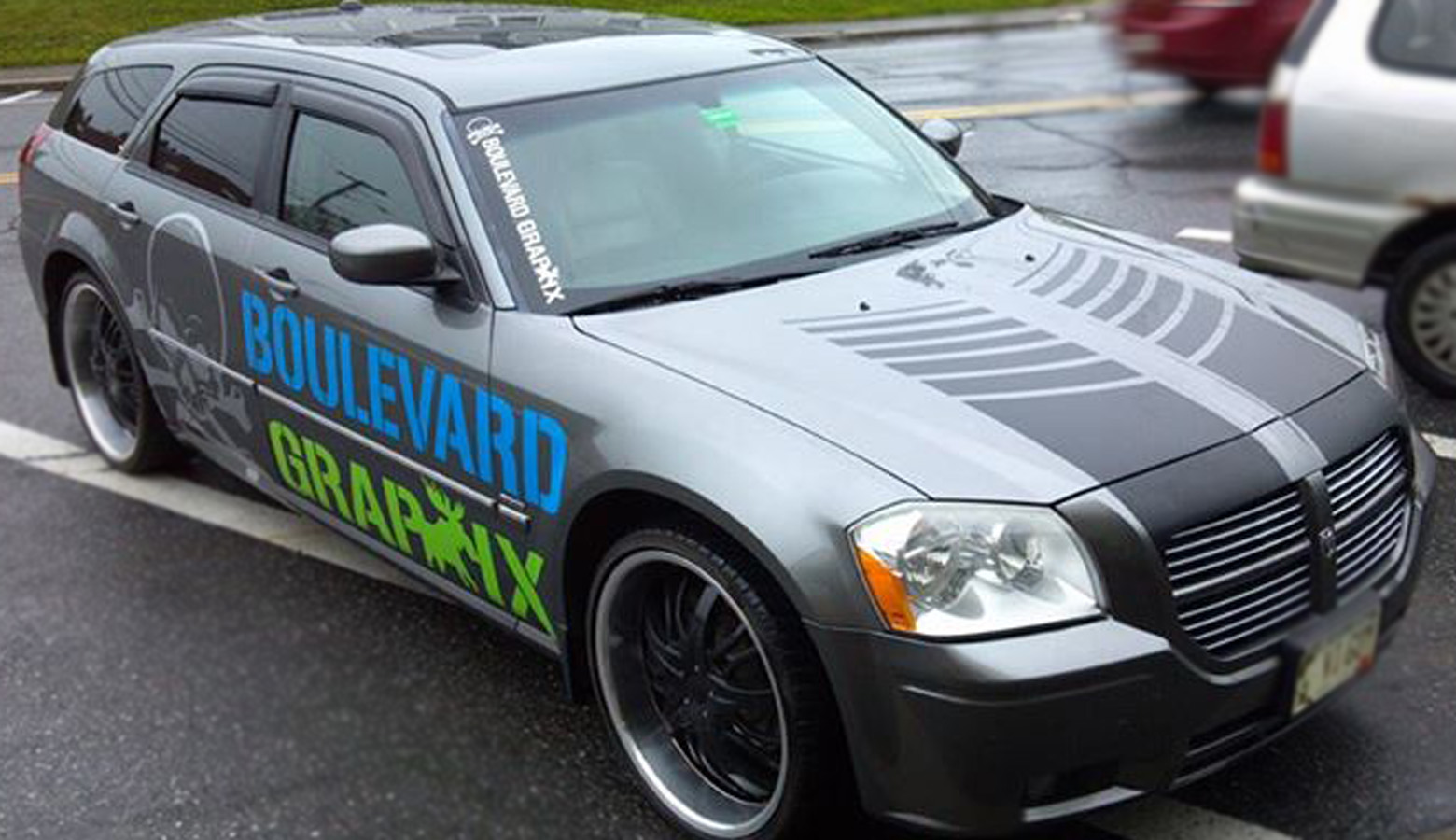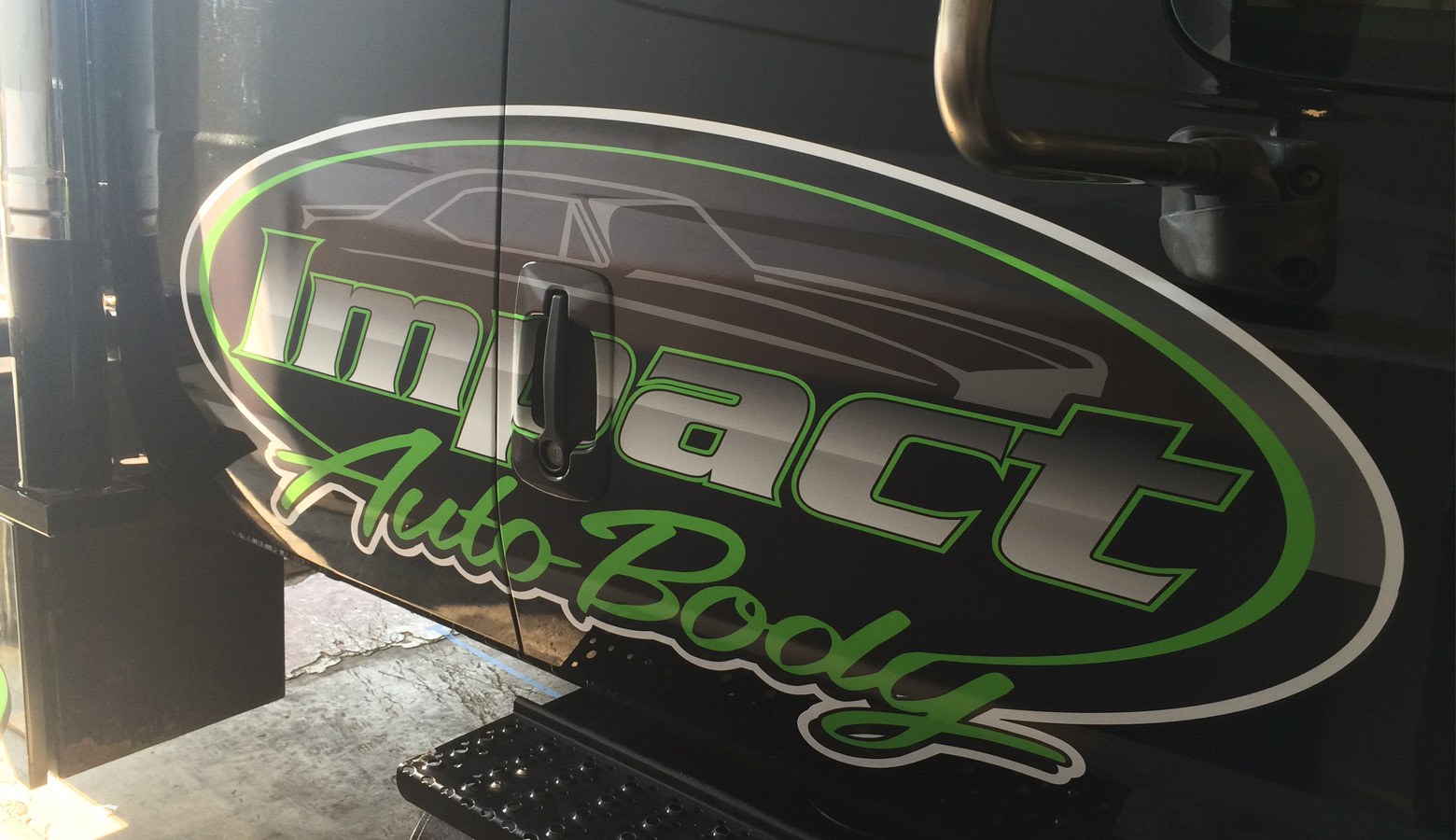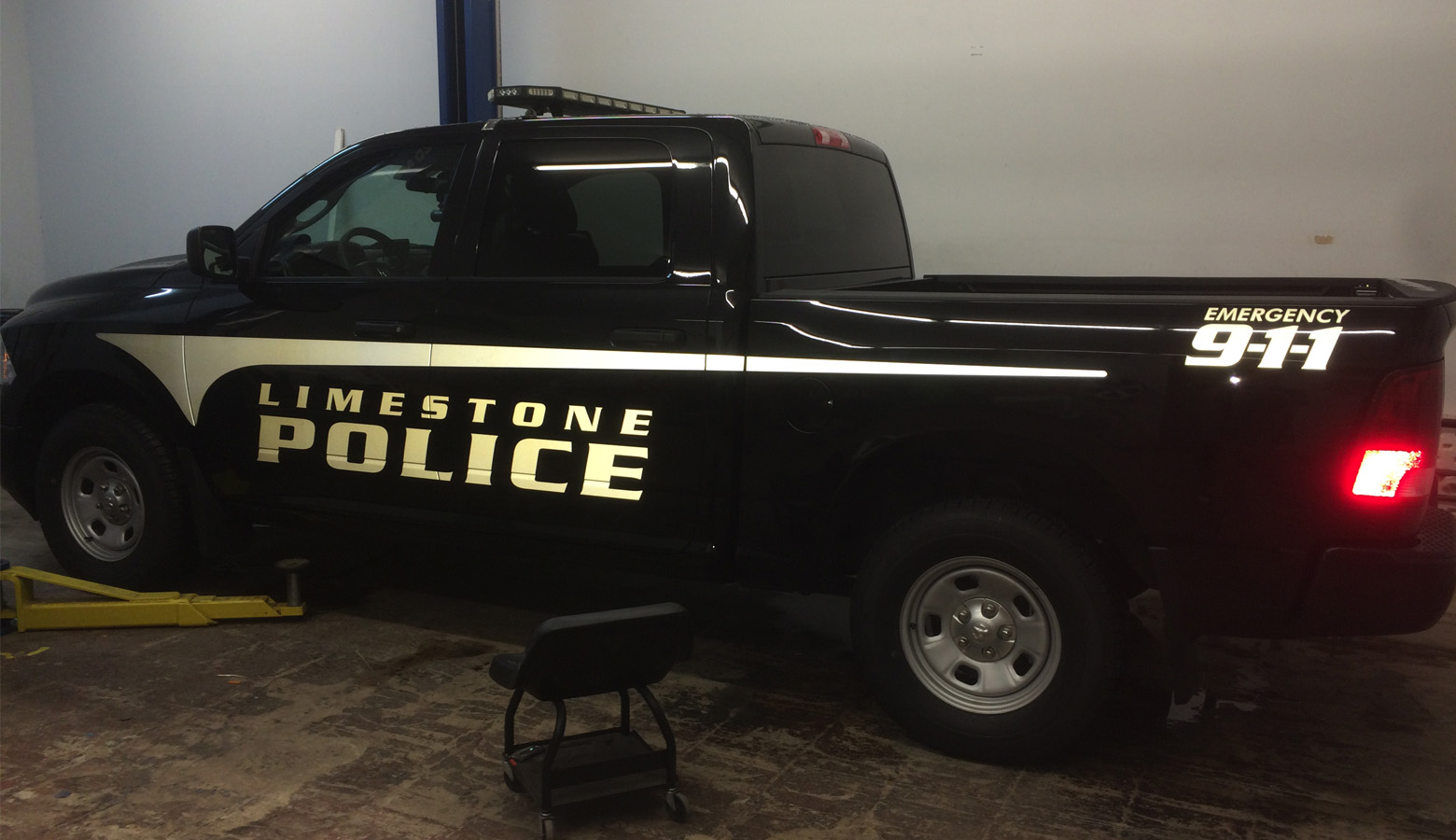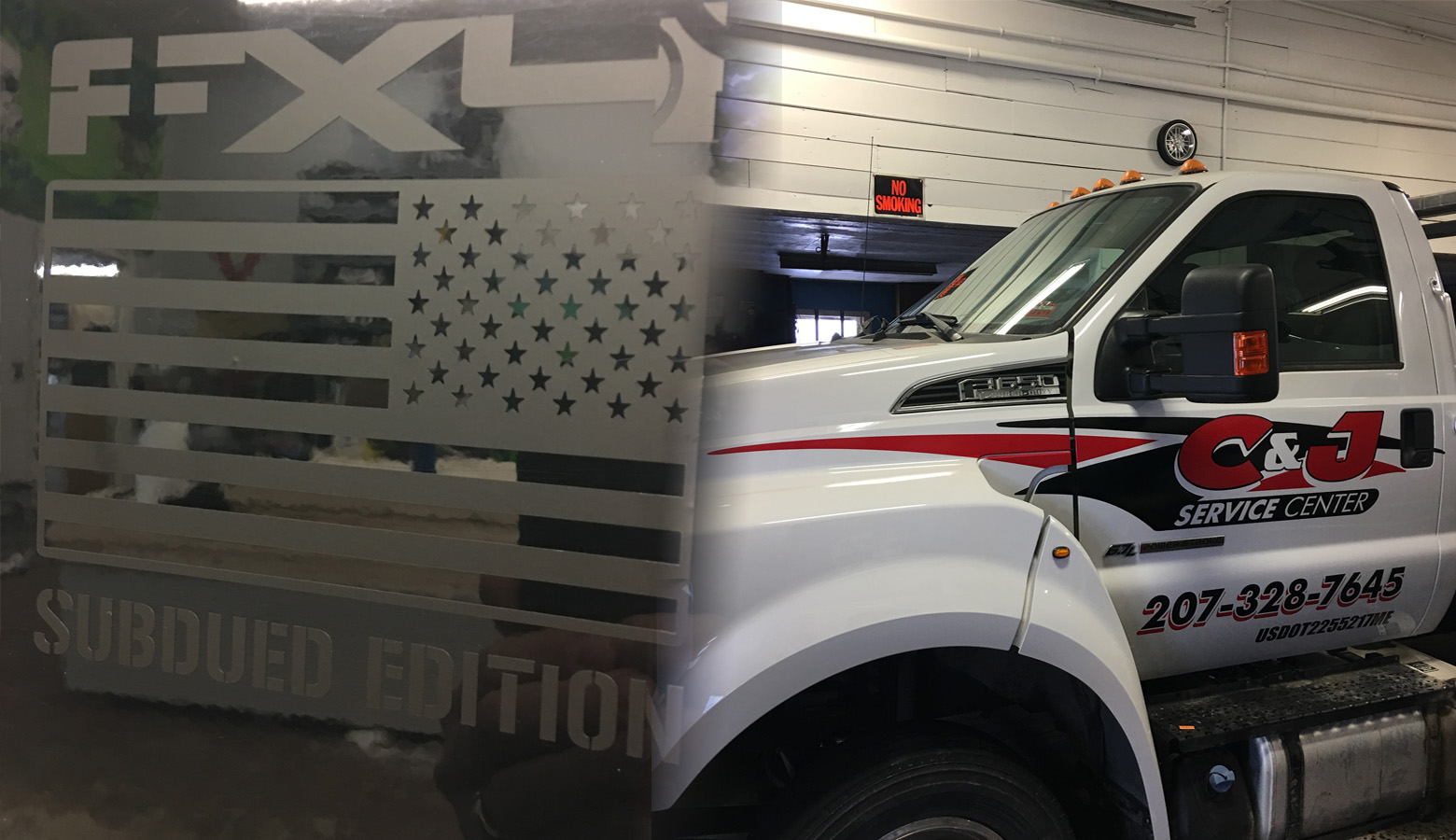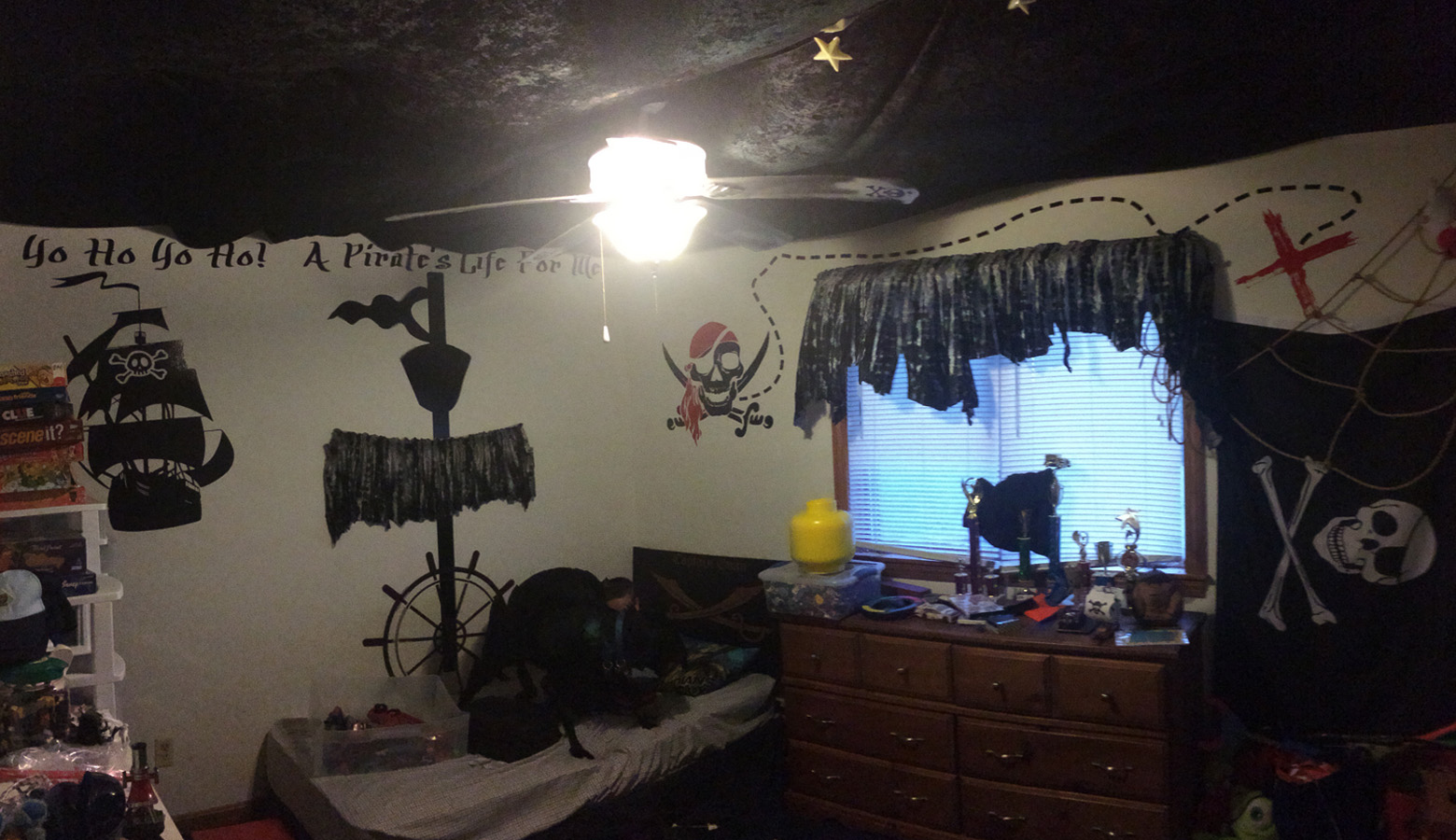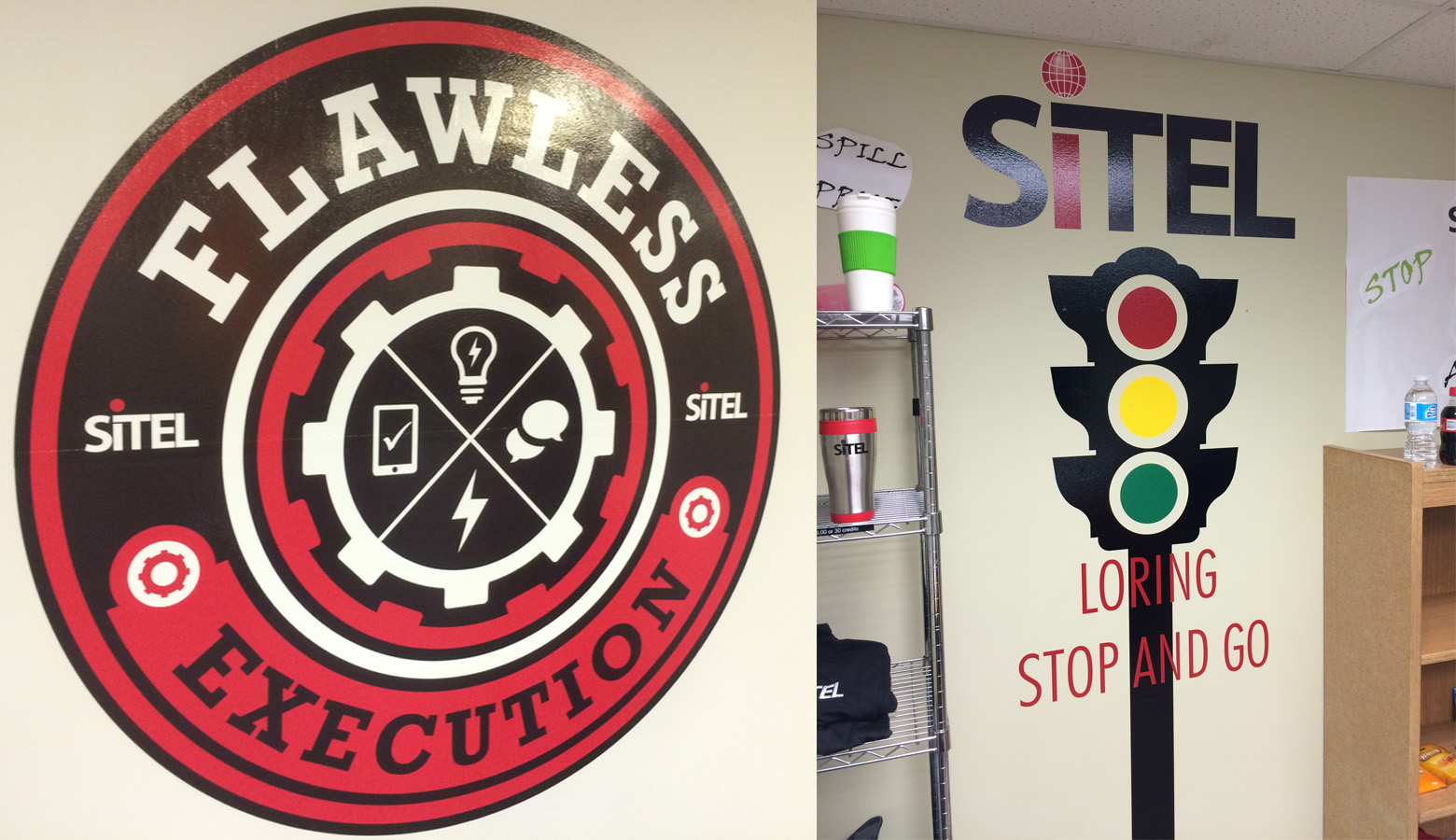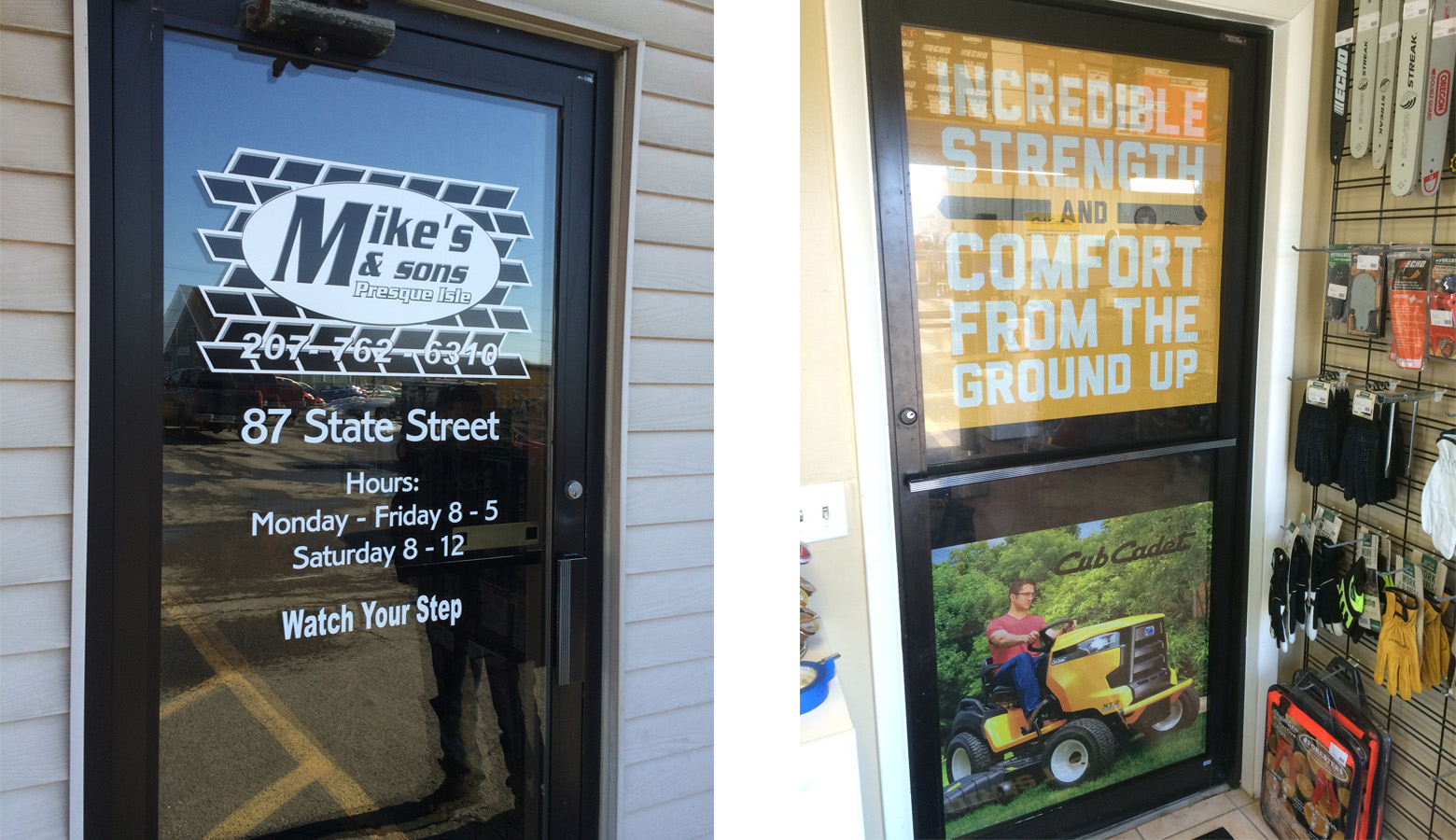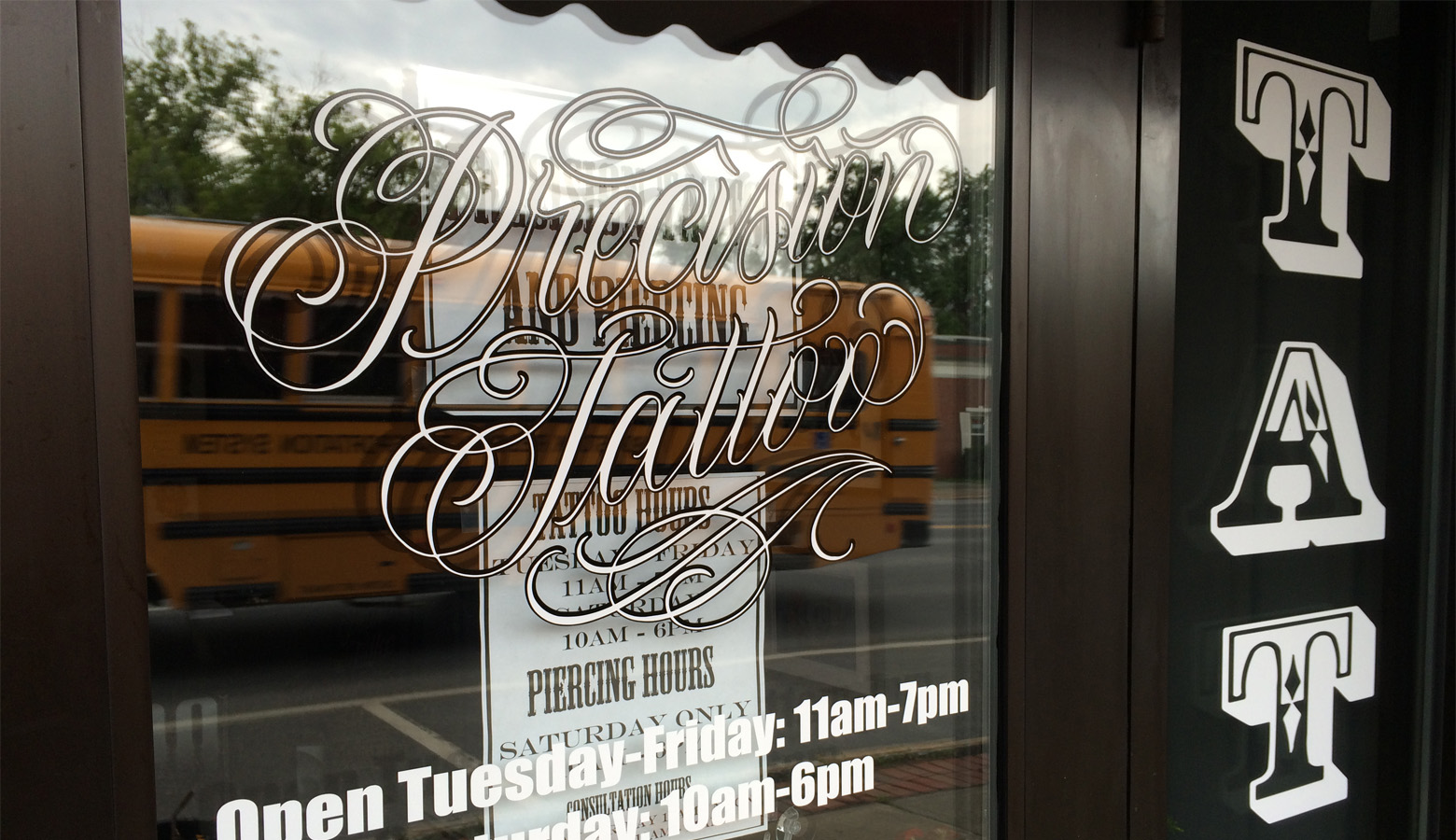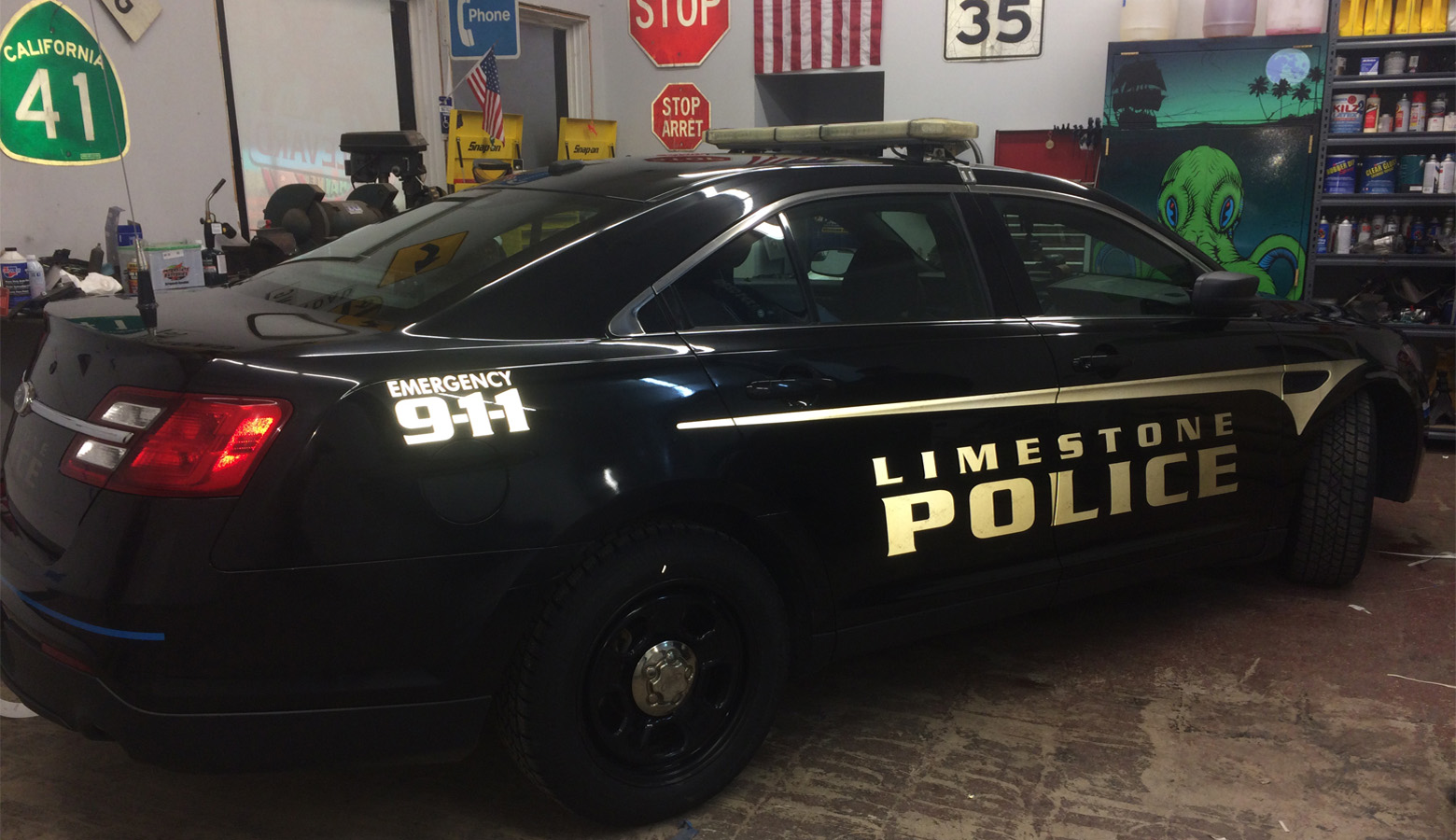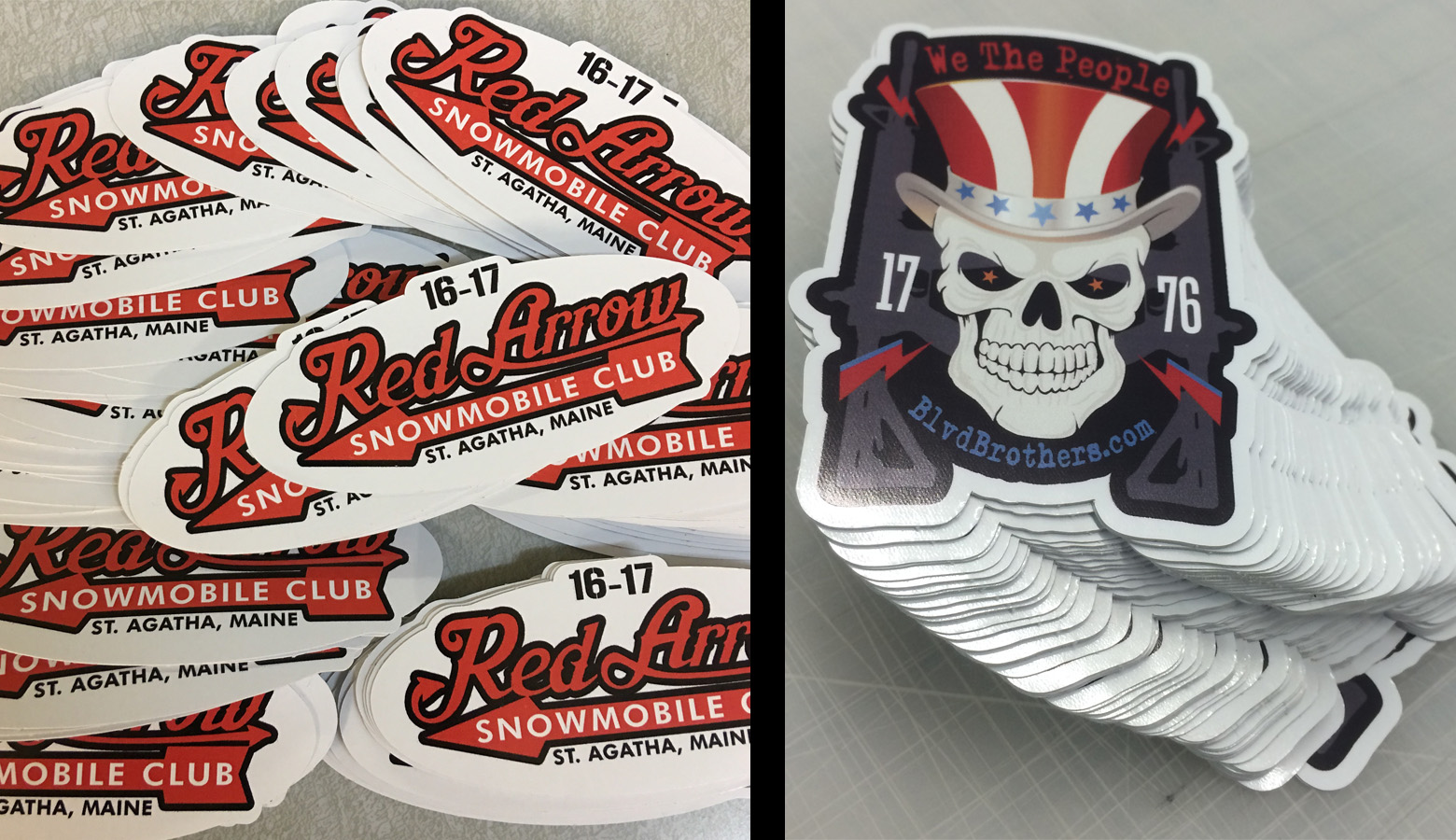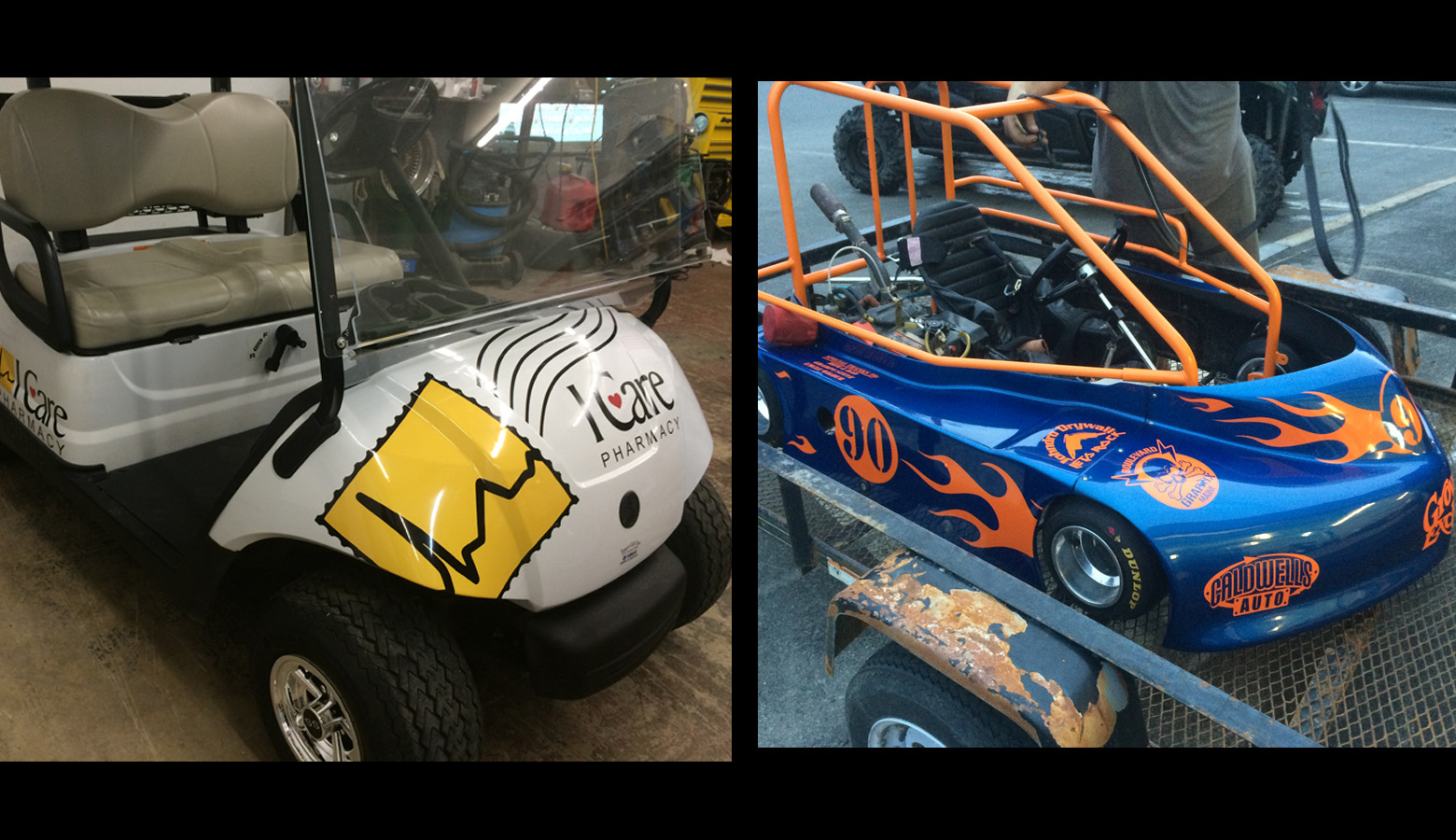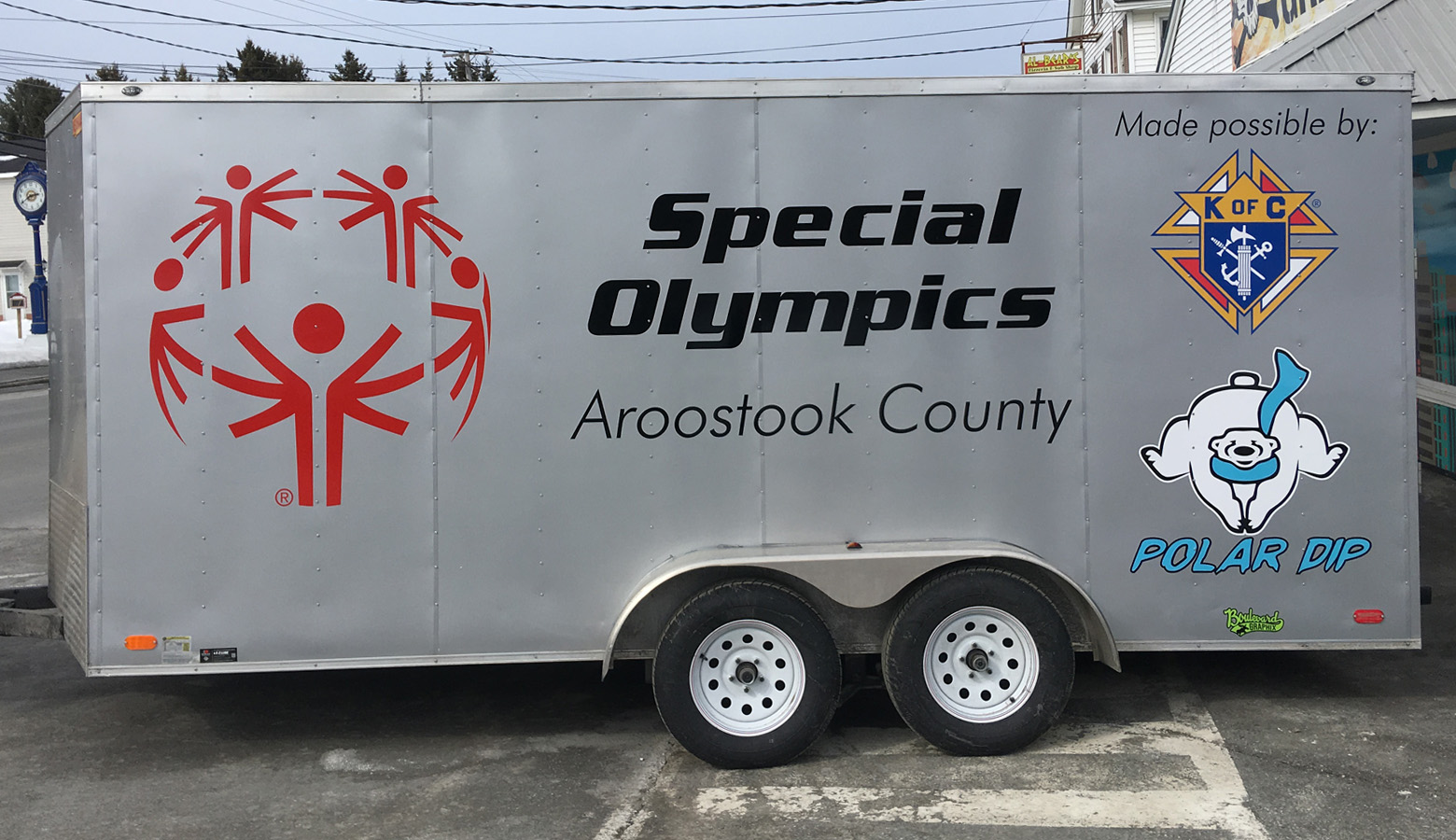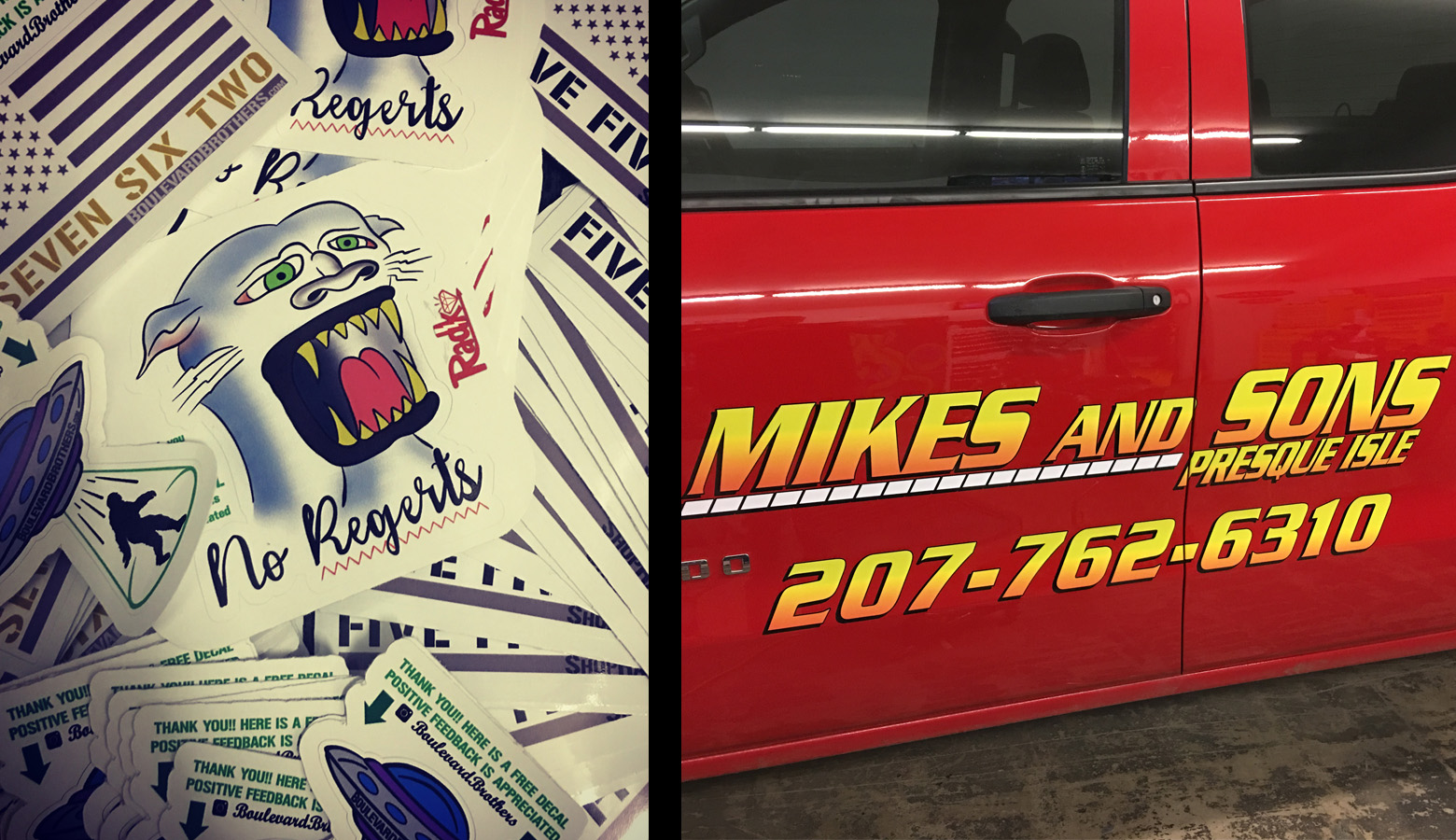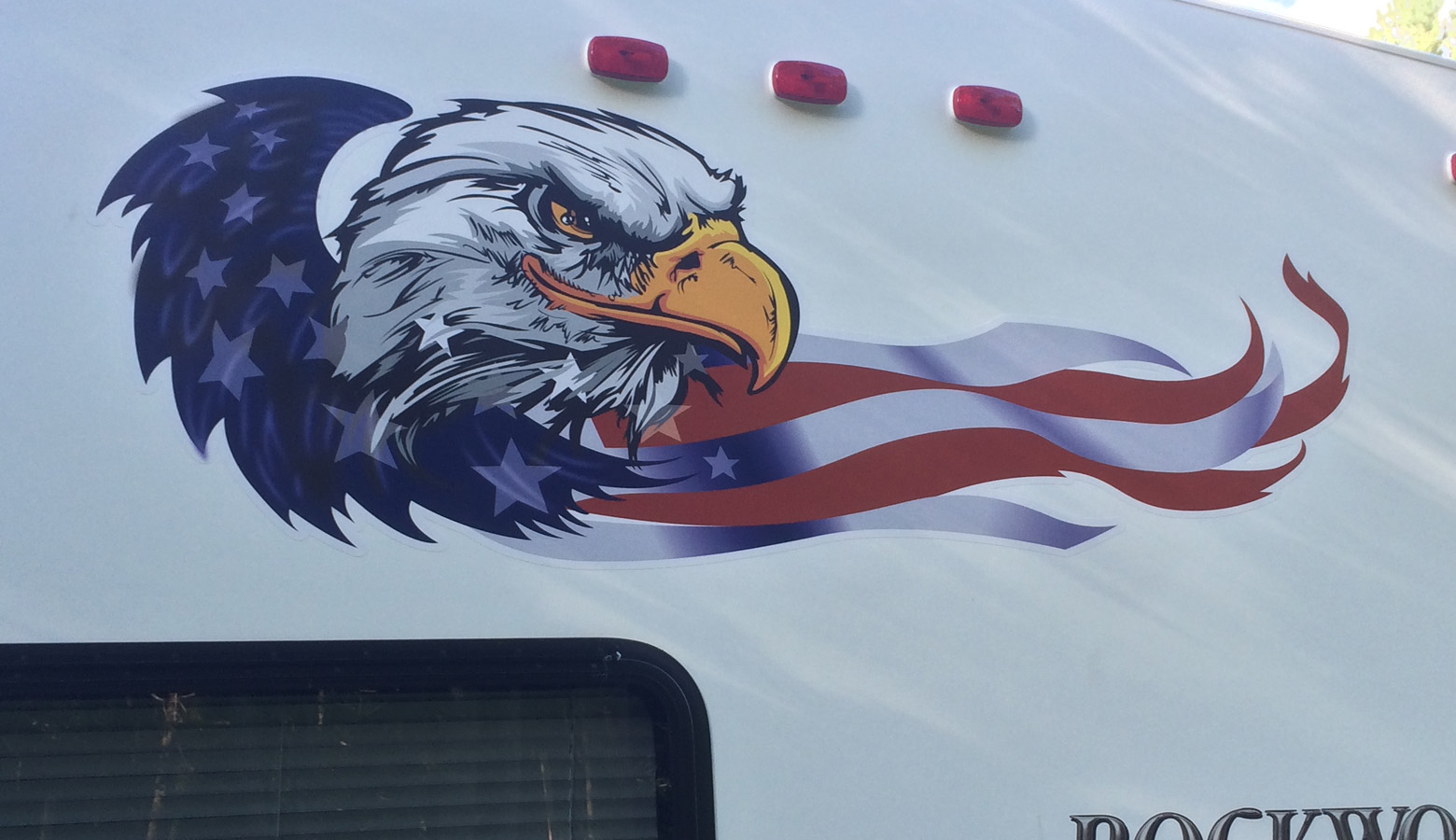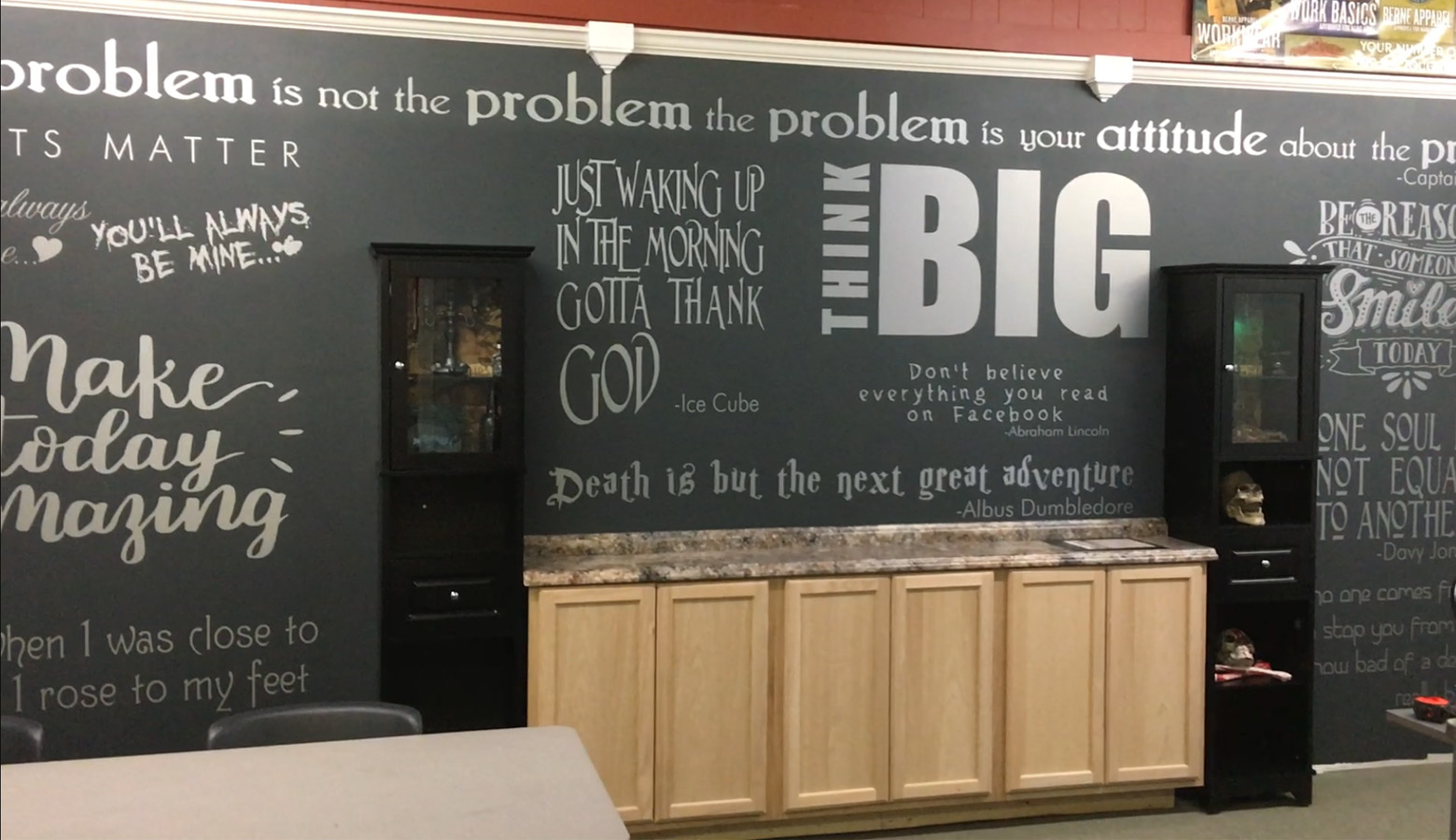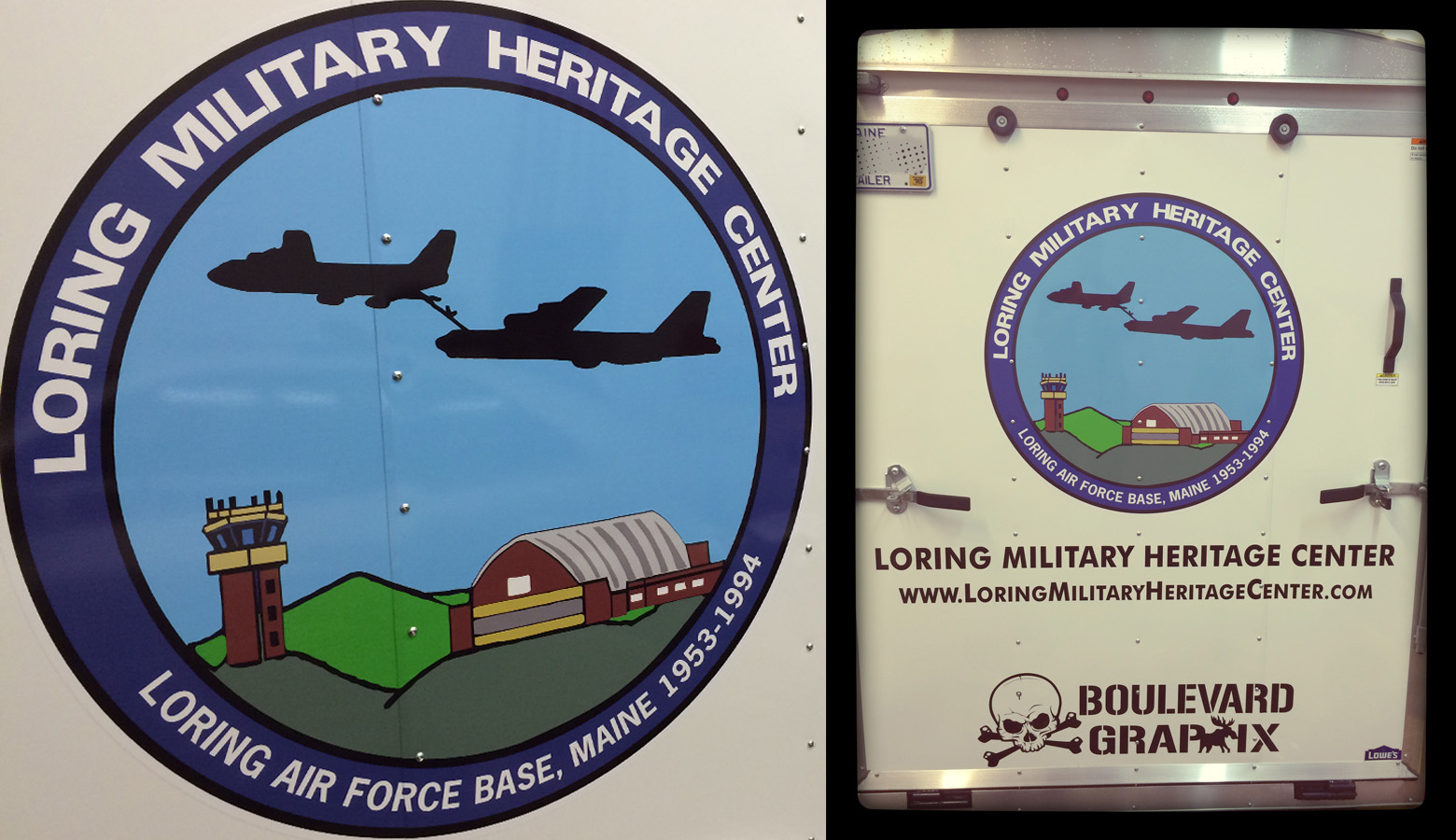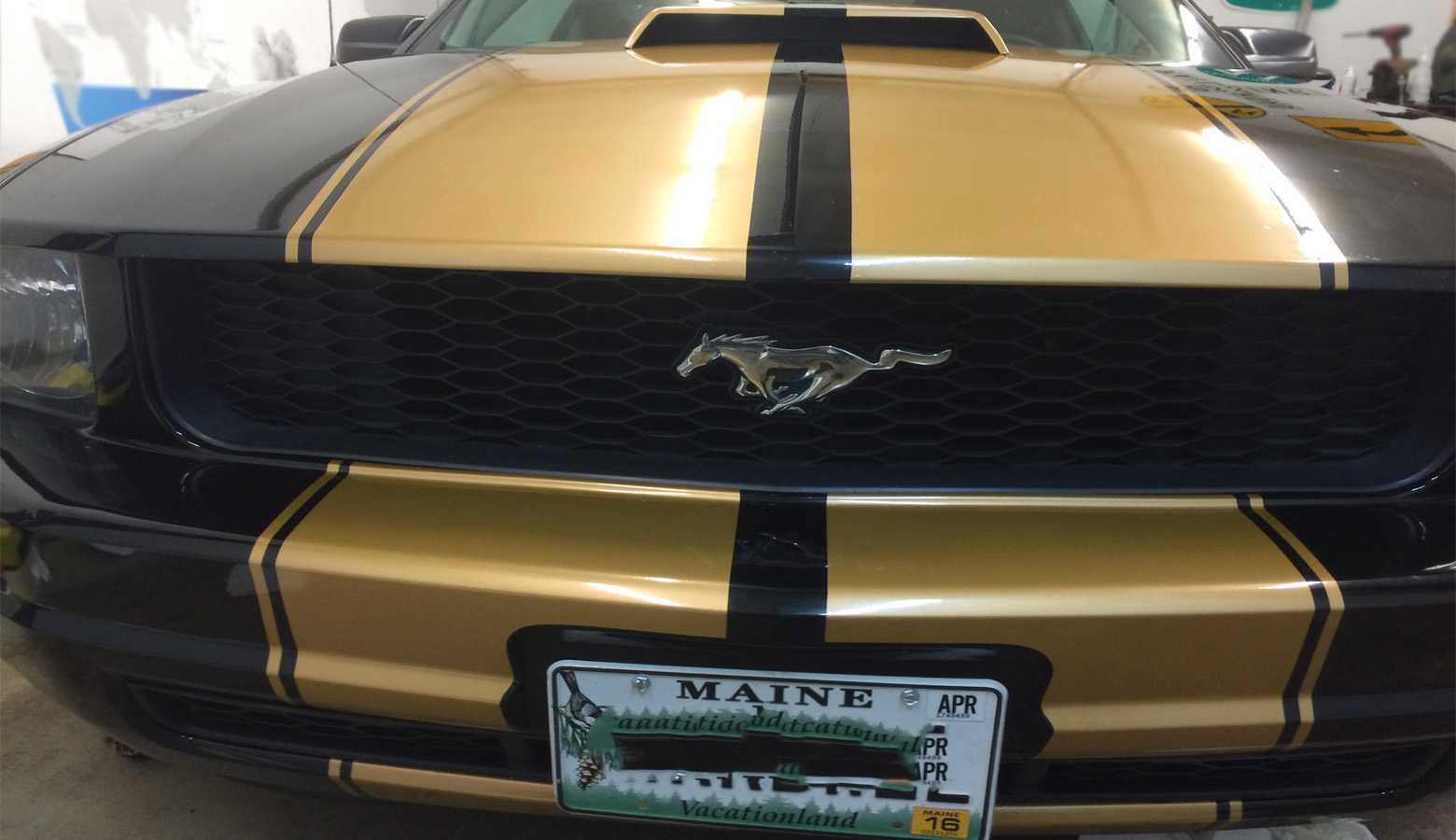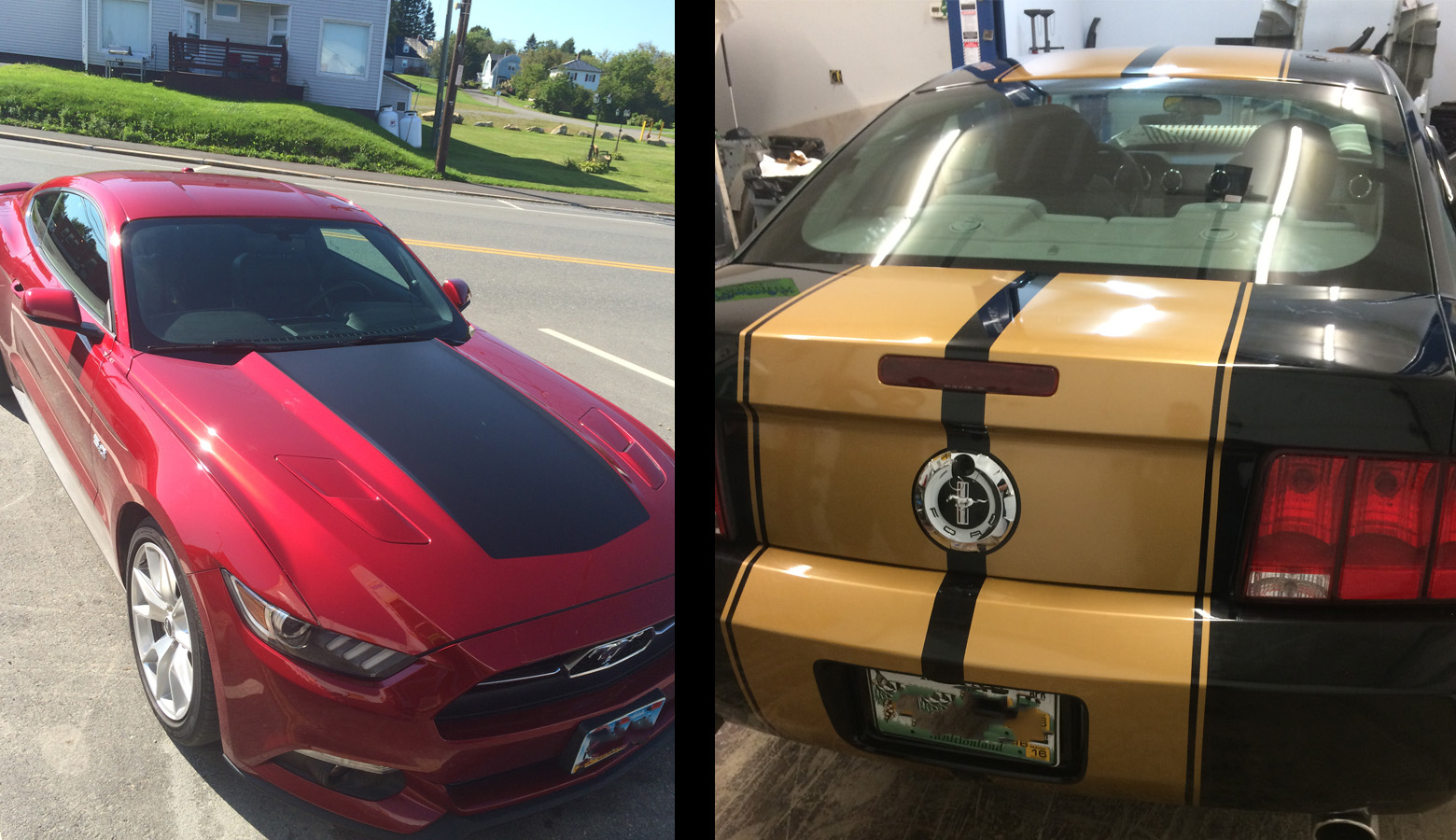 Decals
We take great pride in the quality of our decals, which is why we do not use "old stock" or lower-end vinyl. All vinyl has a shelf-life, so we are constantly rotating out our stock and ordering in fresh rolls for your custom project.
Our printers are capable of printing, cutting, and laminating decals 64" by 100 yards long, in one single sheet – which means large jobs don't have to be "pieced" together like they do with many of our competitors. Big job or small, we handle them all!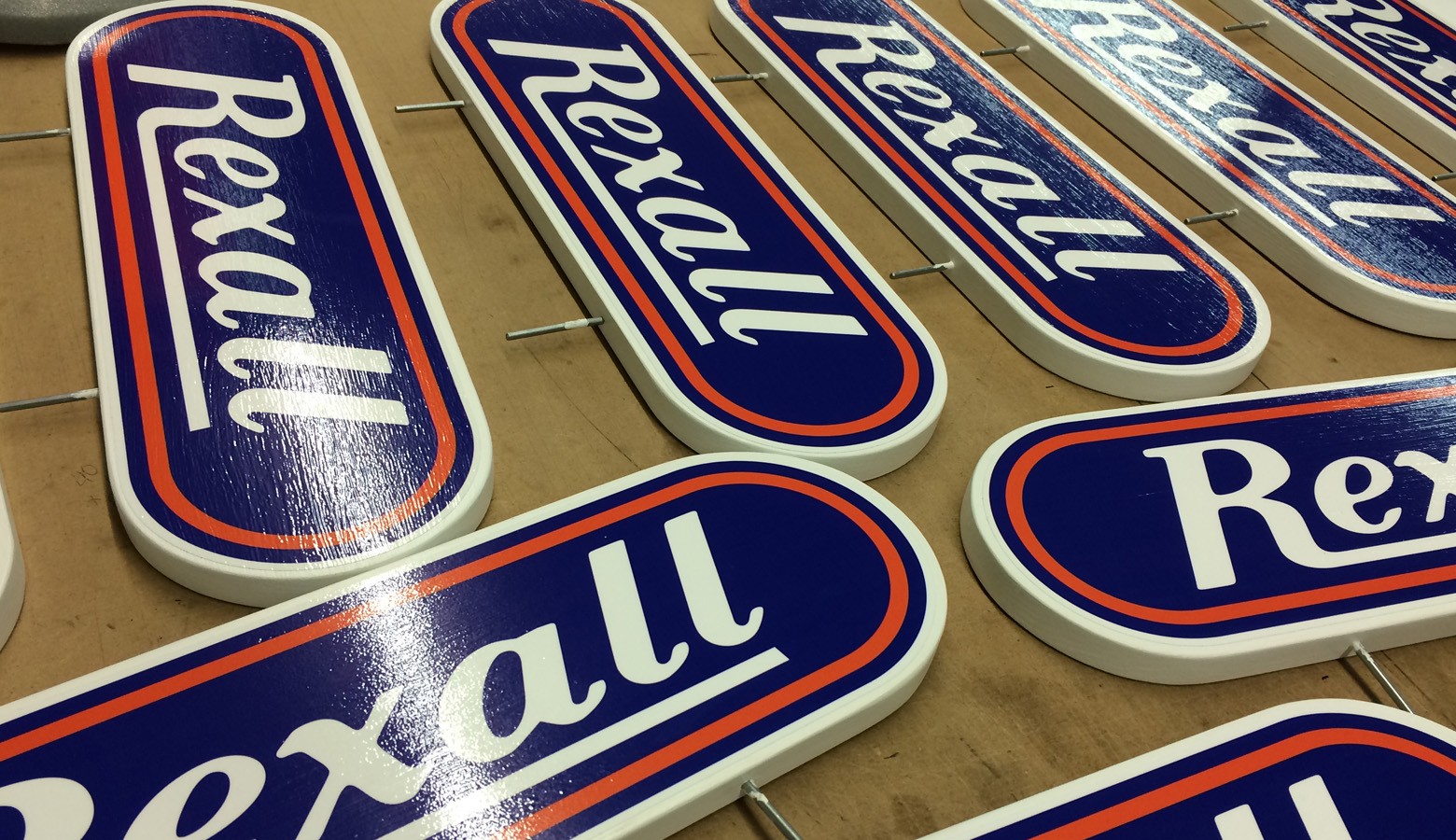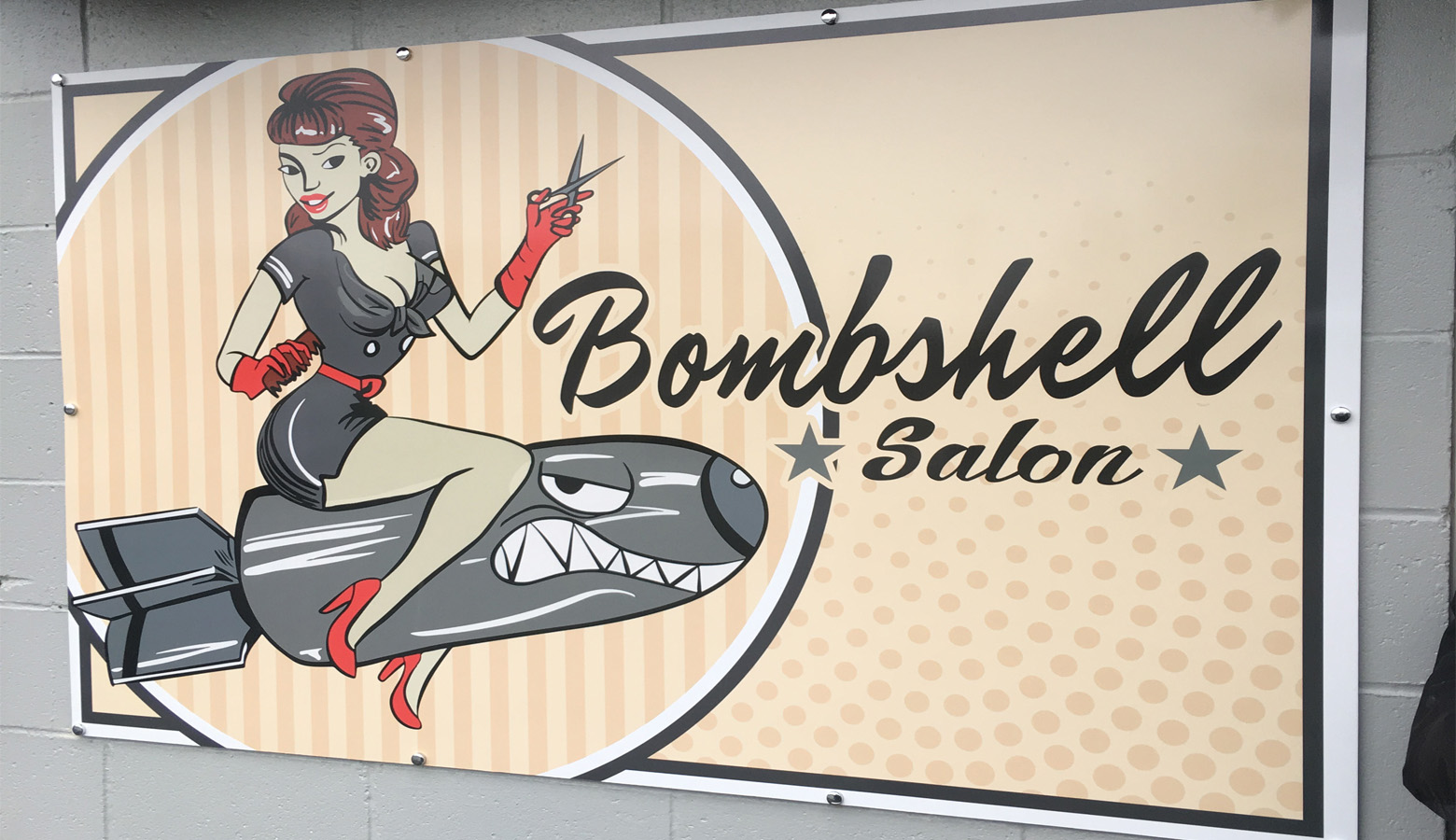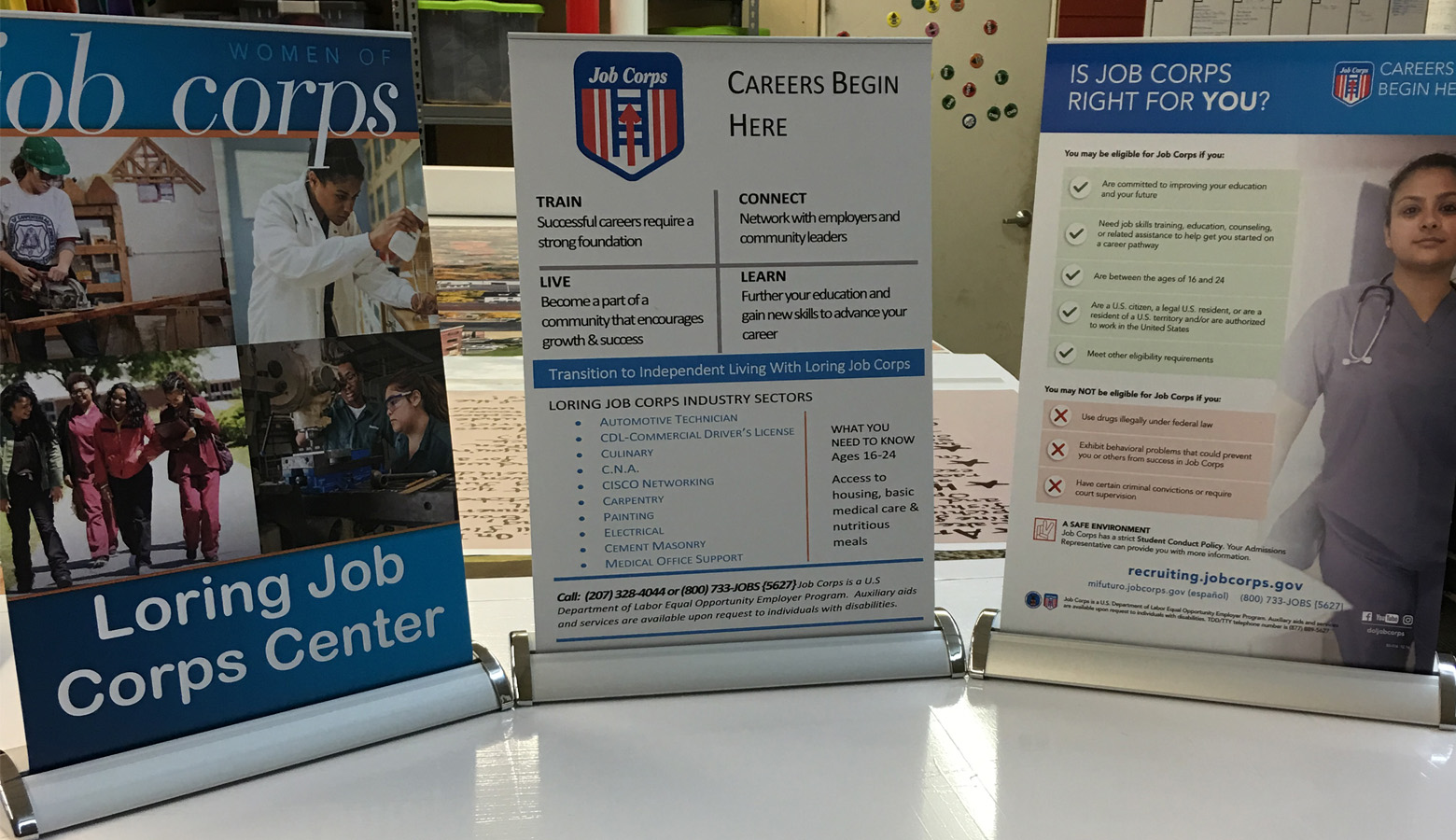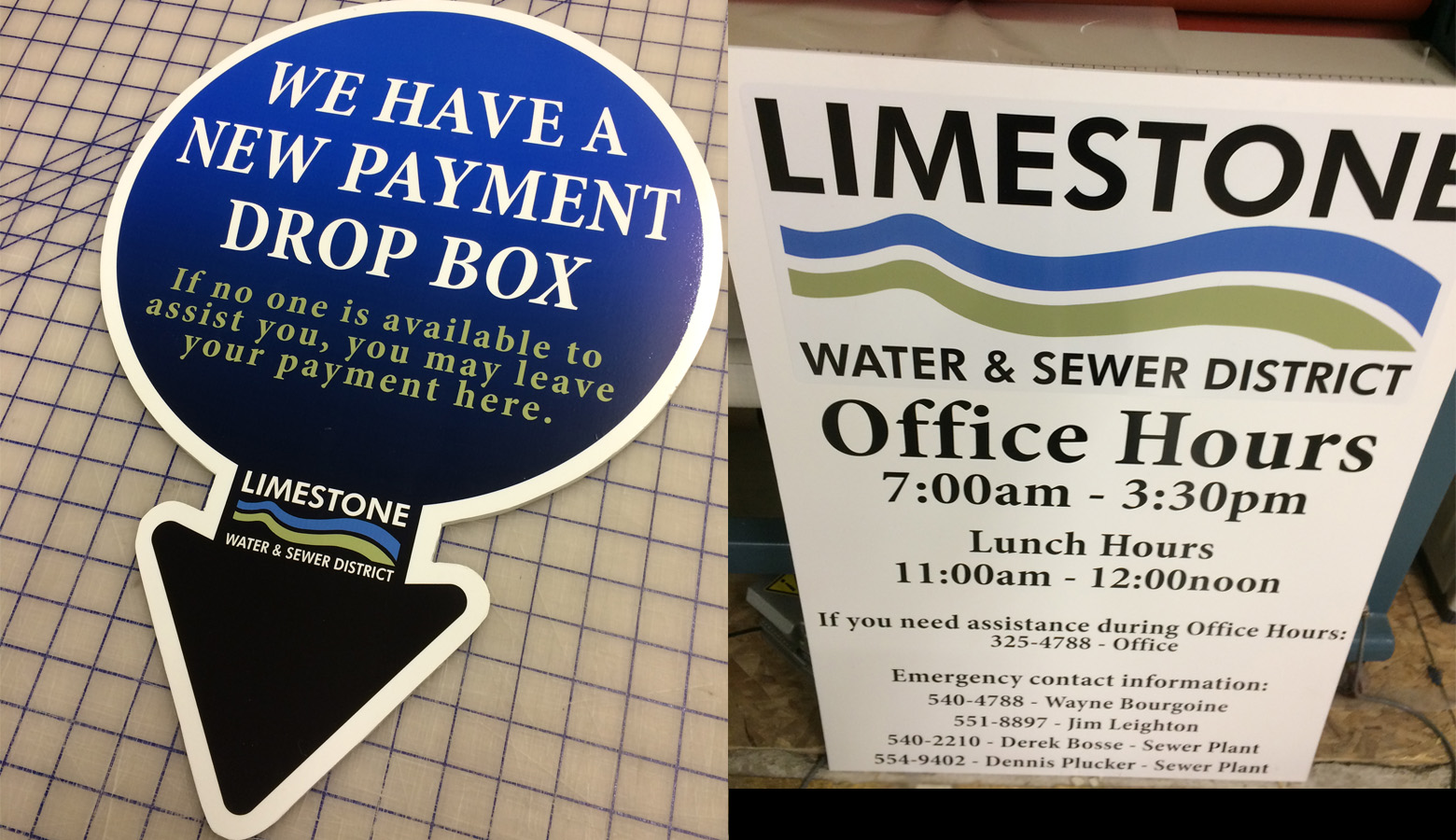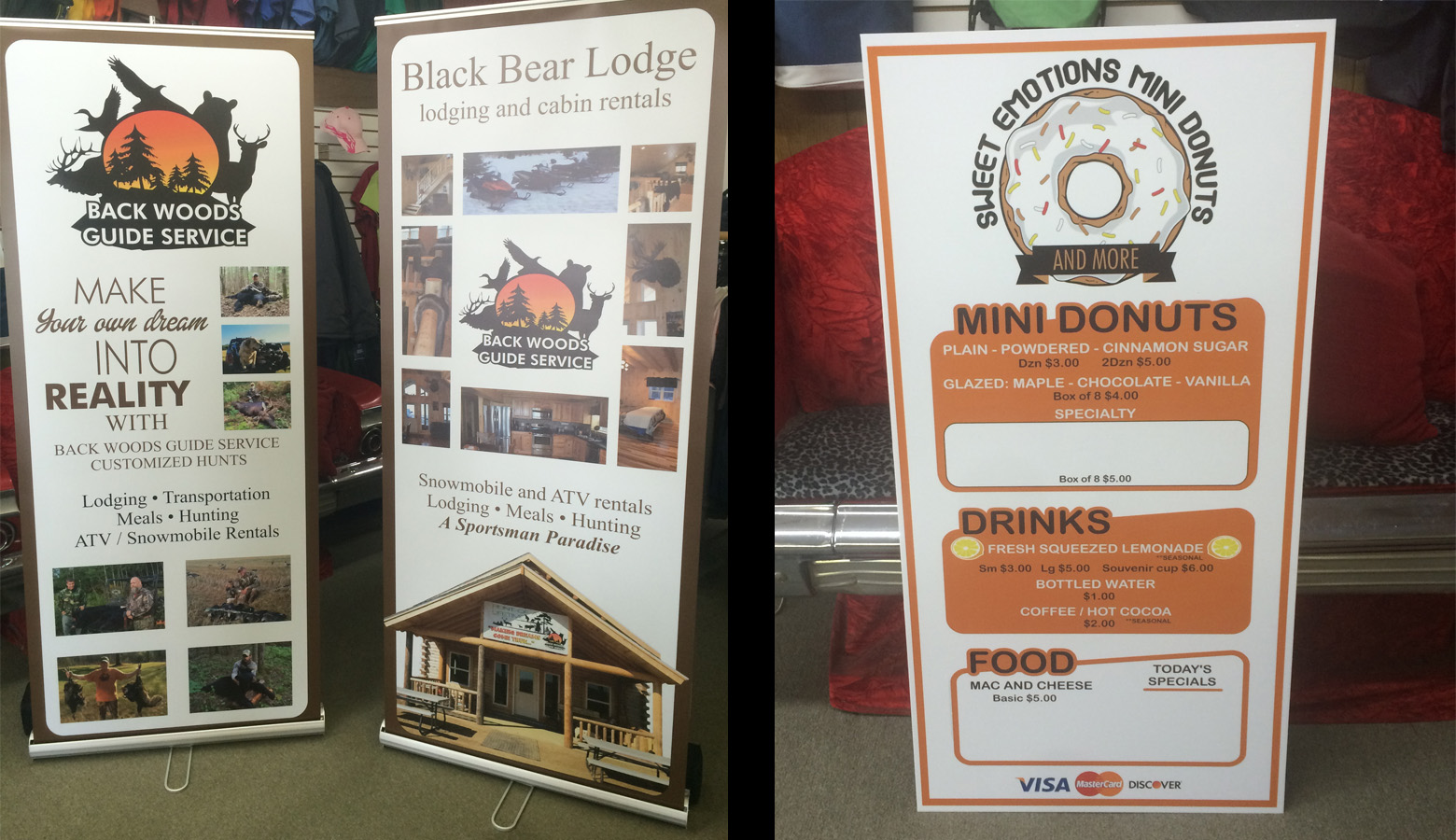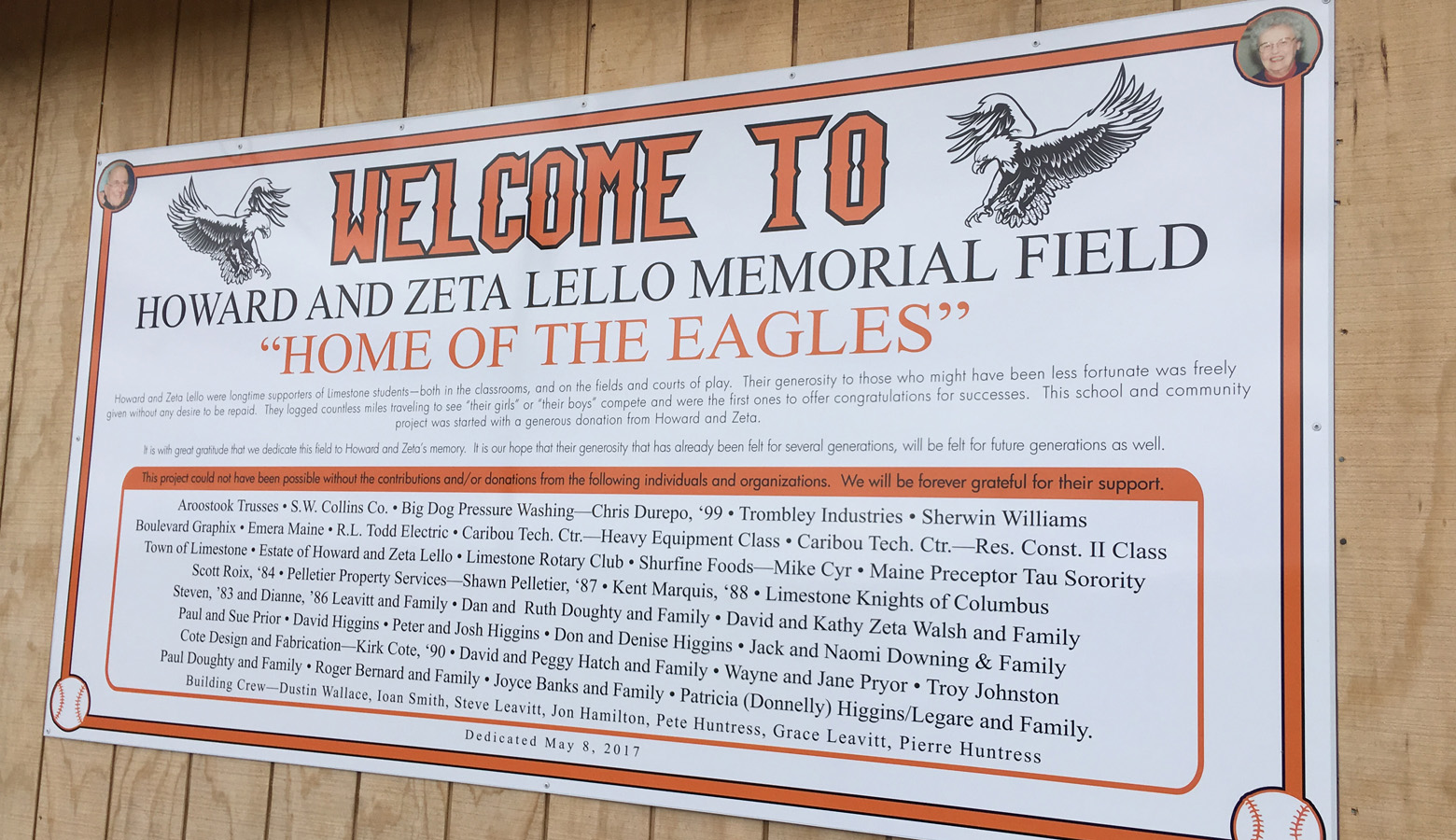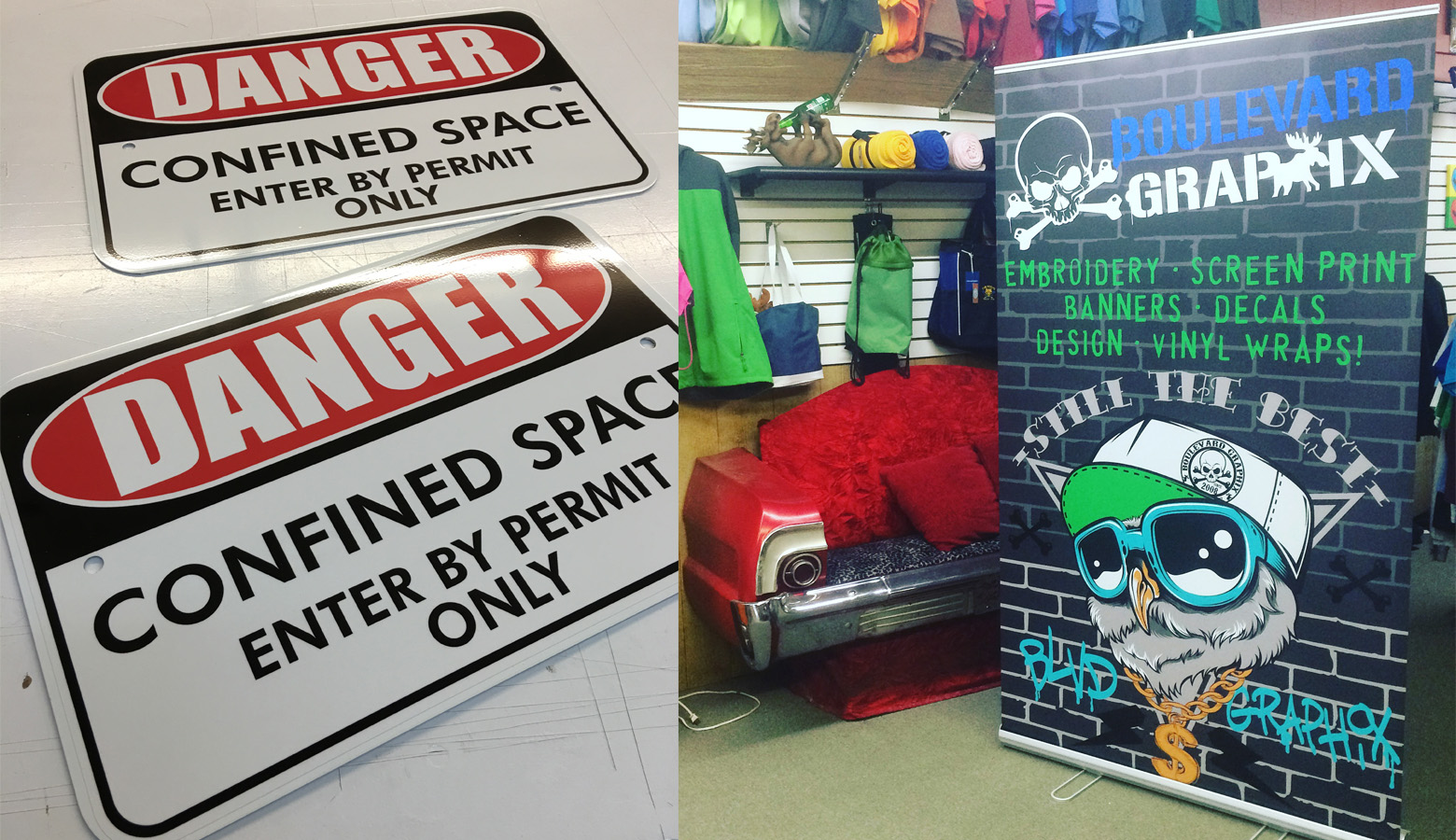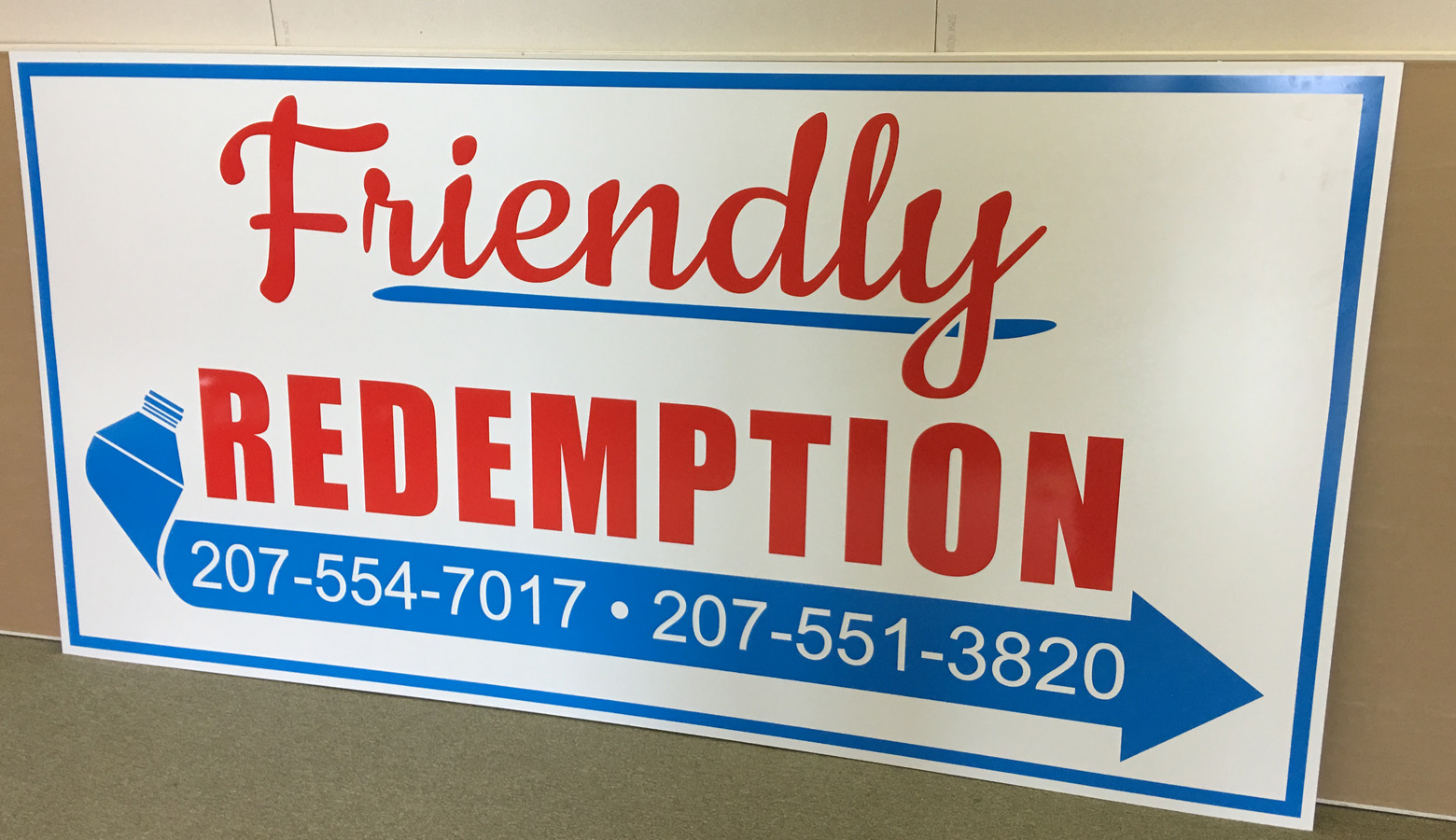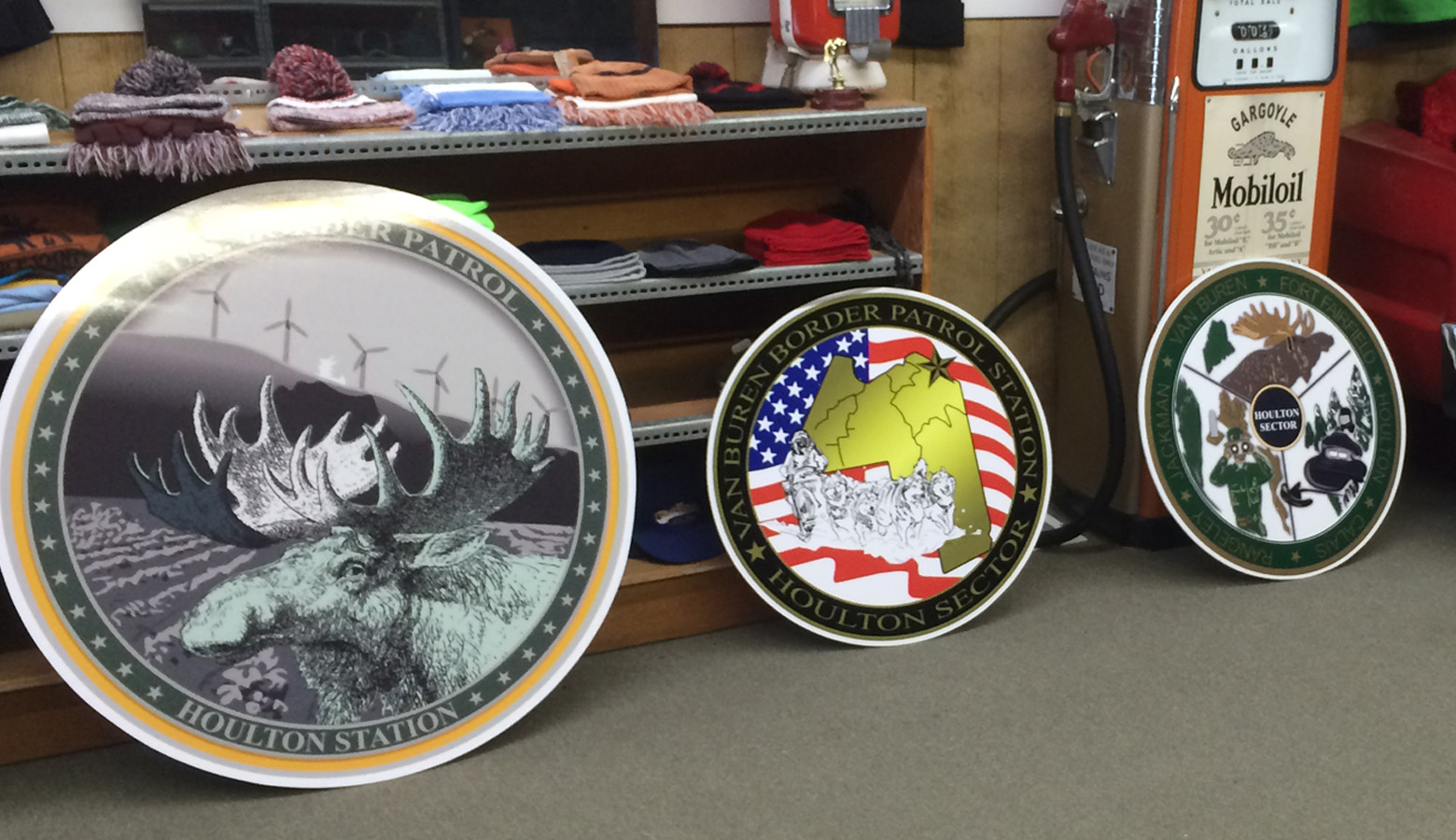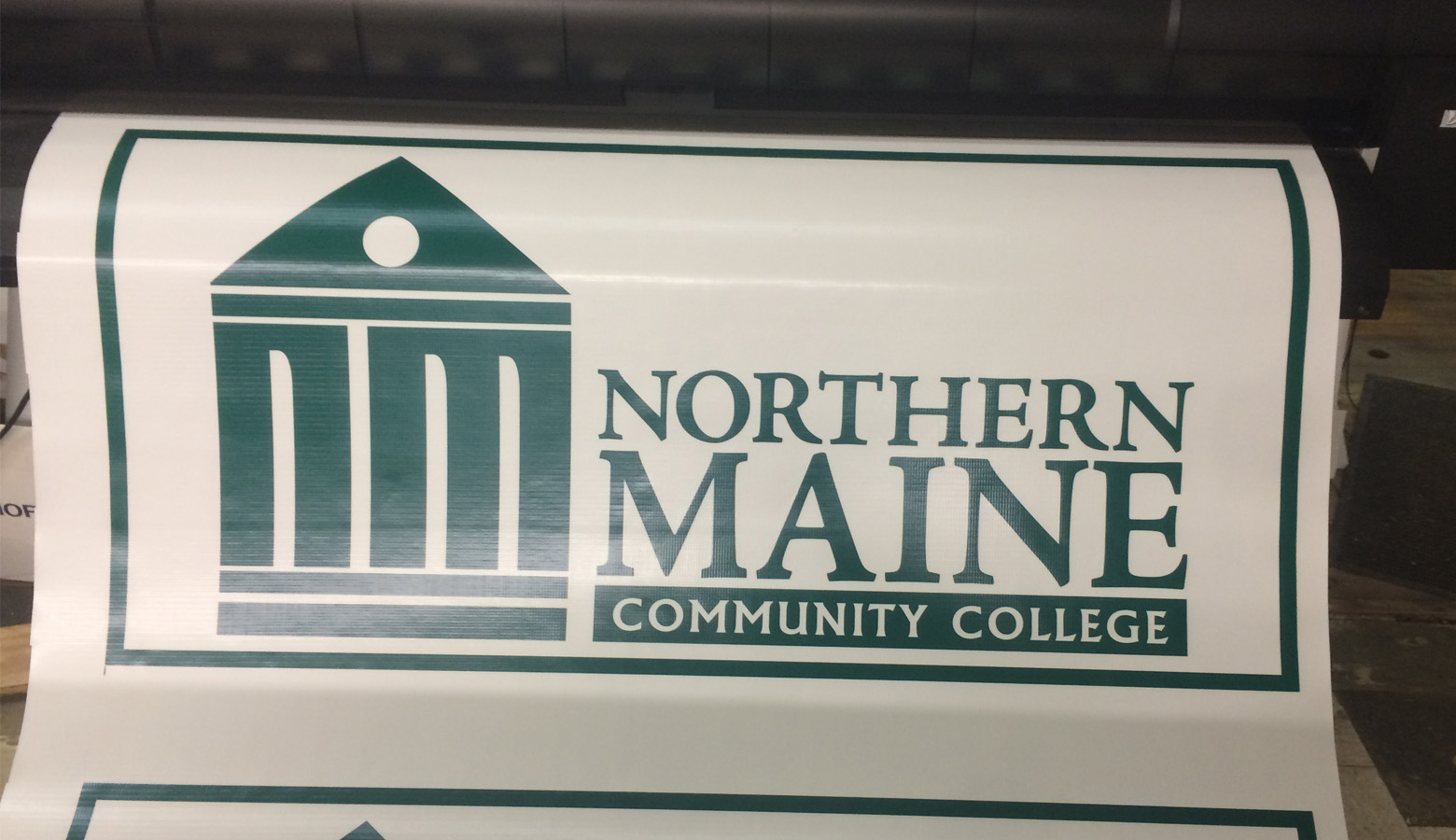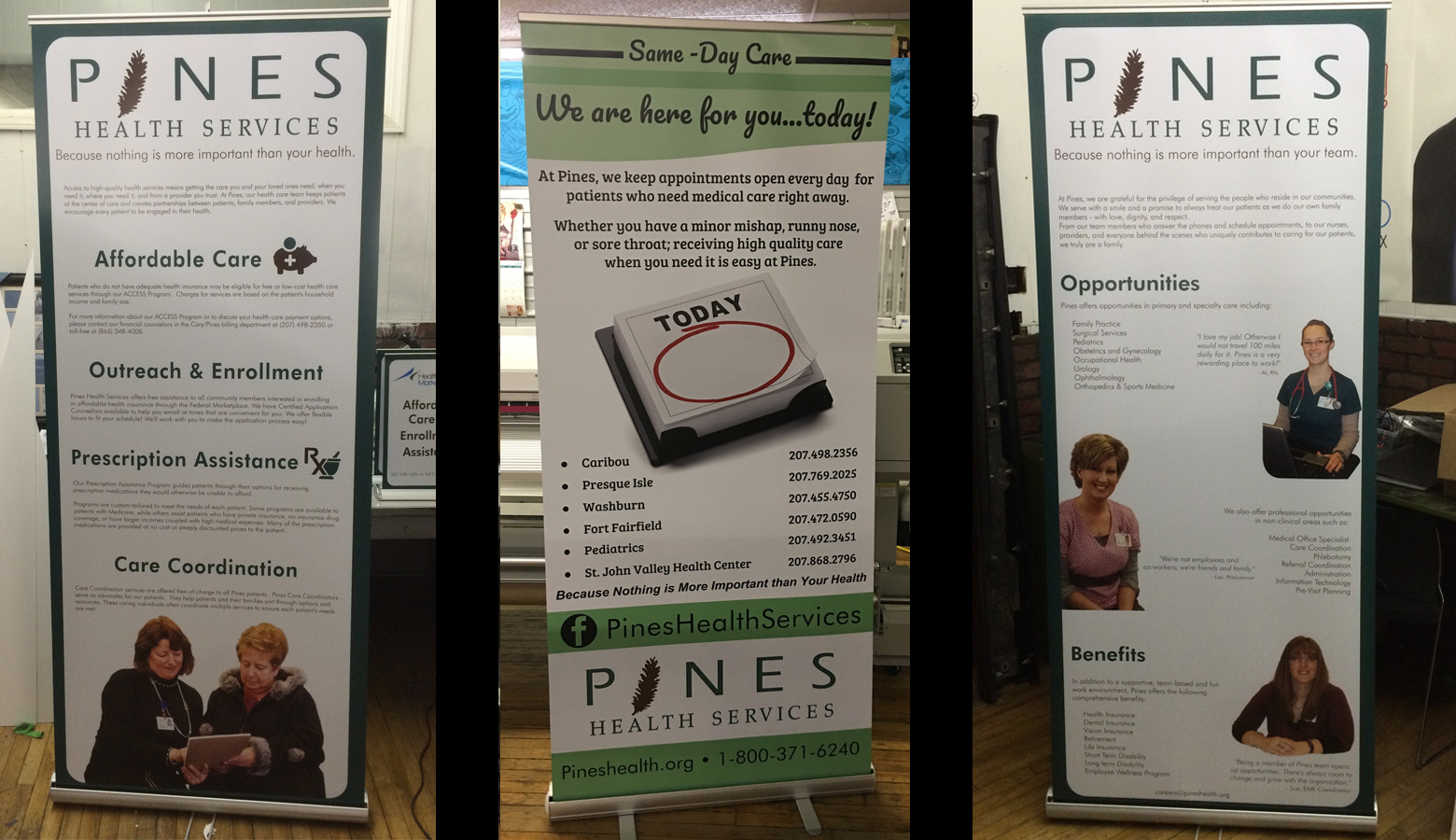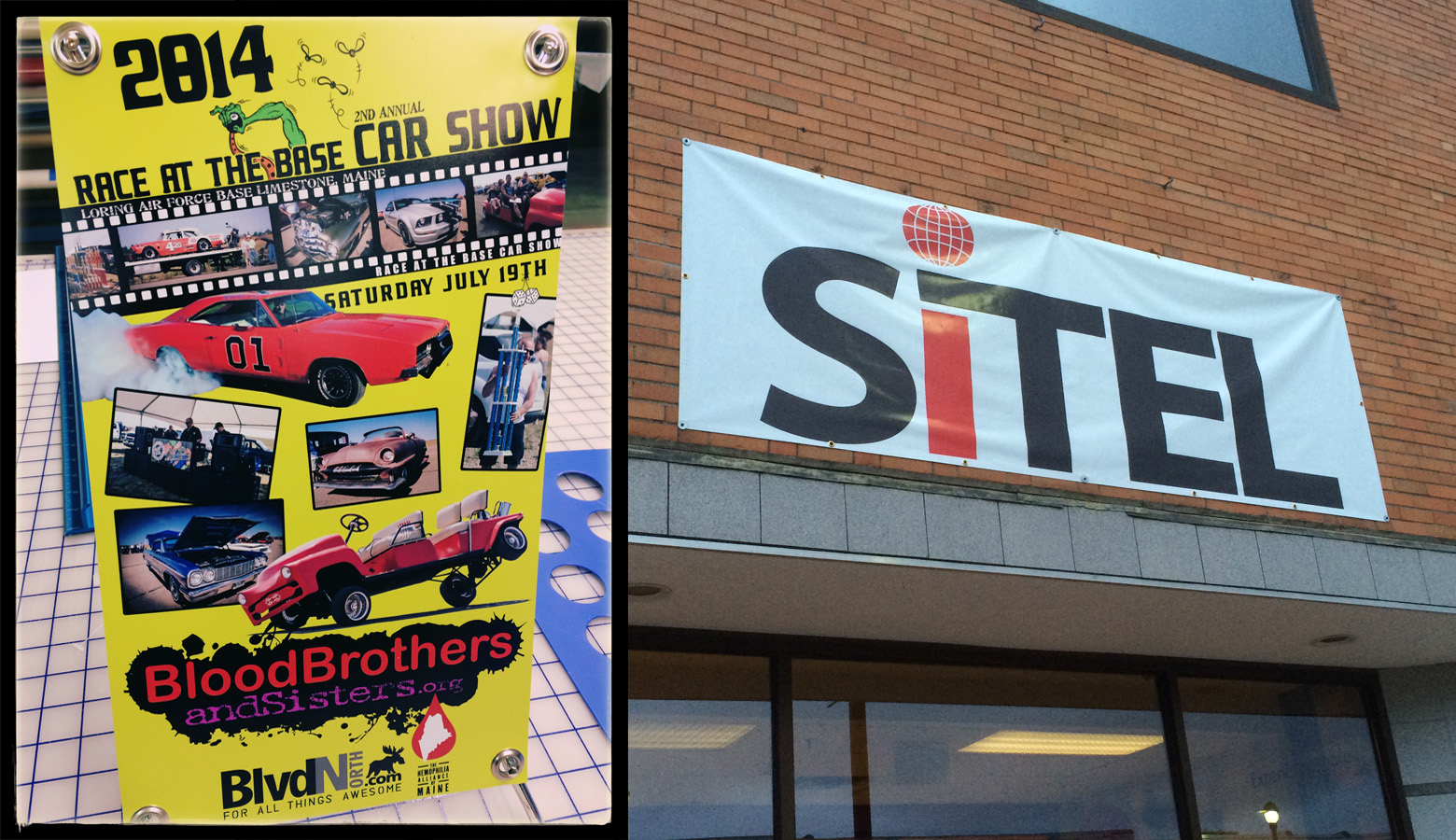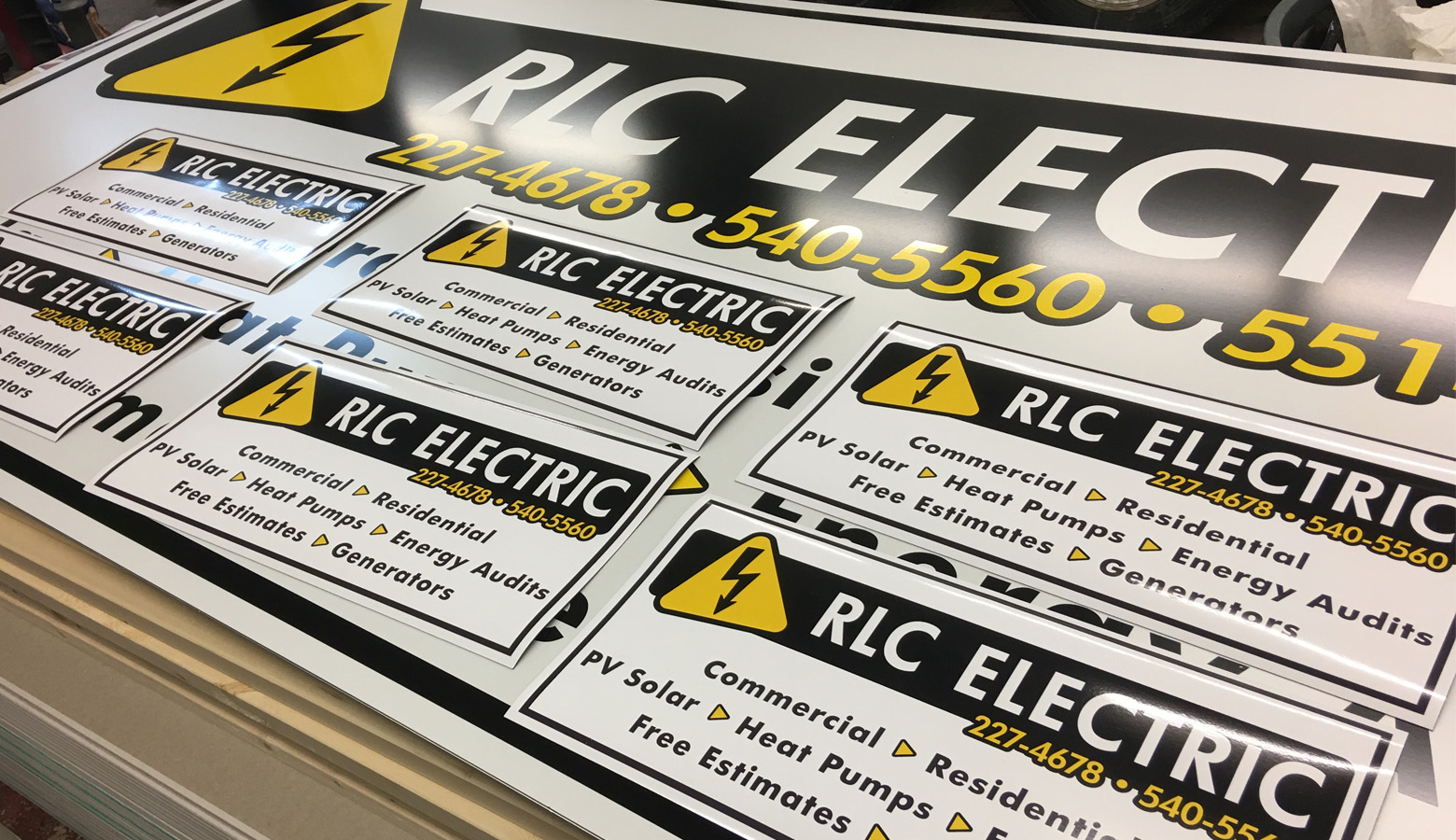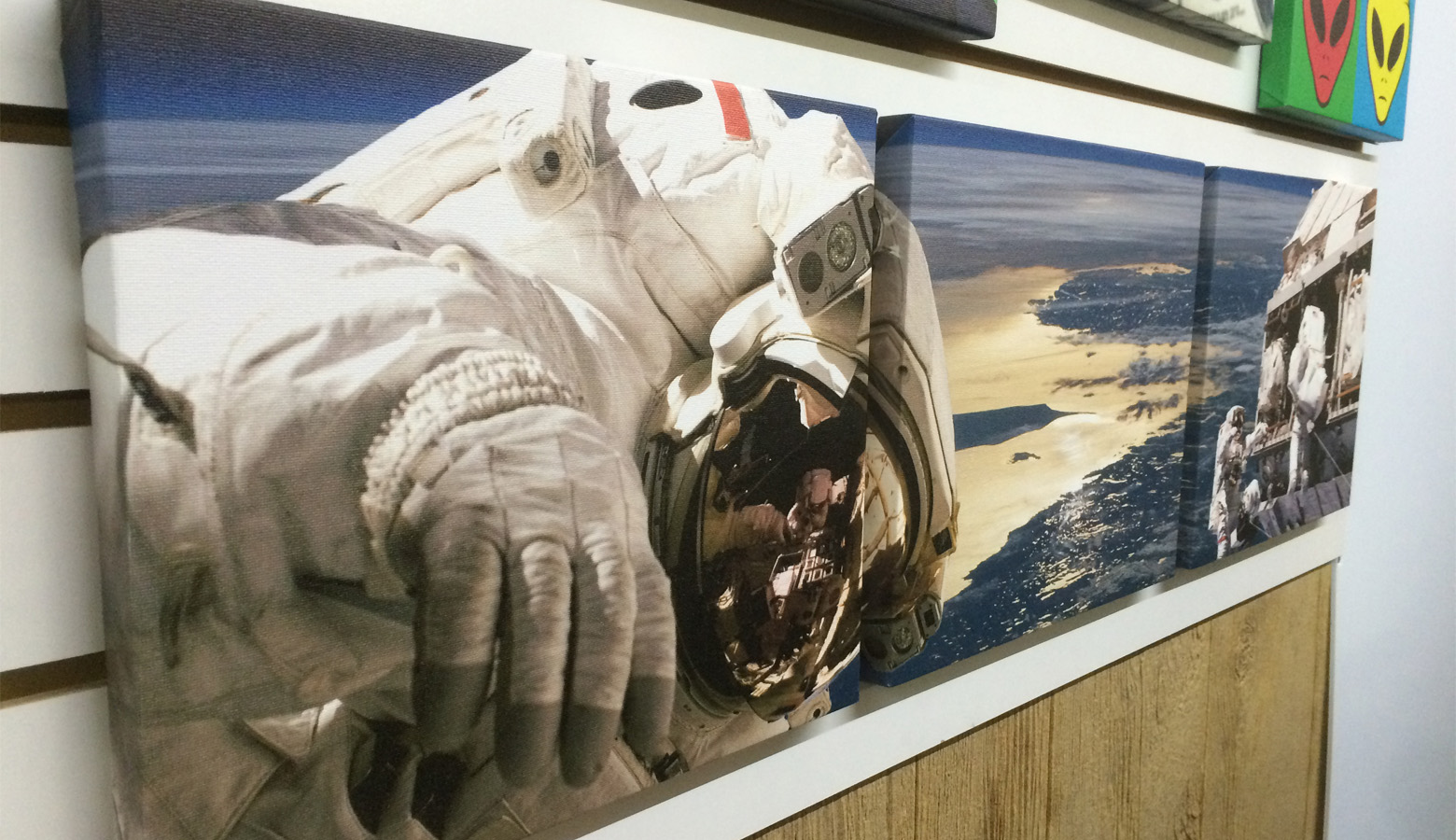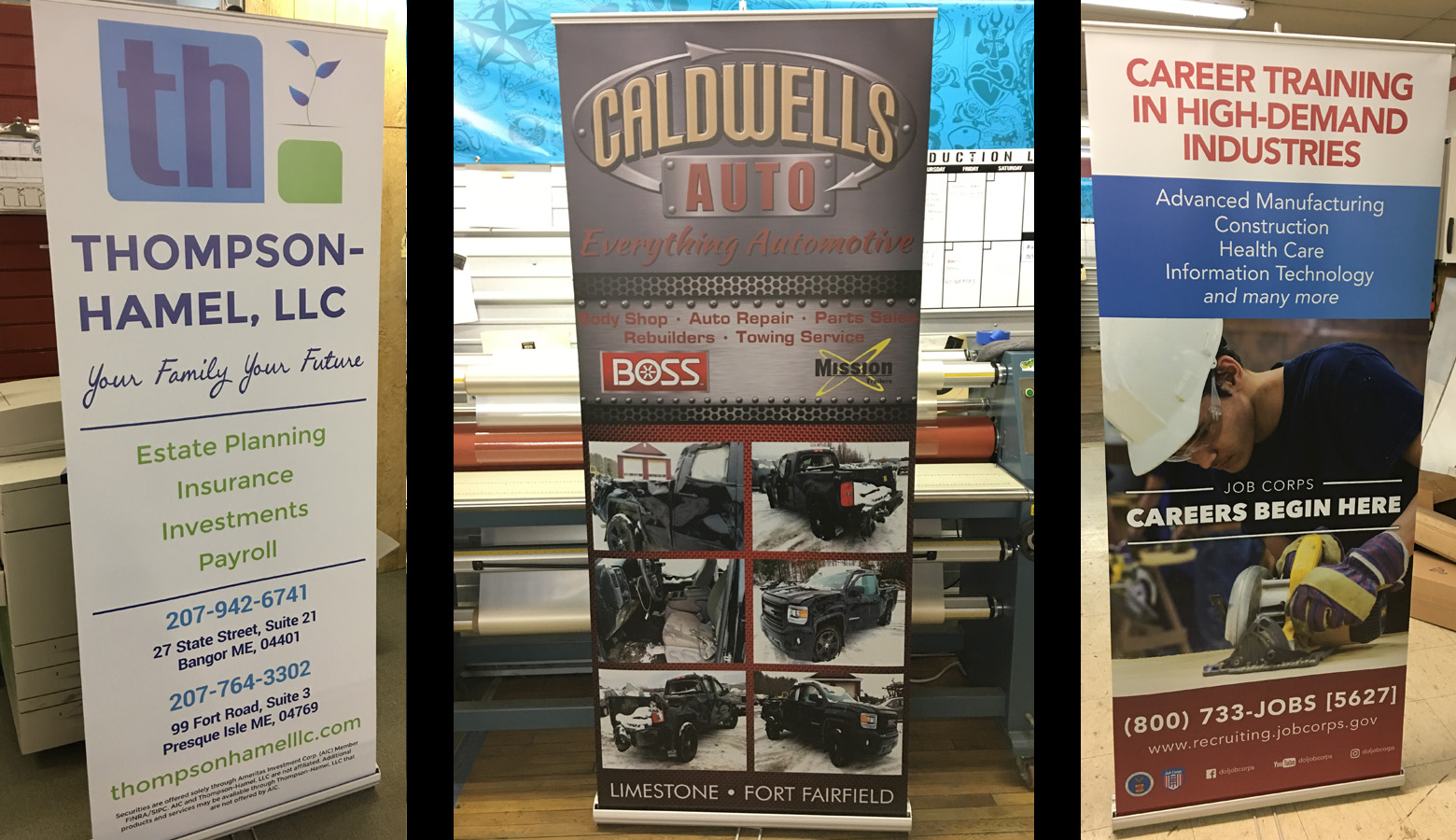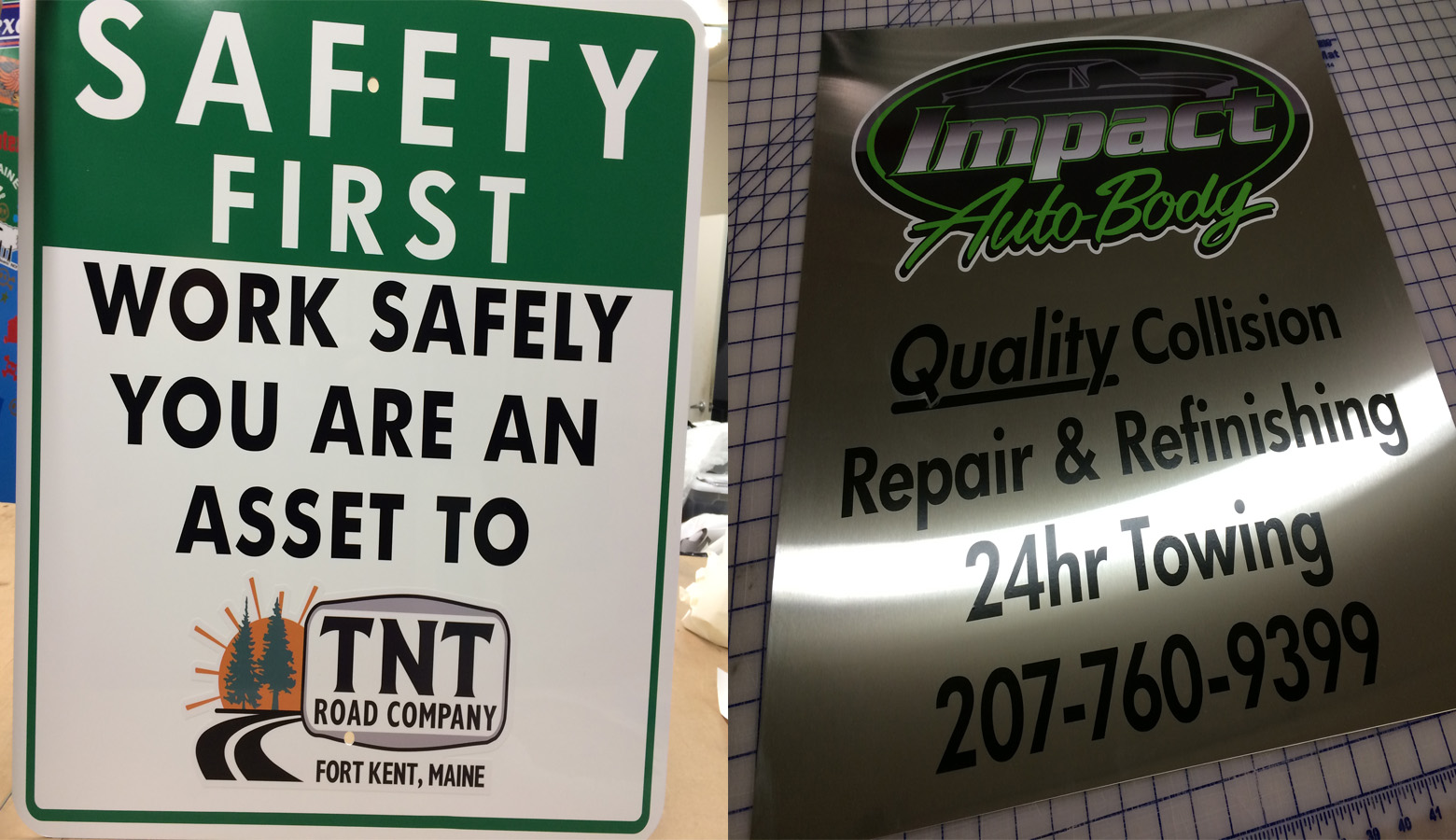 Signs & Banners
All signs and banners are designed, printed, cut, hemmed and grommeted (if needed), all in-house, and quality control is implemented at each step along the way.
We use only the highest rated outdoor durable materials, print with Ultraviolet protected inks, and over-laminate when needed, to ensure you are getting the best quality, whether your sign or banner is used indoors or out.